Change Of Direction System™
Resistance Level
Youth
High School
Pro/Collegiate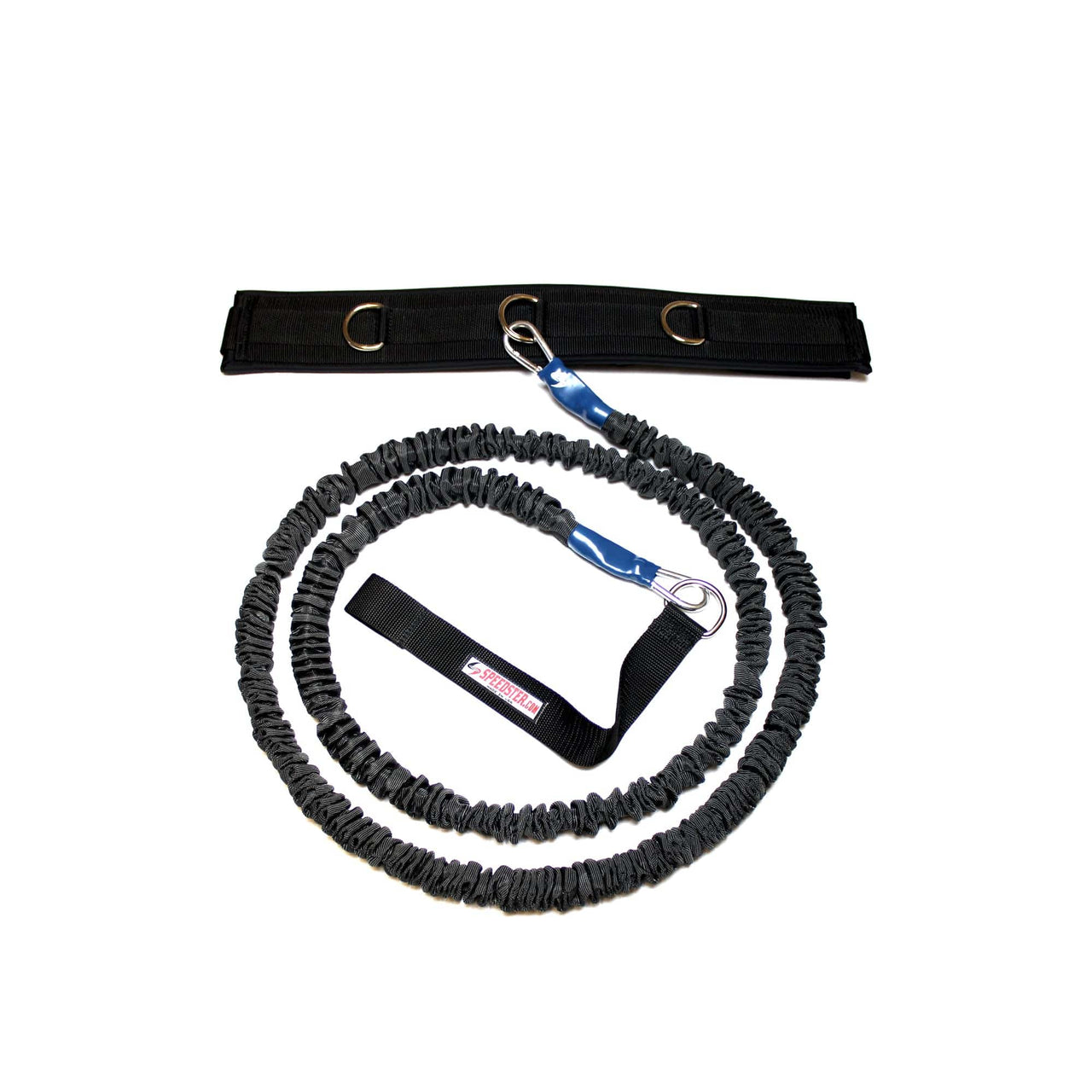 The Change of Direction System is designed to be used with a Power (Squat) Rack. This system improves agility and speed when changing directions quickly, and is designed to be used inside your facility's existing strength training (gym) Room. A great system to use on days you can't get on the field to train your Athletes or for additional training time for those Athletes who need more time to improve their skills.
See our Entire Rack System for more discounts on several indoor training systems.
Previously only offered in our Power Rack System, this product offers a new take on the standard change of direction/agility training.  

Includes: 
Pro Agility Belt
8' Rocket Bungee
1 Power (squat) Rack Anchor

Previous Product
Next Product
Shipping Information
Shipping time does not include processing time. Some items are not produced until they are ordered and may require more time before shipping. The promised delivery date and cost of shipping are determined soley by the shipping compnay and begin once the package is picked up from our Facility.
Safe Checkout
Providing a secure checkout experience, no matter how you choose to pay.