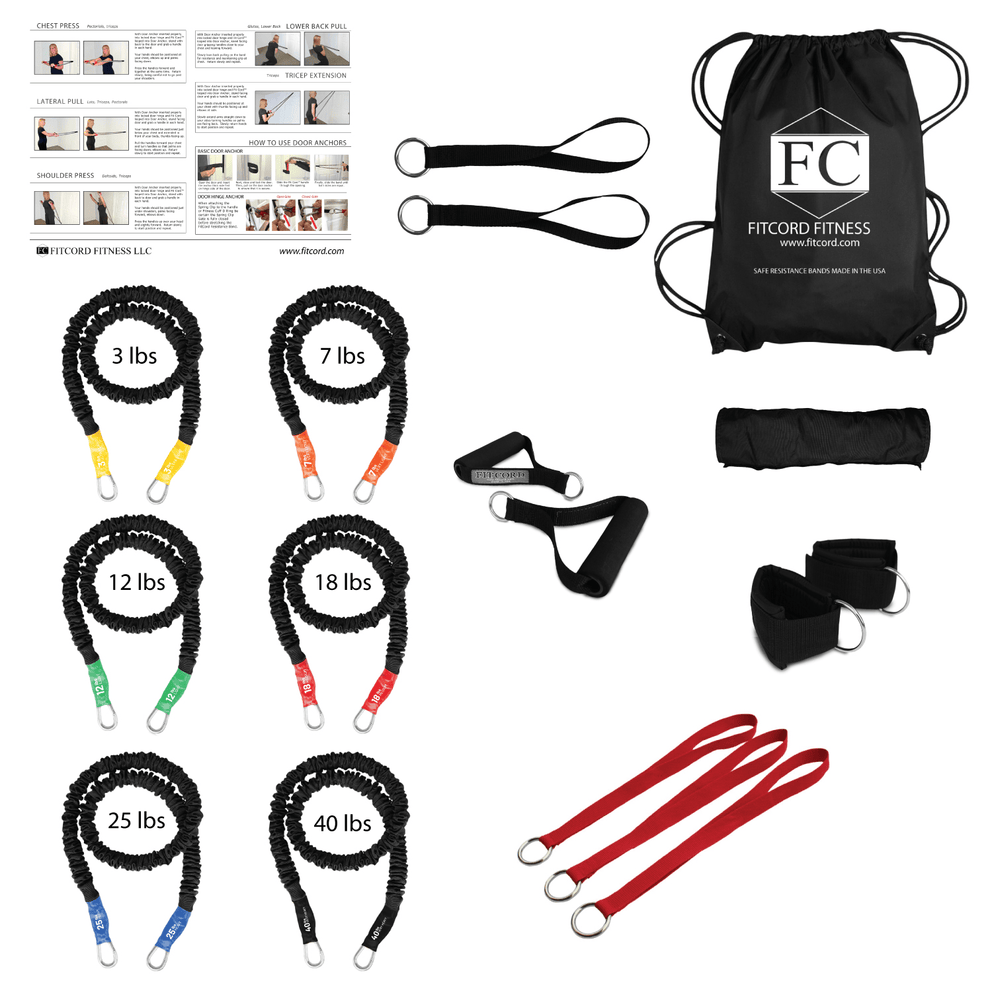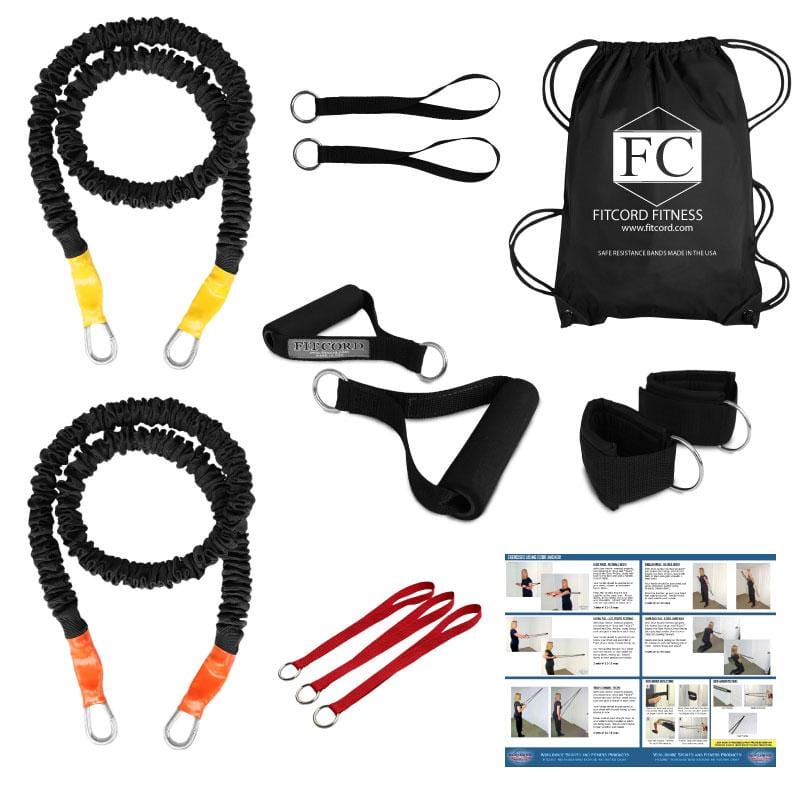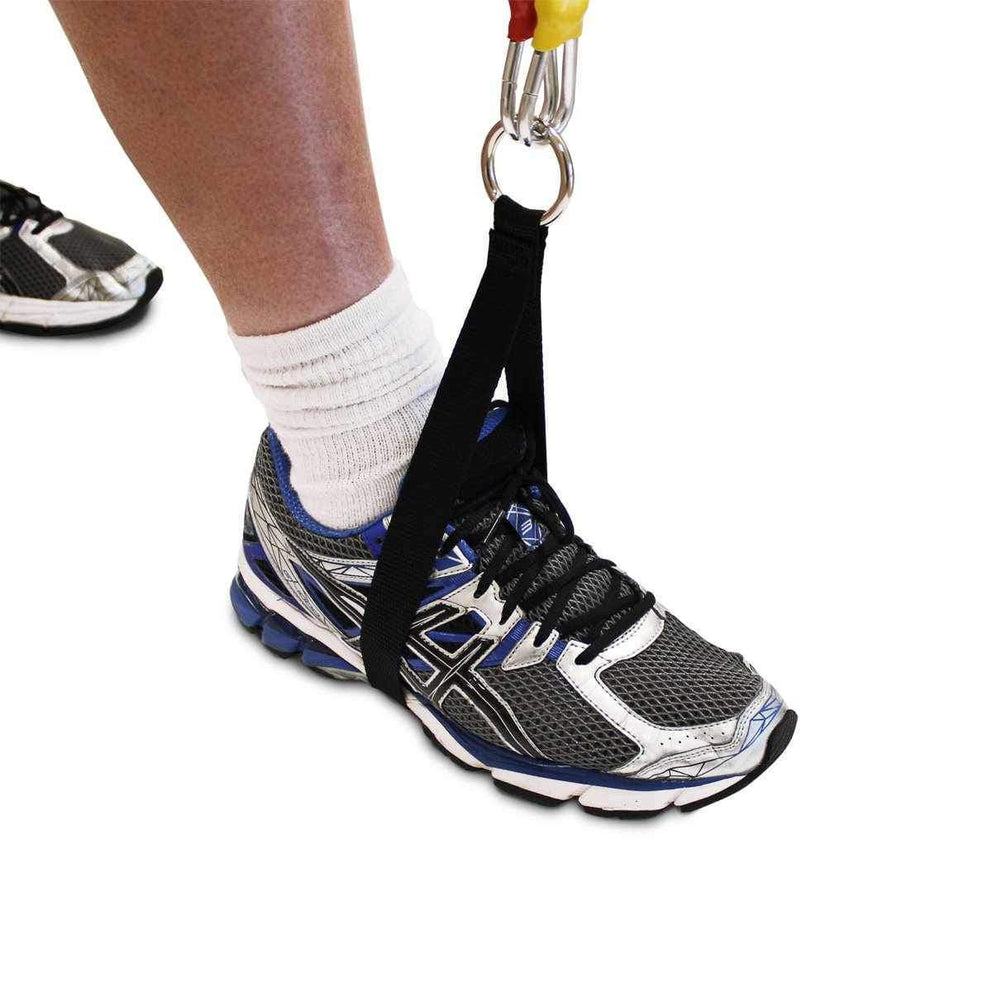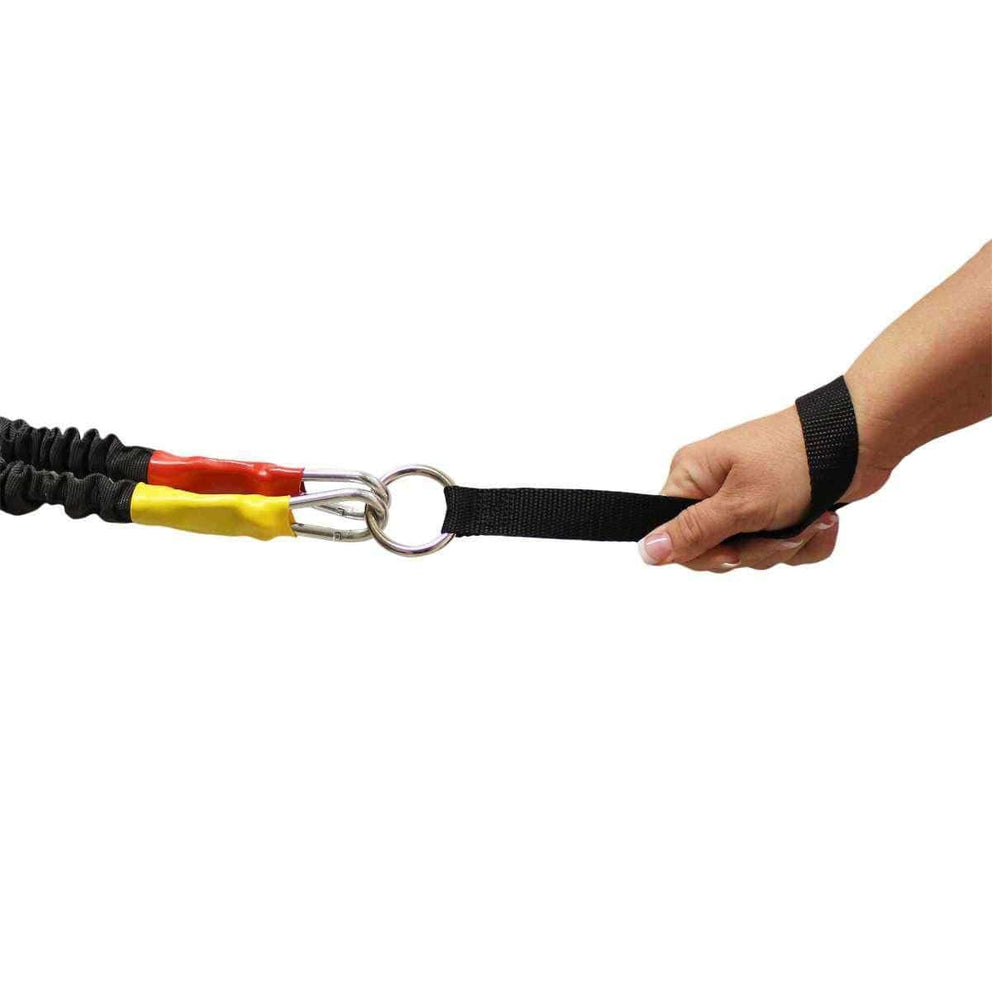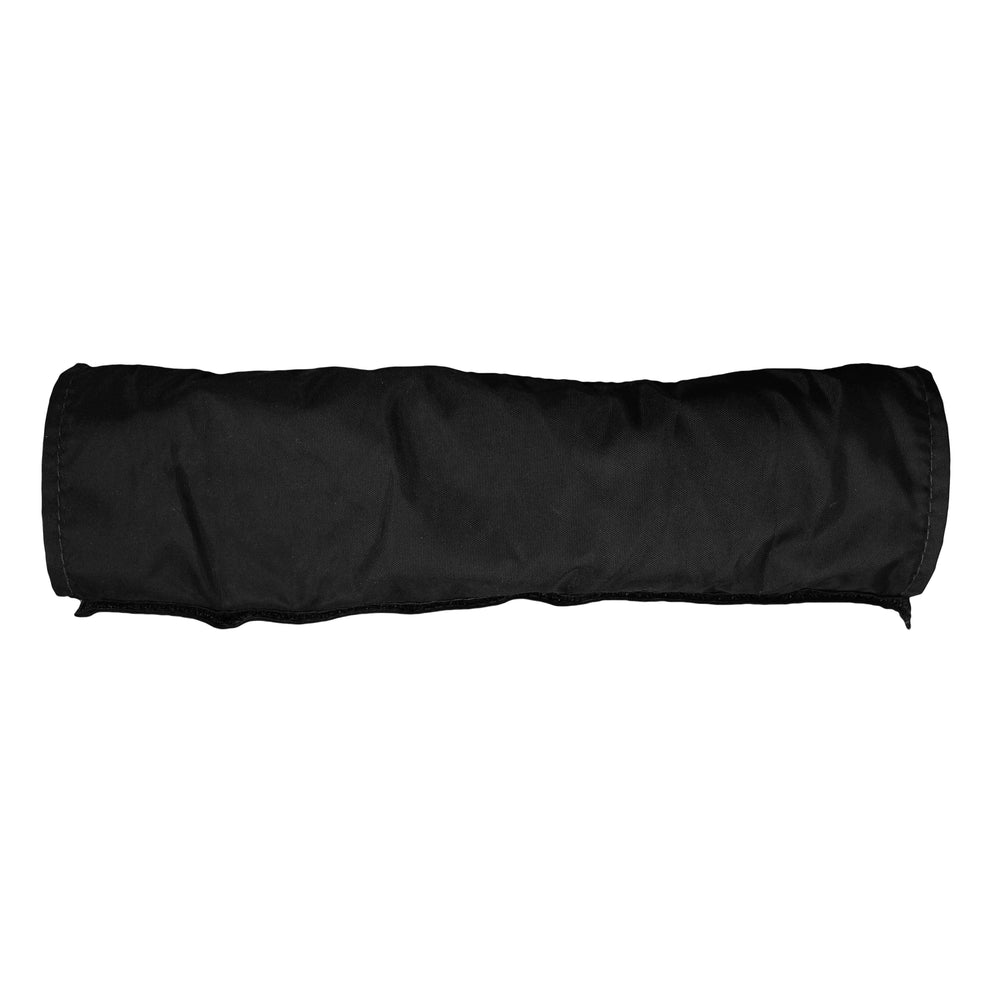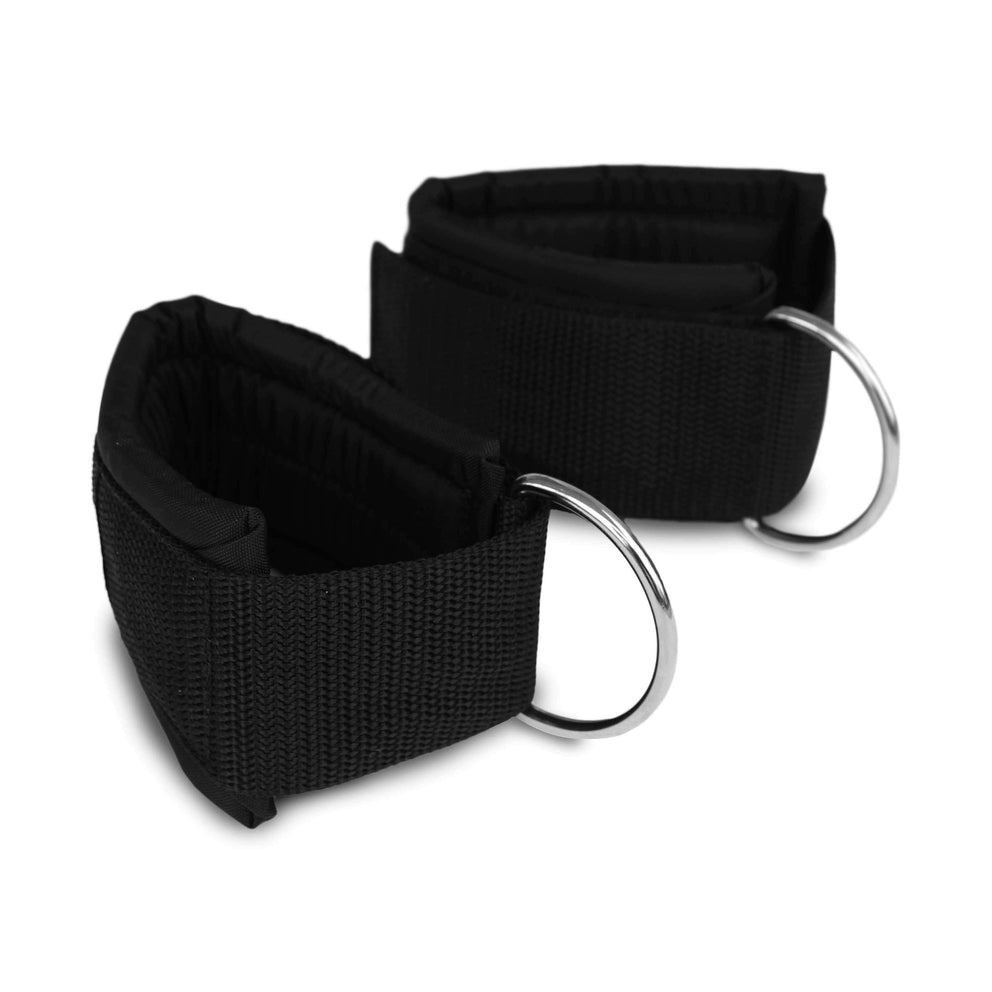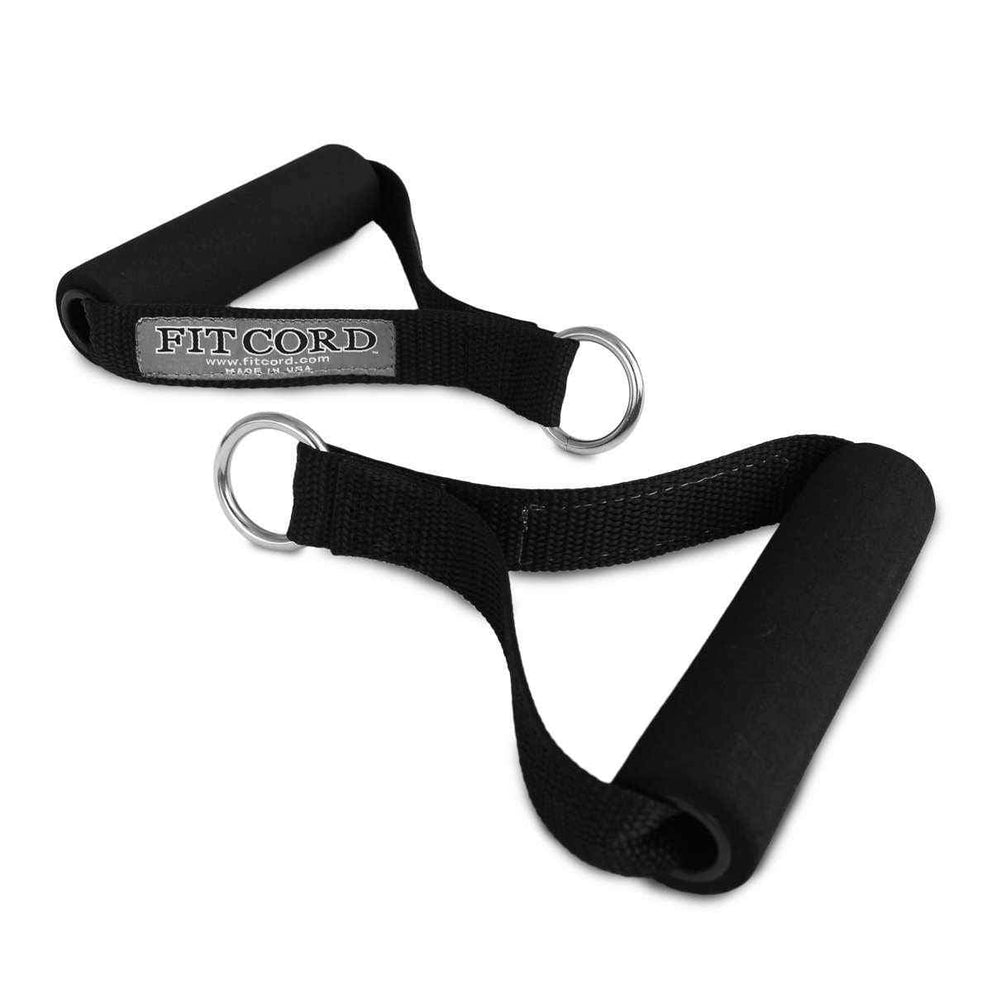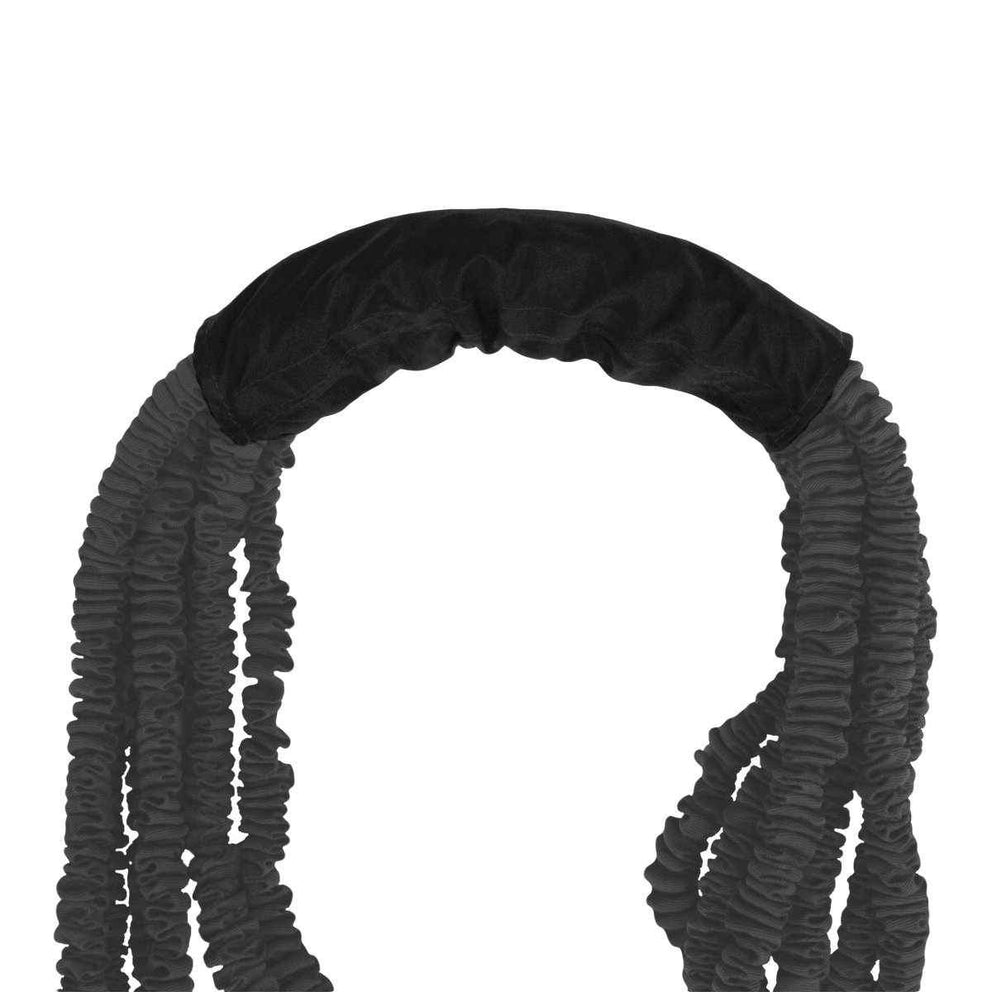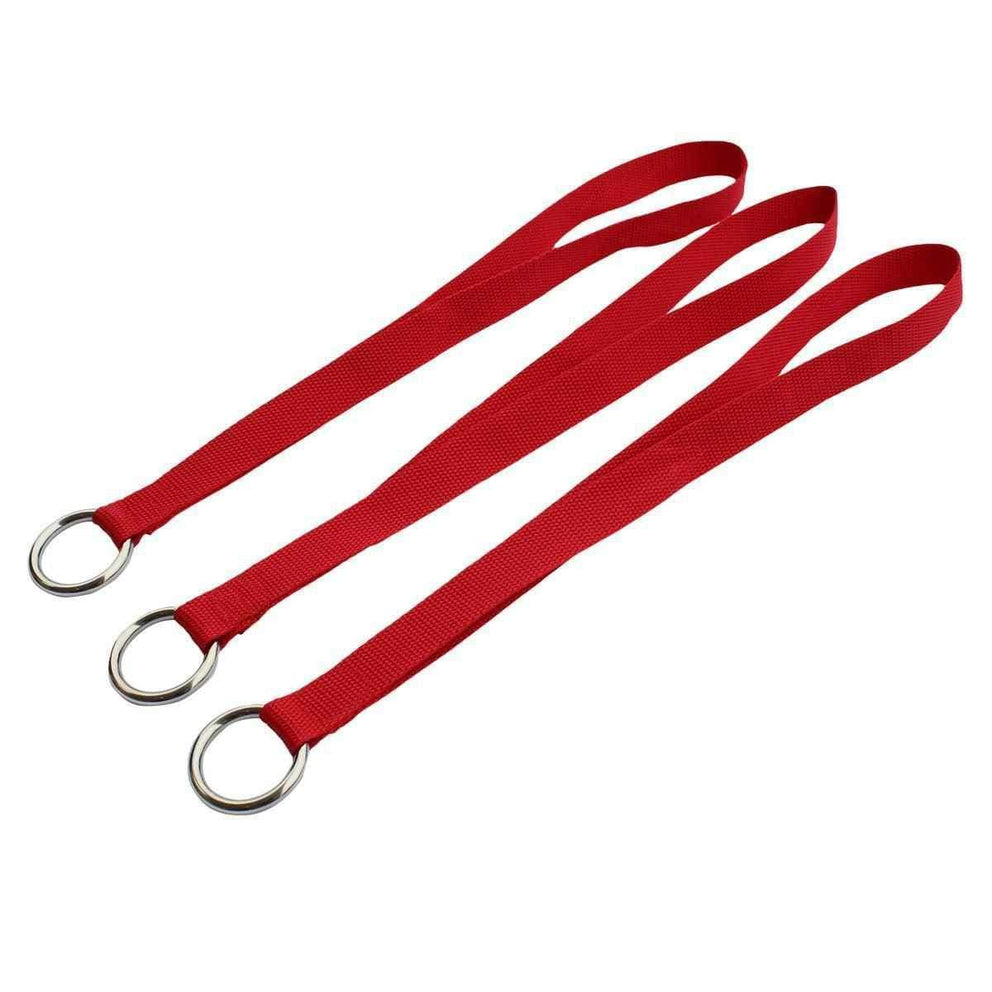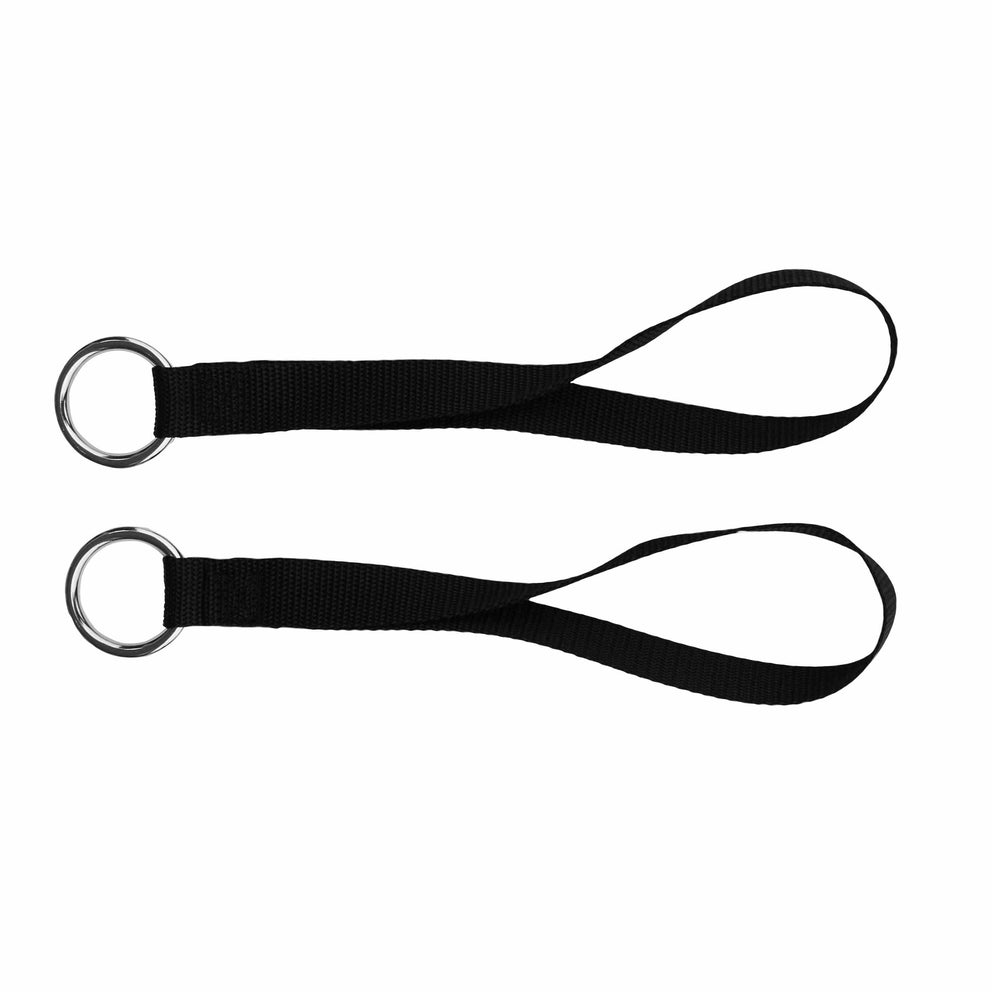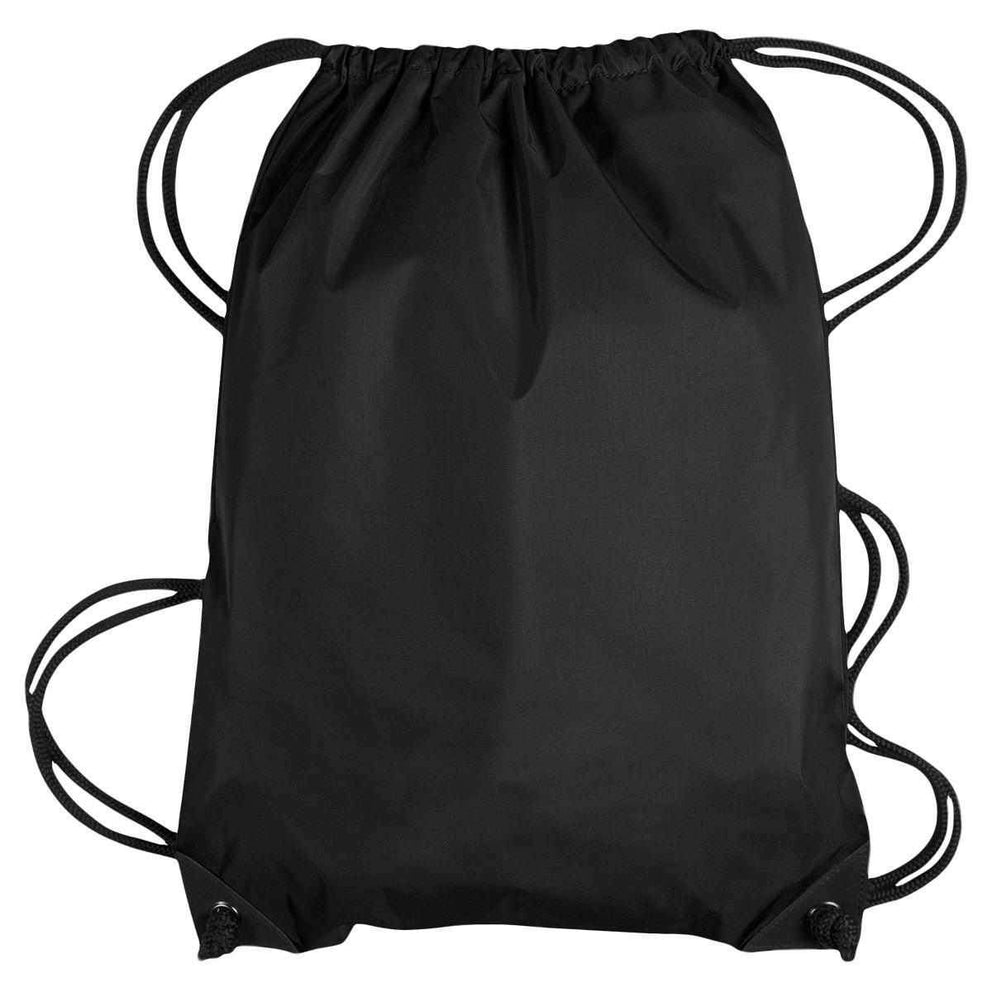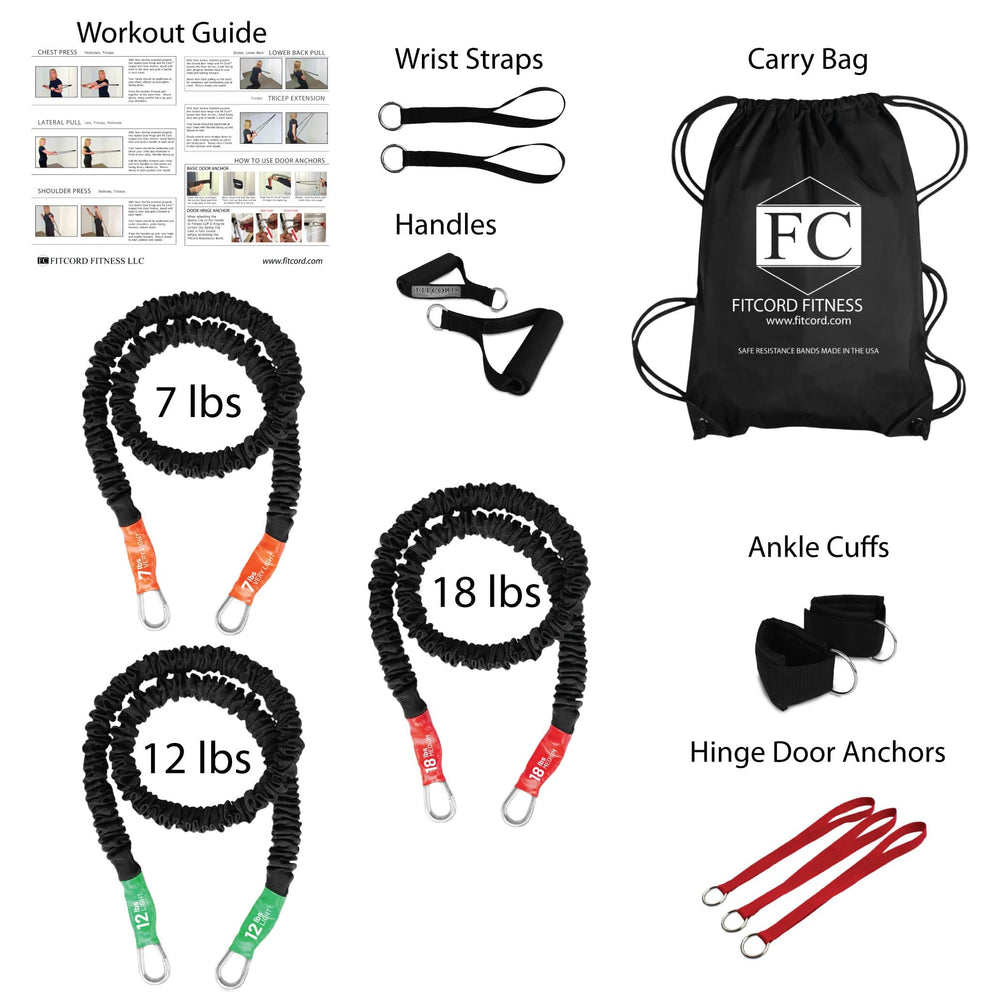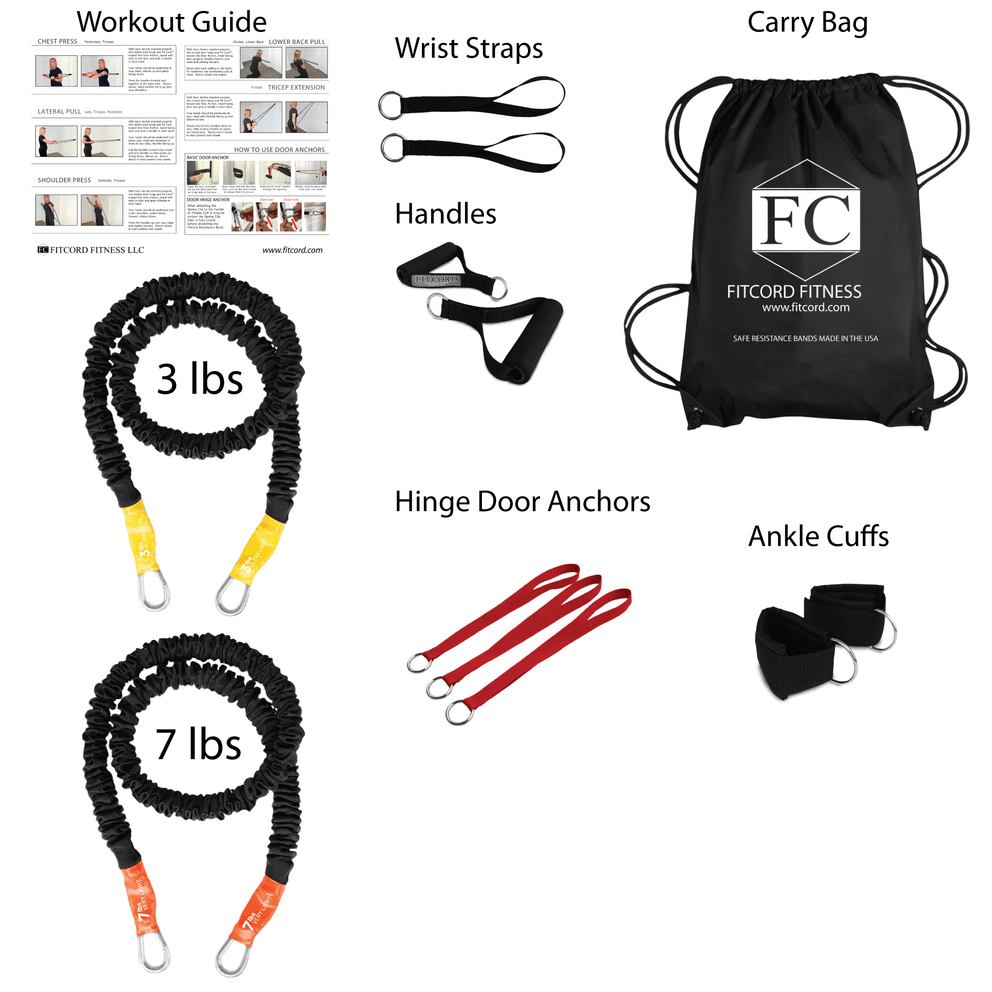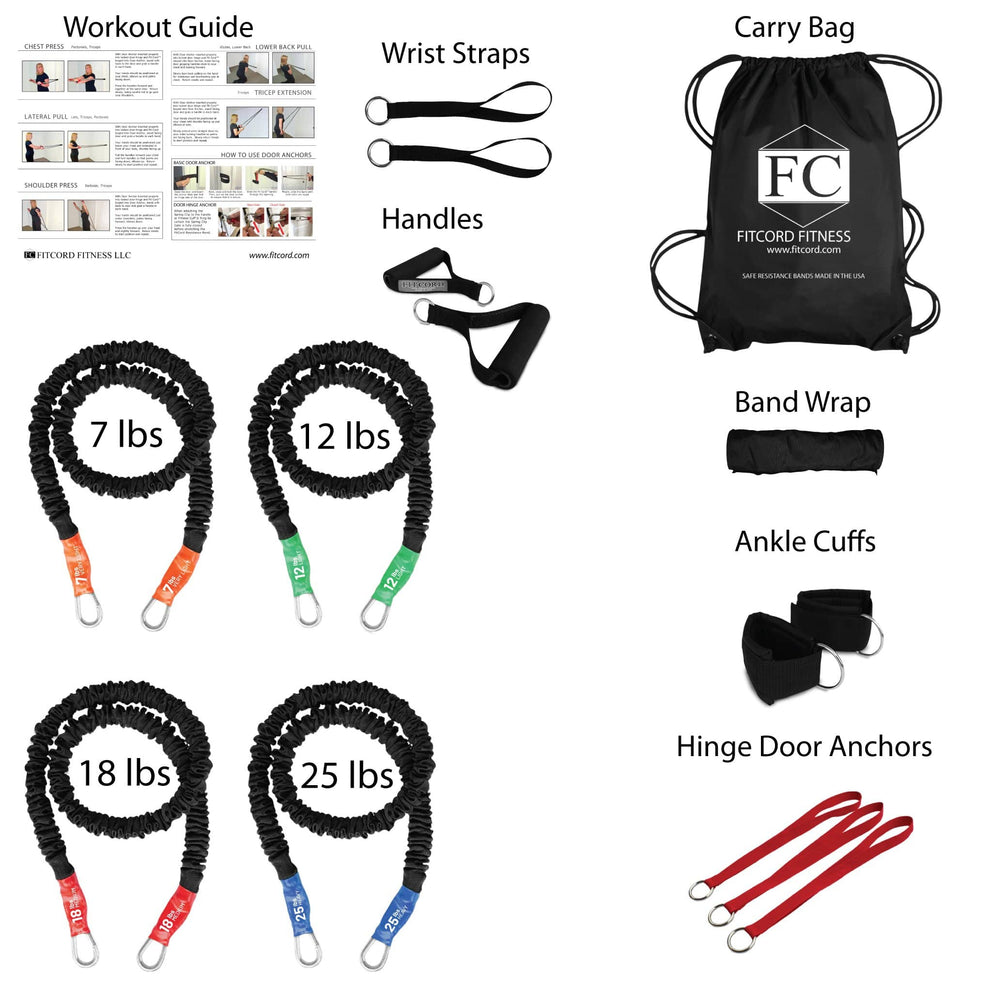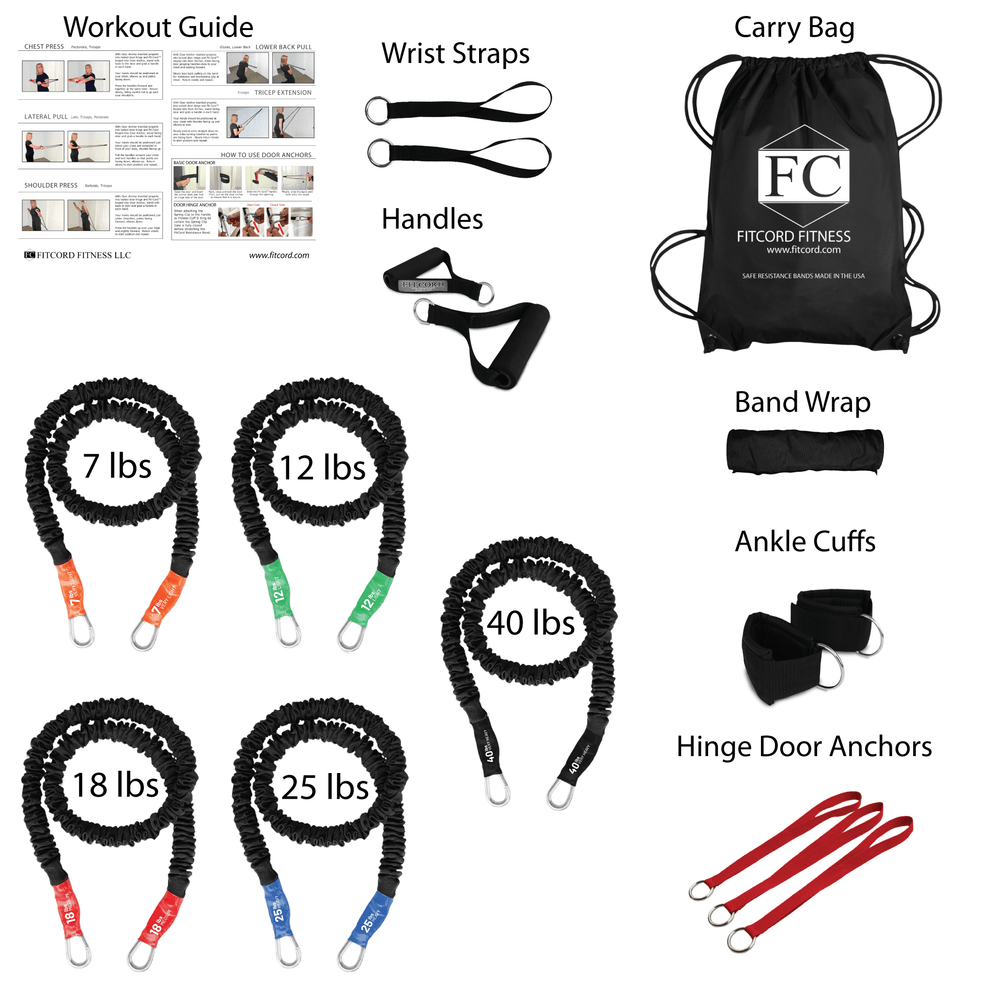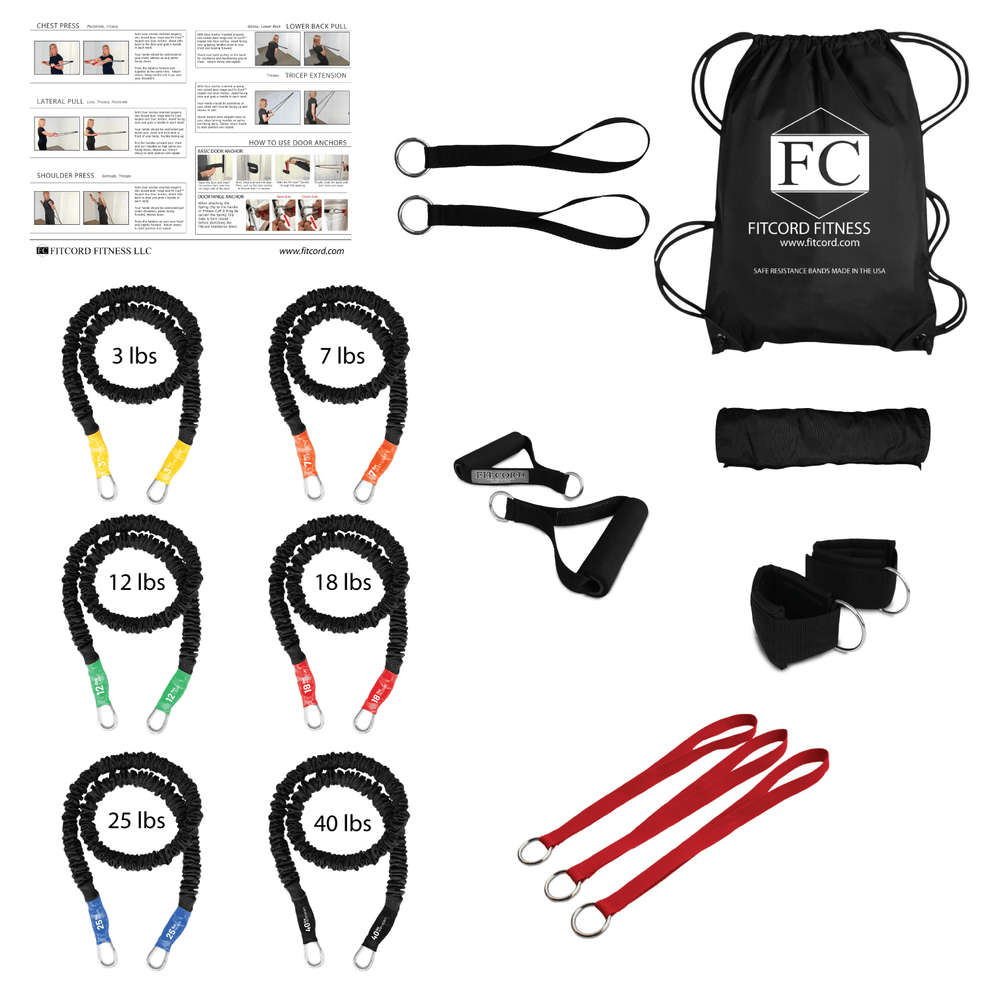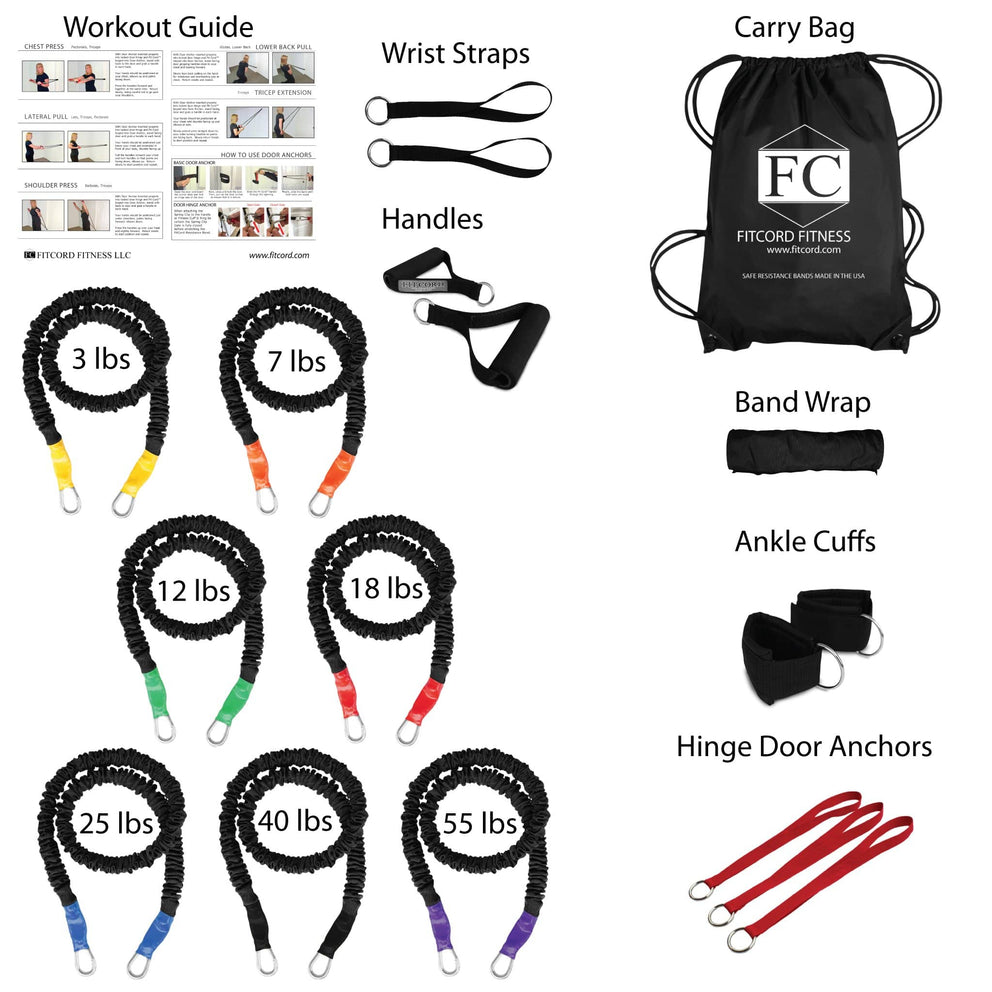 Body Sculpting Band™ Kits
from

$103.00
Stackable Resistance Band System for Training Athletes Introducing the FitCord Stackable Resistance Band System, the ultimate training tool for athletes of all levels. Our heavy-duty components are designed for longevity and safety, while our comfortable foam handles provide a secure grip for intense workouts. Choose from our variety of bundles to find the perfect fit for your training needs. The Silver bundle is our mid-range system, providing up to 30 lbs of resistance for various upper and lower body exercises. The Beginner bundle provides up to 74 lbs of resistance, while the Athlete bundle provides up to 80 lbs of resistance and includes a Door Anchor. For more advanced athletes, our Elite, Boss, and Brute bundles provide up to 130 lbs, 210 lbs, and 330 lbs of resistance, respectively. Each bundle comes with all the necessary components for a full-body workout, including door anchors, padded handles, ankle cuffs, wrist/foot straps, resistance band wrap, carry bag, and an instruction manual. With our Band Load concept, you can easily stack and combine resistance bands to increase resistance and challenge yourself. Whether you're looking to build muscle, increase endurance, or improve your overall fitness, the FitCord Stackable Resistance Band System is the perfect solution. Upgrade your training routine today and take your athletic performance to the next level. CHOOSE YOUR BUNDLE: SILVER FitCord's "SILVER" Body Sculpting Band Load System is the perfect mid-range system. The Band Load concept provides up to 30 lbs of resistance for various exercises. The system comes complete with all of the components that you will need to do a variety of exercises for both the upper and lower body.  3lb Ultra Light Body Sculpting Band - Yellow 12lb Light Body Sculpting Band - Green BEGINNER FitCord's "BEGINNER" Body Sculpting Band Load System is the perfect mid-range system. The Band Load concept provides up to 74 lbs of resistance for various exercises. The system comes complete with all of the components that you will need to do a variety of exercises for both the upper and lower body.  7lb Very Light Body Sculpting Band - Orange 12lb Light Body Sculpting Band - Green 18lb Medium Body Sculpting Band - Red ATHLETE FitCord's "ATHLETE" Body Sculpting Band Load System is the perfect mid-range system. The Band Load concept provides up to 80 lbs of resistance for various exercises. The system comes complete with all of the components that you will need to do a variety of exercises for both upper and lower body. Including an Ultimate Door Anchor!  3lb Ultra Light Body Sculpting Band - Yellow 7lb Very Light Body Sculpting Band - Orange 12lb Light Body Sculpting Band - Green 18lb Medium Body Sculpting Band - Red ELITE FitCord's "ELITE" Body Sculpting Band Load System is the perfect mid-range system. The Band Load concept provides up to 130 lbs of resistance for various exercises. The system comes complete with all of the components that you will need to do a variety of exercises for both upper and lower body. Including an Ultimate Door Anchor!  3lb Ultra Light Body Sculpting Band - Yellow 7lb Very Light Body Sculpting Band - Orange 12lb Light Body Sculpting Band - Green 18lb Medium Body Sculpting Band - Red 25lb Heavy Body Sculpting Band - Blue BOSS FitCord's "BOSS" Body Sculpting Band Load System is the perfect high range system. The Band Load concept provides up to 210 lbs of resistance for various exercises. The system comes complete with all of the components that you will need to do a variety of exercises for both upper and lower body. Including an Ultimate Door Anchor!  3lb Ultra Light Body Sculpting Band - Yellow 7lb Very Light Body Sculpting Band - Orange 12lb Light Body Sculpting Band - Green 18lb Medium Body Sculpting Band - Red 25lb Heavy Body Sculpting Band - Blue 40lb Very Heavy Body Sculpting Band - Black BRUTE FitCord's "BRUTE" Body Sculpting Band Load System is the perfect high range system. The Band Load concept provides up to 330 lbs of resistance for various exercises. The system comes complete with all of the components that you will need to do a variety of exercises for both upper and lower body. Including an Ultimate Door Anchor!  3lb Ultra Light Body Sculpting Band - Yellow 7lb Very Light Body Sculpting Band - Orange 12lb Light Body Sculpting Band - Green 18lb Medium Body Sculpting Band - Red 25lb Heavy Body Sculpting Band - Blue 40lb Very Heavy Body Sculpting Band - Black 55lb Ultra Heavy Body Sculpting Band - Purple 3 Sculpting Band Door Anchors 4 Sculpting Band Padded Handles 2 Ankle Cuffs 2 Wrist/Foot Straps 1 Resistance Band Wrap 1 Carry Bag 1 Instruction Manual The Silver, Beginner, Athlete, Elite, Boss, & Brute bundles also include the following products: 3 Sculpting Band Door Anchors 2 Sculpting Band Padded Handles 2 Ankle Cuffs 2 Wrist/Foot Straps 1 Resistance Band Wrap 1 Carry Bag 1 Instruction Manual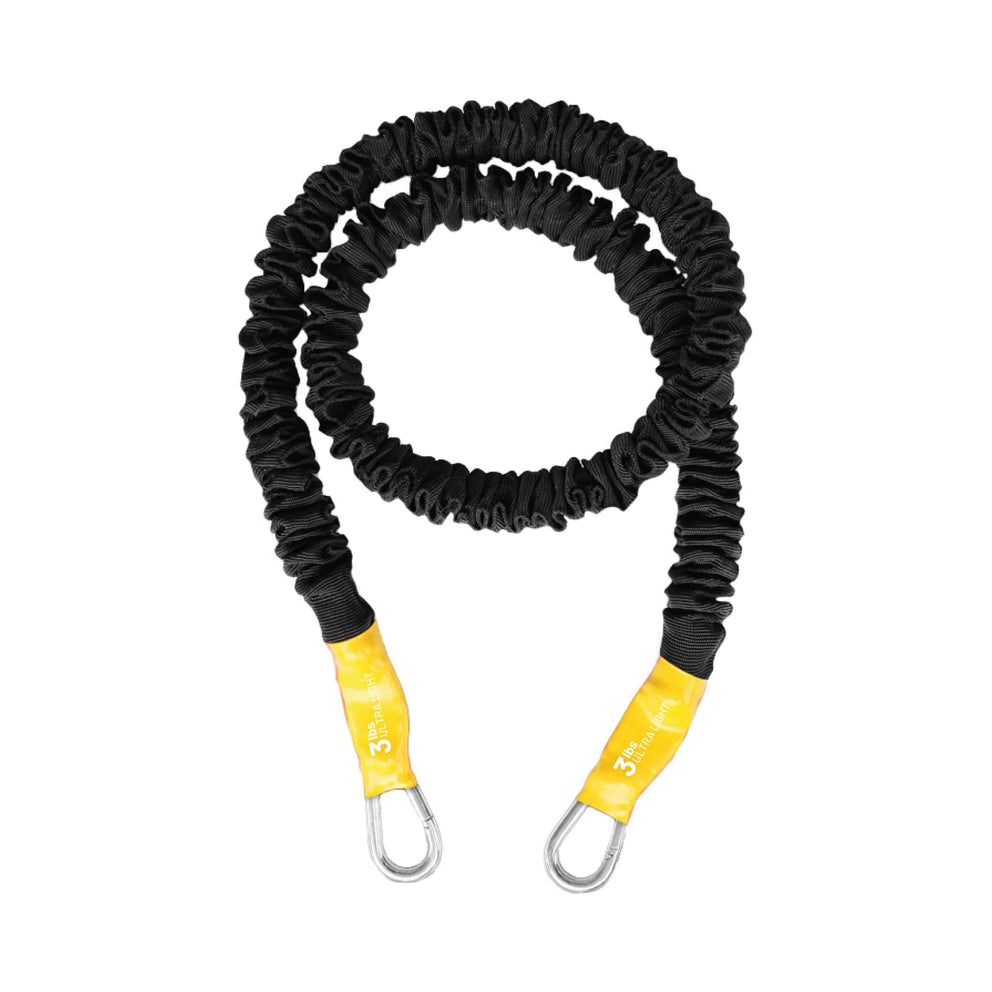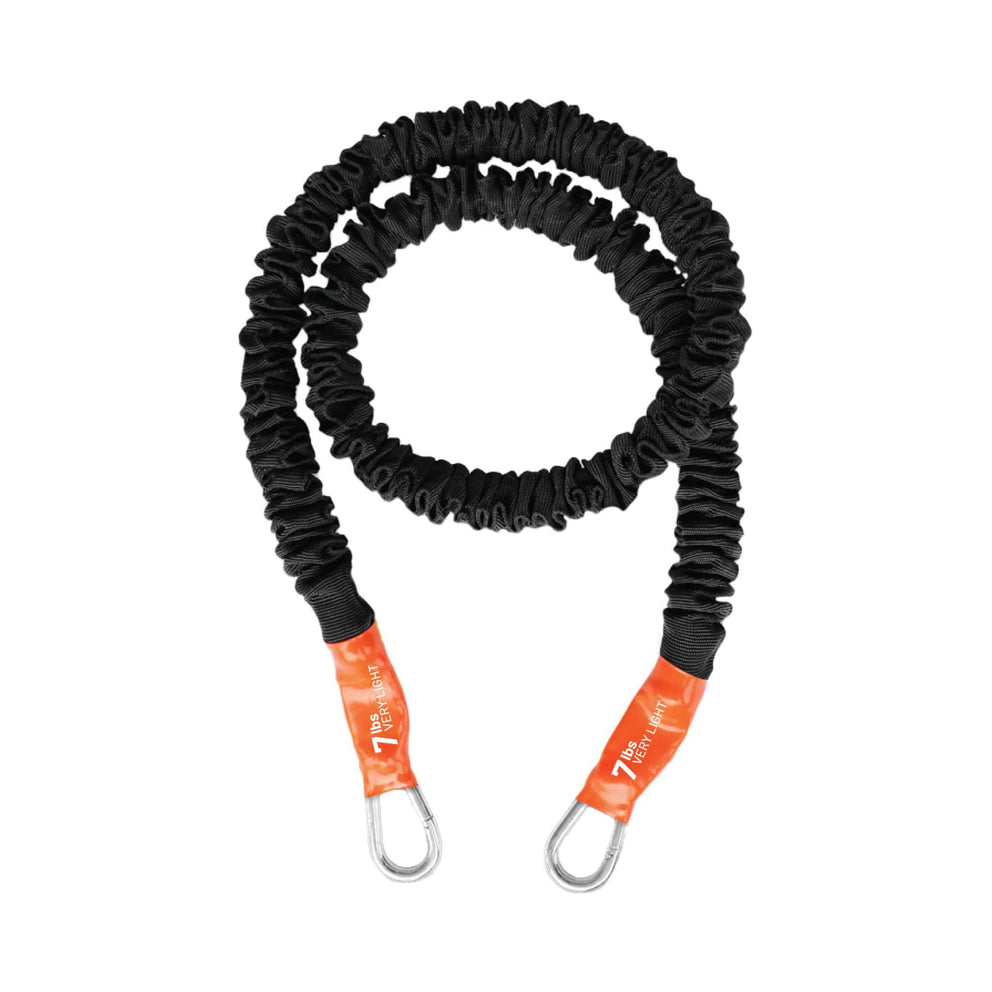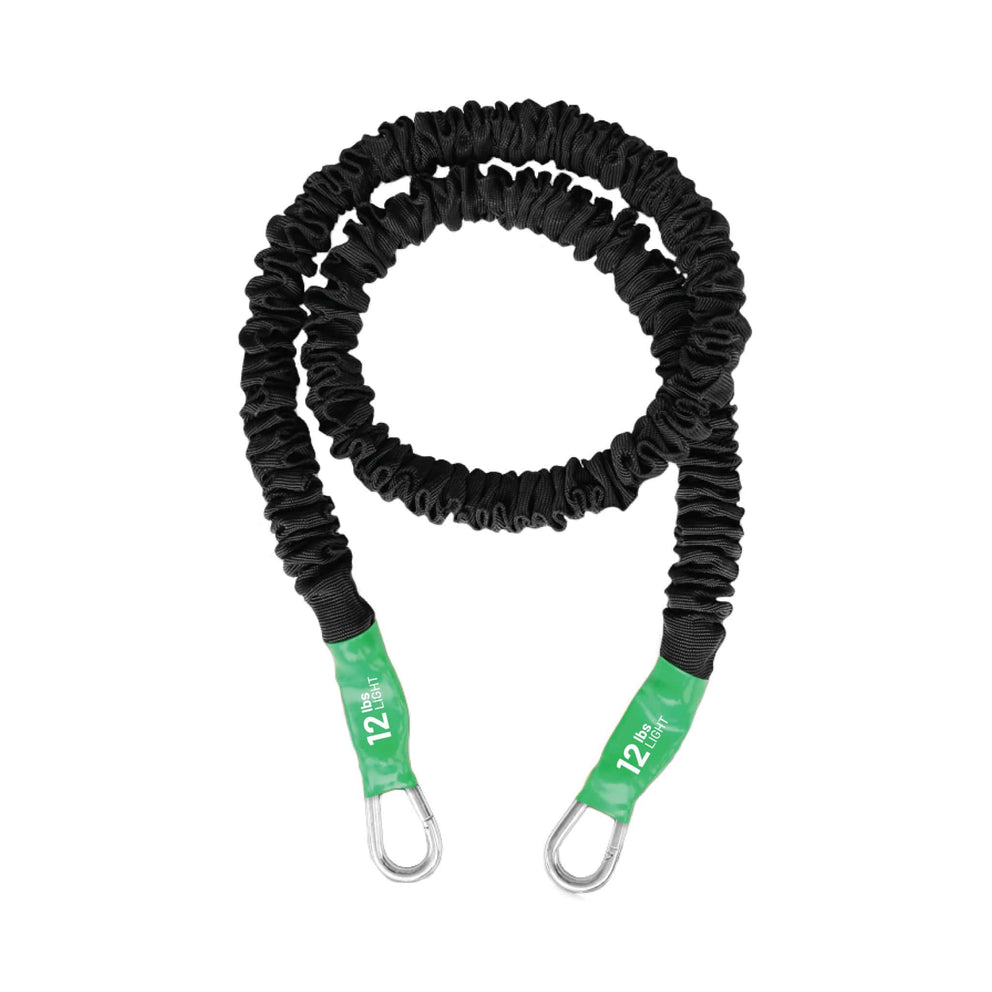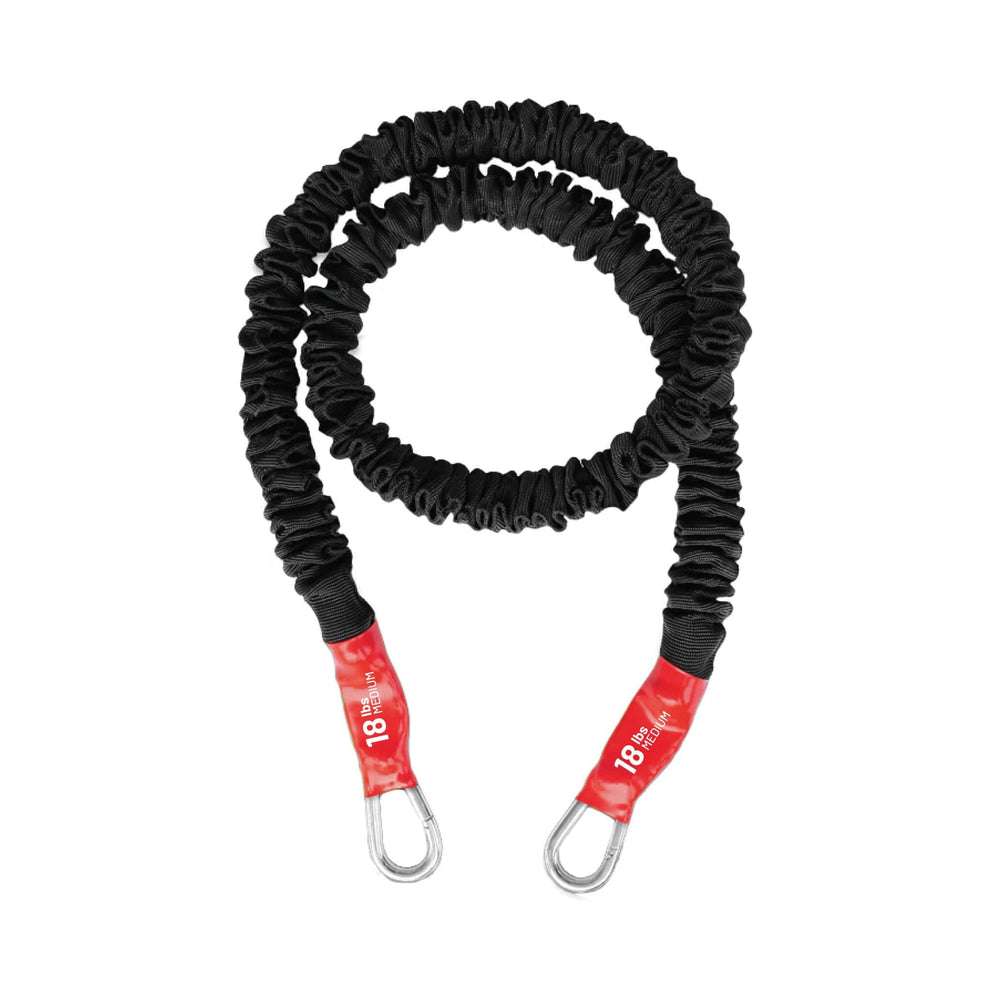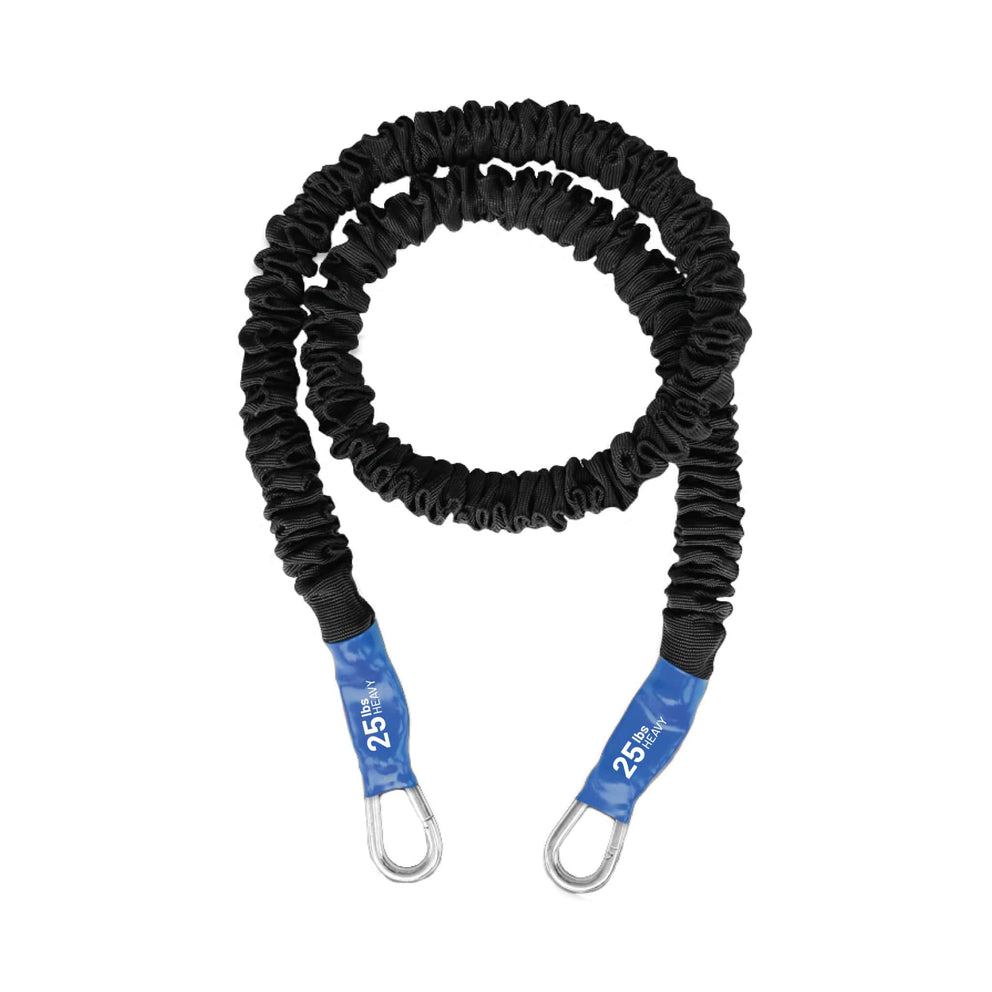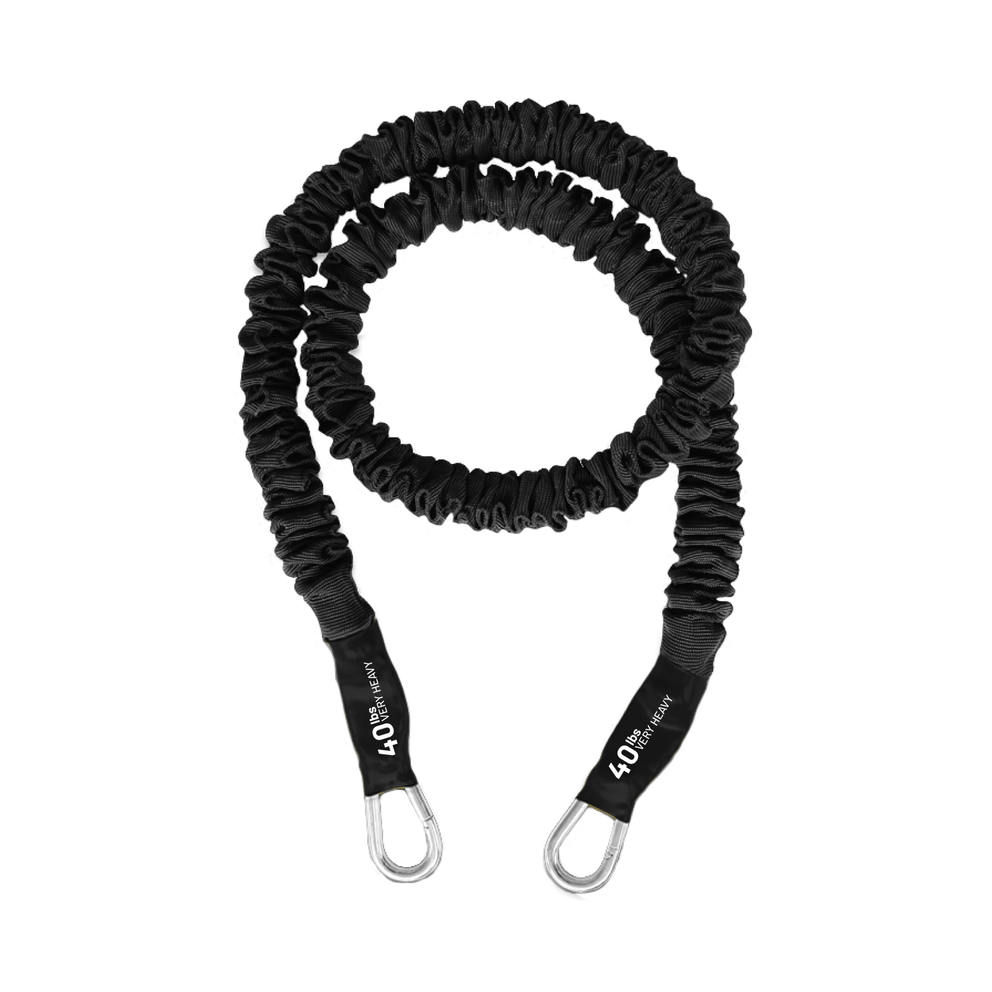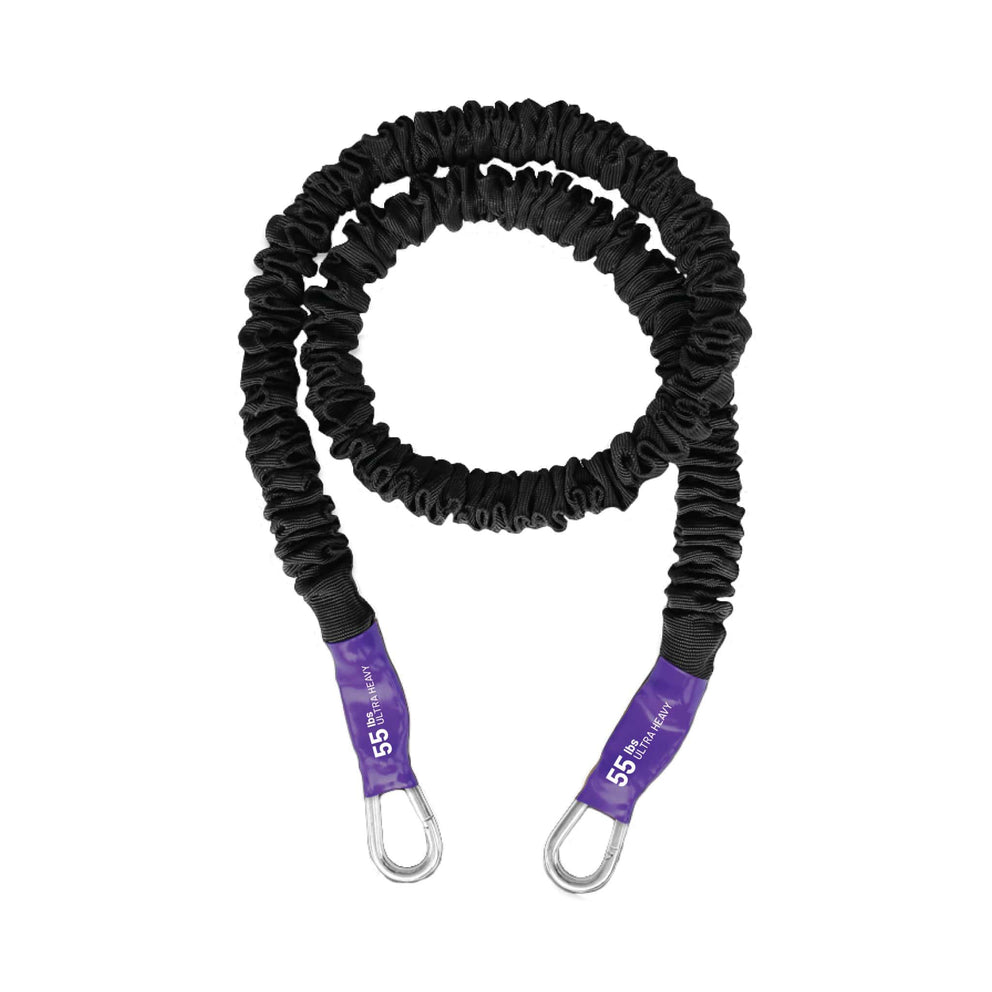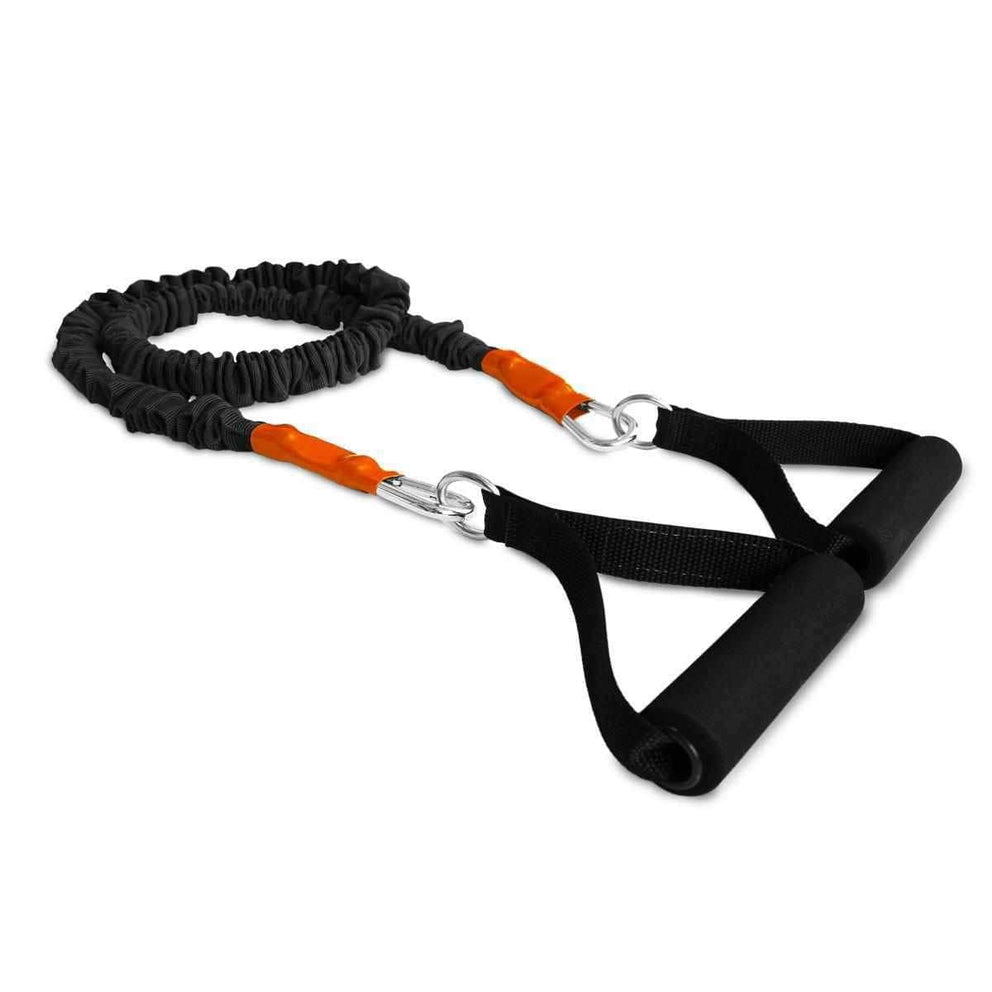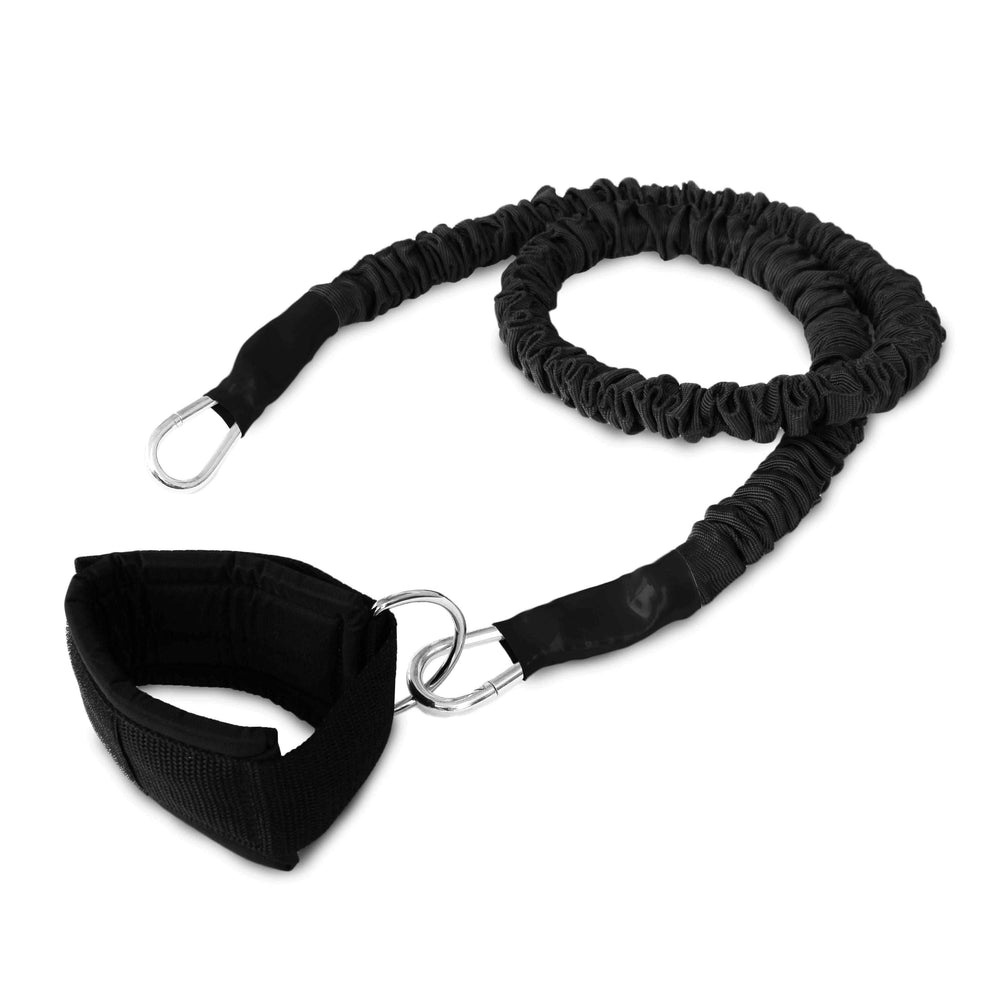 Body Sculpting Bands™
from

$24.00
Fitness Bands for Coaches and Athletes   4ft resistance bands for workouts, personal training, strength training, and general fitness. These bands have our Safety Sleeve Technology and 2 heavy-duty clips for easy-handle style changes. Made in the USA Lab-tested to last over 150,000 reps 4ft resistance band with a max stretch of 16ft Features Safety Sleeve Technology™ Made from the highest quality latex tubing Easily attaches to door anchors, handles, and cuffs Provides a full-body workout Handles and cuffs are sold separately.
Shipping Information
Shipping time does not include processing time. Some items are not produced until they are ordered and may require more time before shipping. The promised delivery date and cost of shipping are determined soley by the shipping compnay and begin once the package is picked up from our Facility.
Safe Checkout
Providing a secure checkout experience, no matter how you choose to pay.