41" Pull Up Assist Resistance Loops
Size
41" Pull Up Assist Loop 4 Pack (LOOP41-SET 2)
41" Pull Up Assist Loop 3 Pack (LOOP41-3PK-L)
41" Pull Up Assist Loop 3 Pack (LOOP41-3PK-H)
41" Pull Up Assist Loop (LIGHT- LOOP41-1100)
41" Pull Up Assist Loop (MEDIUM-LOOP41-1200)
41" Pull Up Assist Loop (HEAVY-LOOP41-1300)
41" Pull Up Assist Loop (VERY HEAVY-LOOP41-1400)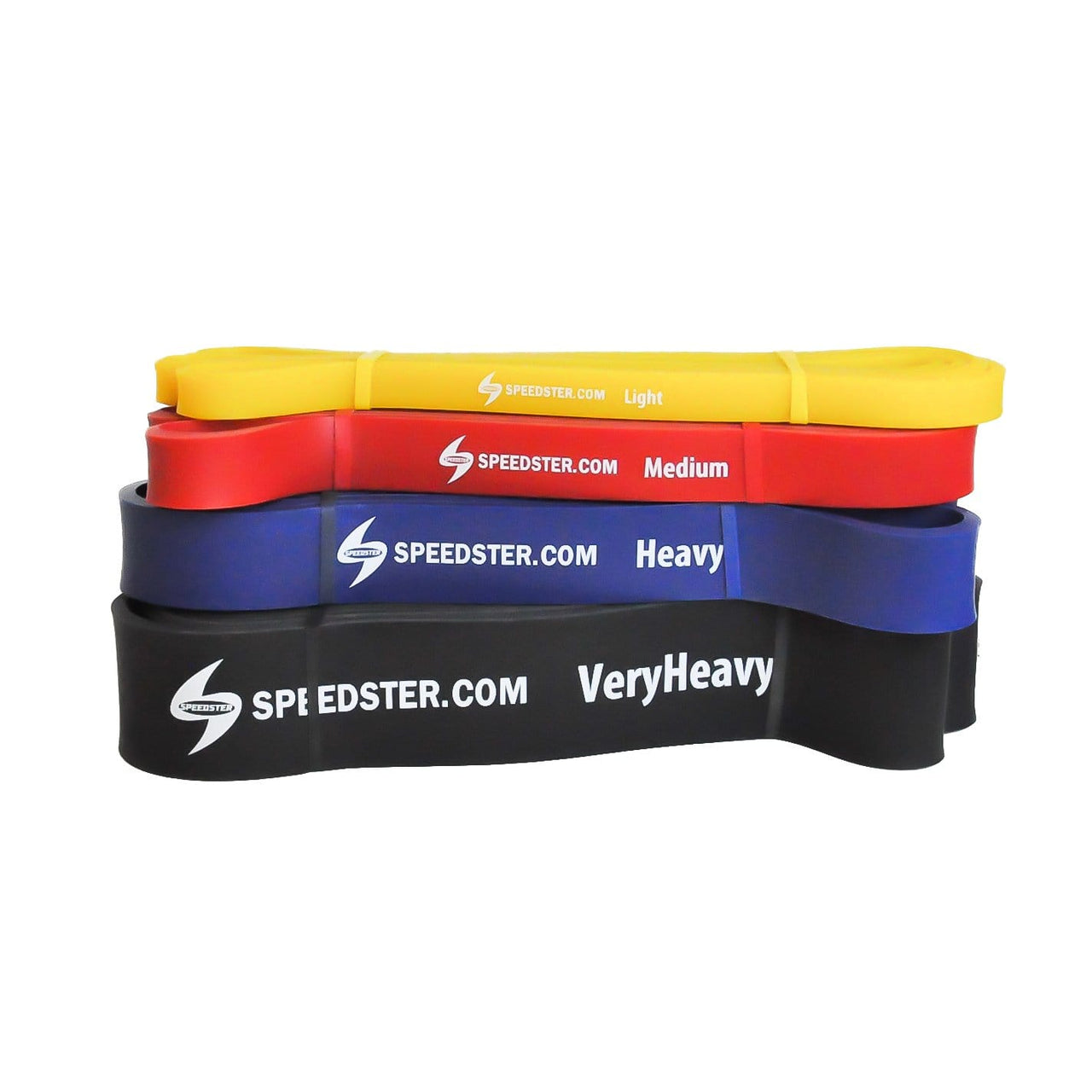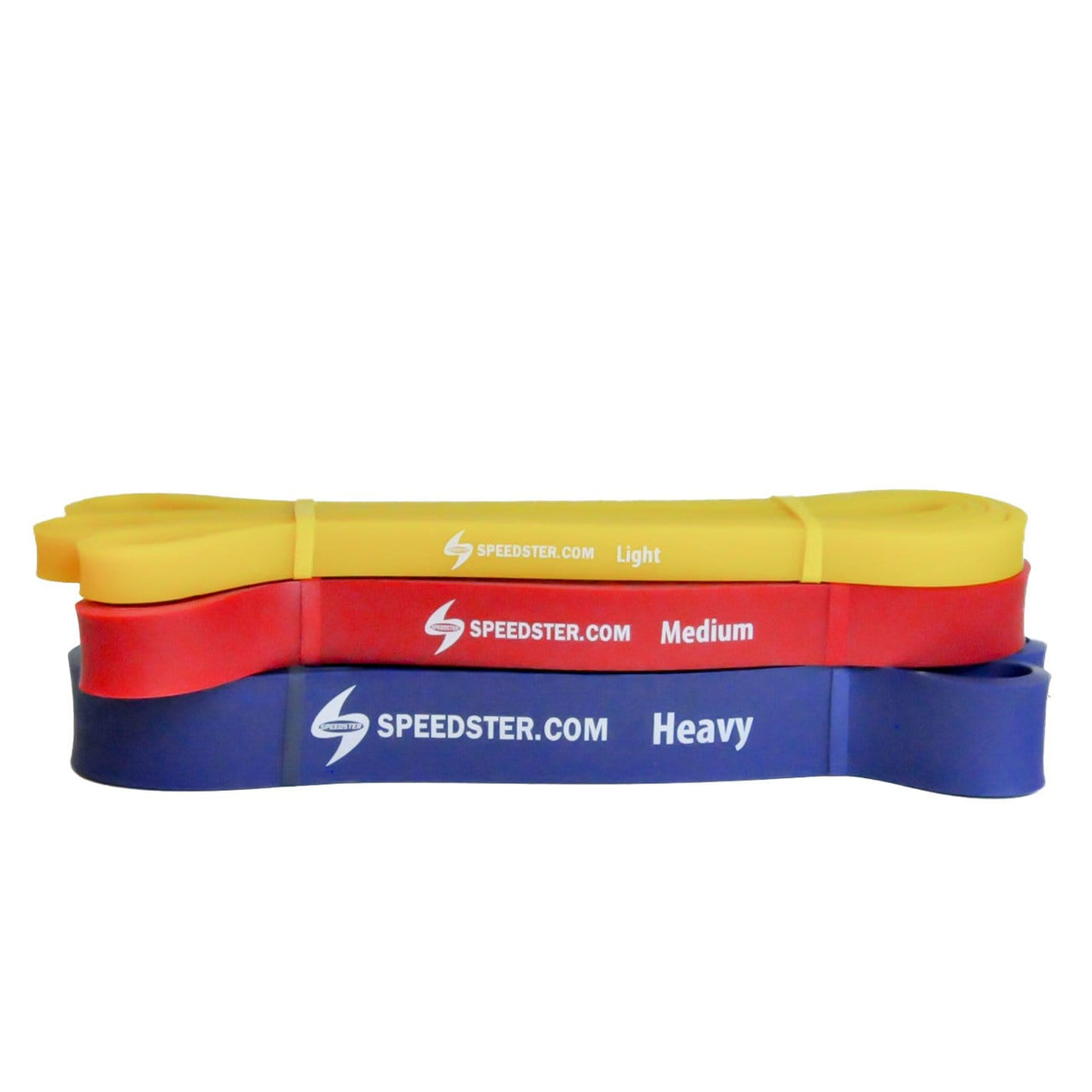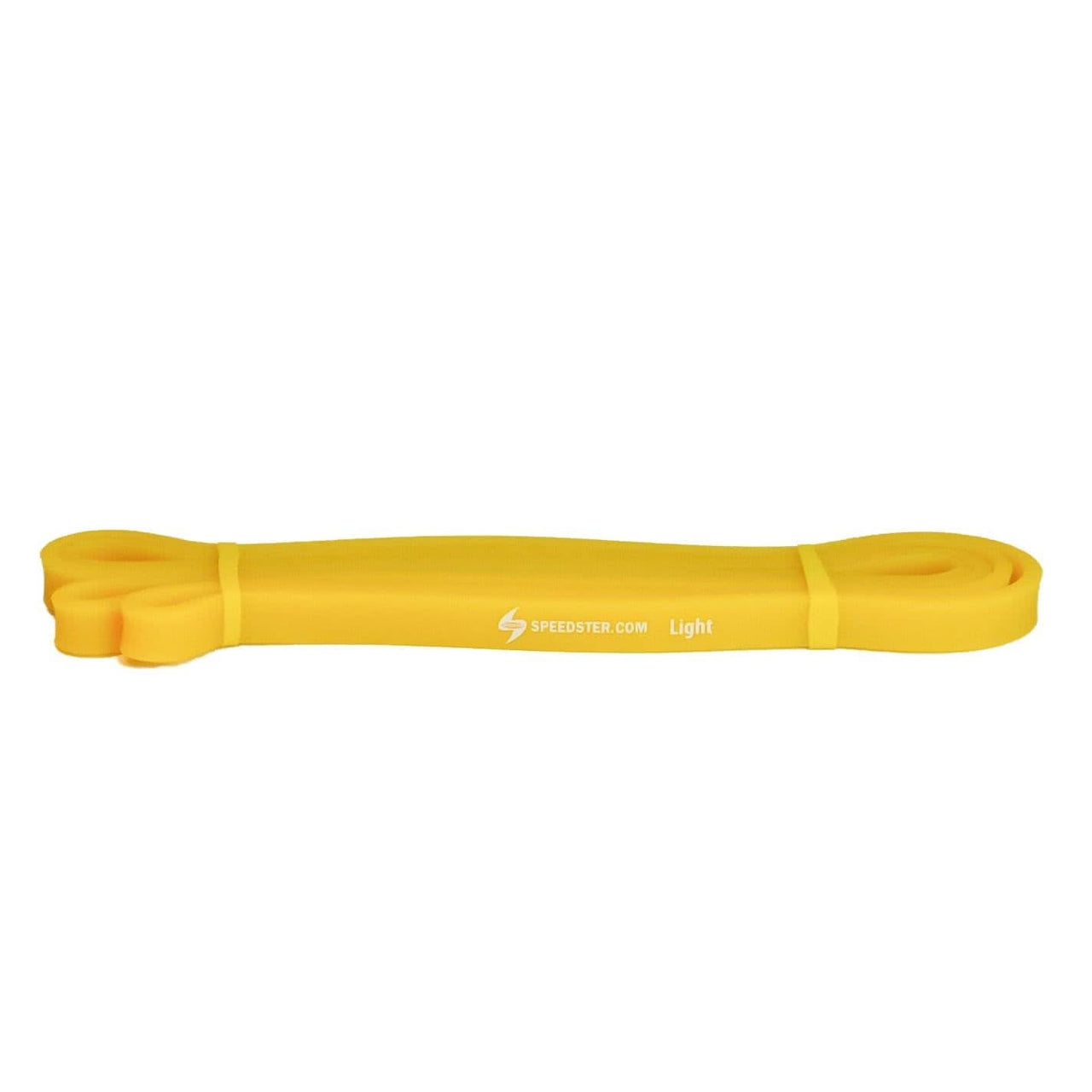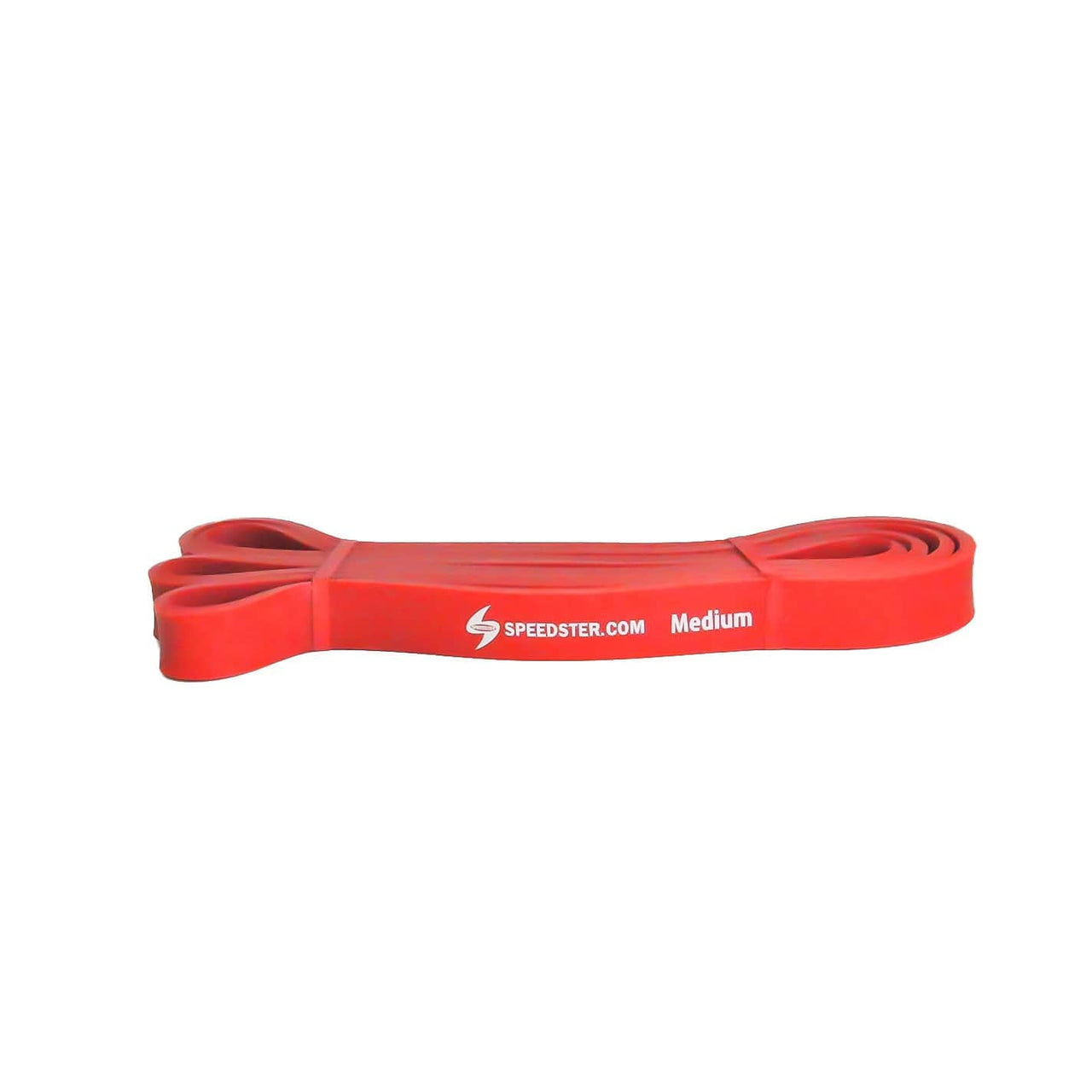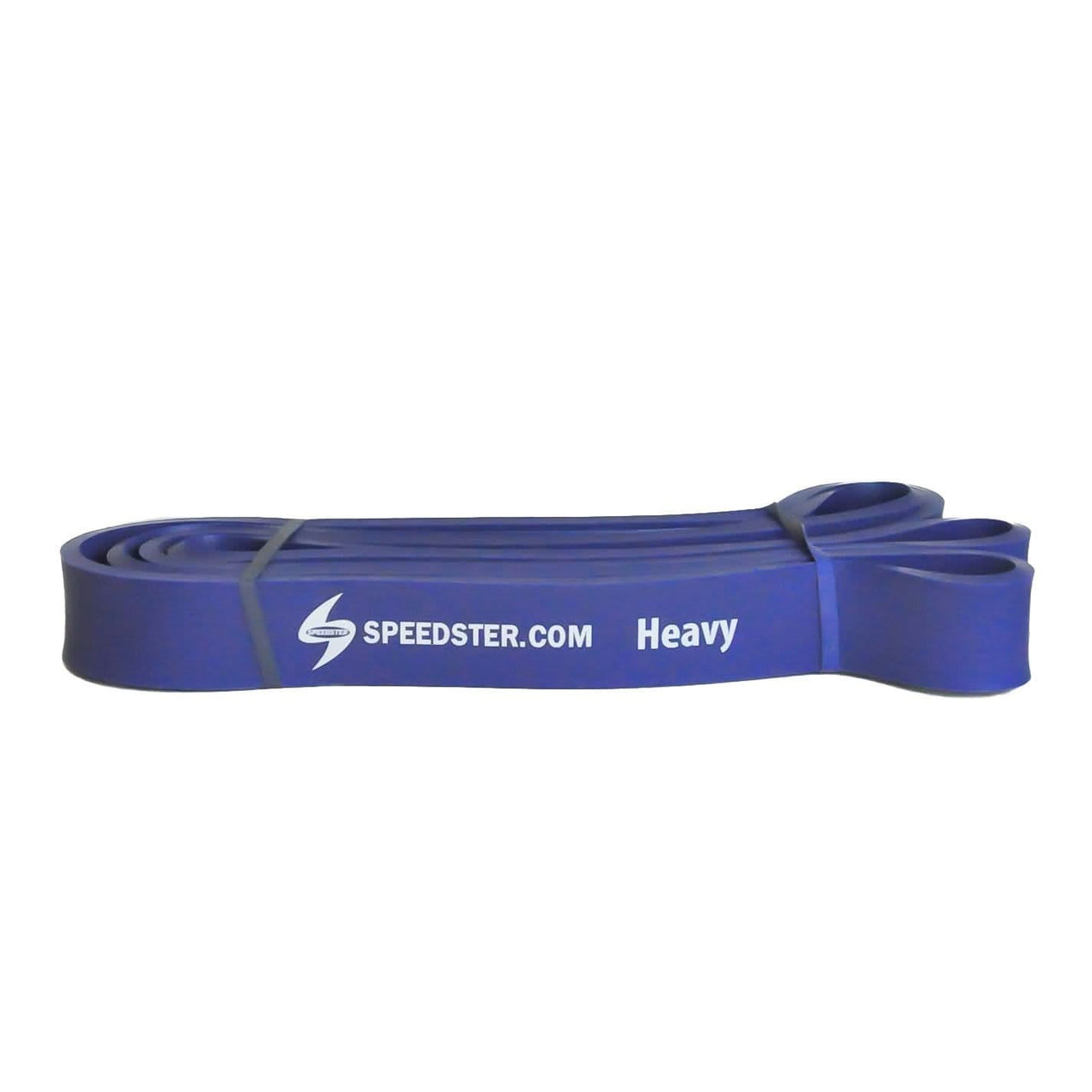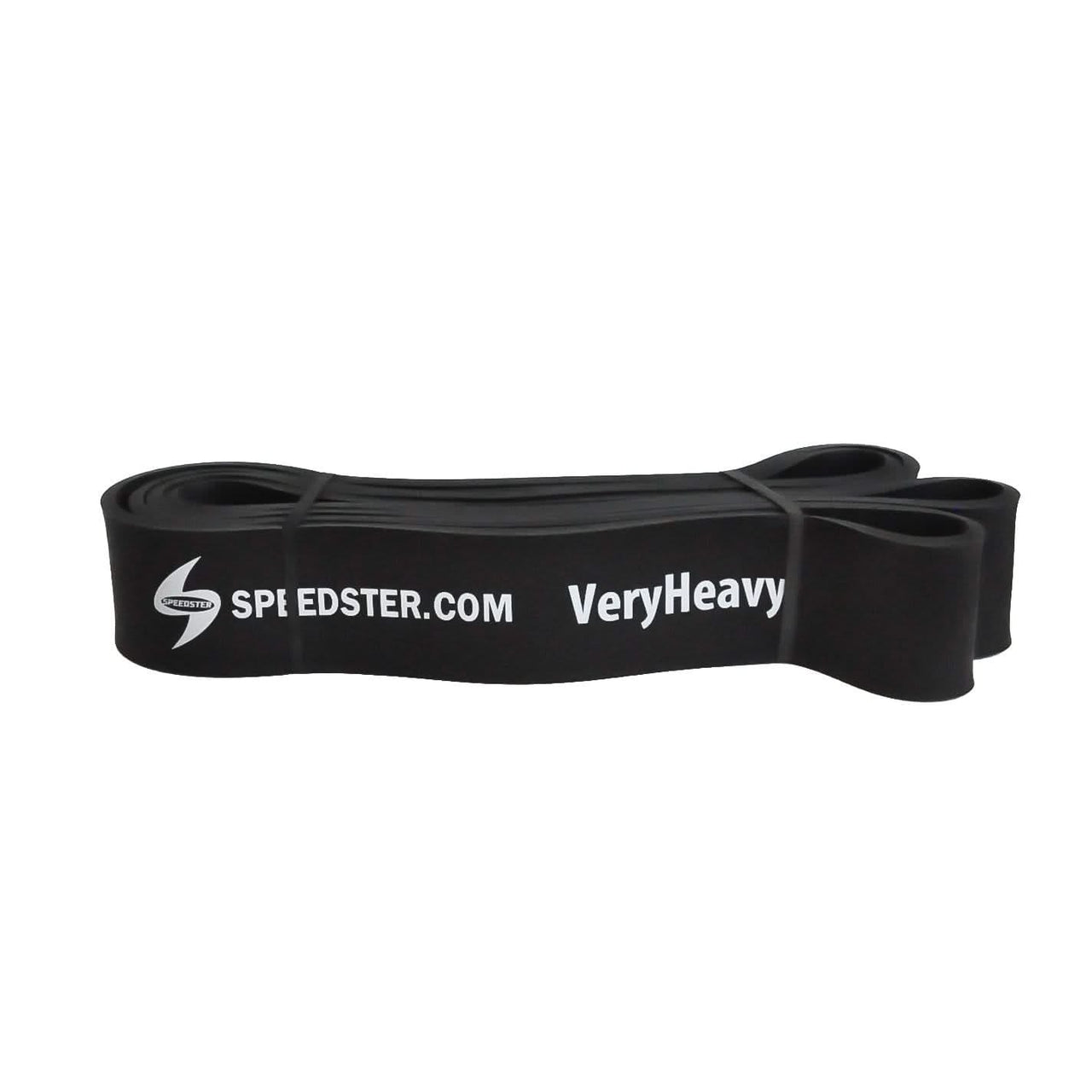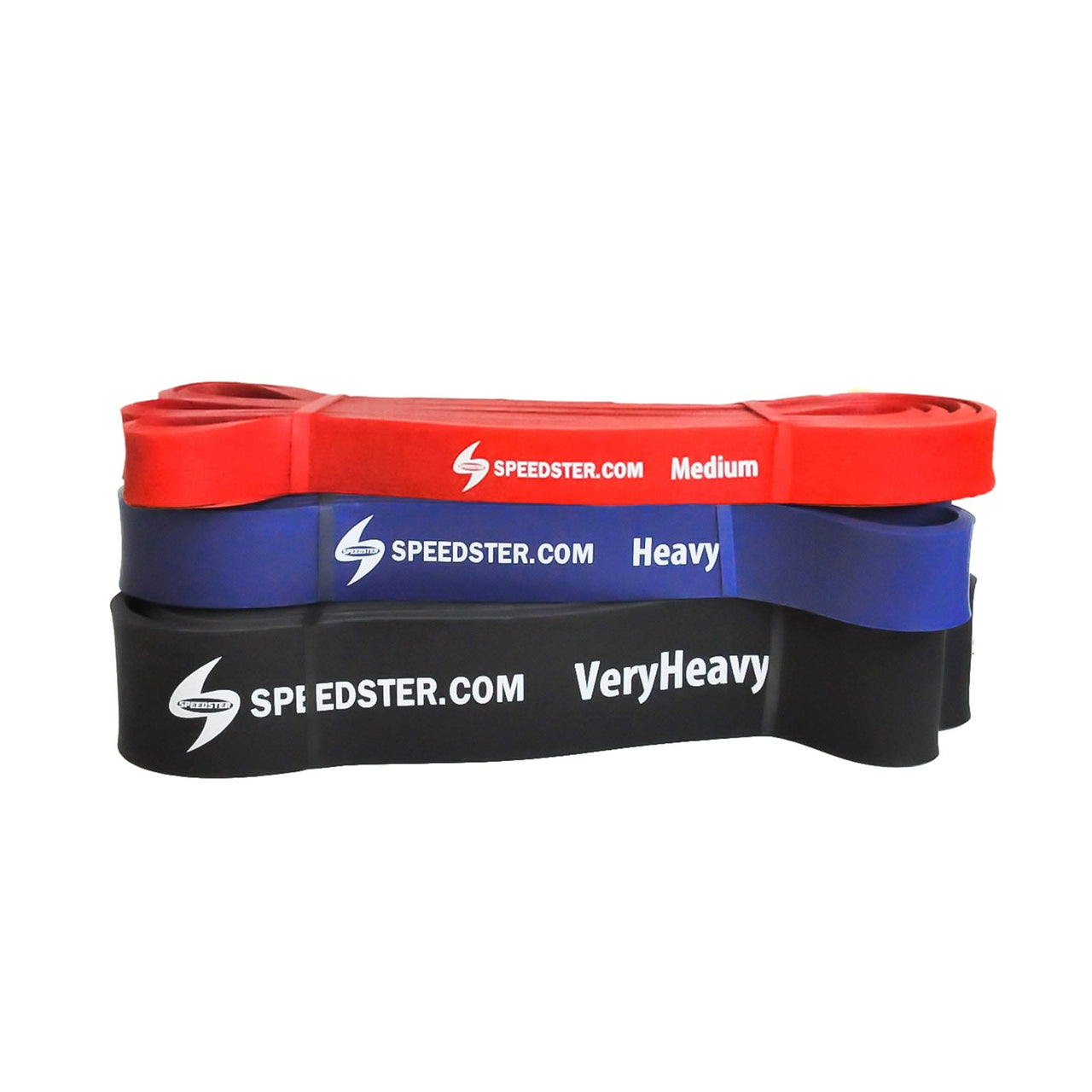 Our pull-up Assist Bands  are designed to provide  assistance to your athletes when doing pull-ups by supporting their weight until they are strong enough to pull themselves up
This is a Limited Time Product.
** The band colors may vary from image** 
Our assistance bands are 100% natural latex and are over 99.9% free of soluble proteins (latex allergens). It is more strong and can be used for a longer time than other competitors in the market.

Light- Yellow Band 5mm thick, 1/2 inch wide,  41 inches long

Medium- Red Band 5mm thick, 7/8 inch wide. 41 inches long

Heavy- Blue Band 5mm thick, 1  1/8 inches wide, 41 inches long

Very Heavy- Black 5mm thick, 1 3/4 inches wide, 41 inches long

Set of 3  is a bundle of 3 41 inch Bands and includes 1 Light, 1 Medium, and 1 Heavy Band

Set of 4 is a bundle of 4 41" bands and includes 1 Light, 1 Medium, 1 Heavy, and 1 Very Heavy band
*Imported

Previous Product

Next Product
Snapped the first one right away. They don't stretch 41". I tied the other 2 together. This has worked so far.
Shipping Information
Shipping time does not include processing time. Some items are not produced until they are ordered and may require more time before shipping. The promised delivery date and cost of shipping are determined soley by the shipping compnay and begin once the package is picked up from our Facility.
Safe Checkout
Providing a secure checkout experience, no matter how you choose to pay.