X-Over™ Arm Care Facility Pack
Size
The Mini (2 Full Rack Systems)
The Box (4 Full Rack Systems)
The Max (6 Full Rack Systems)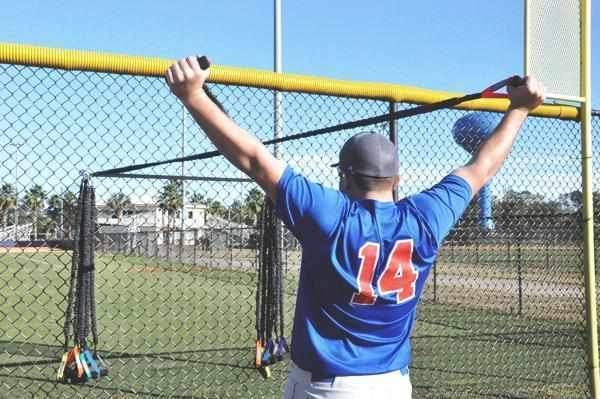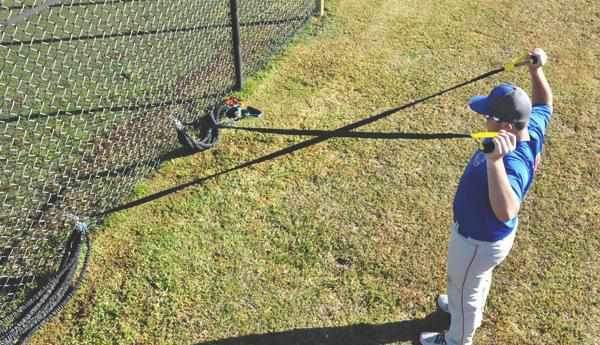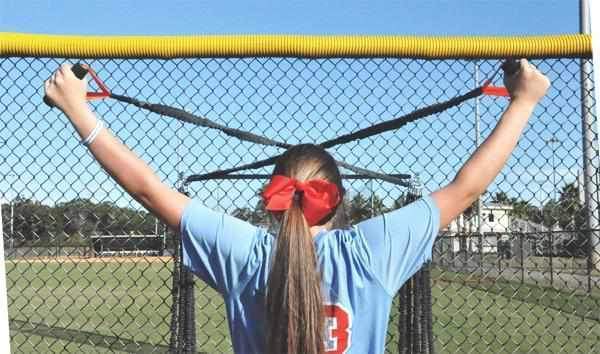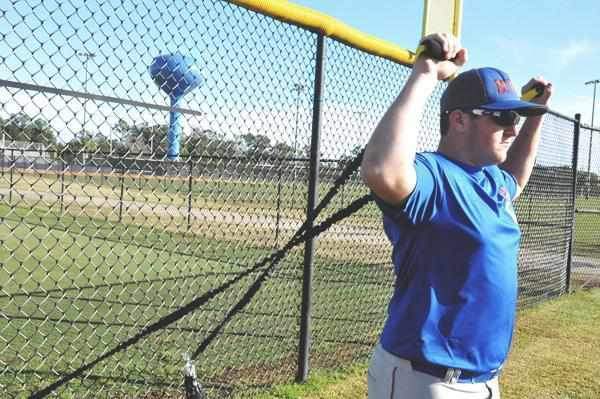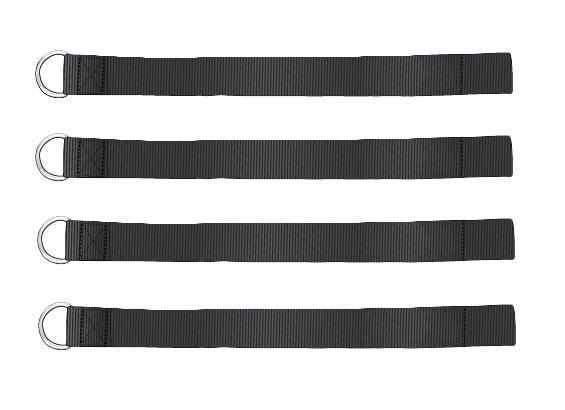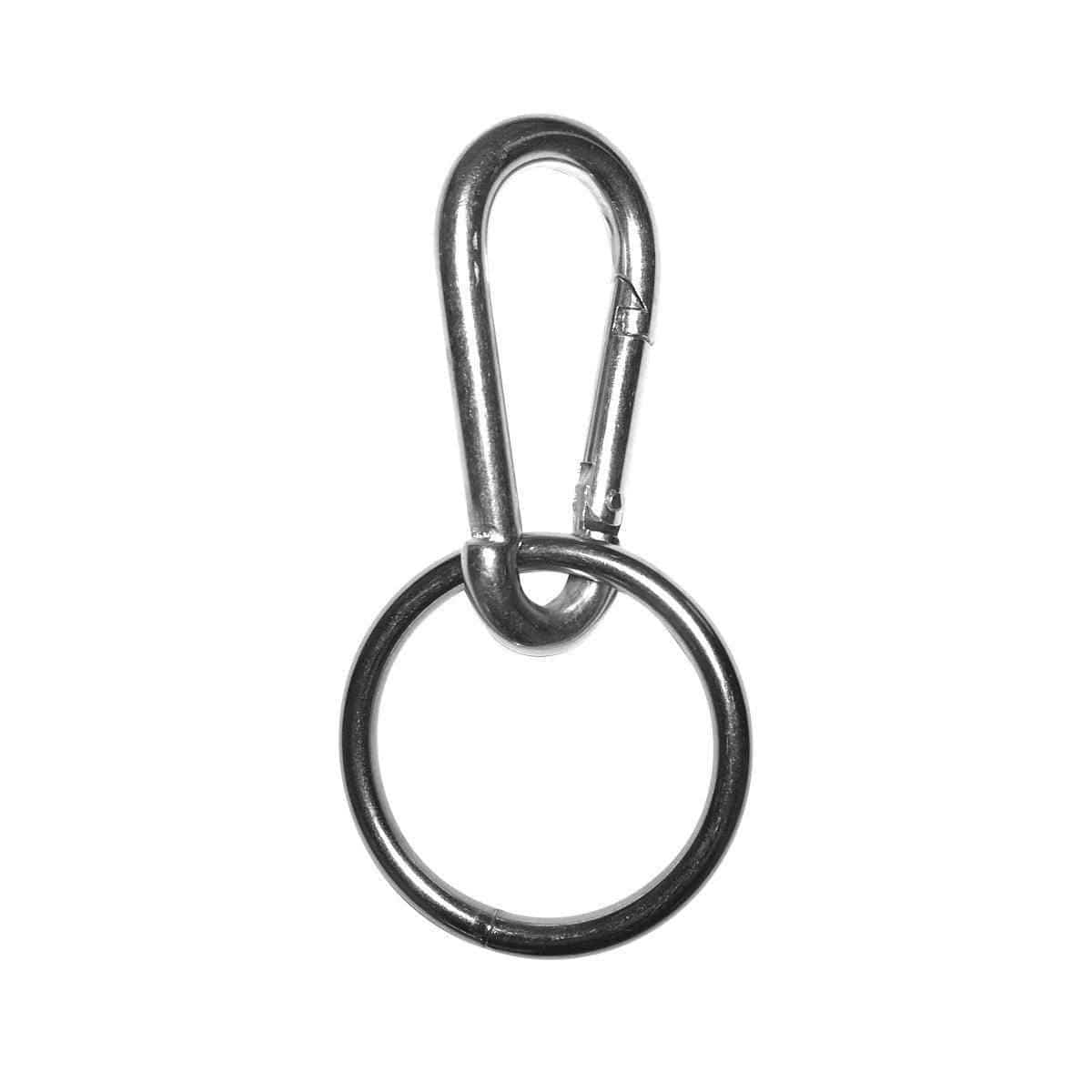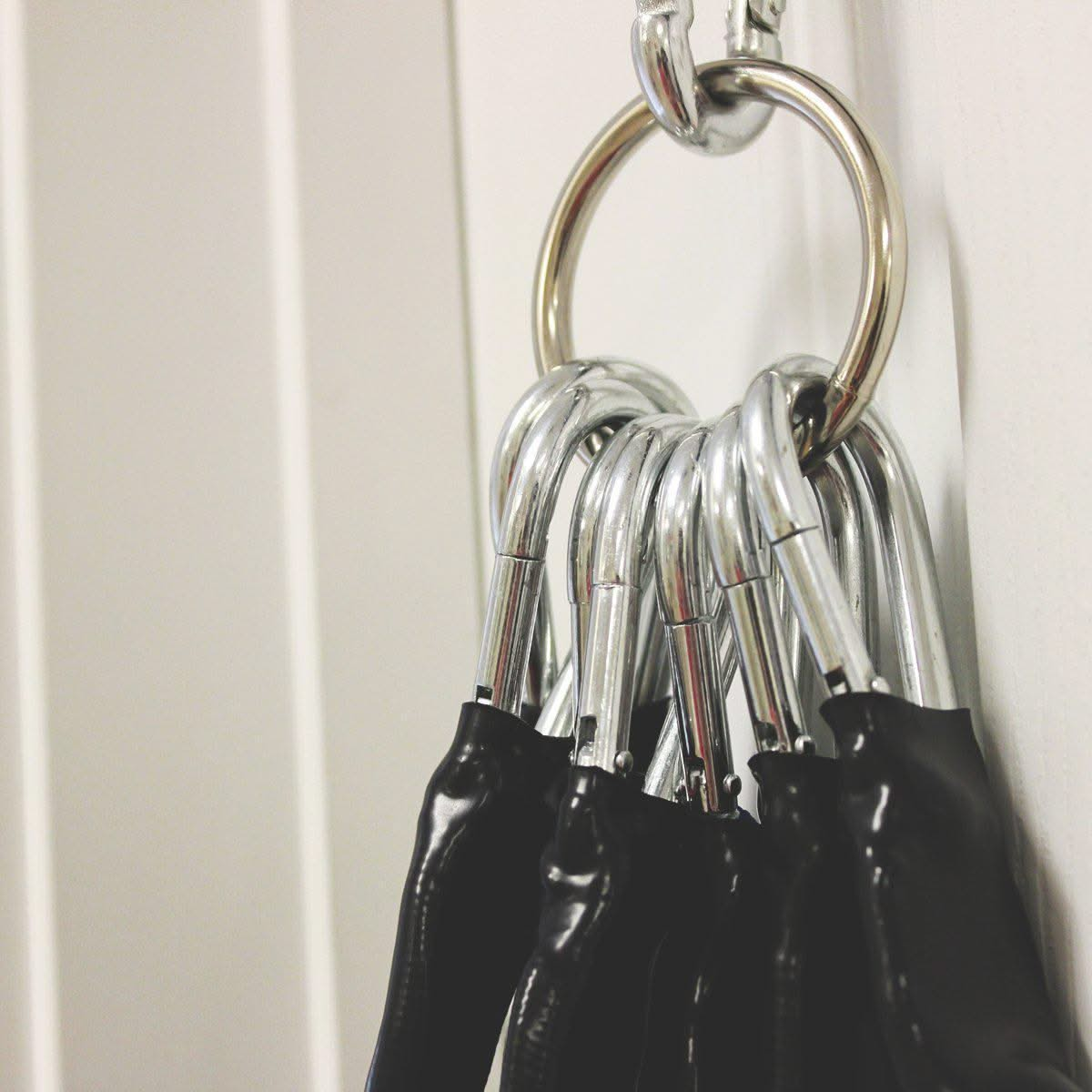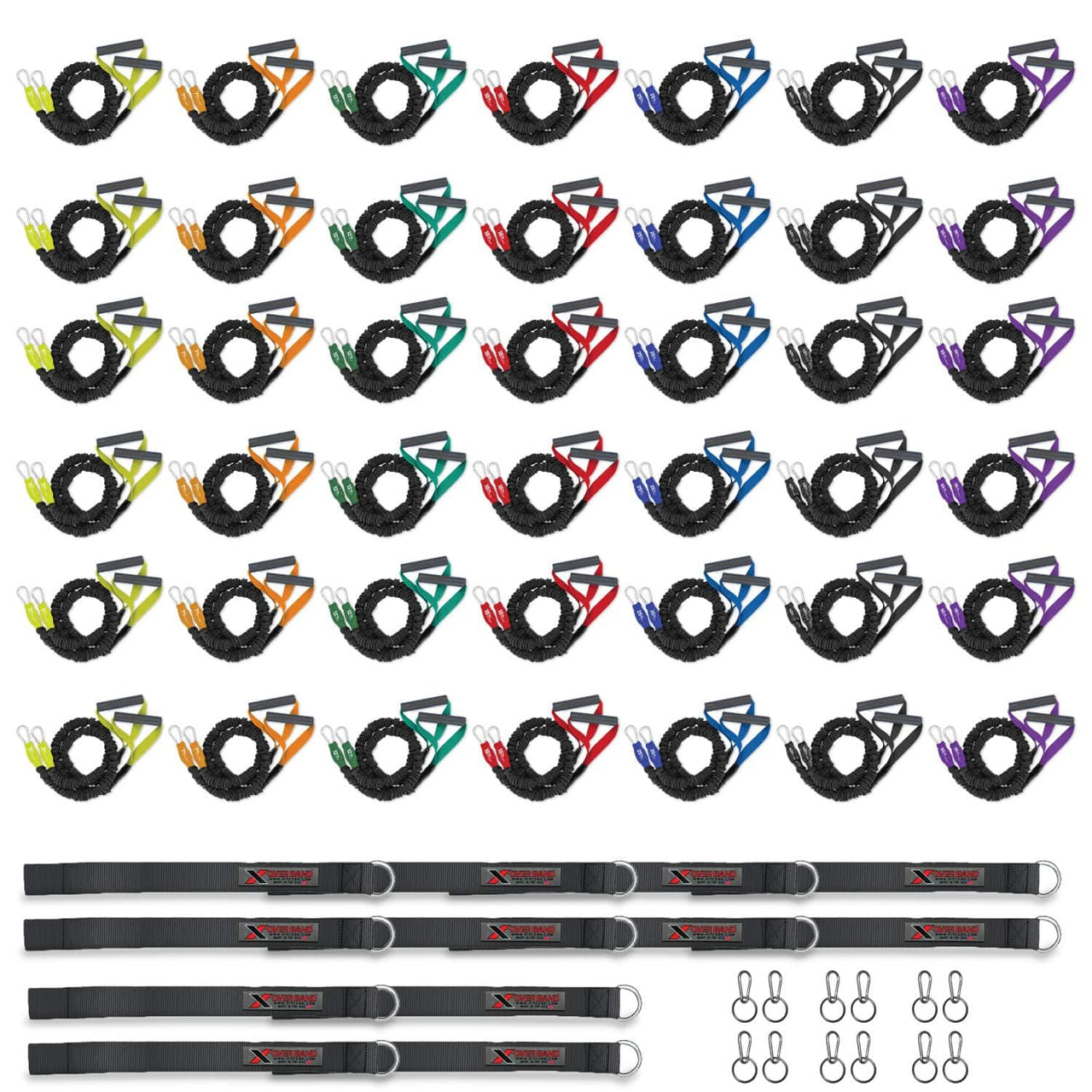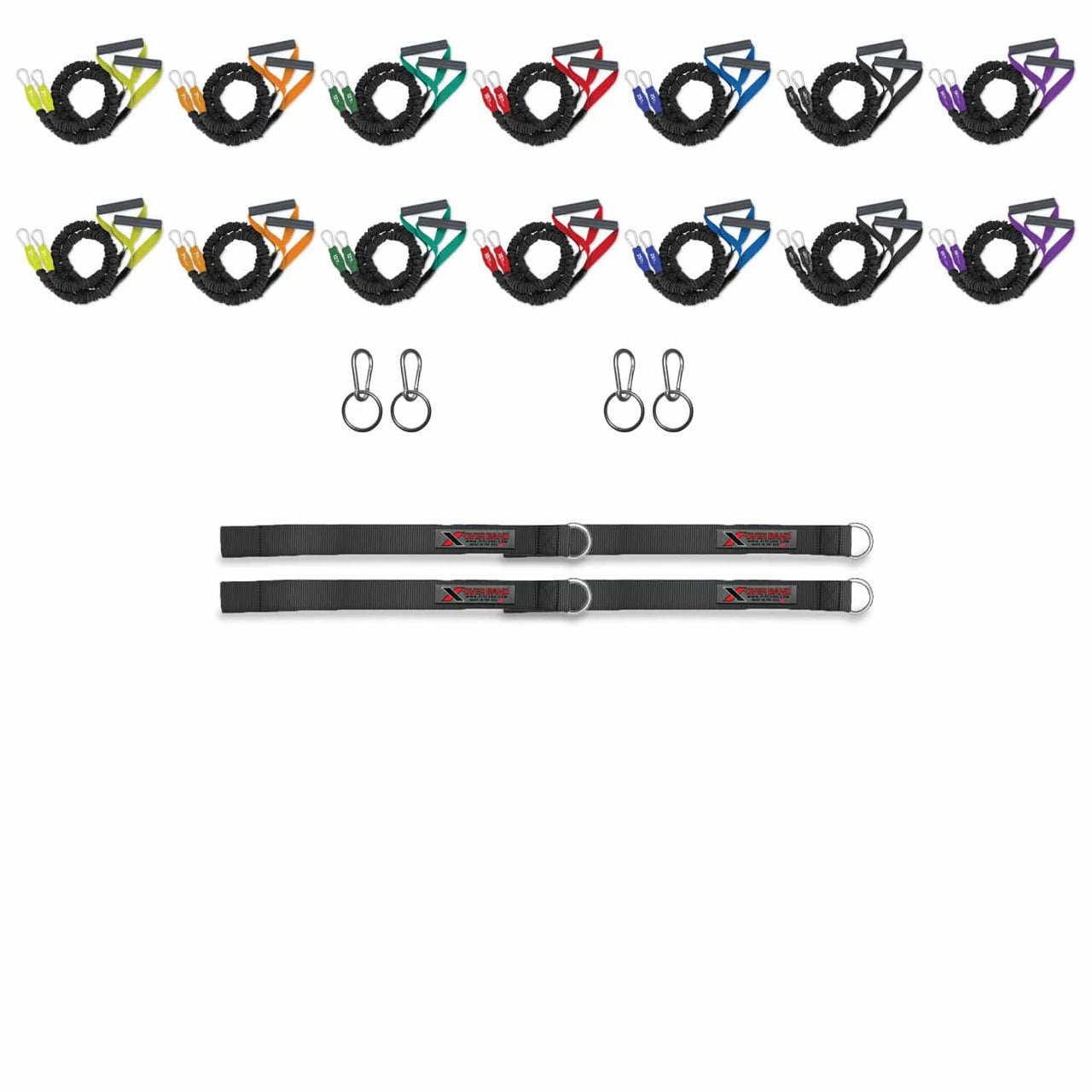 Arm and Shoulder Resistance Band Facility Pack Bundles for Factory Direct Discounts
The X-OVER FACILITY PACK allows you to setup multiple workout stations for group exercise, while providing multiple X-OVER BAND resistance levels to accommodate every athlete in your facility. A combination of X-OVER Bands can be used for muscle development or rehabilitation.
PRODUCT DESCRIPTION
The X-OVER Systems are able to be used as stand-alone workout systems either at home on the field or in the weight room. The X-OVER Bands can be used with multiple programs concentrating on the development of the shoulder, arm and scapular areas of the upper body. Made with hard plastic handles.
The FACILTIY Pack Equipment Contents:
X-OVER Bands
Anchor Straps
Band Holding Ring and Clip
CHOOSING YOUR RESISTANCE LEVEL
Our systems include a variety of X-OVER Bands that offer different resistances, 3lbs, 7lbs, 12lbs, 18lbs, 25lbs, 40lbs, and 60lbs. The level of resistance depends on each individual's level of strength. Each System has pre-selected resistance levels which would commonly be used by the strength level of the individual.
The FACILITY Pack: Setup for 6 Stations
6 Pair of 3 lb X-OVER BANDS
6 Pair of 7 lb X-OVER BANDS
6 Pair of 12lb X-OVER BANDS
6 Pair of 18 lb X-OVER BANDS
6 Pair of 25 lb X-OVER BANDS
6 Pair of 40 lb X-OVER BANDS
6 Pair of 60 lb X-OVER BANDS
24 Power Rack Anchors
12 Band Holding Ring and Clip
Shipping Information
Shipping time does not include processing time. Some items are not produced until they are ordered and may require more time before shipping. The promised delivery date and cost of shipping are determined soley by the shipping compnay and begin once the package is picked up from our Facility.
Safe Checkout
Providing a secure checkout experience, no matter how you choose to pay.