X-Over Door Anchor Straps™ (set of 2)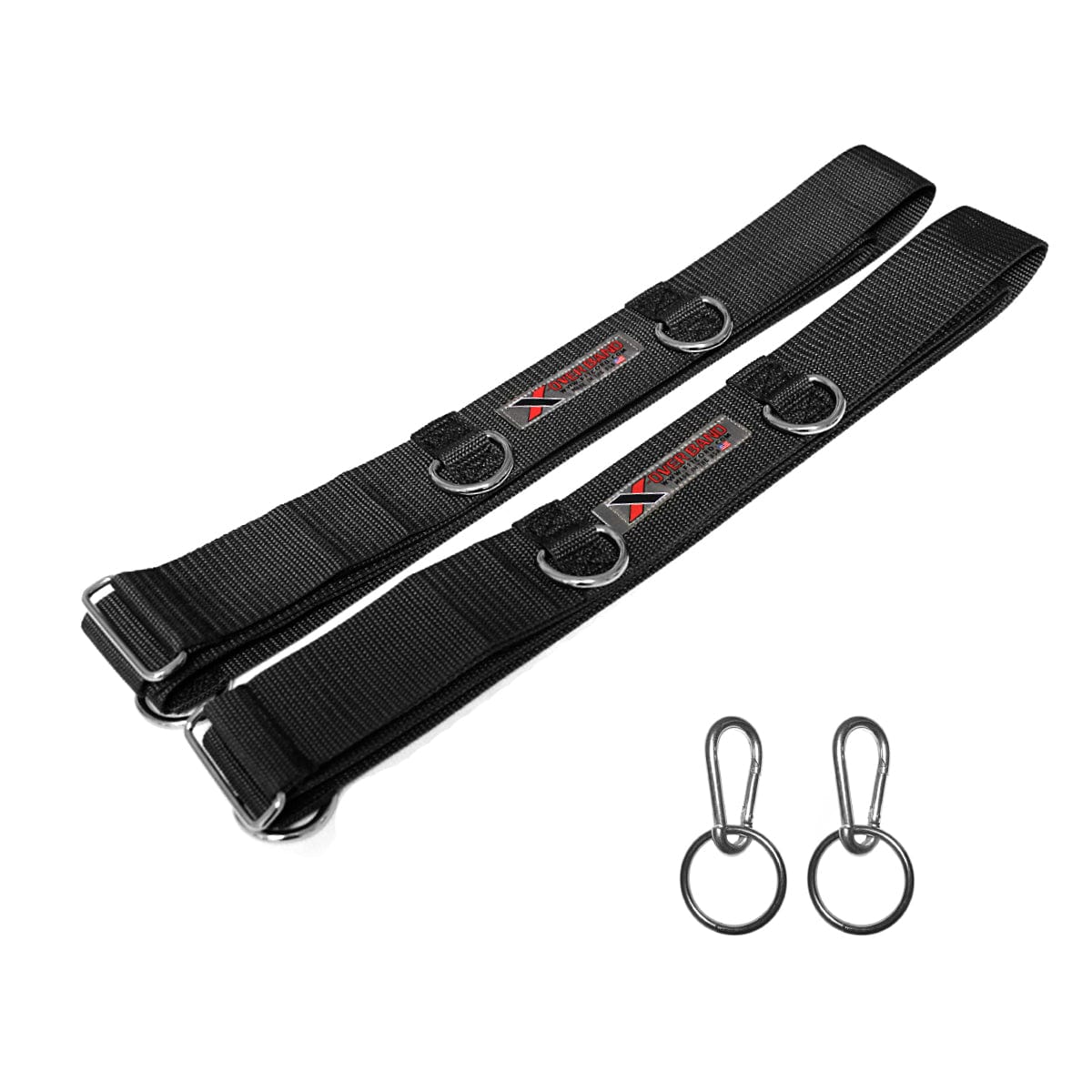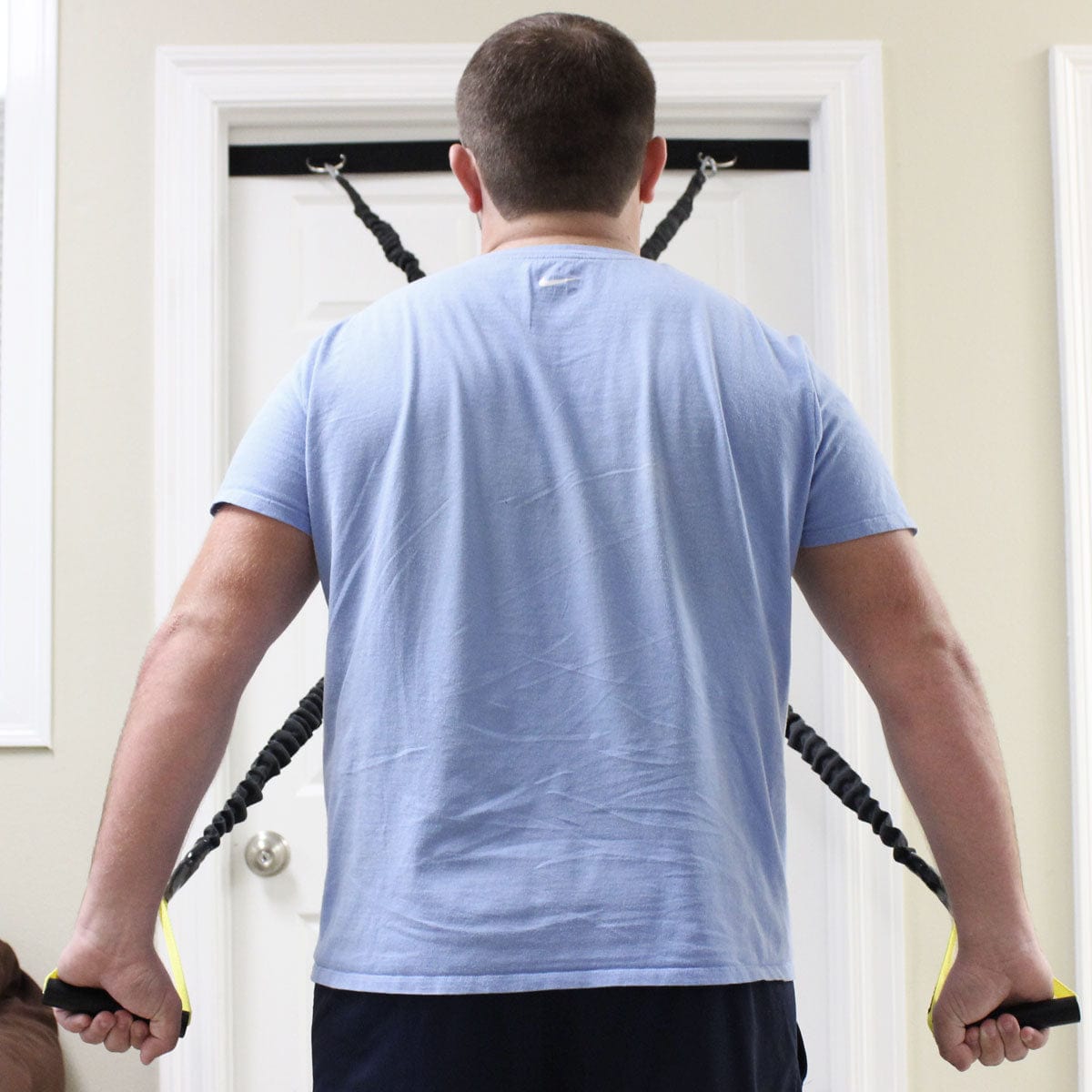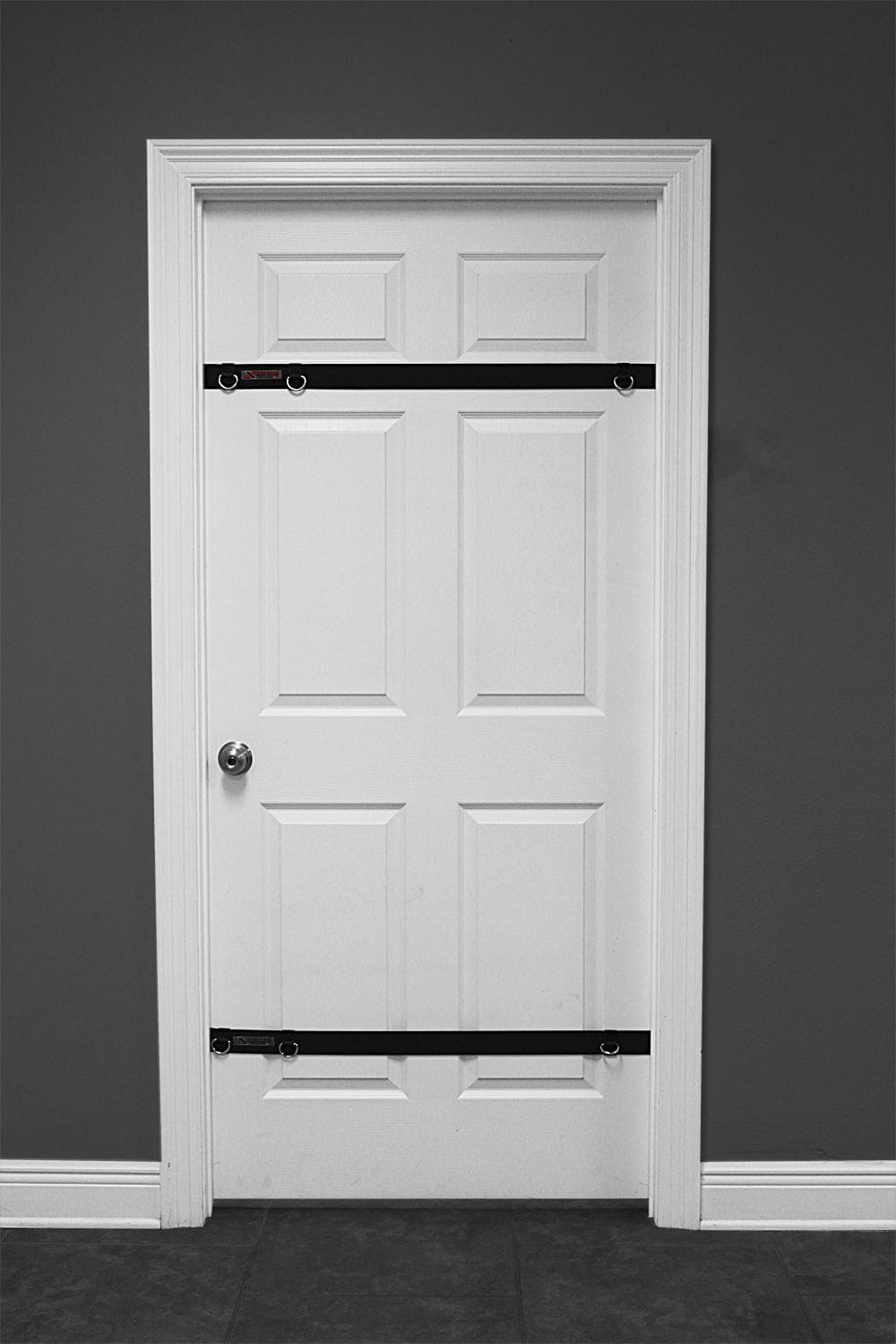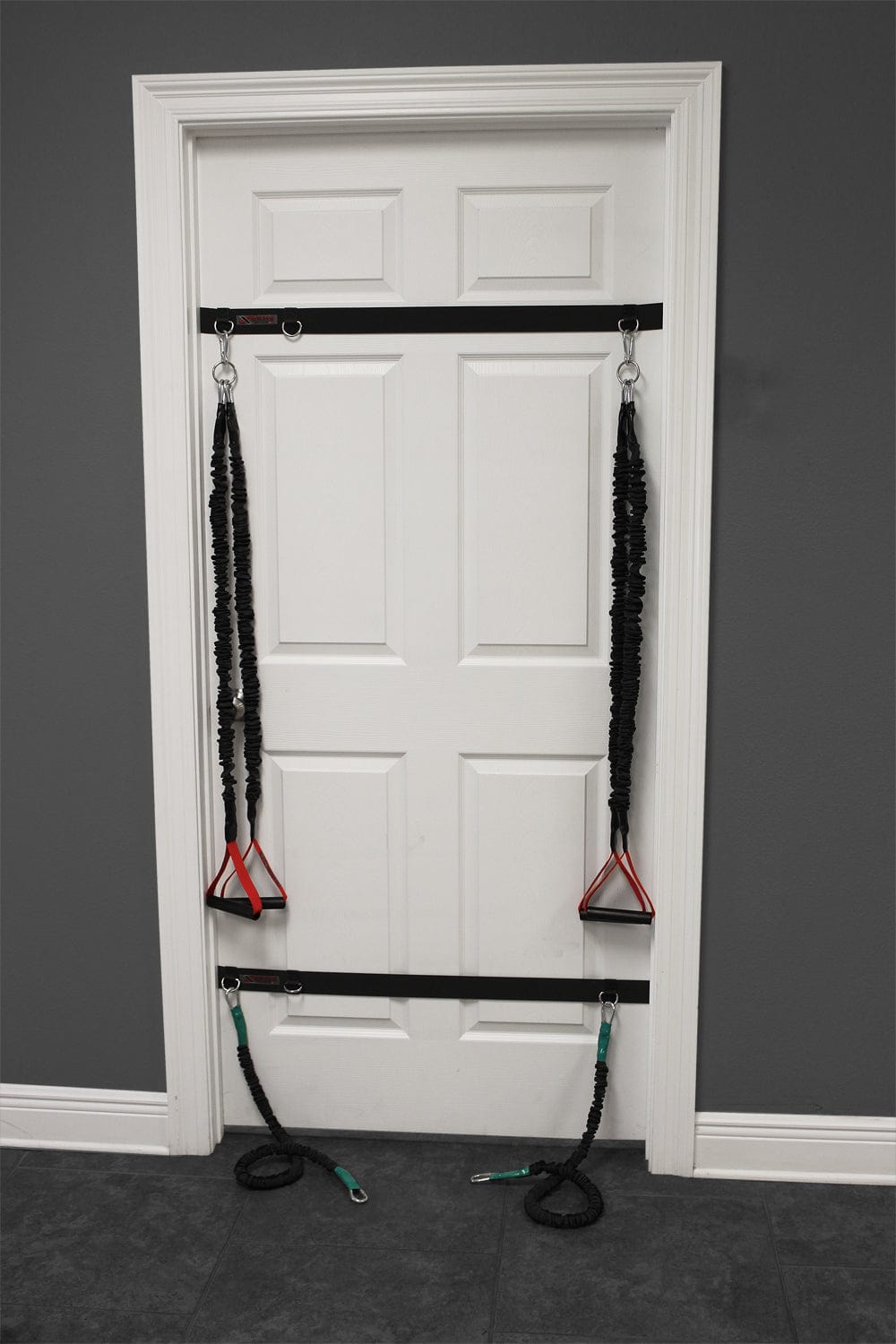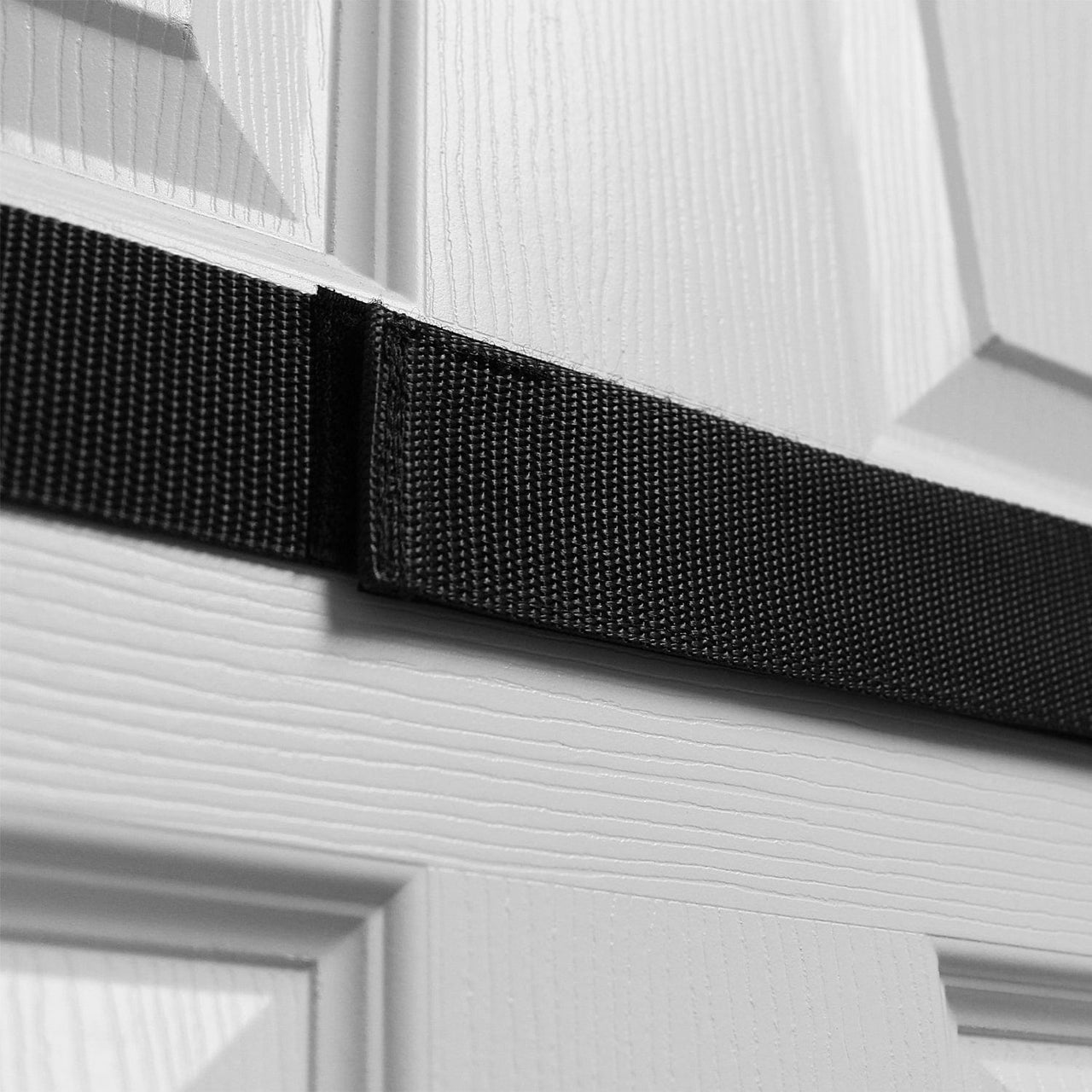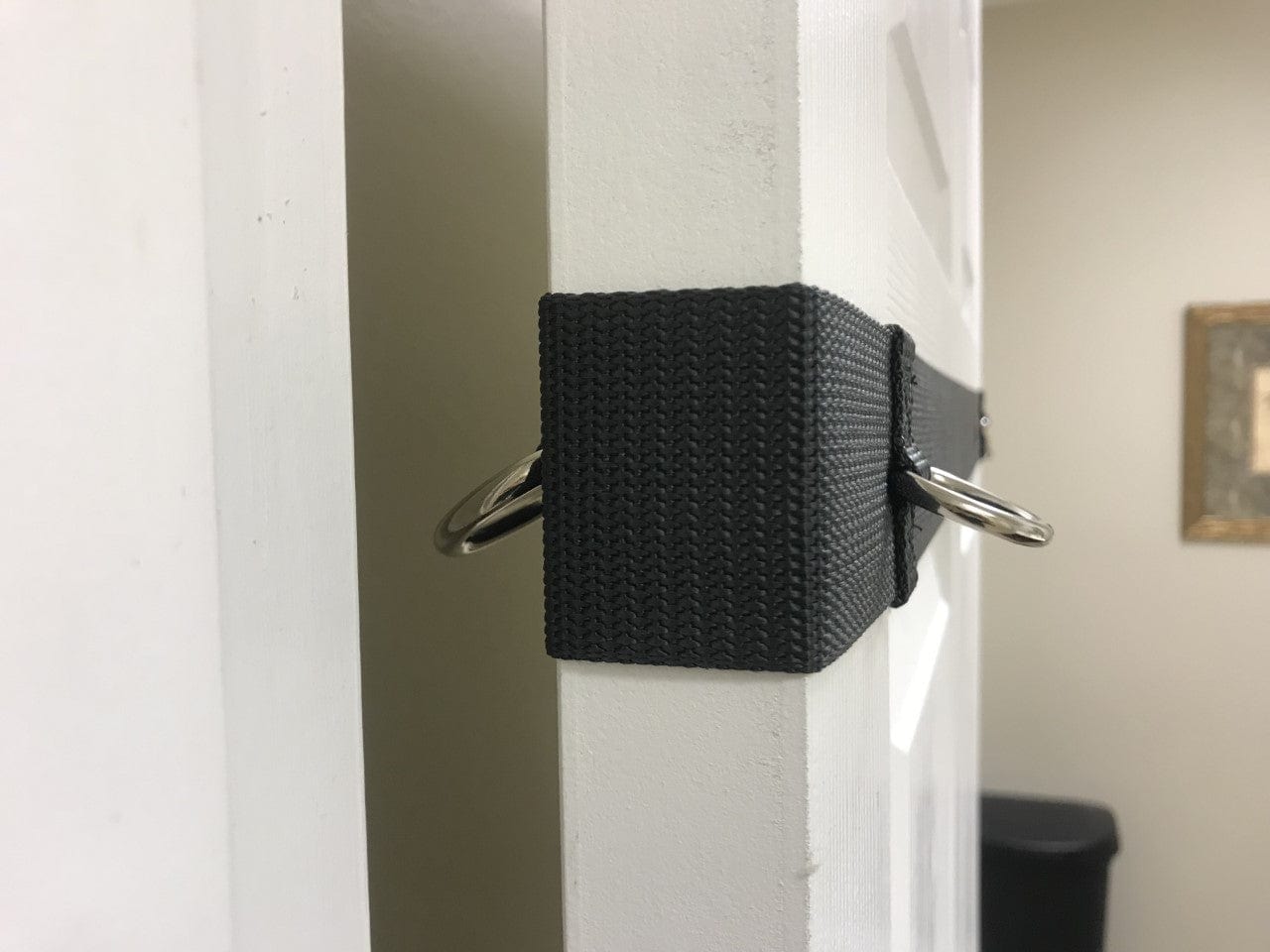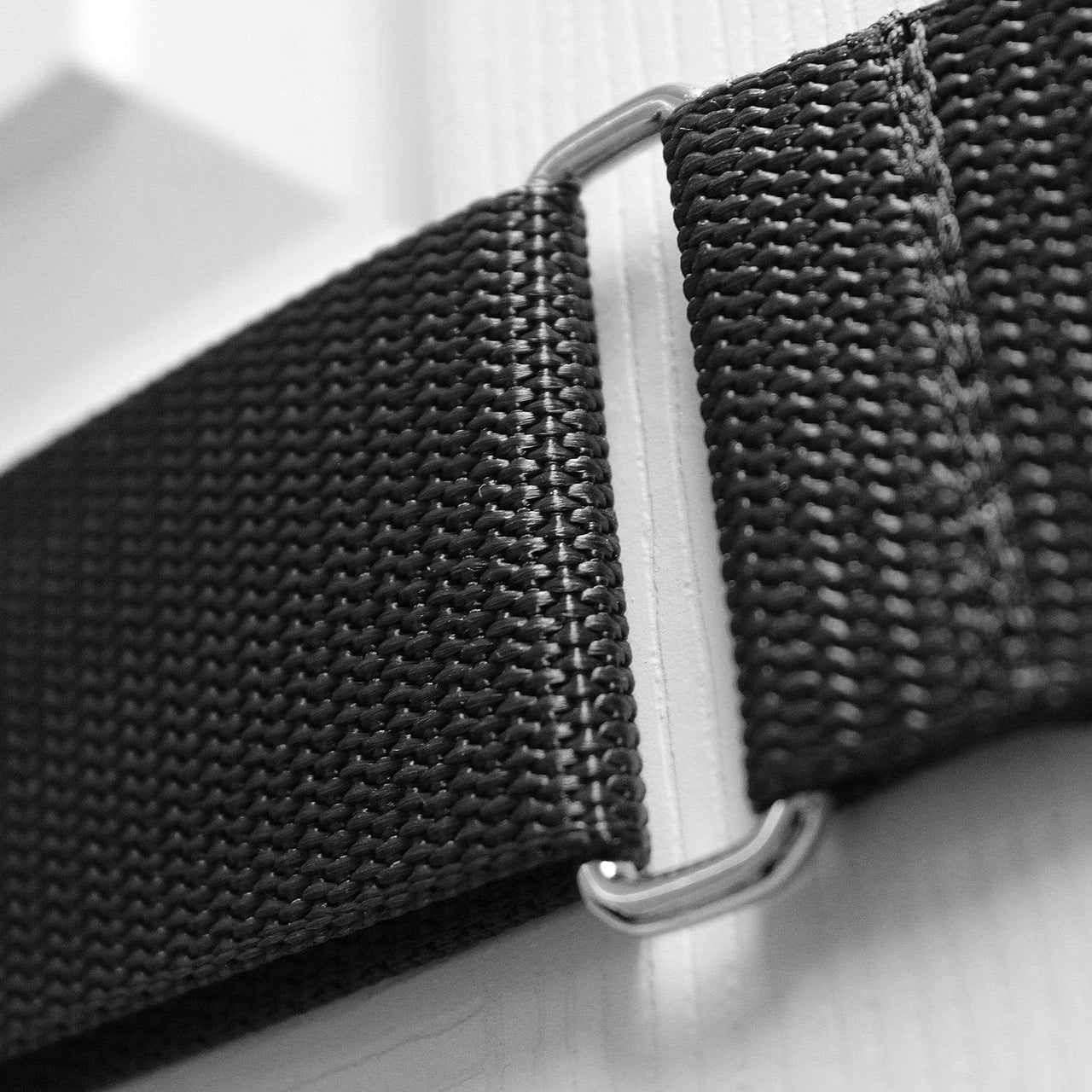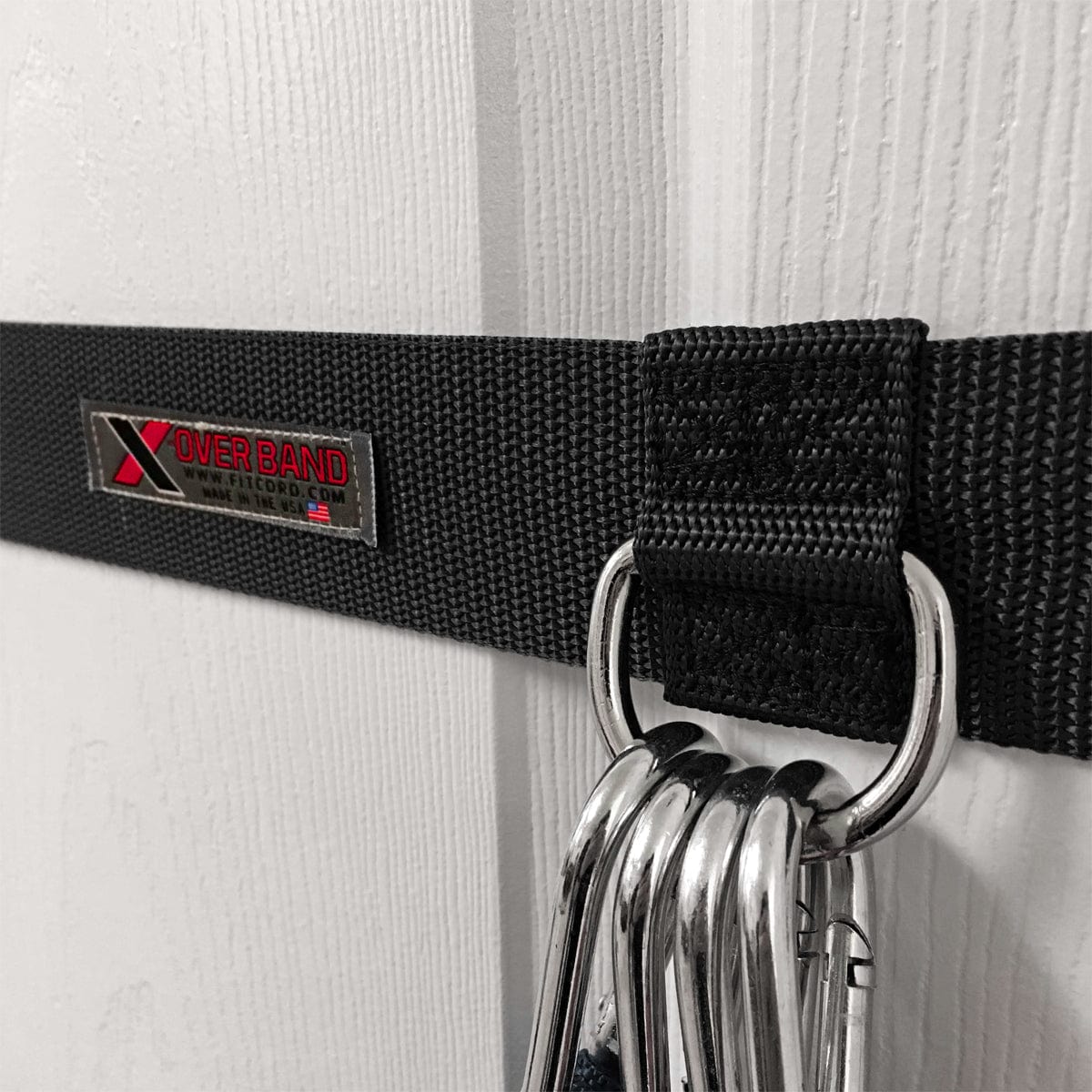 Door Anchor Belts for Clips Style Resistance Bands that WILL NOT Damage Your Door or Slip During Use
INCLUDES: 2 - X-Over Door Anchor Straps & 2 Clip & Ring Sets
*** Not Compatible with Padded Handle FitCord Resistance Bands****
*** To Be Used with Clips ONLY, Bands will not fit through the rings.
FEATURES:
Easy Setup - Attach to the door & start working out in minutes!
Fits most doors between 28" - 36"
Industrial Strength Velcro stays secure and stays tight
Made in the USA
Length: 90.5"
Clip & Ring is used for hanging your X-Over Bands for quick resistance change or for anchoring resistance bands with handles.
X-Over Door Anchors are designed to turn your door into the ultimate workout system without a huge footprint or cost
Click Here to Download Installation Instructions
Shipping Information
Shipping time does not include processing time. Some items are not produced until they are ordered and may require more time before shipping. The promised delivery date and cost of shipping are determined soley by the shipping compnay and begin once the package is picked up from our Facility.
Safe Checkout
Providing a secure checkout experience, no matter how you choose to pay.