Ultimate Batter's Band™
CHOOSE YOUR RESISTANCE
Youth (12 & Under)
High School
College/Pro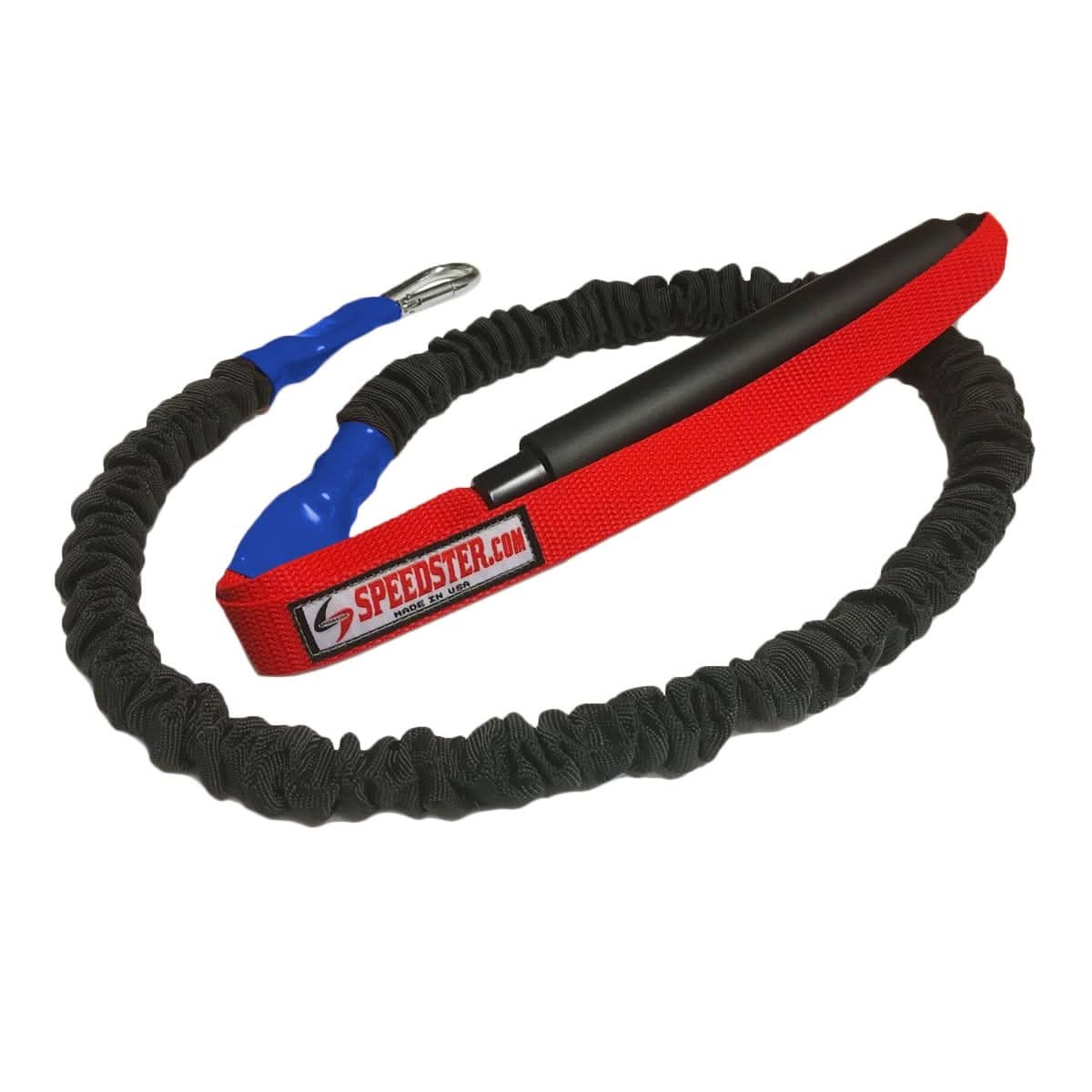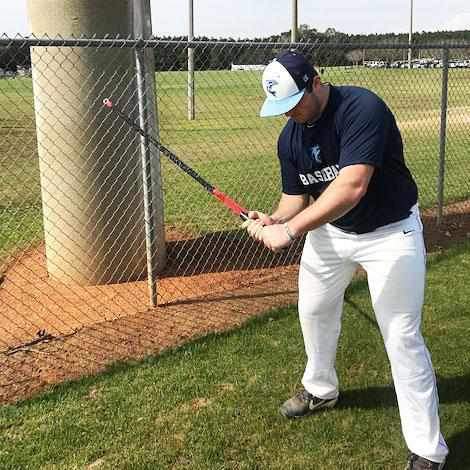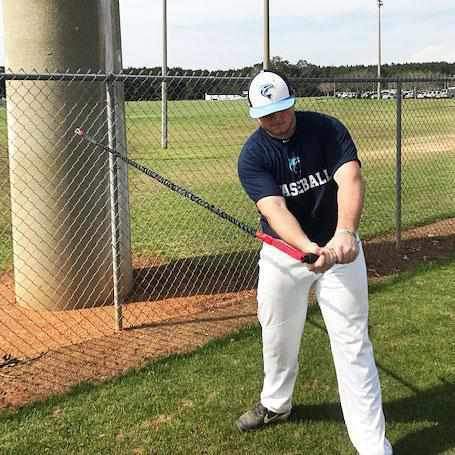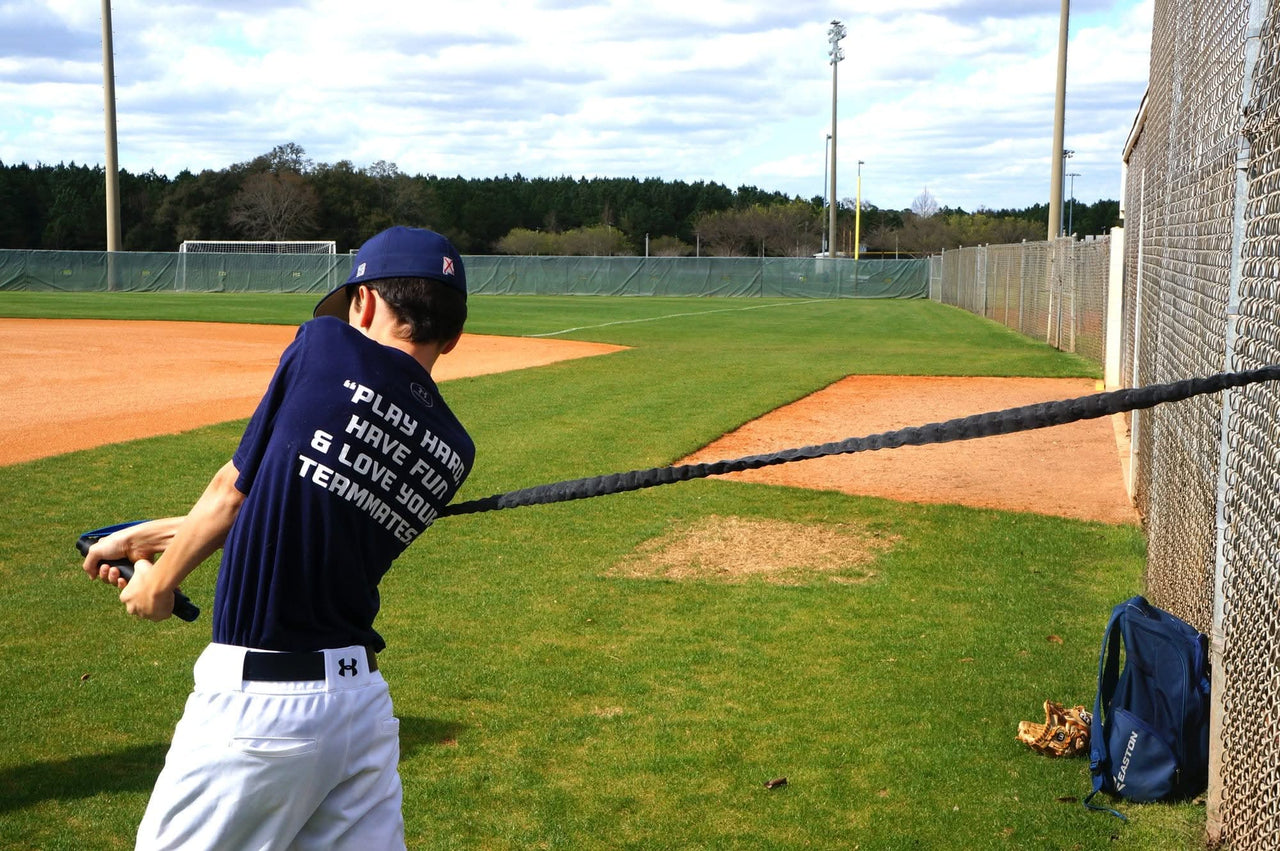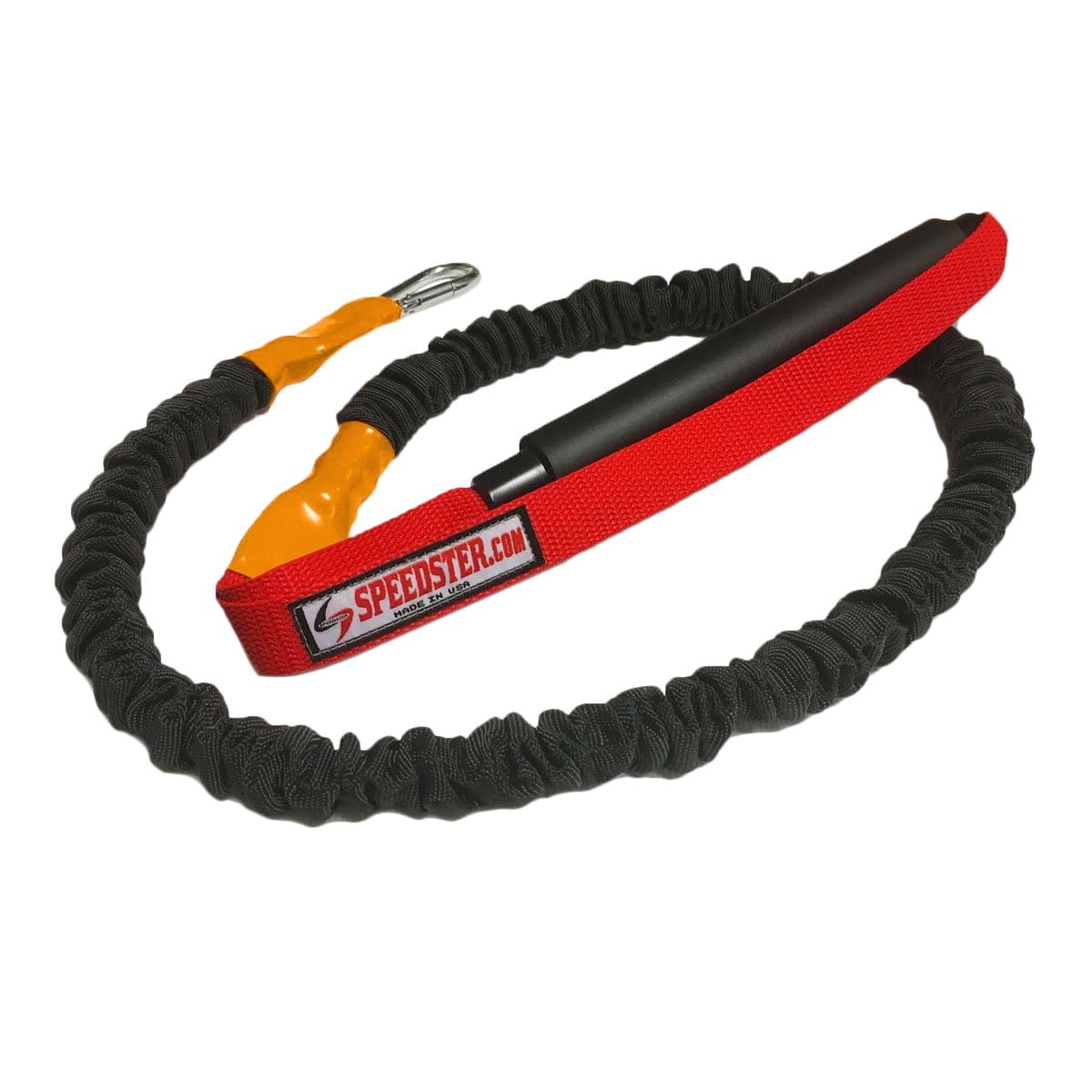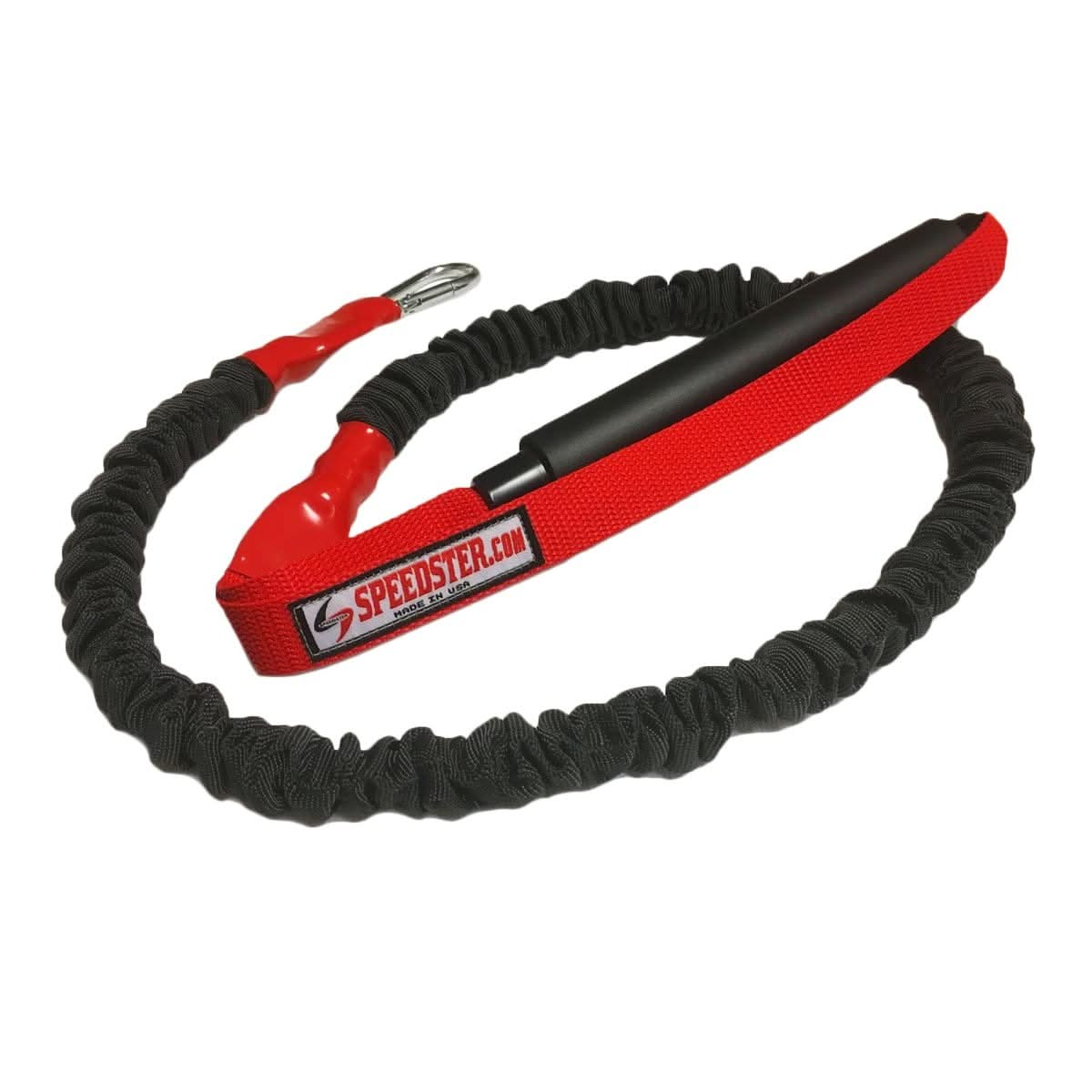 Athletic Trainers Top Pick
Warm Up and Swing Resistance Band Trainer for Baseball, Softball and Tennis Athletes
The Ultimate Batter's Band by Speedster trains a batter's muscle memory to consistently have the same swing through the strike zone. The extra-long, padded handle simulates a bat grip. 
Quick Setup: Easily clips to any fence!
Can also be used for several arm, shoulder, and torso warm ups.
Speedster is the leader in bungee athletic training equipment. Every bungee, including the Ultimate Batter's Band, is covered with Safety Sleeve Technology. Our bungees are rated to last over 150,000 repetitions in independent lab tests and is proudly Made in the USA.
Includes:
1 - Ultimate Batter's Band
The motion is not intended to be a full swing, but to train a batter's swing motion through the point of contact. (As pictured)
Shipping Information
Shipping time does not include processing time. Some items are not produced until they are ordered and may require more time before shipping. The promised delivery date and cost of shipping are determined soley by the shipping compnay and begin once the package is picked up from our Facility.
Safe Checkout
Providing a secure checkout experience, no matter how you choose to pay.