Speedster Power Drive Enforcer™
CHOOSE YOUR RESISTANCE
Medium
Heavy
Ultra Heavy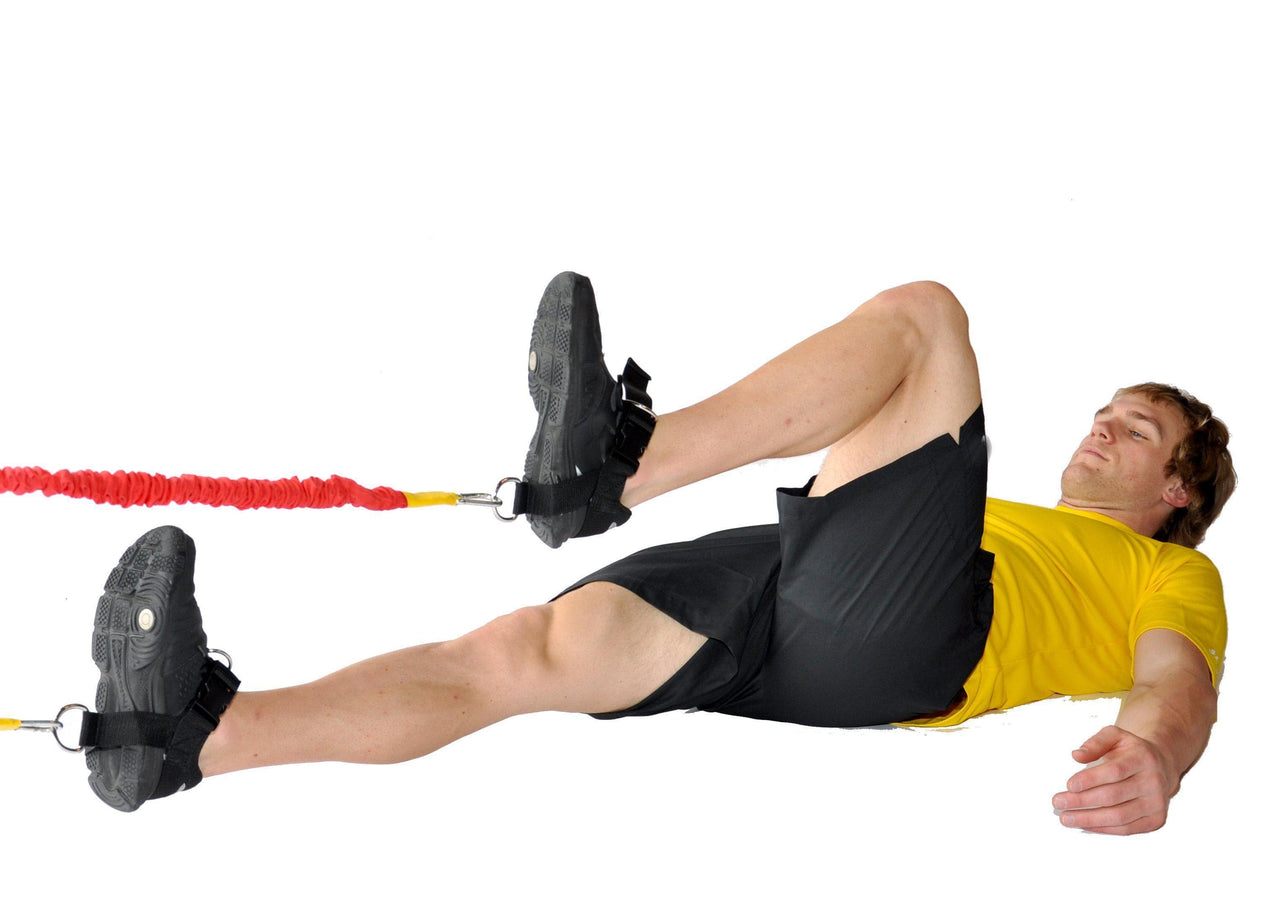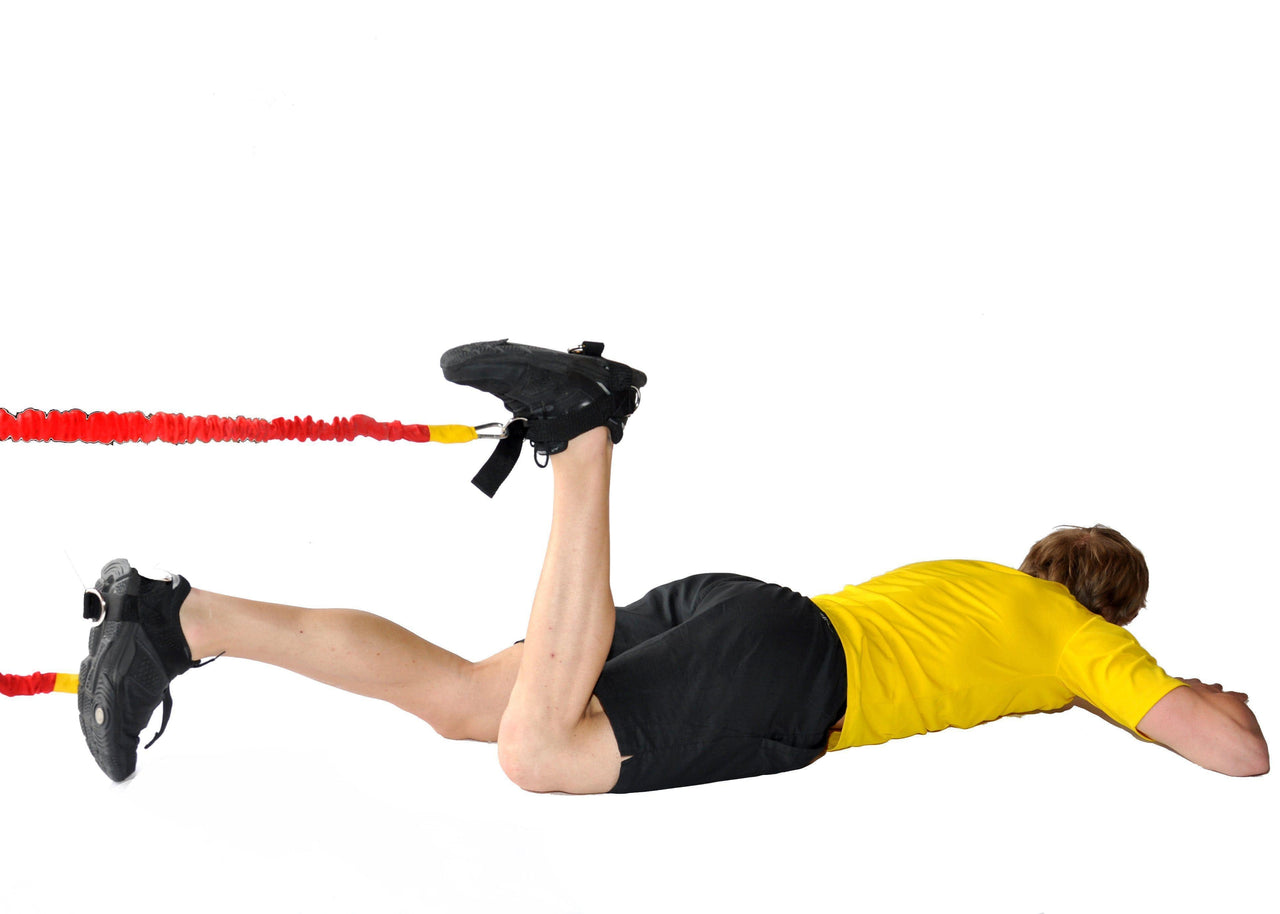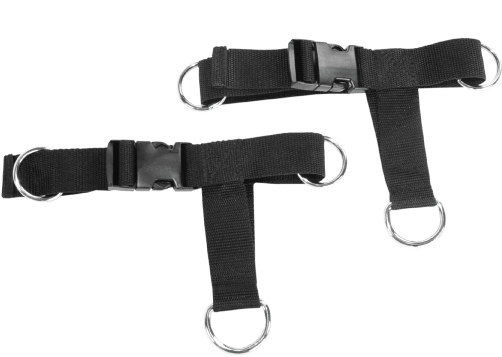 Resistance Training System to Strengthen Muscles that Athletes use to Run. Improve Athletes Speed, Endurance, and Running Form

Train specific running motions with the Power Drive Enforcer. Multiple ring positions on the ankle cuffs allow you to isolate and develop a variety of lower body muscles with resistance from the Lightning Cord. Different exercises can be done by either having a partner hold the anchor strap or attach the anchor strap to a stationary object and workout by yourself. Made in the USA.
Develops:
- Lower Body Muscles
- High Knee Drive
- Resistance Training
Shipping Information
Shipping time does not include processing time. Some items are not produced until they are ordered and may require more time before shipping. The promised delivery date and cost of shipping are determined soley by the shipping compnay and begin once the package is picked up from our Facility.
Safe Checkout
Providing a secure checkout experience, no matter how you choose to pay.