Speedster Fast Feet™
CHOOSE YOUR RESISTANCE
Medium - Youth (13 or older)
Heavy - High School
Ultra Heavy - College/Pro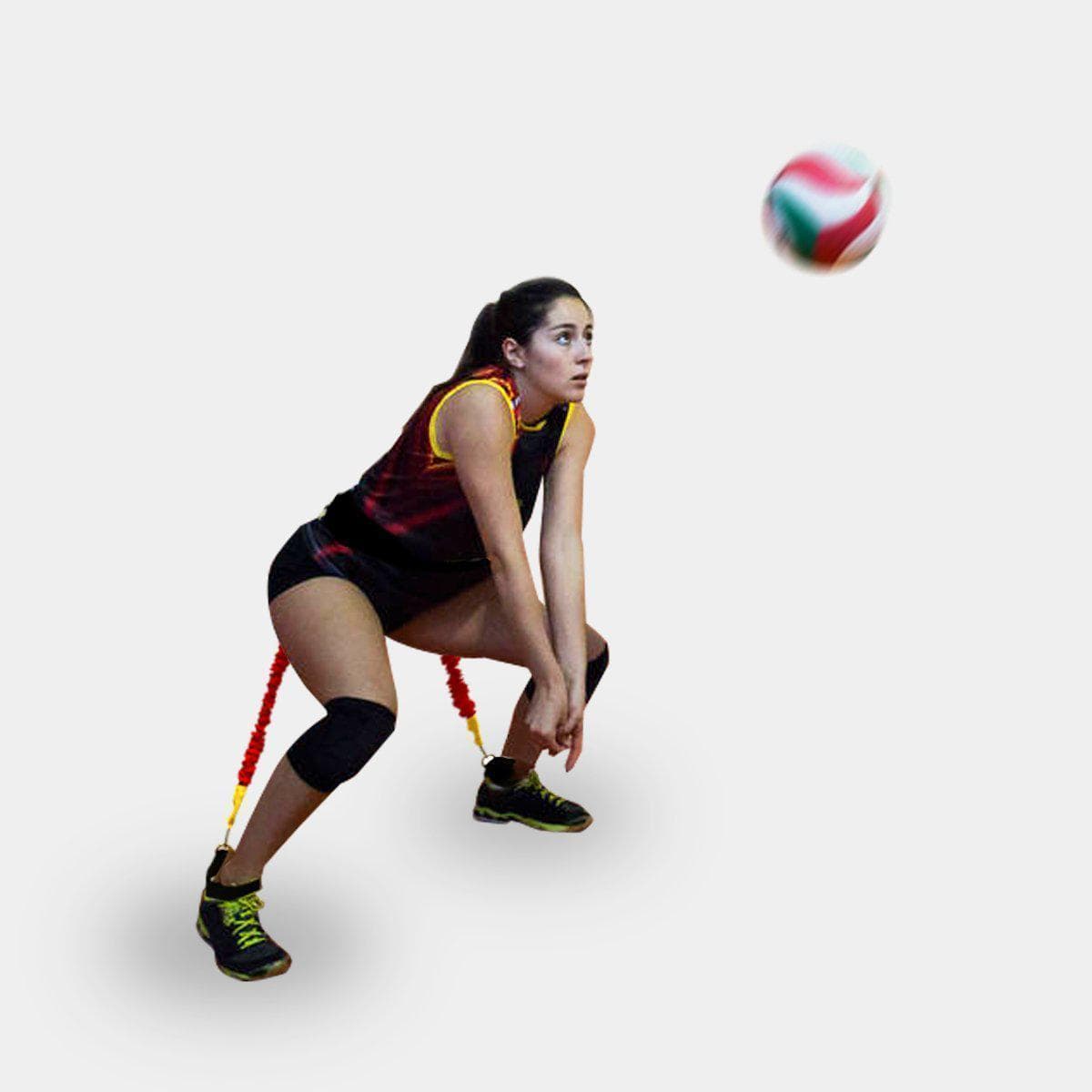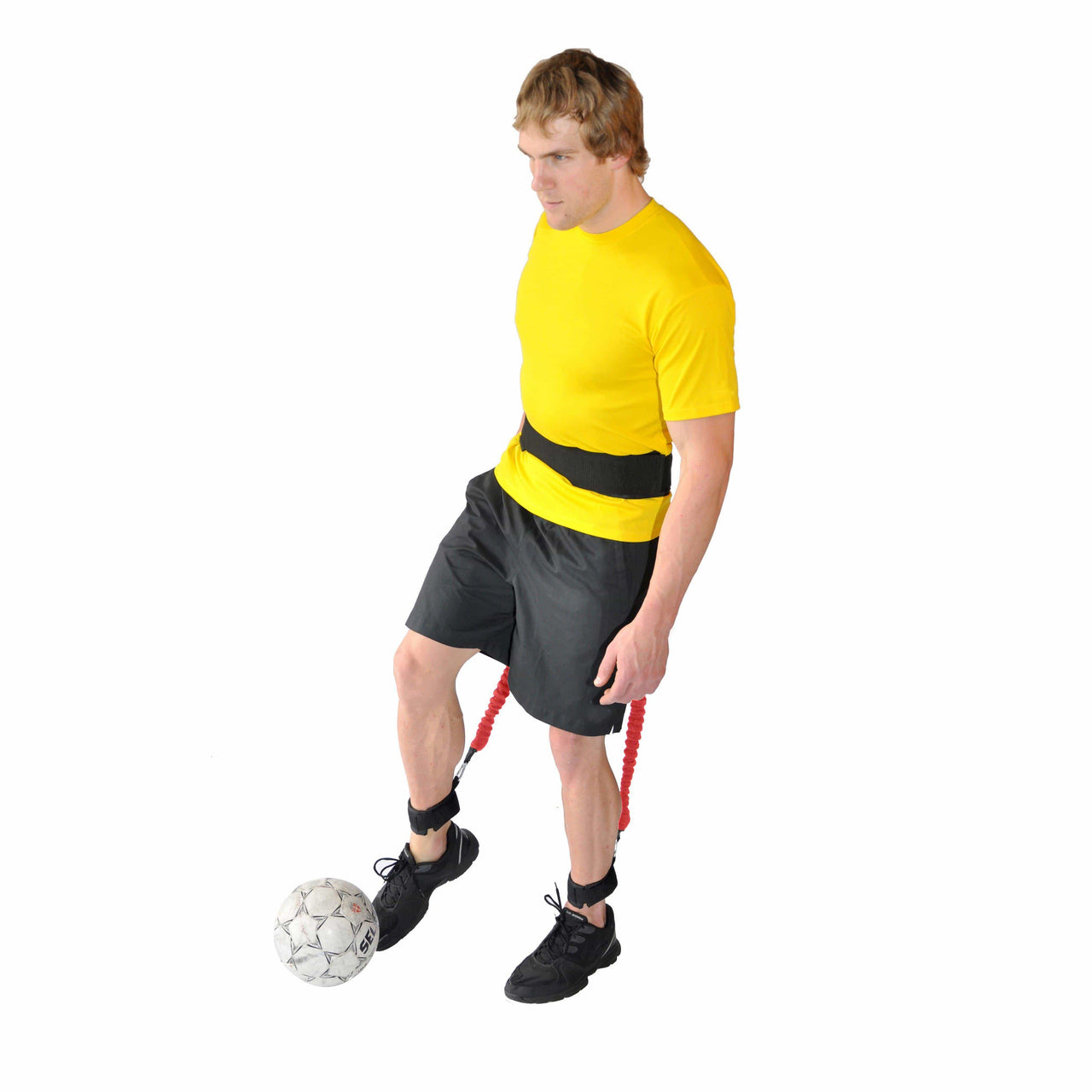 Athletic Trainers Top Pick
Resistance Belt and Band System Focused on Form, Agility, and Reaction Speed.
This system is not recommended for youth under the age of 13. The Medium/Youth refers to the skill level, not the age for this product
Jump, Agility, and Strength Training for Basketball, Football, Volleyball, Baseball, and Softball. If you want to increase your vertical jump while playing to assure the best results, this resistance band system with a padded belt and cuffs will give you results fast and work the muscles you need to strengthen as you play. 
INCLUDES:
1 - Fast Feet Waist Belt
2 - Adjustable Rocket Bungees with Anti-Snap Safety Sleeve Technology™
2 - Ankle Cuff
The Speedster Fast Feet is great for either running or jumping exercises. The Lightning Power Cords have two functions, resistance and assistance as the athlete perform the exercise. Effective for several different sports, such as keeping your low defensive stance in Basketball, keeping your body in a power position while playing Tennis, and developing spring explosiveness for Volleyball.

Develops:
Increases Running and Jumping Ability
Overspeed
Agility
Proper Body Position
Quickness
Band is too big for youth
Youth medium does not fit my 10 year old it said 12 and under but it's way too big. Should be more adjustable
Thank you for the Feedback Theresa,
We took this belt back into development and now offer a smaller belt for the youth system. We appreciate this feedback. Typically the 'youth' in our products refers to the resistance level and have never had this issue so far. As soon as this arose, we addressed the issue and now have a youth size available.
We design and make our products, so any time you run into an issue such as this, please reach out to us and we will make an adjustment to the design or create a solution.
Sorry you had this experience, but thank you so much for letting us know so we could create a product that would solve this issue for our customers.
Shipping Information
Shipping time does not include processing time. Some items are not produced until they are ordered and may require more time before shipping. The promised delivery date and cost of shipping are determined soley by the shipping compnay and begin once the package is picked up from our Facility.
Safe Checkout
Providing a secure checkout experience, no matter how you choose to pay.