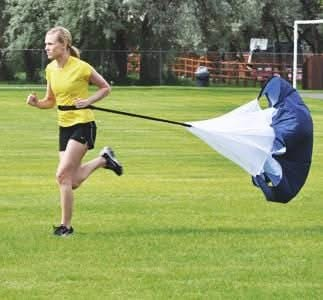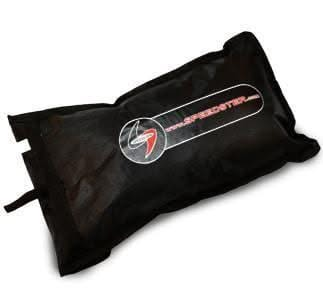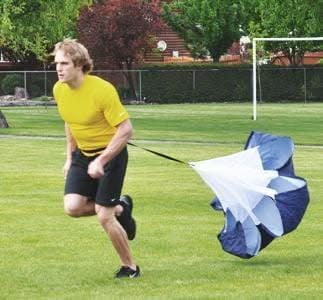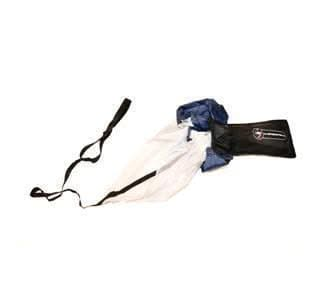 The Speedster Speed Chute is a good tool for developing strong powerful runs. Training with Parachutes offers the development of a variety of speed phases. They can be used during linear speed drills as well as lateral cut drills. 72" for maximum resistance.
*Imported
Shipping Information
Shipping time does not include processing time. Some items are not produced until they are ordered and may require more time before shipping. The promised delivery date and cost of shipping are determined soley by the shipping compnay and begin once the package is picked up from our Facility.
Safe Checkout
Providing a secure checkout experience, no matter how you choose to pay.