Sculpting Band Wrist/Foot Straps™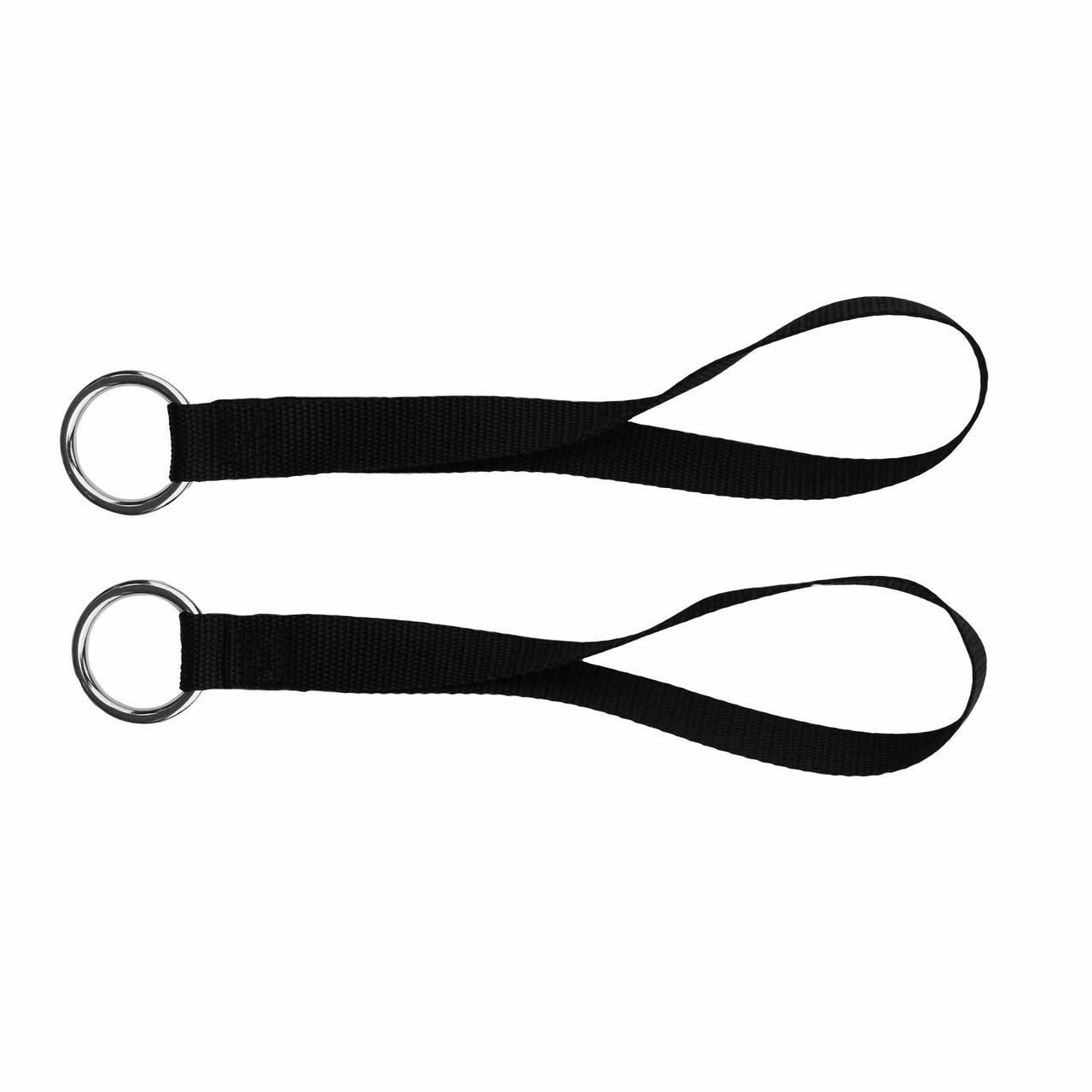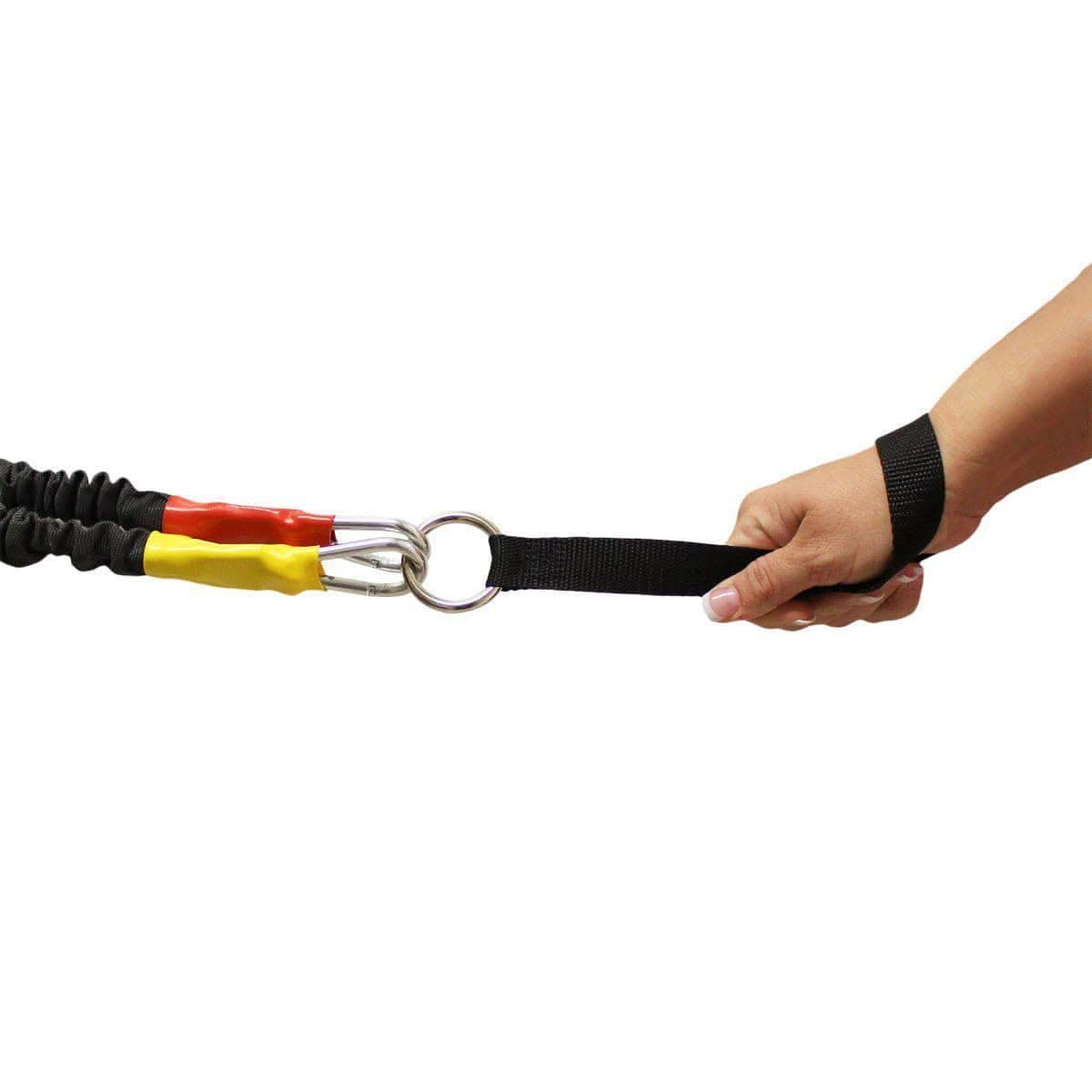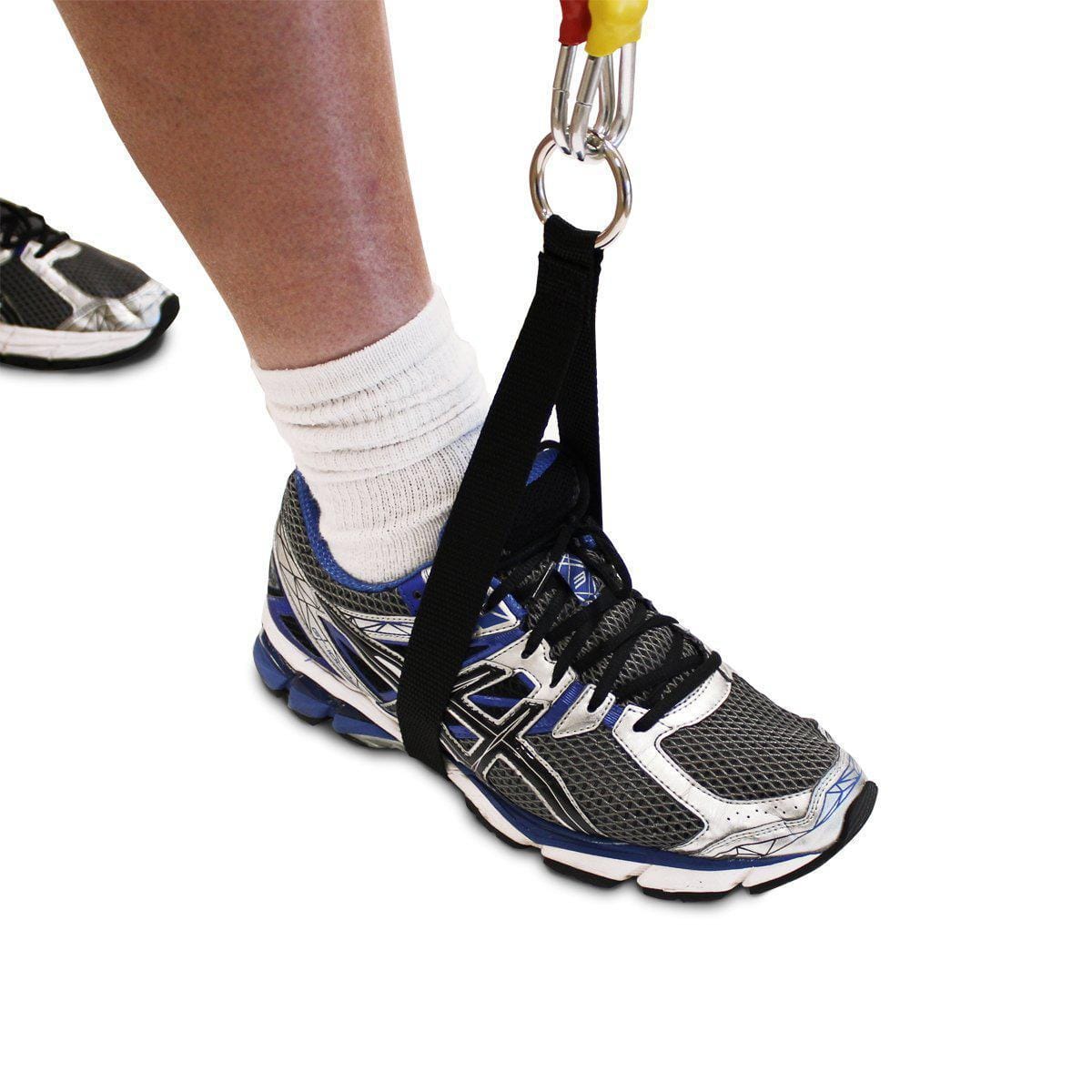 American Made Foot and Wrist Straps for Stackable Resistance Bands

2 Wrist/Foot Squat Straps with a large round ring to accommodate a single or multiple FitCord Body Sculpting Resistance Bands. These are great for pulling a heavier load. These are also perfect for securing bands when doing squats by attaching a strap to each end of the band, sliding a strap around each foot, and getting bands over the shoulders.
Shipping Information
Shipping time does not include processing time. Some items are not produced until they are ordered and may require more time before shipping. The promised delivery date and cost of shipping are determined soley by the shipping compnay and begin once the package is picked up from our Facility.
Safe Checkout
Providing a secure checkout experience, no matter how you choose to pay.