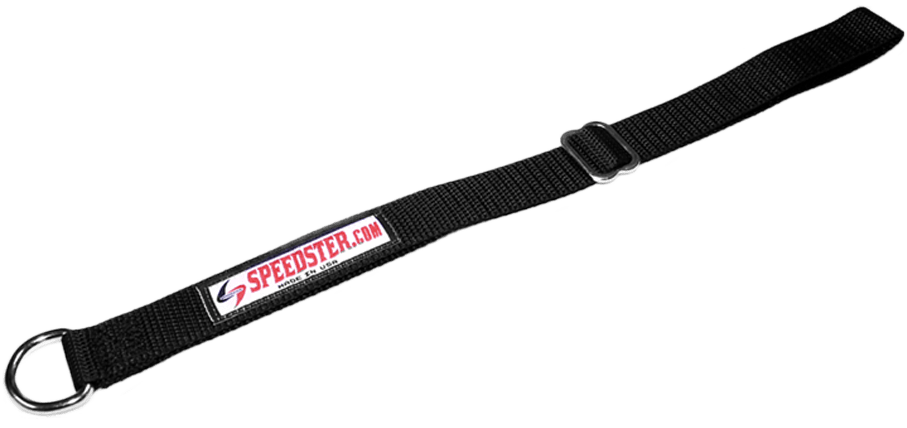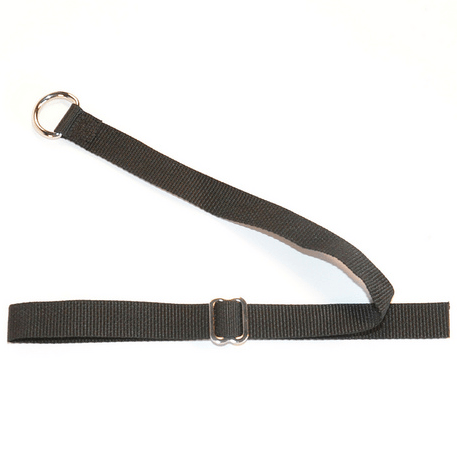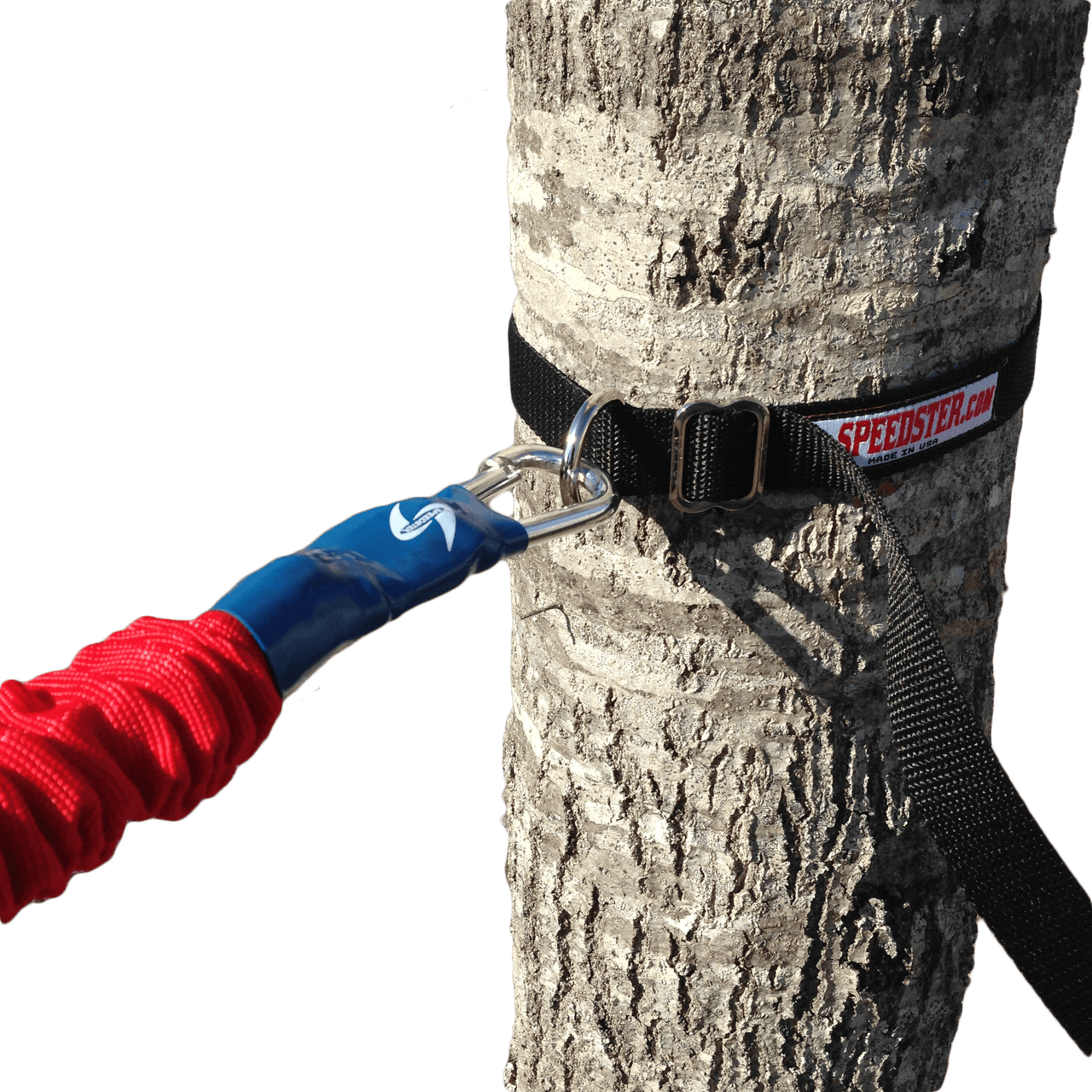 Speed Training Bungee Anchor
Heavy-duty Bungee Training Band Anchor. This anchor is American Made and designed to be versatile with D-Ring and Tension slide to adjust the anchor as needed. This anchor is great for anchoring your bungee band to poles, fence posts, rack systems, squat racks and so much more. 
This anchor is designed with a slide adjuster to accommodate many different diameter anchors.  
Designed to be used with the Rocket Bungee Cord.
Shipping Information
Shipping time does not include processing time. Some items are not produced until they are ordered and may require more time before shipping. The promised delivery date and cost of shipping are determined soley by the shipping compnay and begin once the package is picked up from our Facility.
Safe Checkout
Providing a secure checkout experience, no matter how you choose to pay.