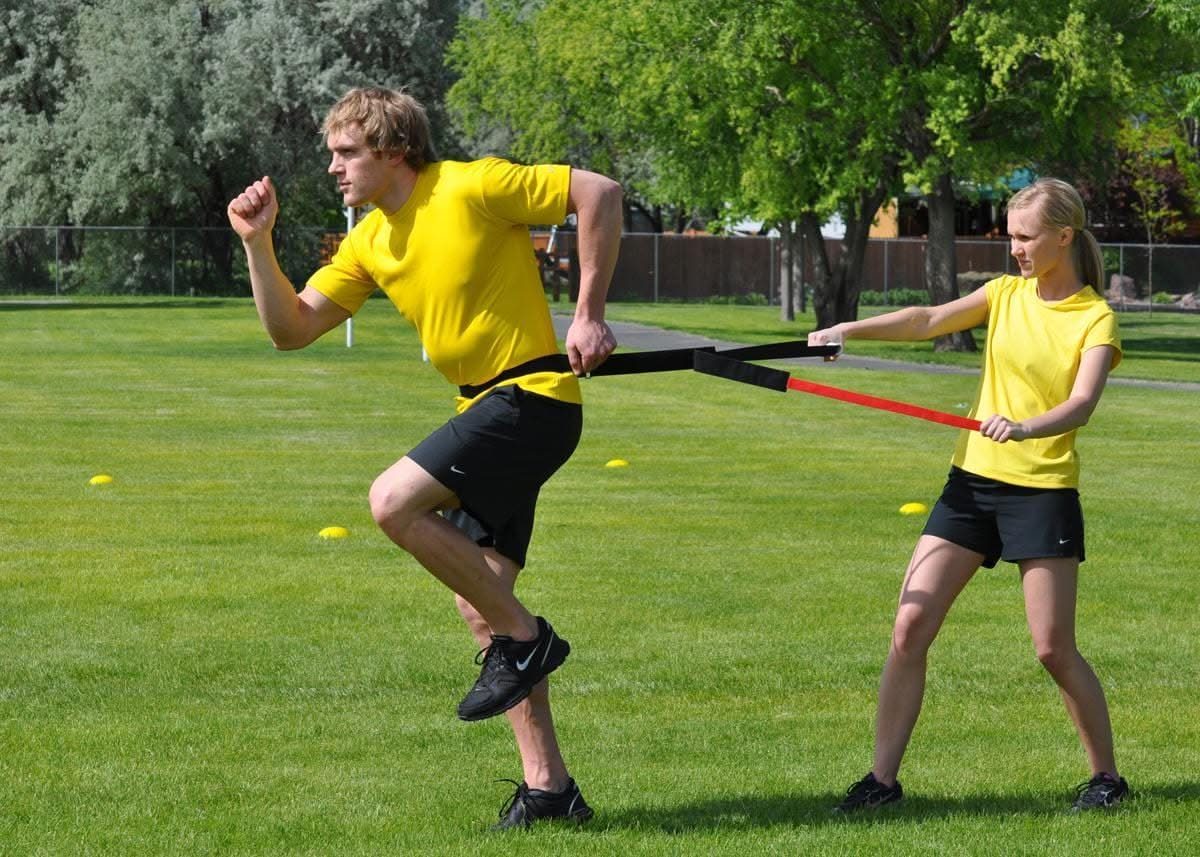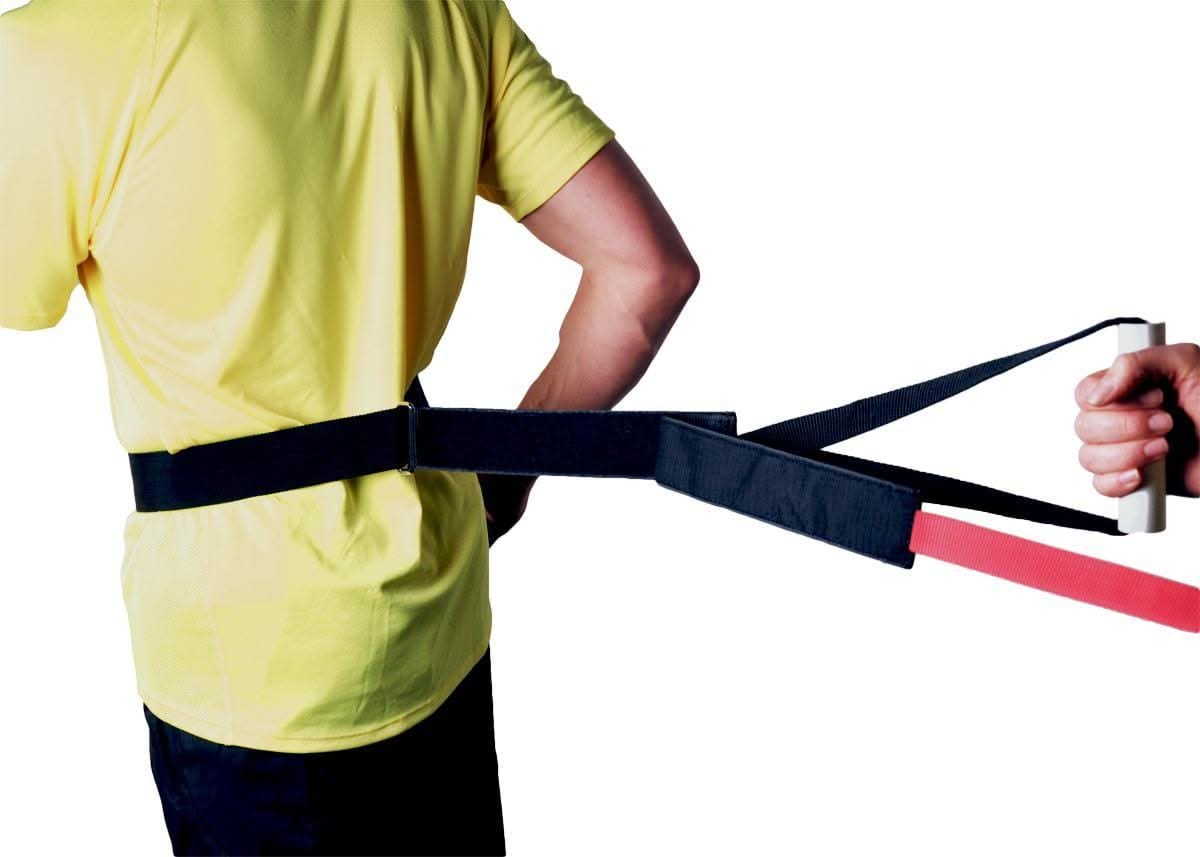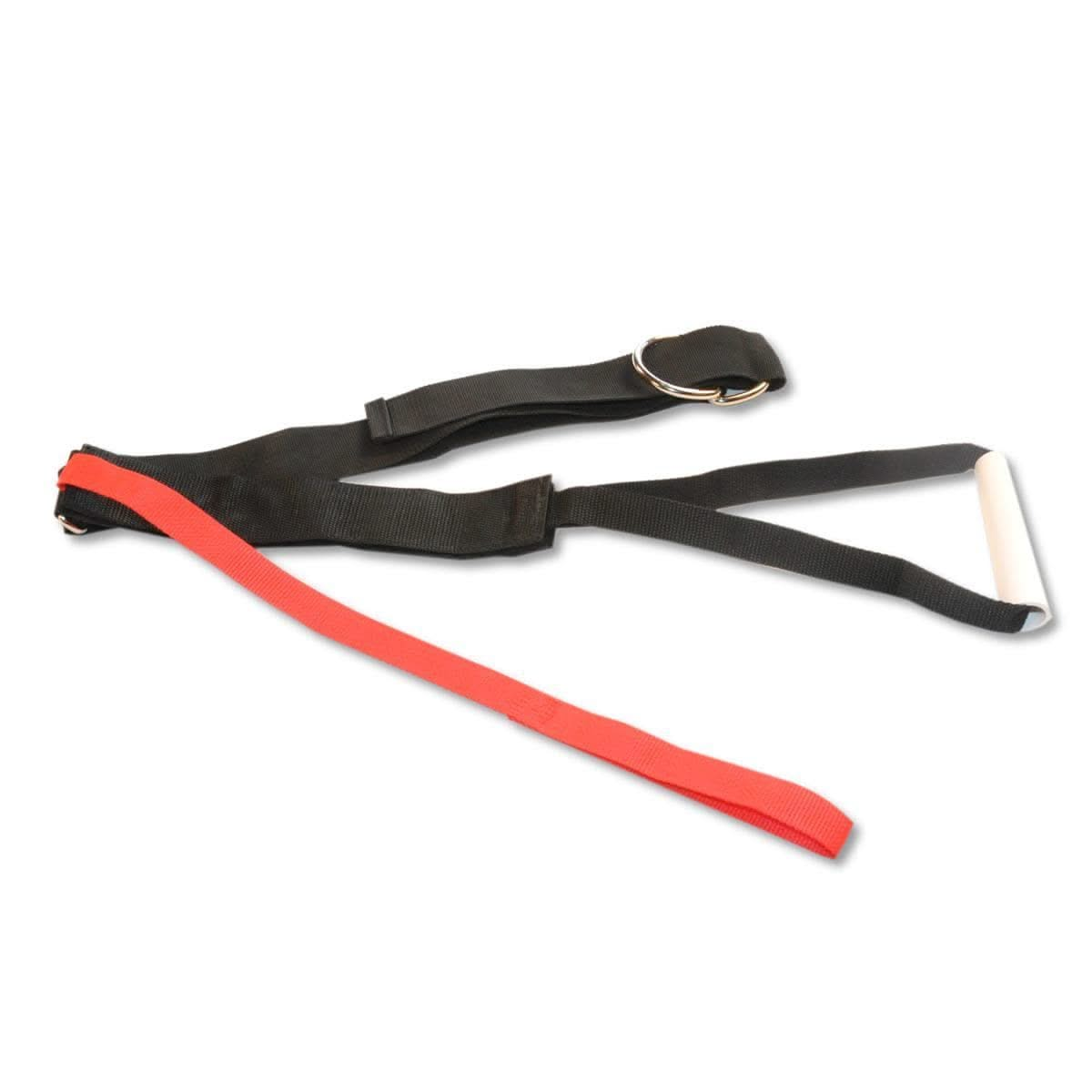 Burst Power and Take OFF Recovery Training Strap

The Speedster Rip & Zip develops strong explosive starts. The trail runner gives the lead runner resistance then Rips the Velcro cord releasing the runner into a full explosive ZIP sprint. It is like being shot out of a cannon! Great for several drills in several sports and positions.
DEVELOPS:
Strong Explosive Starts
Quickness
Overspeed Bursts
Resistance Running
INCLUDES:
Rip and Zip Padded Belt
Resistance Handle with Velcro Release
Shipping Information
Shipping time does not include processing time. Some items are not produced until they are ordered and may require more time before shipping. The promised delivery date and cost of shipping are determined soley by the shipping compnay and begin once the package is picked up from our Facility.
Safe Checkout
Providing a secure checkout experience, no matter how you choose to pay.