Power Break Away™ Release Strap (10ft)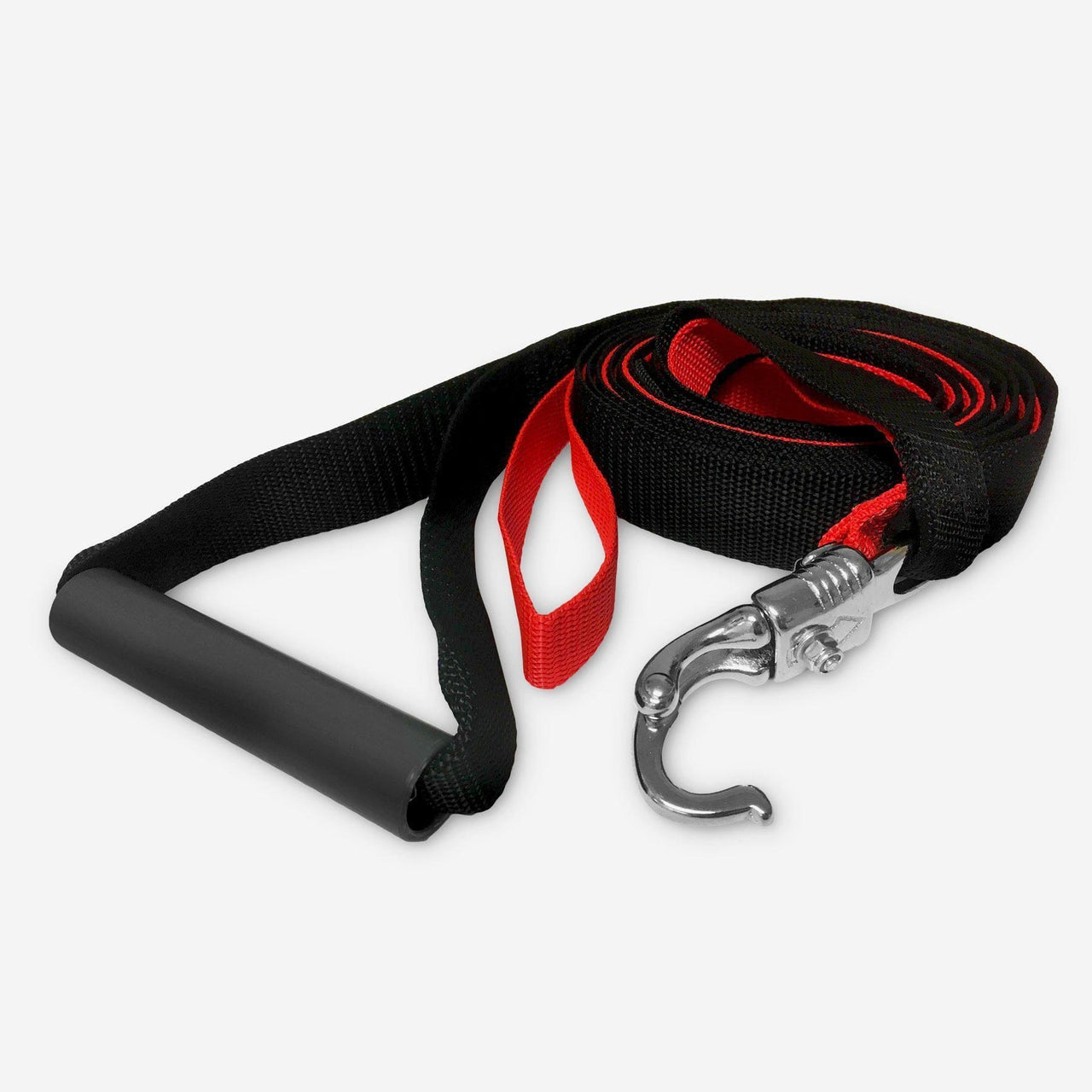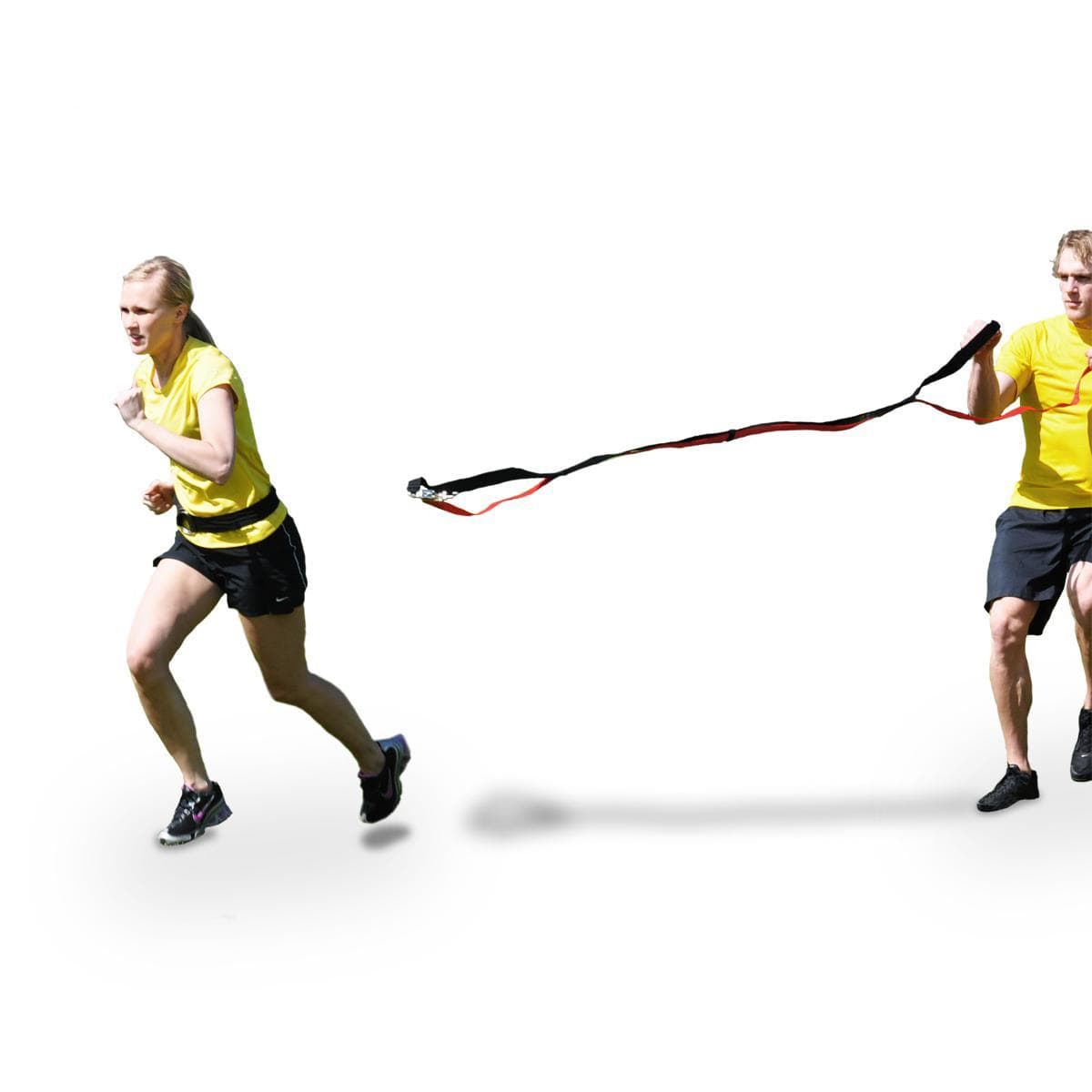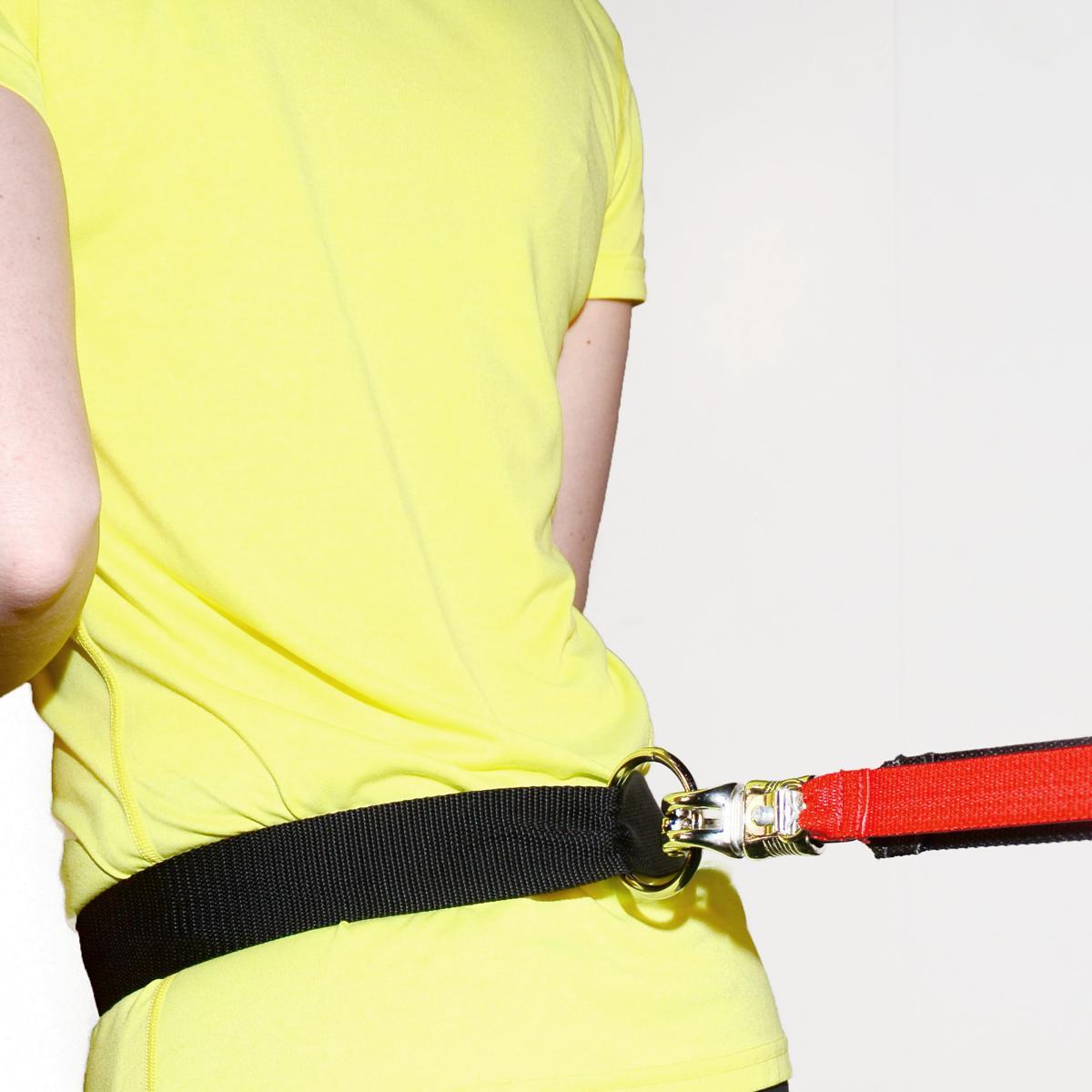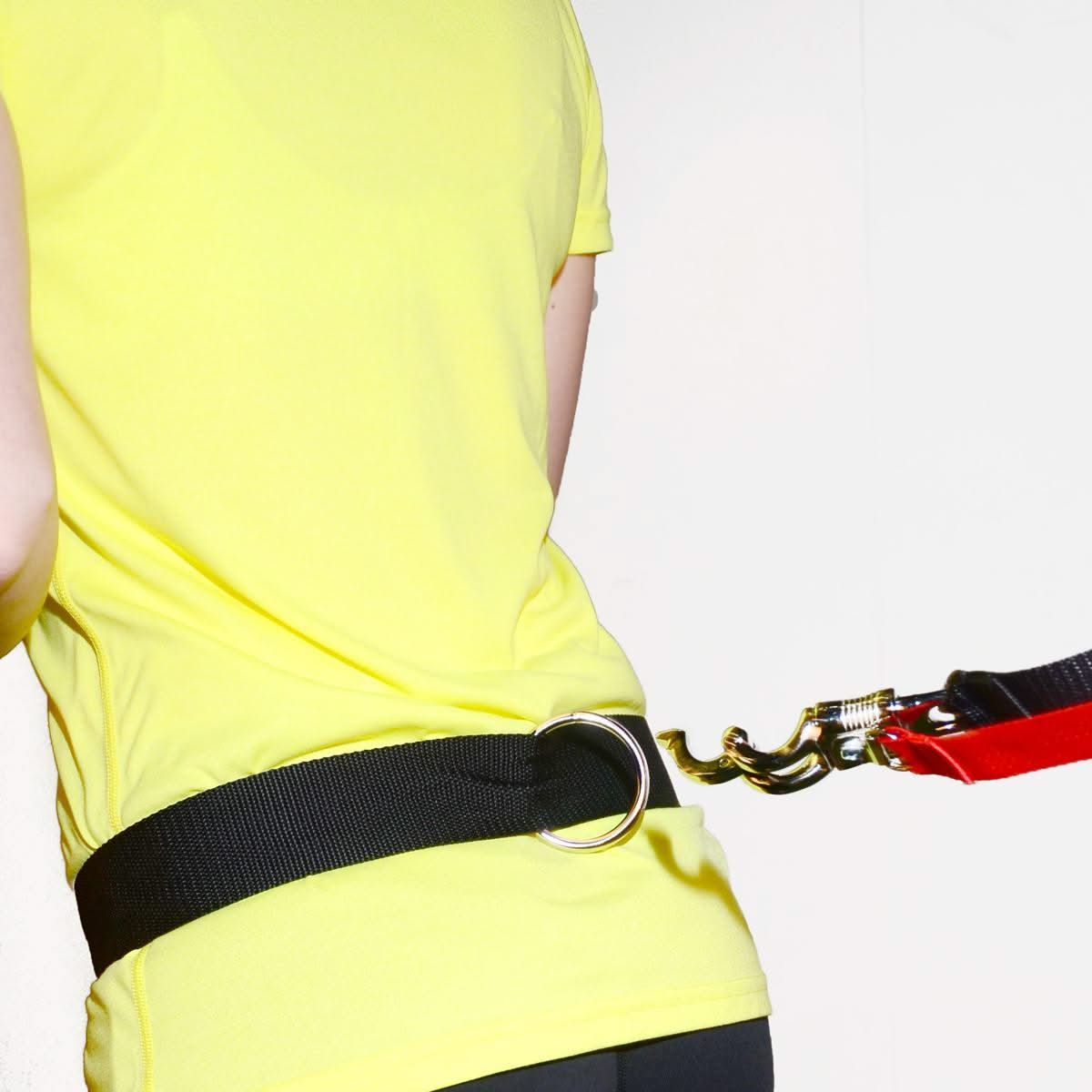 Improve Burst & Take-Off Speed for All Sports

Release Strap Only. Belt sold separately.
10ft long Power Break Away Release Strap.
The Power Break Away allows for longer resistive sprints before being released by your partner. The partner determines the amount of resistance provide and when the athlete will be released. The Power Break Away Tether is designed with a special quick release mechanism so when the partner pulls the ripcord the training athlete is released giving them the sensation of being shot out of a cannon. This Resistance Burst Speed Training (RBST) allows the athlete to increase their Action Transition Speed (ATS).
Develops:
Faster Break Away Speed
Powerful Running Strides
Overspeed Launch
Works well, unsure about long term durability
Product works as intended. I'm concerned about the durability of the product as the materials seem thin for such a high force activity but time will tell.
Thank you for the review Travis.
We have our webbing material made custom for every product. This product should last you for years. In all the years we have made this product, we have only gotten 1 back, and that was due to outdoor exposure, not the failure of the product.
Even with daily use this product holds up. If you do run into any issues please contact us right away, but we do not anticipate failure in any way.
Shipping Information
Shipping time does not include processing time. Some items are not produced until they are ordered and may require more time before shipping. The promised delivery date and cost of shipping are determined soley by the shipping compnay and begin once the package is picked up from our Facility.
Safe Checkout
Providing a secure checkout experience, no matter how you choose to pay.