Speedster Dual Use Harness™ 6 Pack
Size
Adult
Youth (Ages 7-12)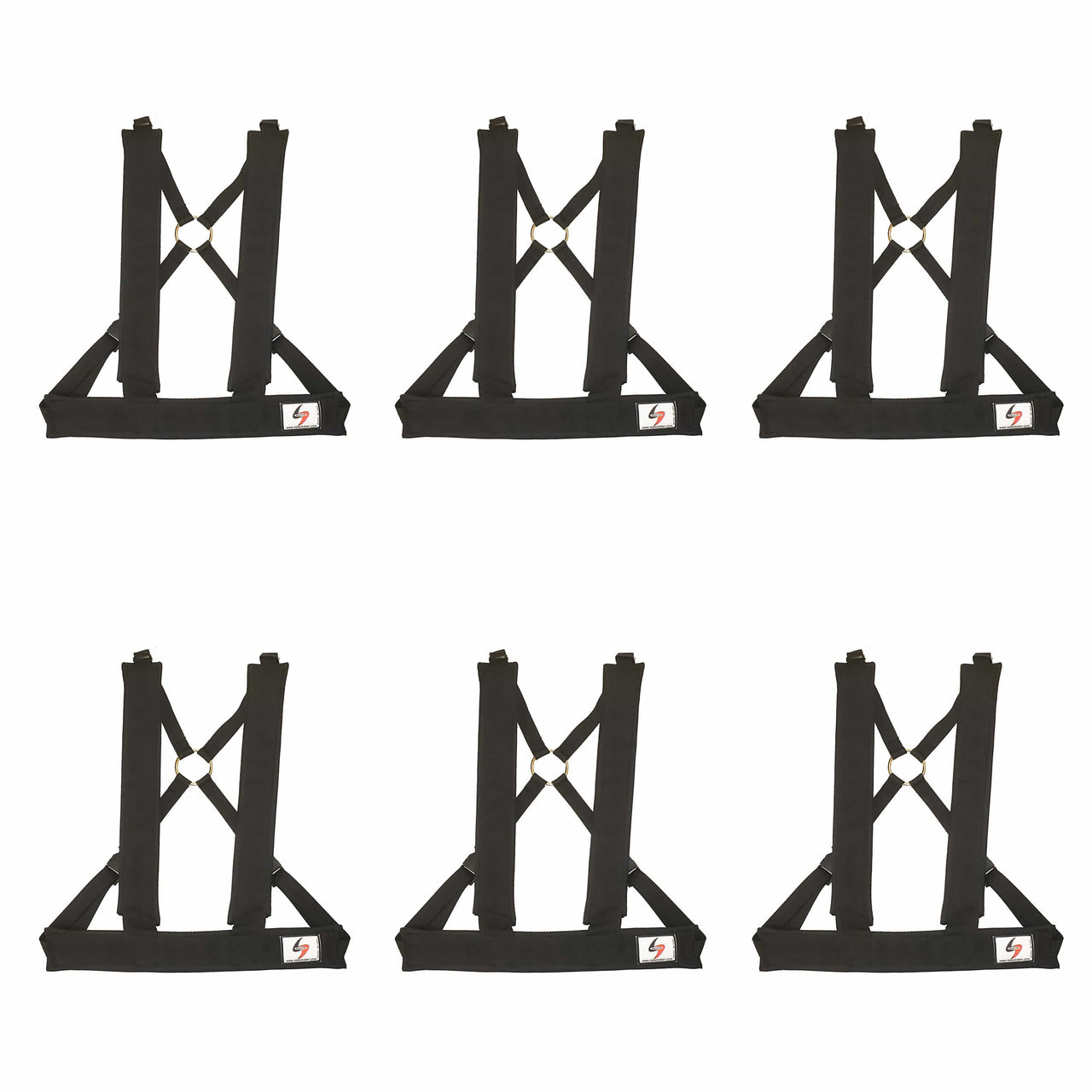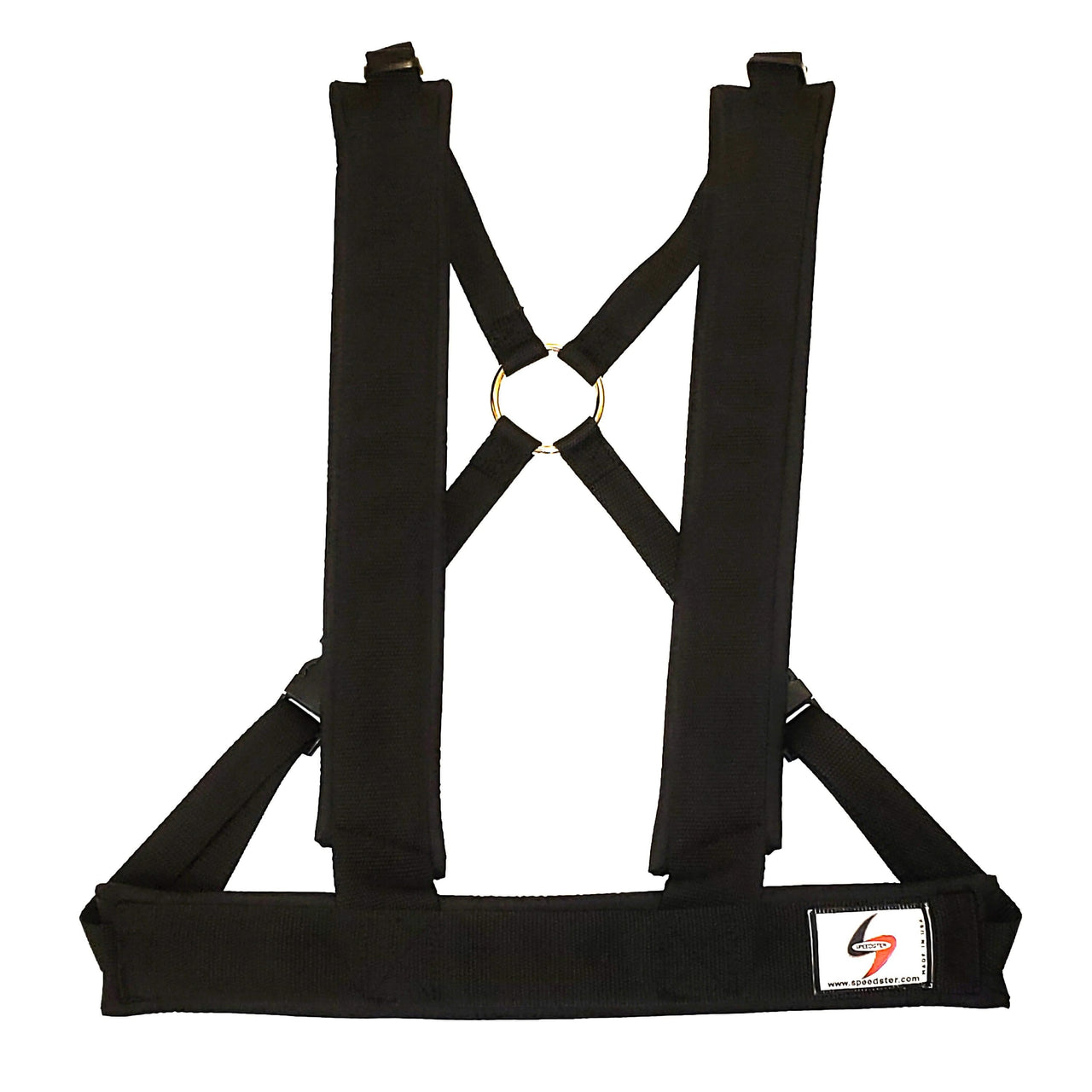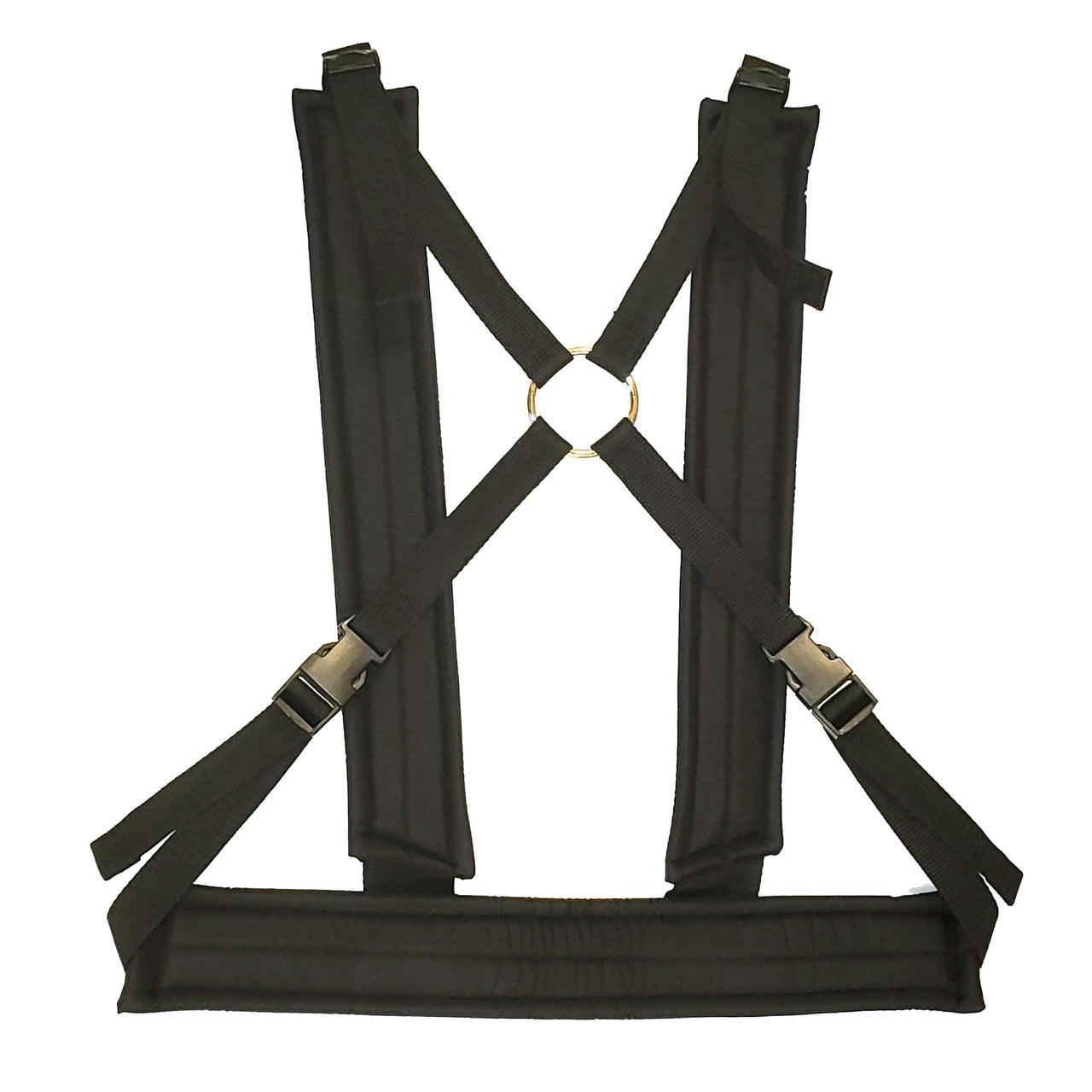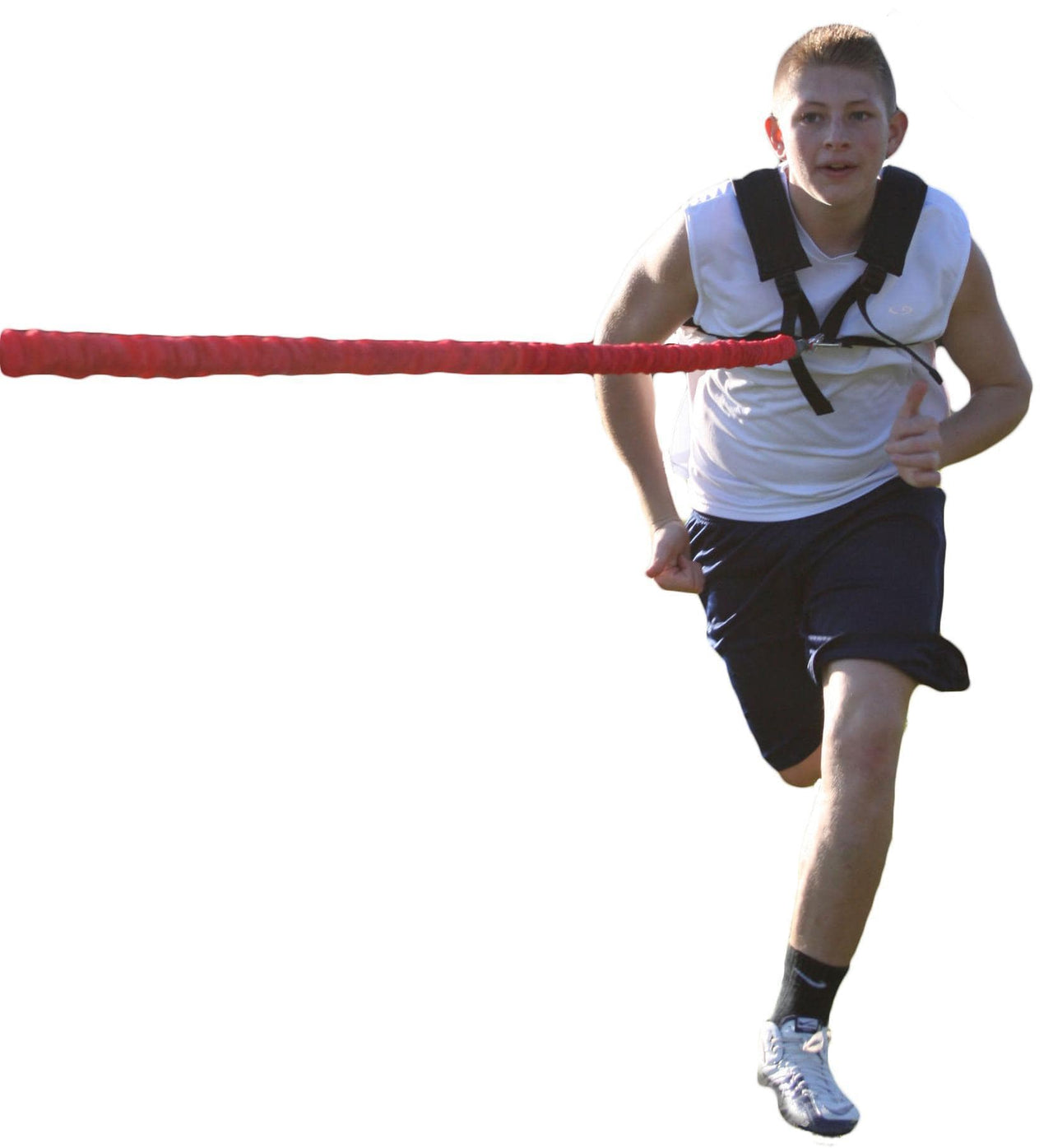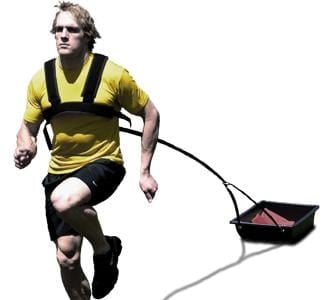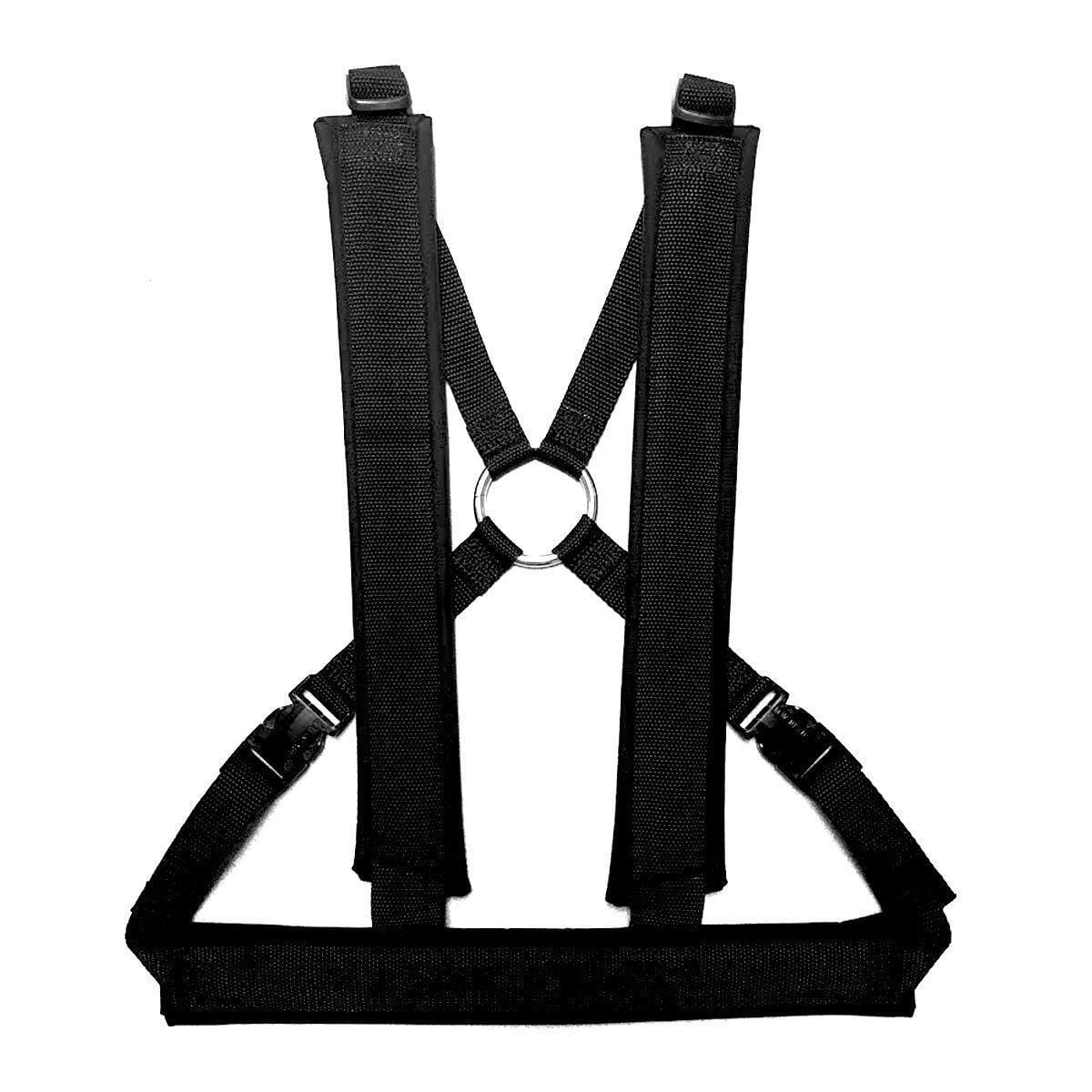 Set of 6 Professional Padded Athletic Training Harnesses, with a Factory Direct Bundle Discount
The Speedster Dual Use Harness is fully padded and is designed to be used for both Resistance Sled Training and Overspeed Training with Lightning Cords. This Harness is adjustable to fit a variety size of athletes. The shoulder straps can even be crisscrossed to fit younger smaller athletes. It is made from high-quality webbing and is fully padded for comfort. This harness is made to last for several years of rigorous training. Bungee & Sled sold separately.

Previous Product

Next Product
Shipping Information
Shipping time does not include processing time. Some items are not produced until they are ordered and may require more time before shipping. The promised delivery date and cost of shipping are determined soley by the shipping compnay and begin once the package is picked up from our Facility.
Safe Checkout
Providing a secure checkout experience, no matter how you choose to pay.