Wrist-A Cuffs™
Size
Adult Single
Adult 6 Pack
Youth Single
Youth 6 Pack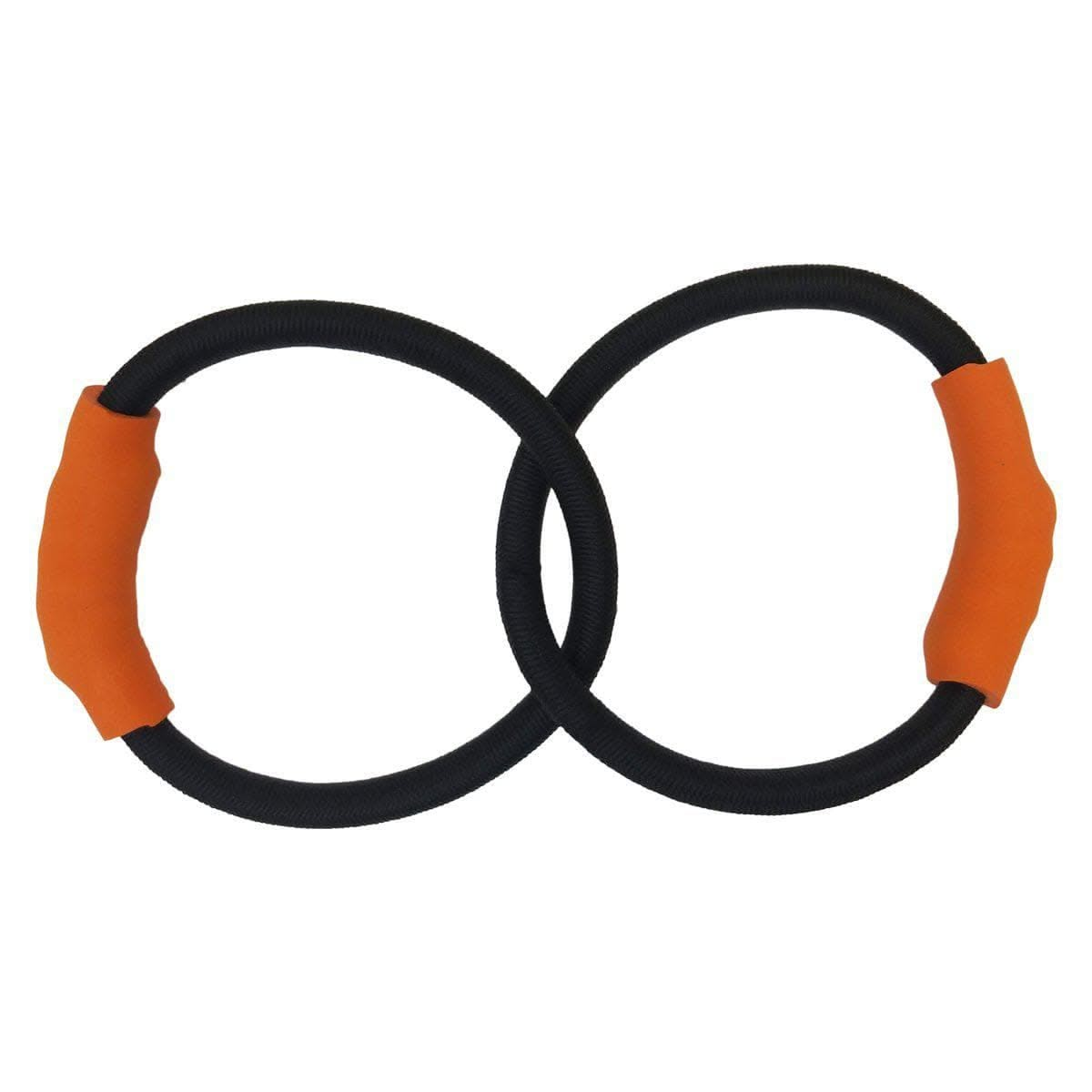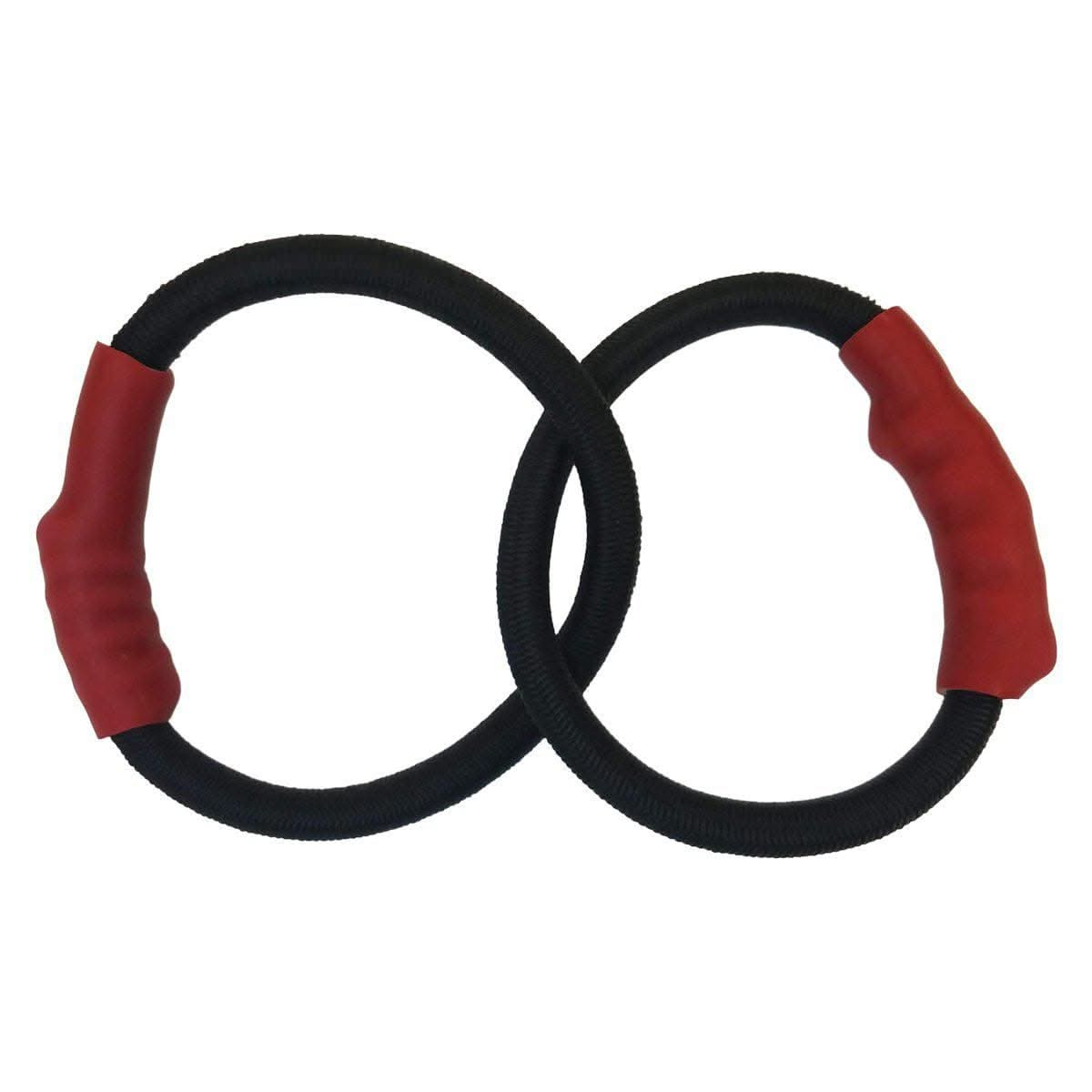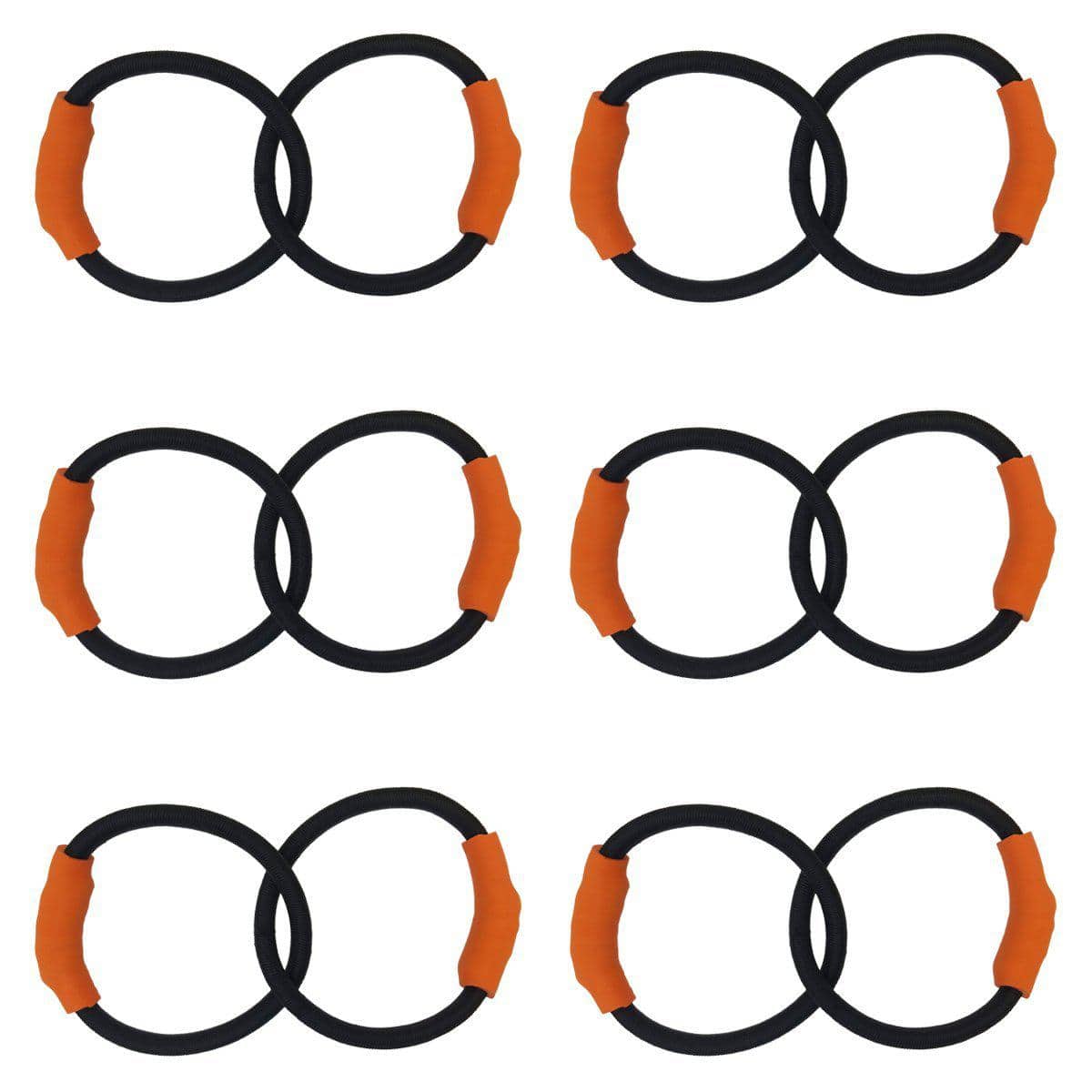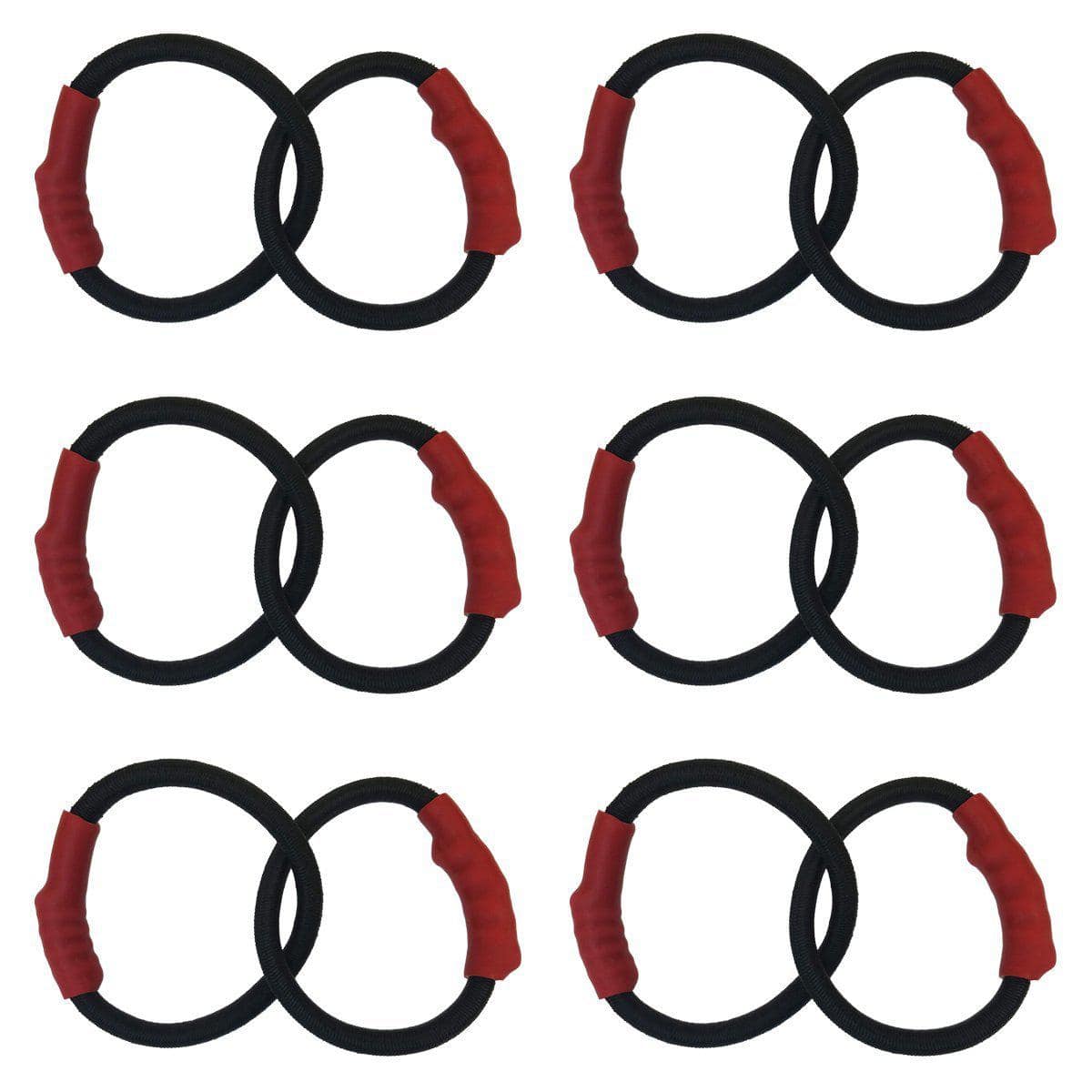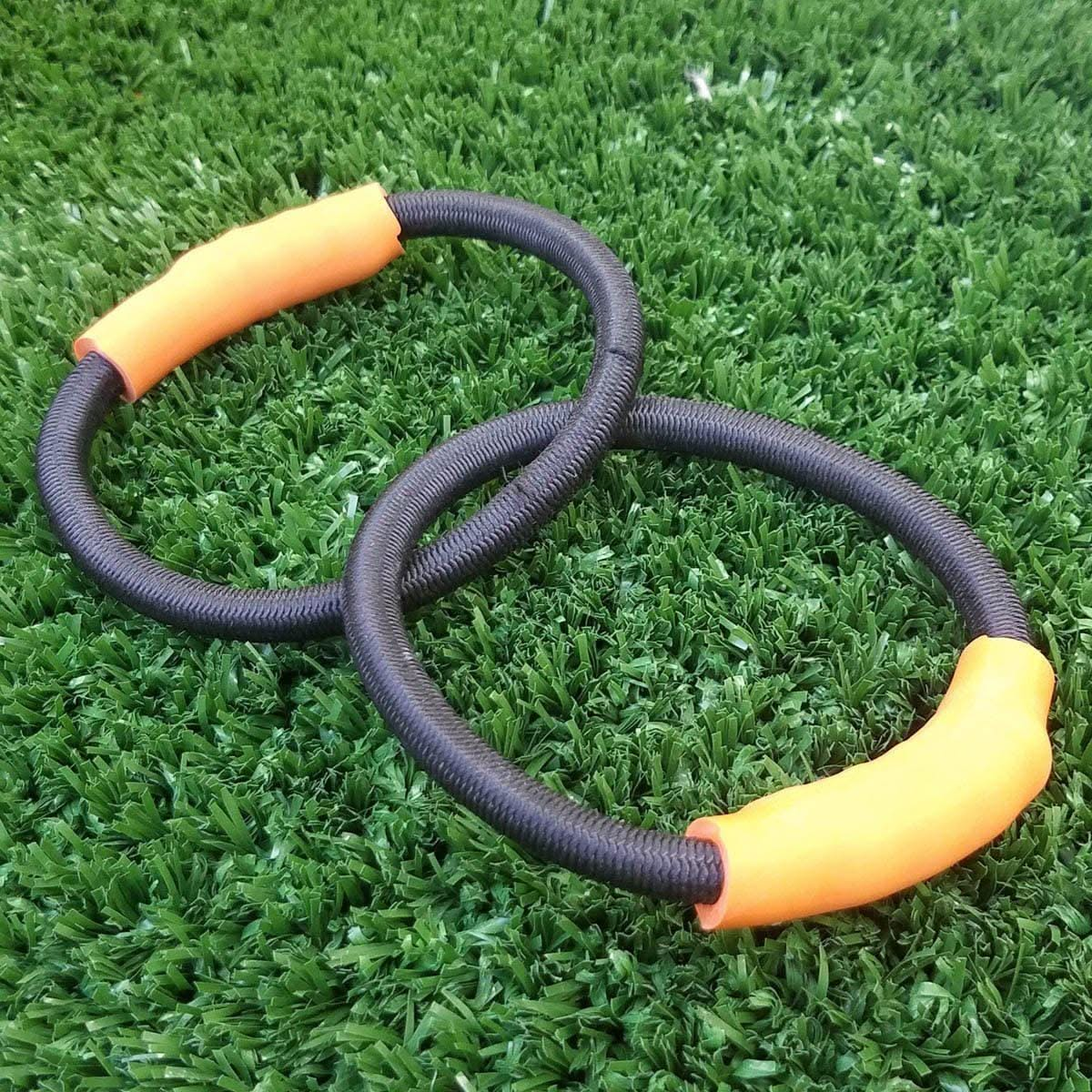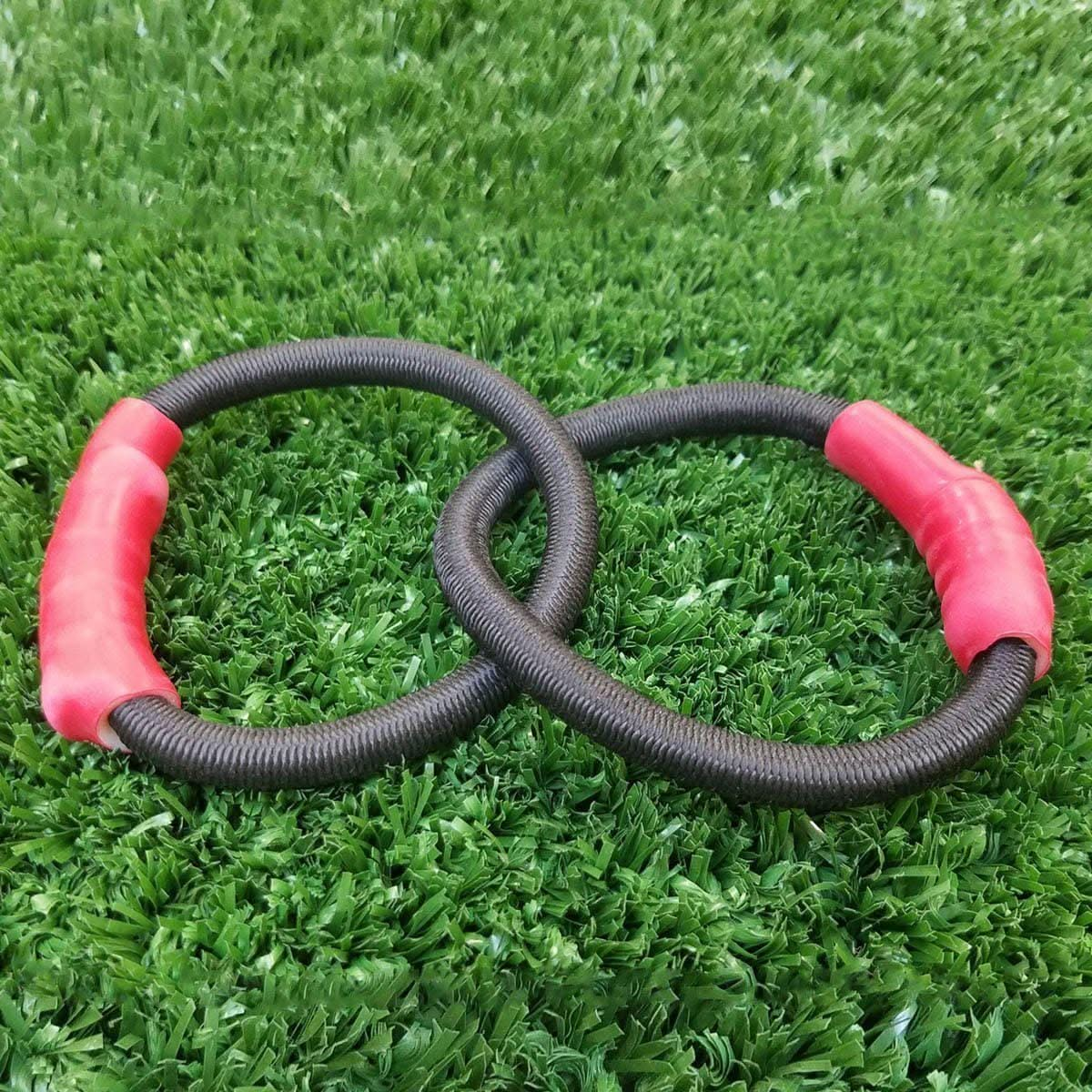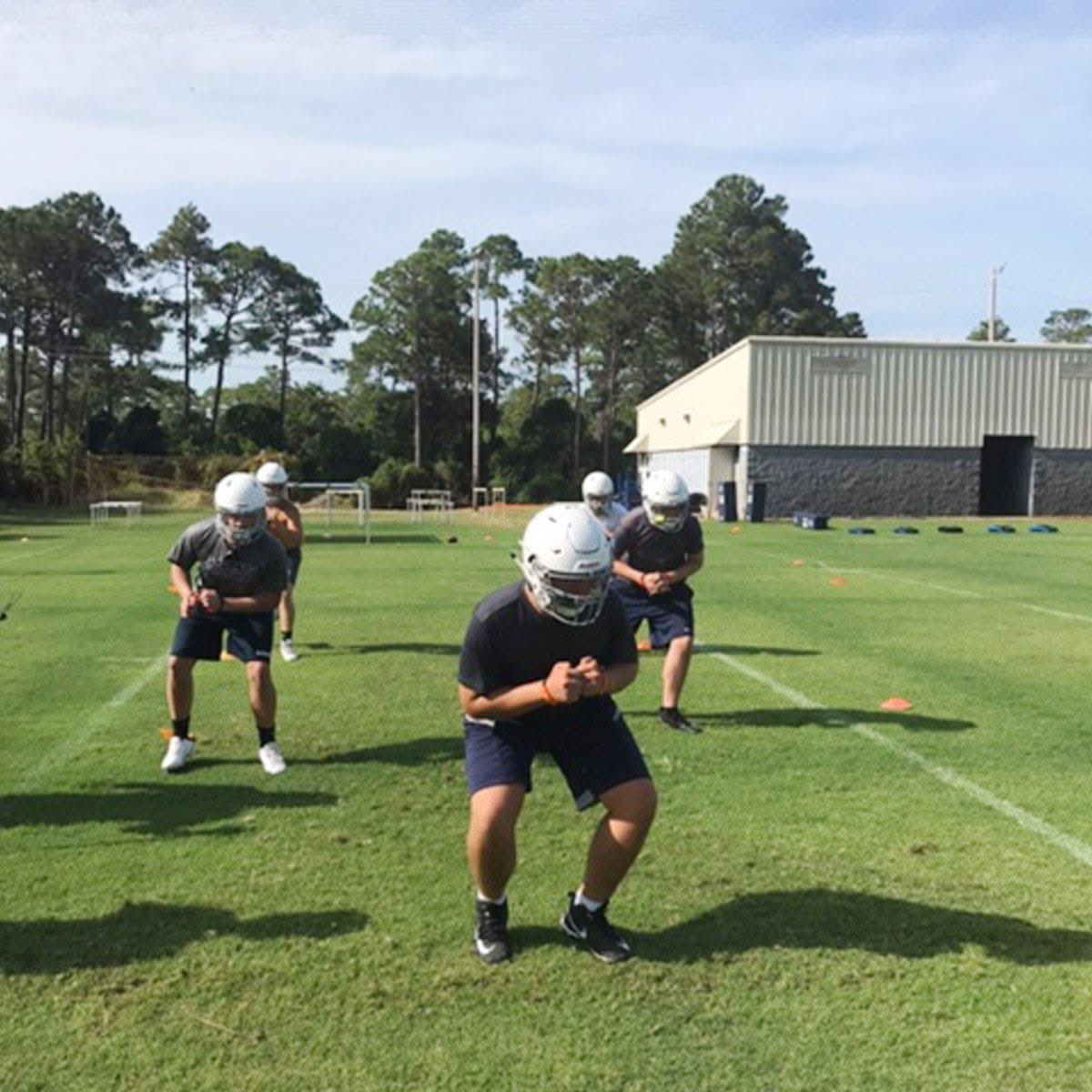 Eliminate Holding Penalties using this Unique set of cuffs that Train Your Offensive Linemen Proper Hand Placement to Avoid Shoulder Contact 

Introducing the Speedster Wrist-A Cuffs – eliminate unnecessary holding penalties! The quick, easy way to teach Offensive Linemen to keep their hands inside their opponents' shoulders, striking the breast plate instead of the shoulders.
Made in both youth & adult size, the Speedster Wrist-A Cuffs are fast and easy to take on and off. Two inner locking shock cords allow for proper hand positioning while blocking. Made of double shielded material for long lasting use.
Made in America and used by major college programs!
Shipping Information
Shipping time does not include processing time. Some items are not produced until they are ordered and may require more time before shipping. The promised delivery date and cost of shipping are determined soley by the shipping compnay and begin once the package is picked up from our Facility.
Safe Checkout
Providing a secure checkout experience, no matter how you choose to pay.