Weight Lifting Assist Strap™ (Pair)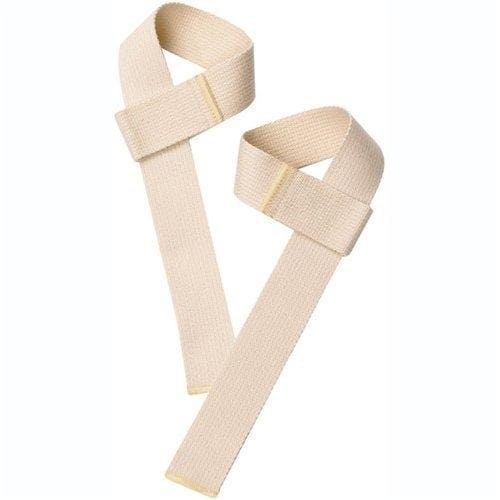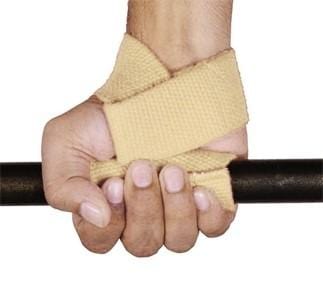 Cotton Wrist and Bar Wrap Strap for Support and Safety during Free Weight Lifting

Cotton Wrist strap that assists in weight lifting to avoid straining your hands and wrists and prevent accidental dropping of the weight bar.
• 100% Cotton Product

• Lower Lift Fatigue

Support Wrist and Hands 
Allows you to do more reps without risk of grip slip. 
Not for actually lifting weights. Three pairs have come apart or ripped already. They sent me some to replace the initial one that came apart. Great customer service but not a great wrist strap.
Lifting sraps
Great product that adds to my grip for more reps
Thank you for leaving this review! We appreciate if Fred.
They were dog water quality absolute waste of money
Shipping Information
Shipping time does not include processing time. Some items are not produced until they are ordered and may require more time before shipping. The promised delivery date and cost of shipping are determined soley by the shipping compnay and begin once the package is picked up from our Facility.
Safe Checkout
Providing a secure checkout experience, no matter how you choose to pay.