Speedster Speed Kat™
CHOOSE YOUR RESISTANCE
Medium
Heavy
Ultra Heavy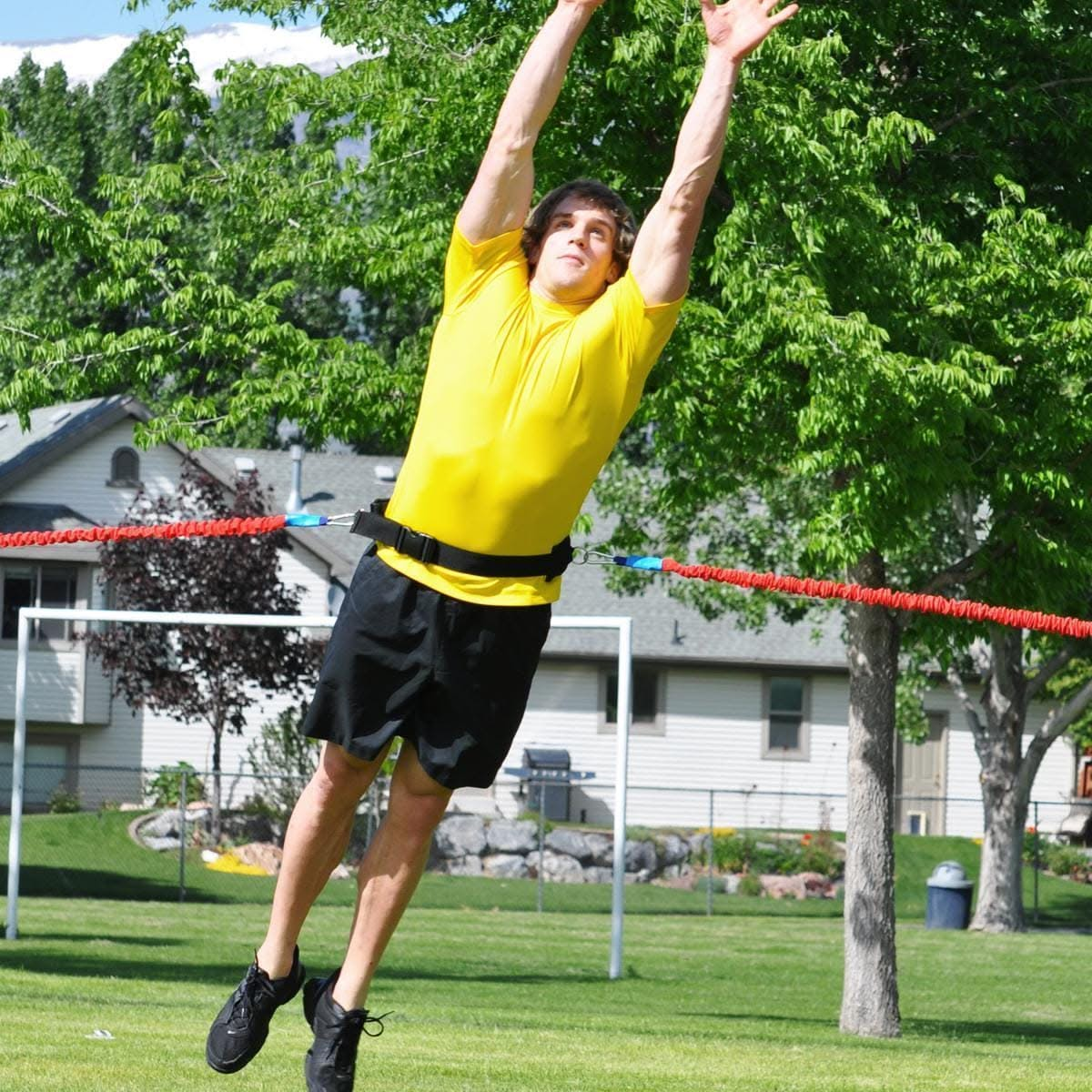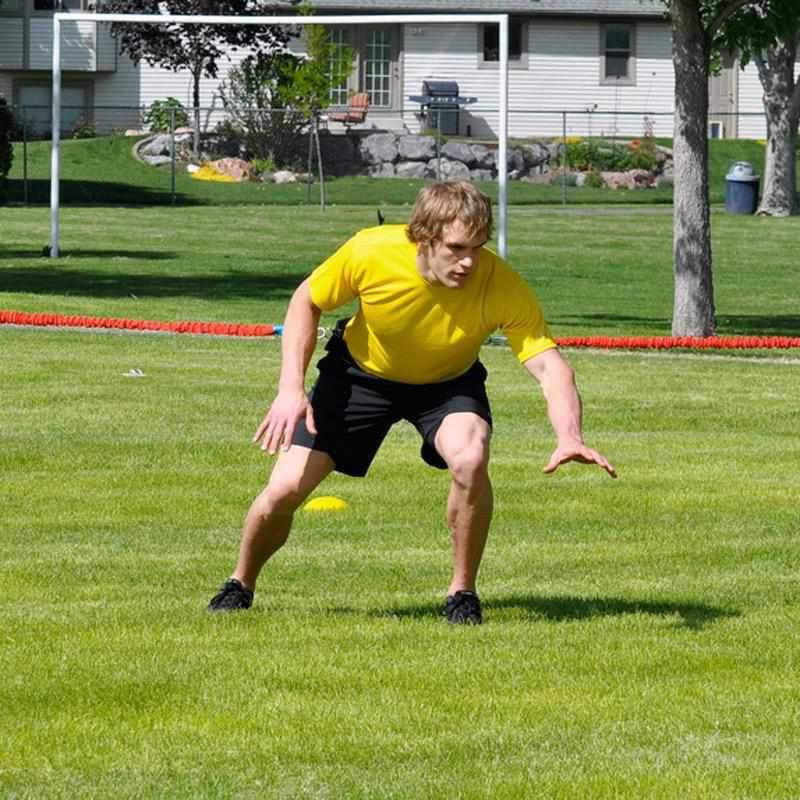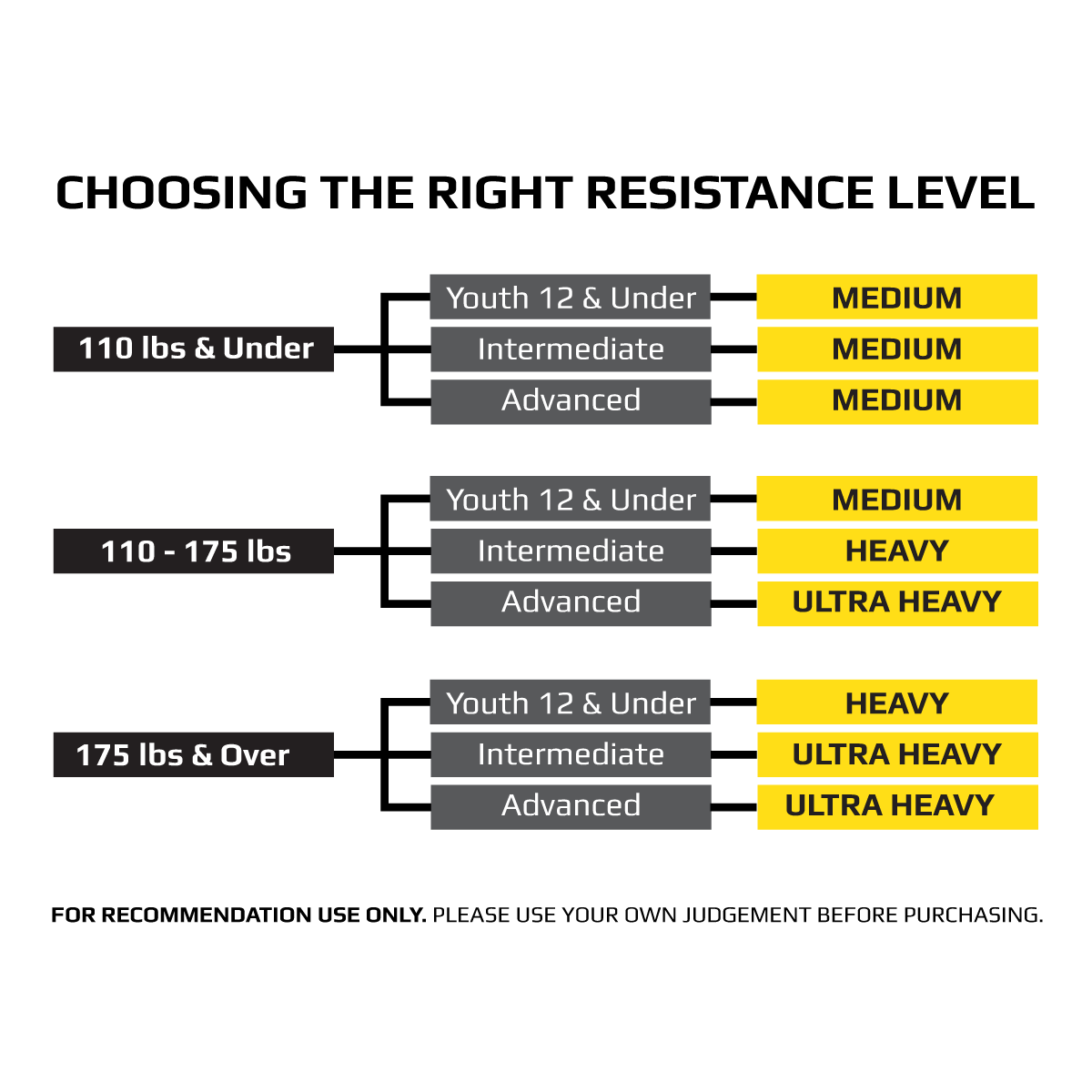 Athletic Trainers Top Pick
Lateral Speed Resistance Training System
The Speedster Speed Kat is perfect for lateral speed training for side-to-side quickness. The ultimate training tool for the athlete that needs superior lateral movement and quick reactions. Made in the USA.
Develops:
- Lateral Speed & Quickness
- Change of Direction
- Stop & Start Quickness
- Explosive First Step
Shipping Information
Shipping time does not include processing time. Some items are not produced until they are ordered and may require more time before shipping. The promised delivery date and cost of shipping are determined soley by the shipping compnay and begin once the package is picked up from our Facility.
Safe Checkout
Providing a secure checkout experience, no matter how you choose to pay.