Speedster Sky Leaper™
CHOOSE YOUR RESISTANCE
Medium - Youth (13 or Older)
Heavy - High School
Ultra Heavy - College/Pro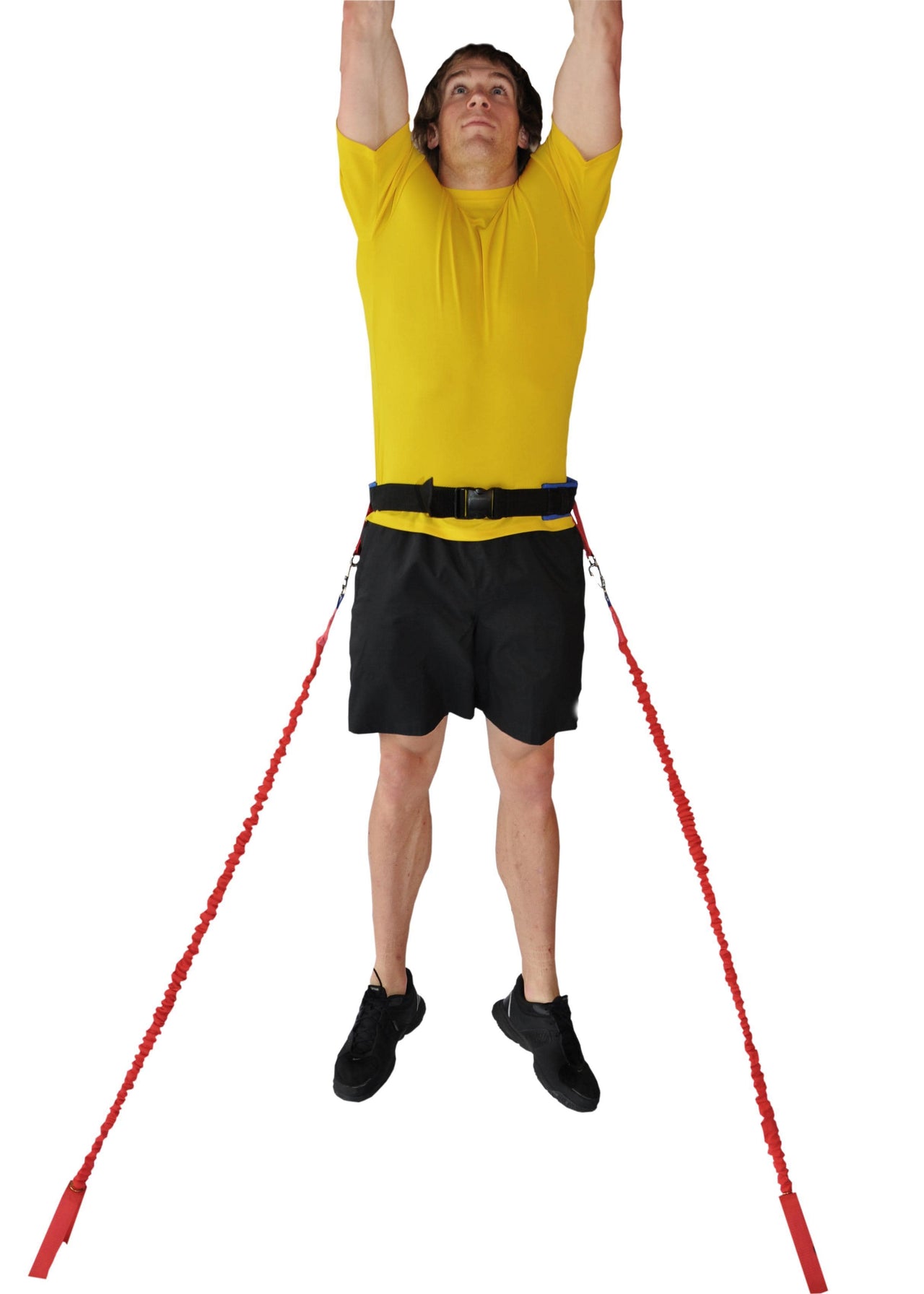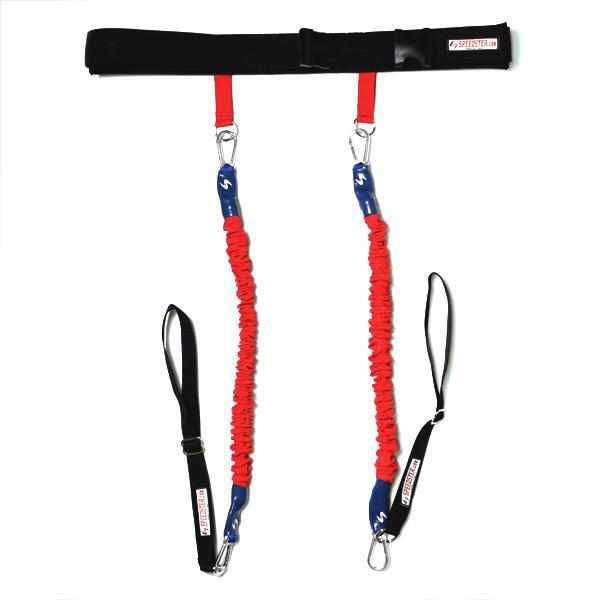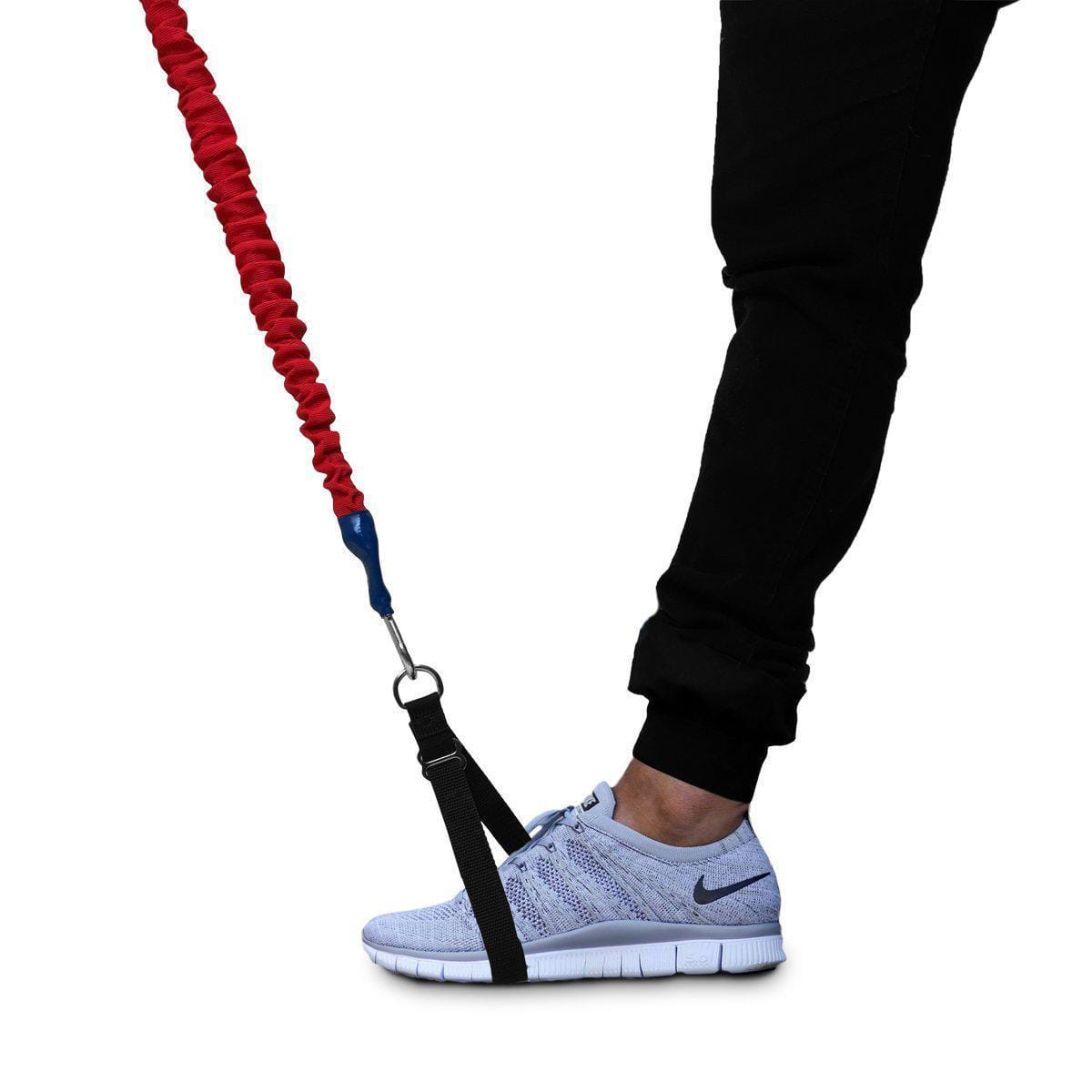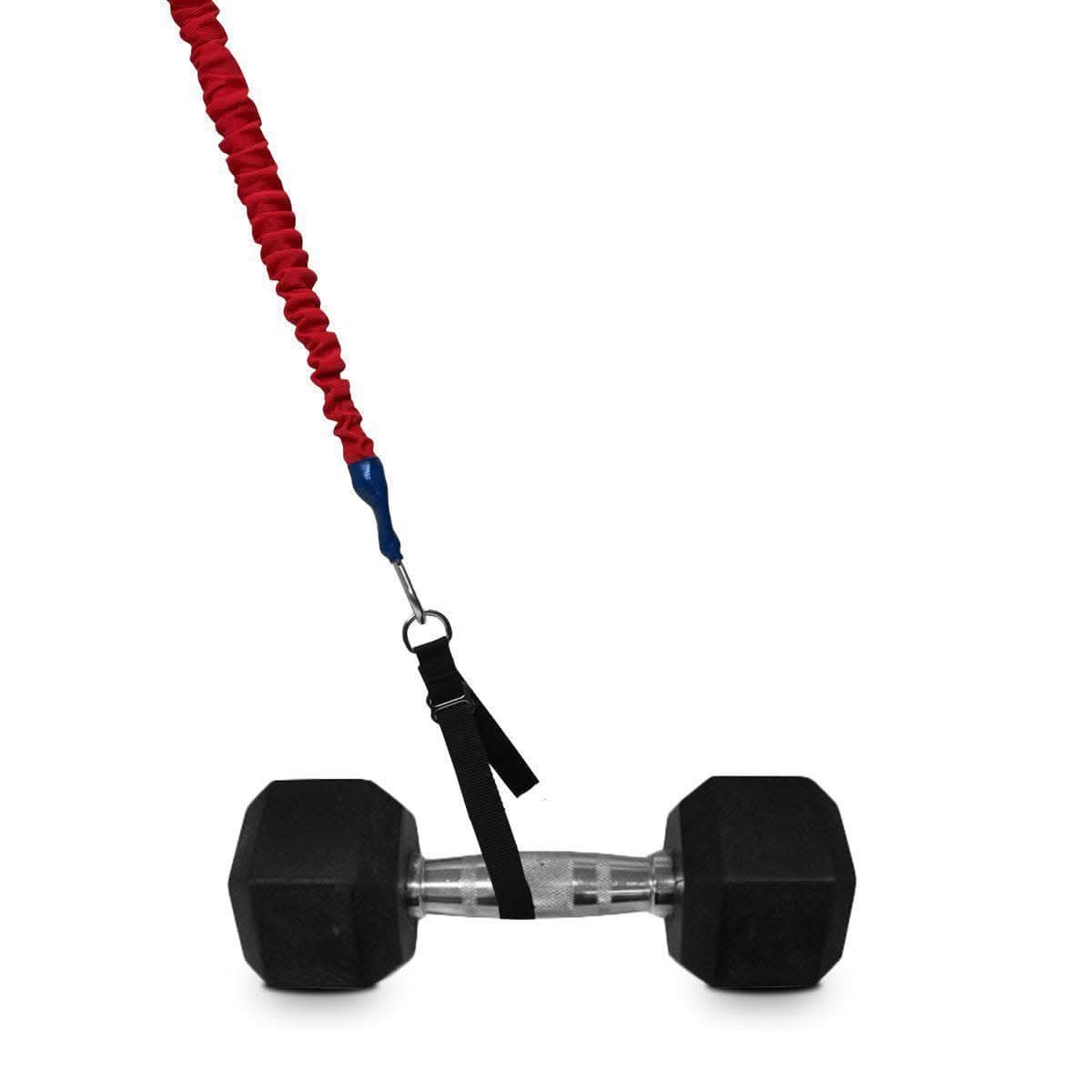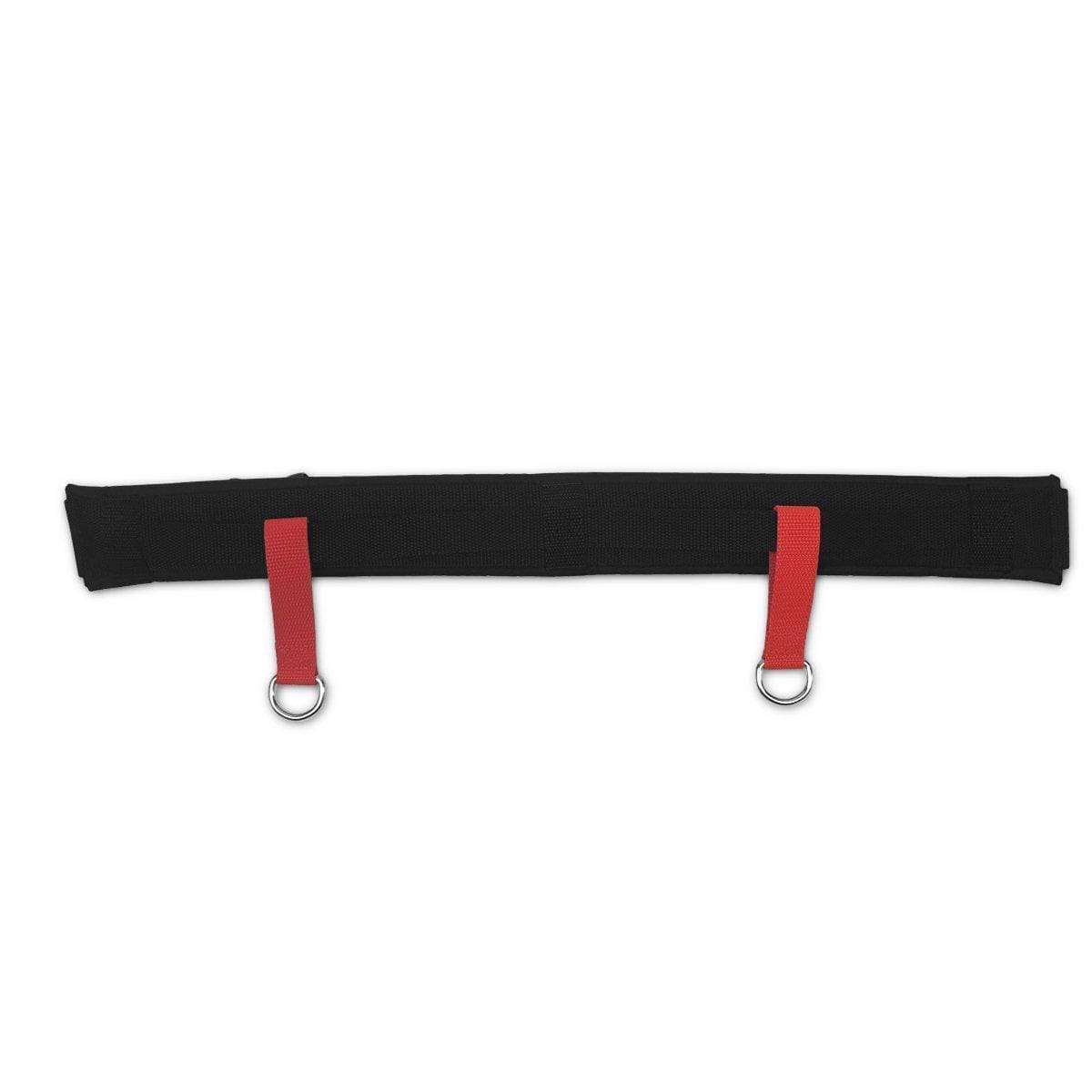 Athletic Trainers Top Pick
Vertical Jump Training System for All Athletes
This system is not recommended for youth under the age of 13. The Medium/Youth refers to the skill level, not the age for this product
If you need to jump higher for Basketball, Football, Soccer, Rugby, Lacrosse, or even Baseball & Football we have the perfect product for you. You can use this jump training system inside or outside. The system comes with anchors that will allow you to attach to rack systems, barbells, floor anchors, benches, chairs, or anything that has sufficient weight. There are too many to list. 
Comes with an adjustable padded belt, resistance bands, and 2 anchors (one for each band). 
INCLUDES:
1 - Sky Leaper Adjustable Waist Belt
2 - Rocket Bungees with Safety Sleeve Technology™
2 - Anchor Straps
The Speedster Sky Leaper trains the lower body to develop explosiveness and strength, which creates a higher vertical jump and faster explosion off the ground. By doing repeated quick jumps the muscles are trained to react the same way in a game situation. The Sky Leaper is a very economical way to develop higher explosive increases in an athlete's vertical jump.
If you or your team needs to increase their jump height, this trainer helps you not only jump higher but build stronger legs as you build height to assist in other skills such as agility and running. 
Great for At Home Jump Training.


Very good
This product is well constructed and does exactly as advertised. I love it!!!
Jackson, thank you so much for the review.
Shipping Information
Shipping time does not include processing time. Some items are not produced until they are ordered and may require more time before shipping. The promised delivery date and cost of shipping are determined soley by the shipping compnay and begin once the package is picked up from our Facility.
Safe Checkout
Providing a secure checkout experience, no matter how you choose to pay.