Speedster Power Break Away™
CHOOSE YOUR BELT/HARNESS
Basic Waist Belt
Padded Waist Belt
Dual Use Harness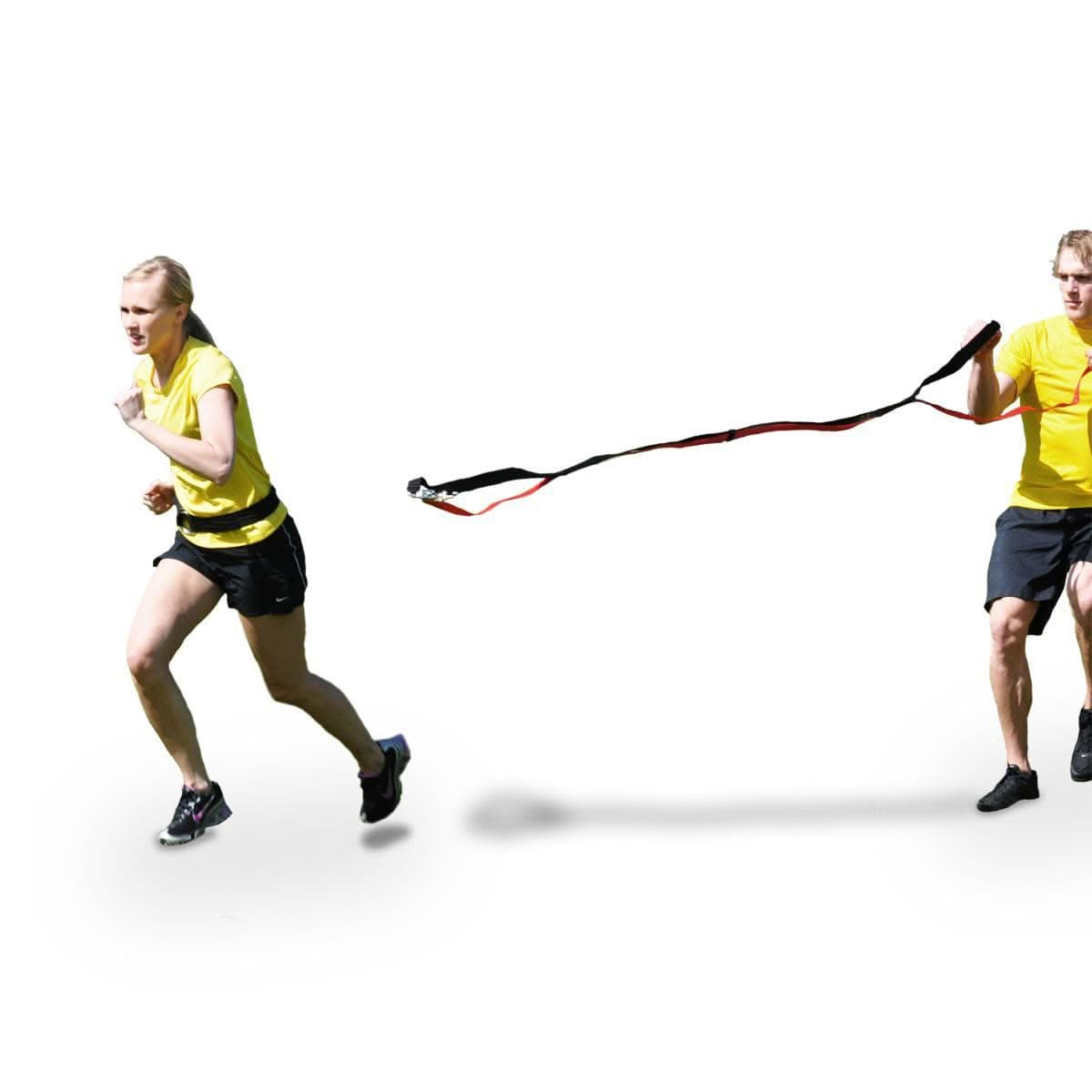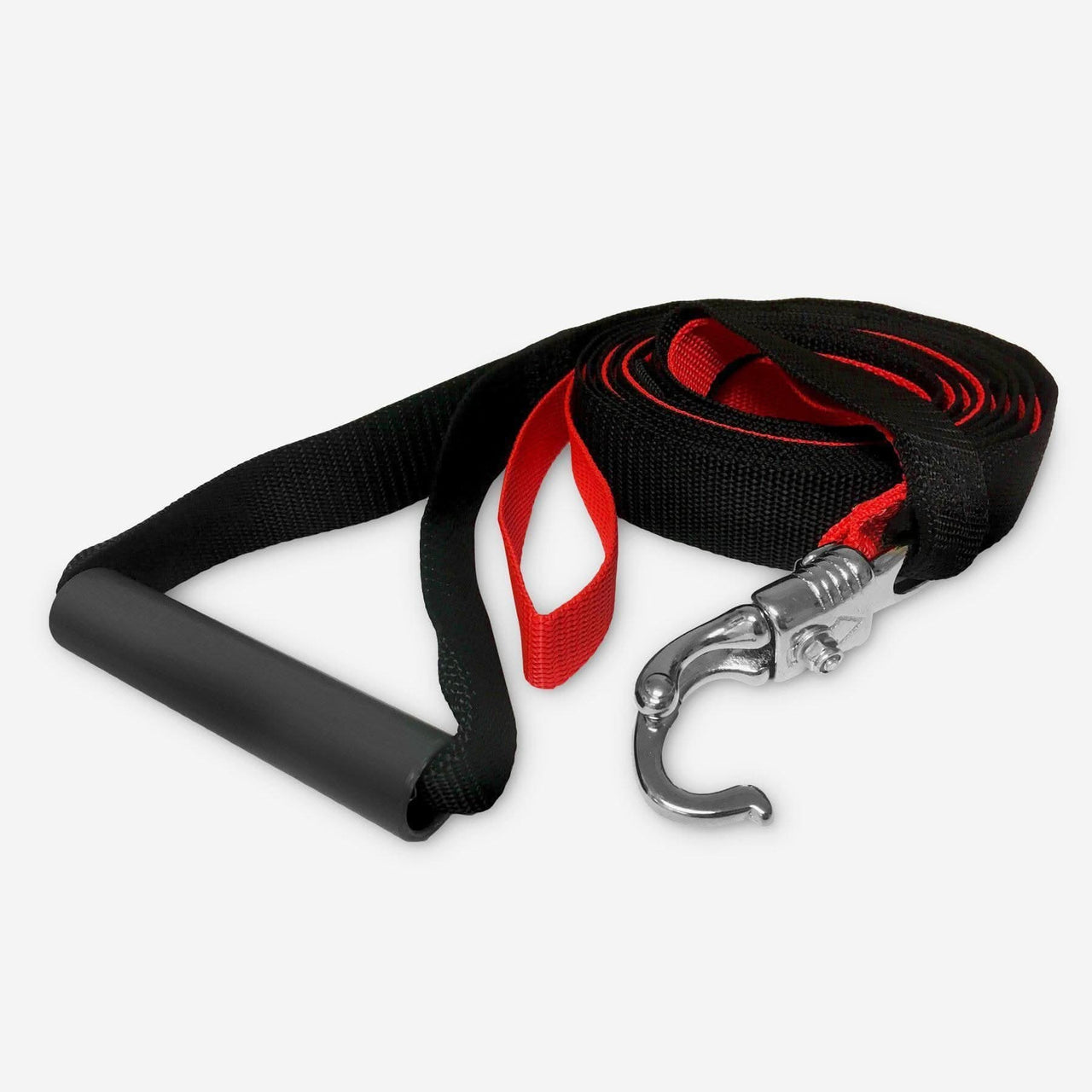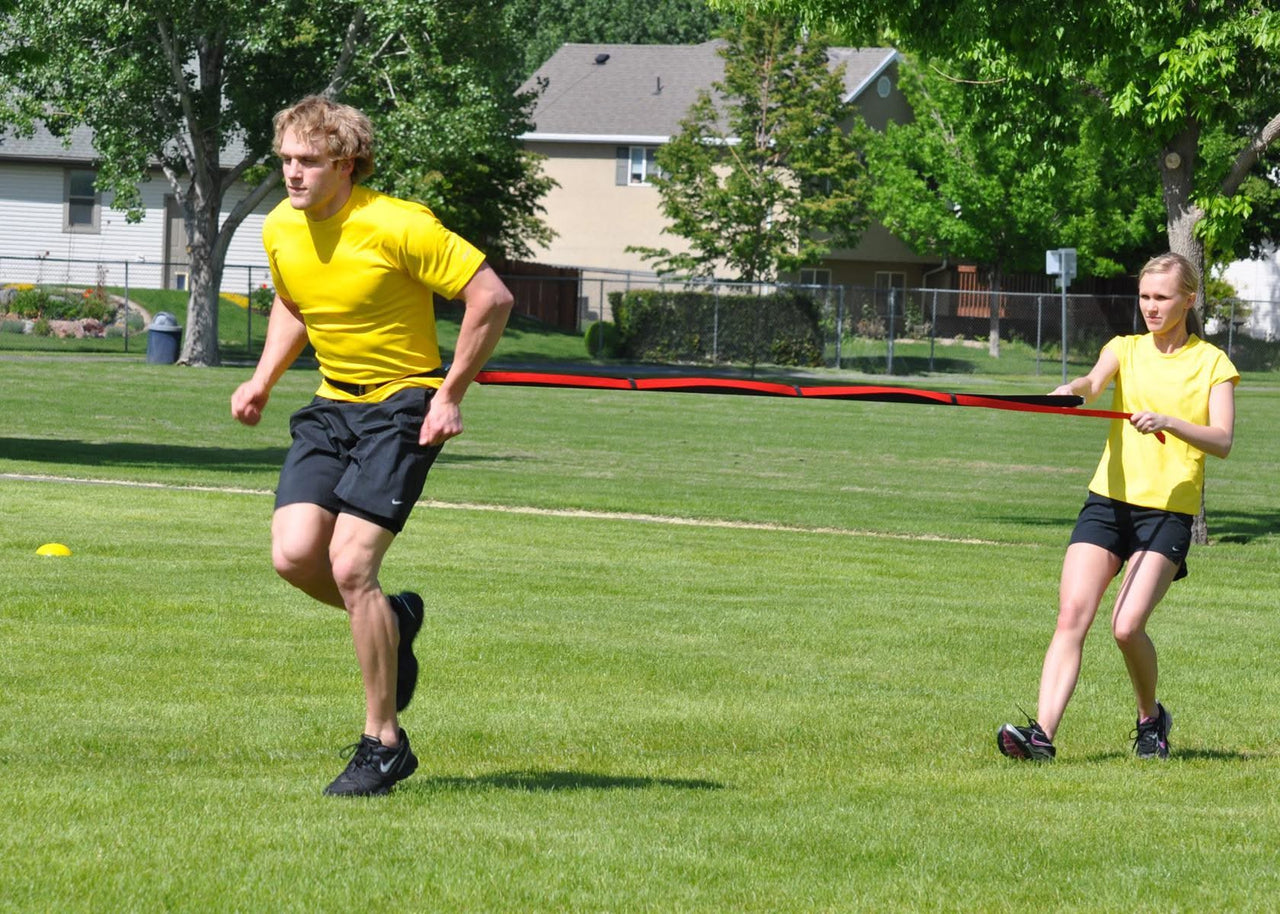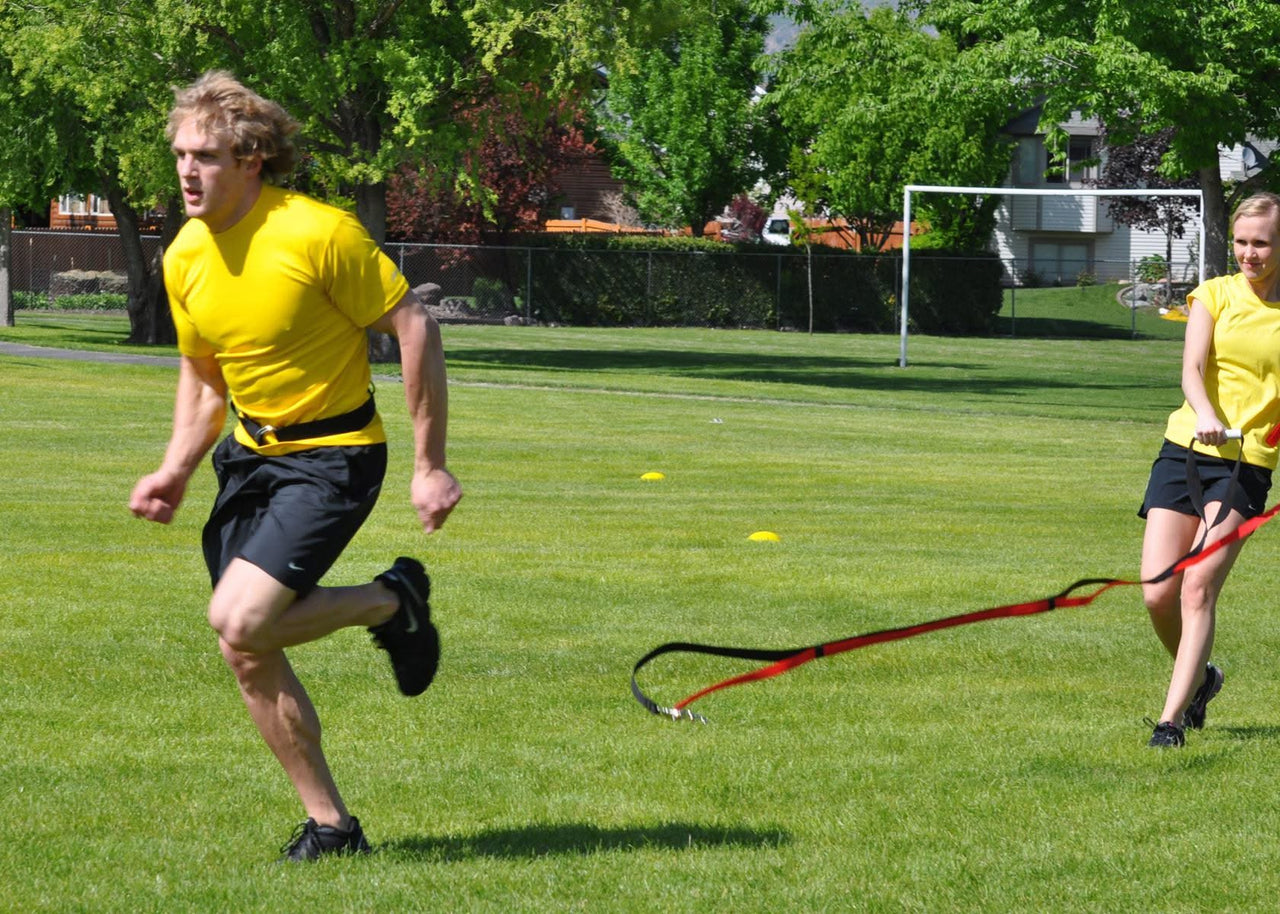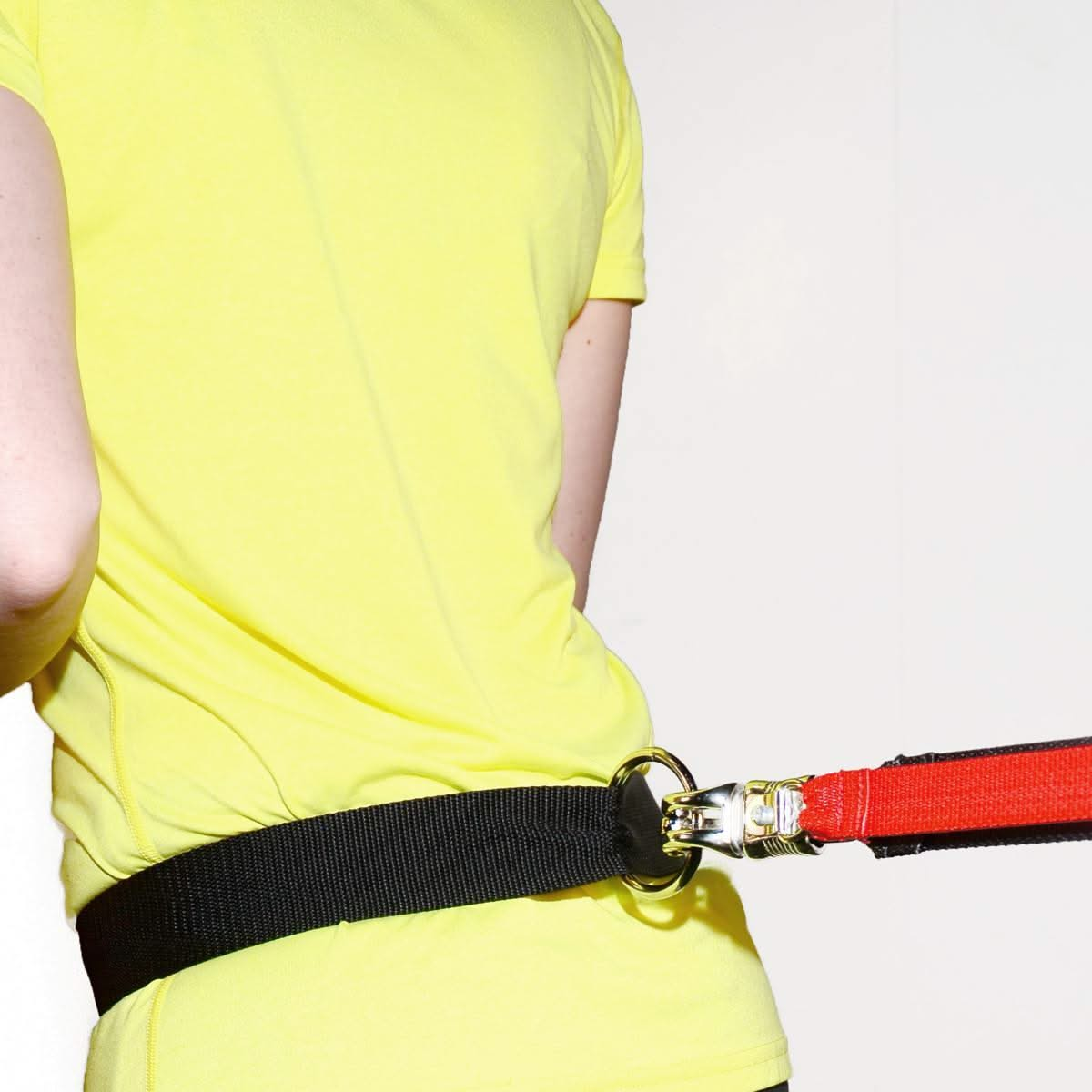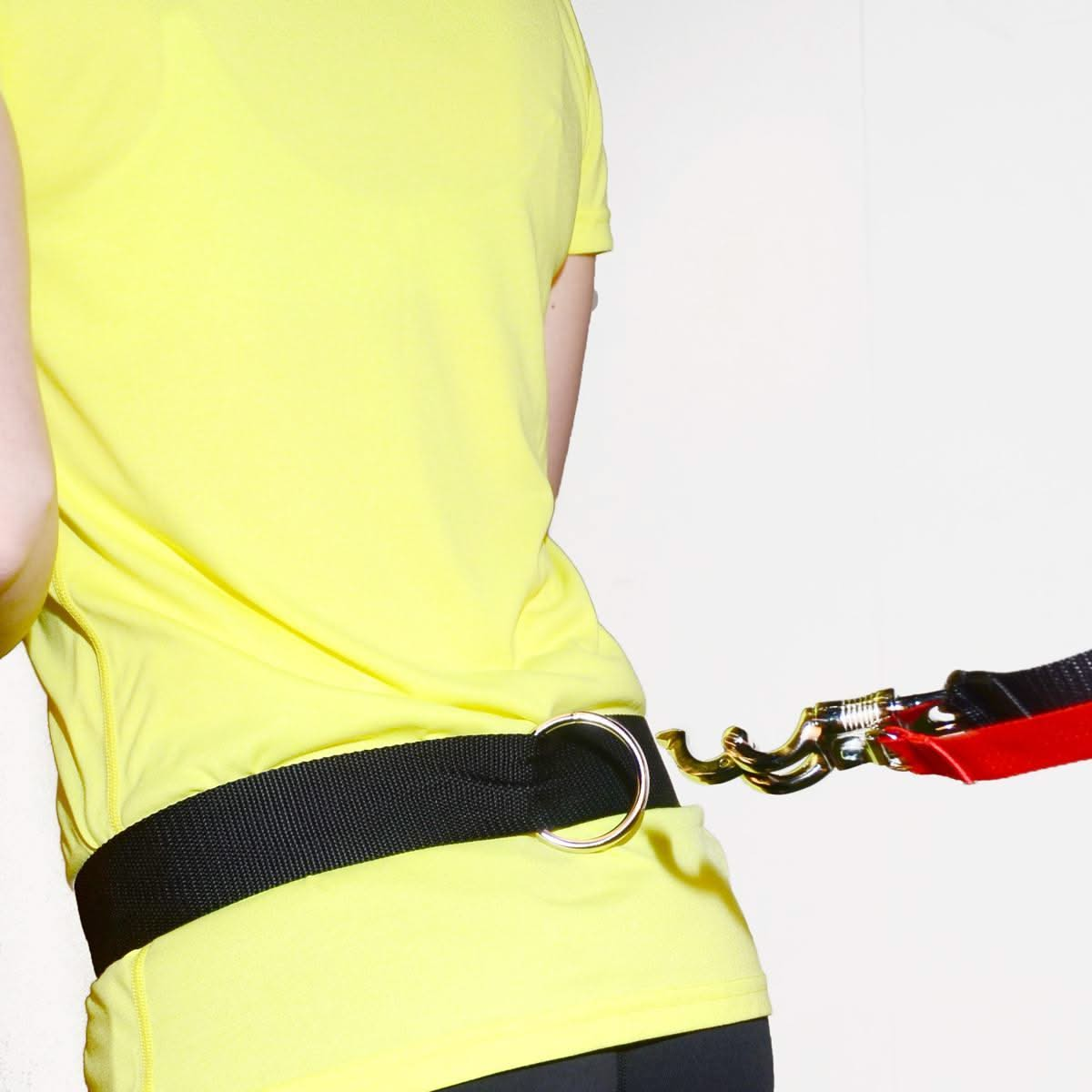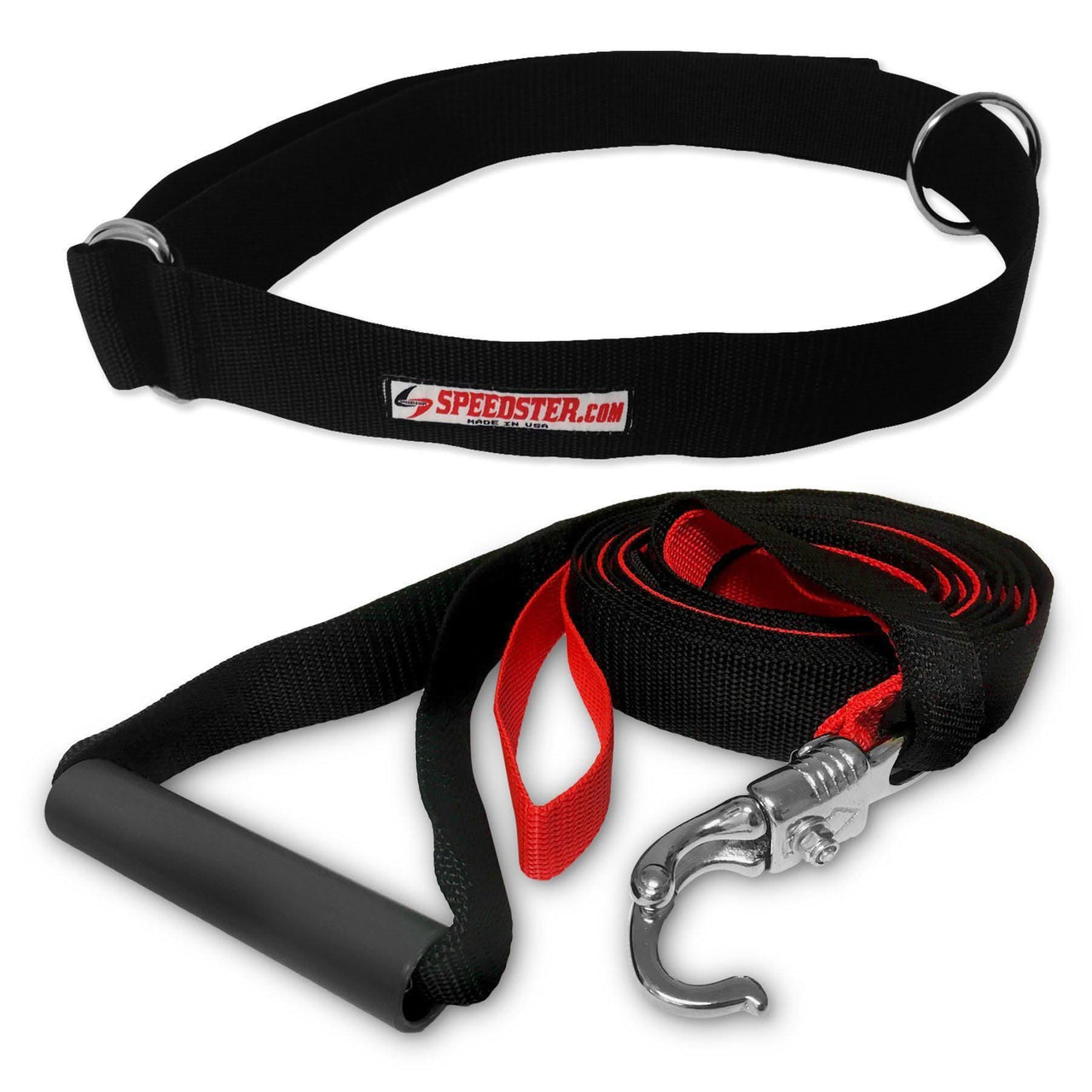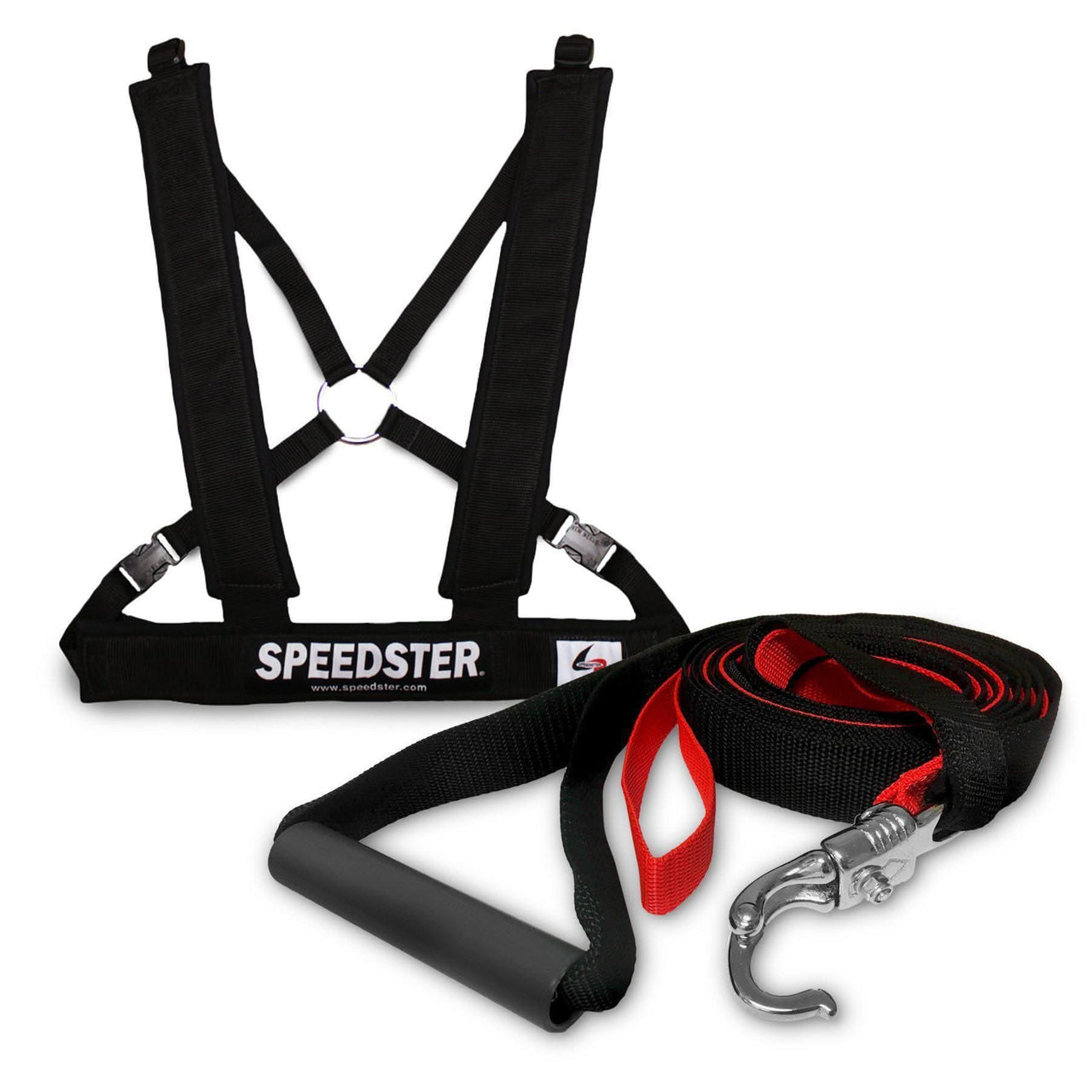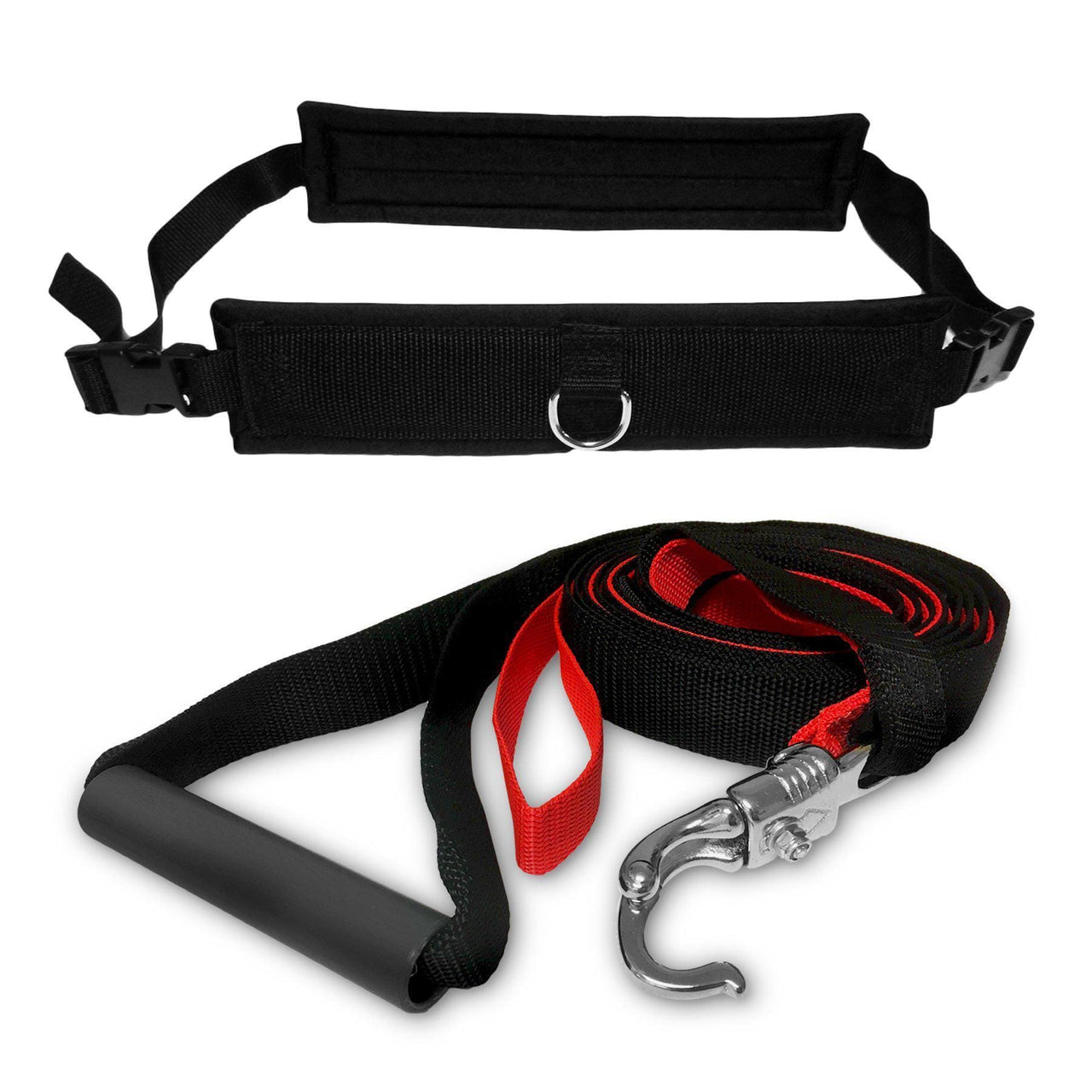 Athletic Trainers Top Pick
Burst & Take Off Speed Training System for Athletes 
INCLUDES:
1 - 10ft Power Break Away Strap with Handle
1 - Basic Waist Belt, Padded Waist Belt, or Dual Use Harness
The Power Break Away allows for longer resistive sprints before being released by your partner. The partner determines the amount of resistance provided and when the athlete will be released. The Power Break Away Tether is designed with a special quick-release mechanism so that when the partner pulls the ripcord the training athlete is released giving them the sensation of being shot out of a cannon. This Resistance Burst Speed Training (RBST) allows the athlete to increase their Action Transition Speed (ATS).

Develops:
- Faster Break Away Speed
- Powerful Running Strides
- Overspeed Launch
Shipping Information
Shipping time does not include processing time. Some items are not produced until they are ordered and may require more time before shipping. The promised delivery date and cost of shipping are determined soley by the shipping compnay and begin once the package is picked up from our Facility.
Safe Checkout
Providing a secure checkout experience, no matter how you choose to pay.