Speedster Goalie Trainer™
CHOOSE YOUR PRODUCT
Speedster Goalie Trainer Youth
Speedster Goalie Trainer High School
Speedster Goalie Trainer Collegiate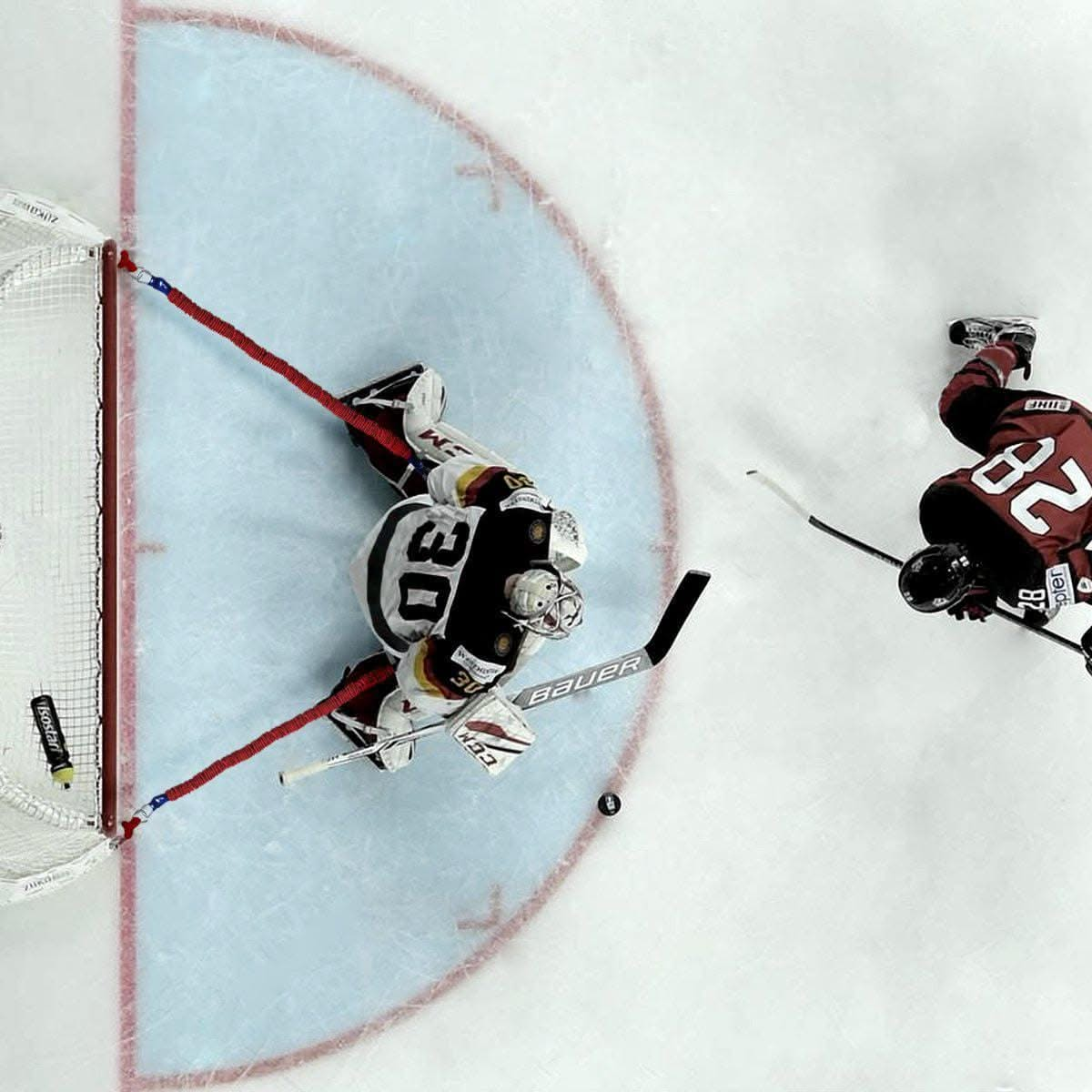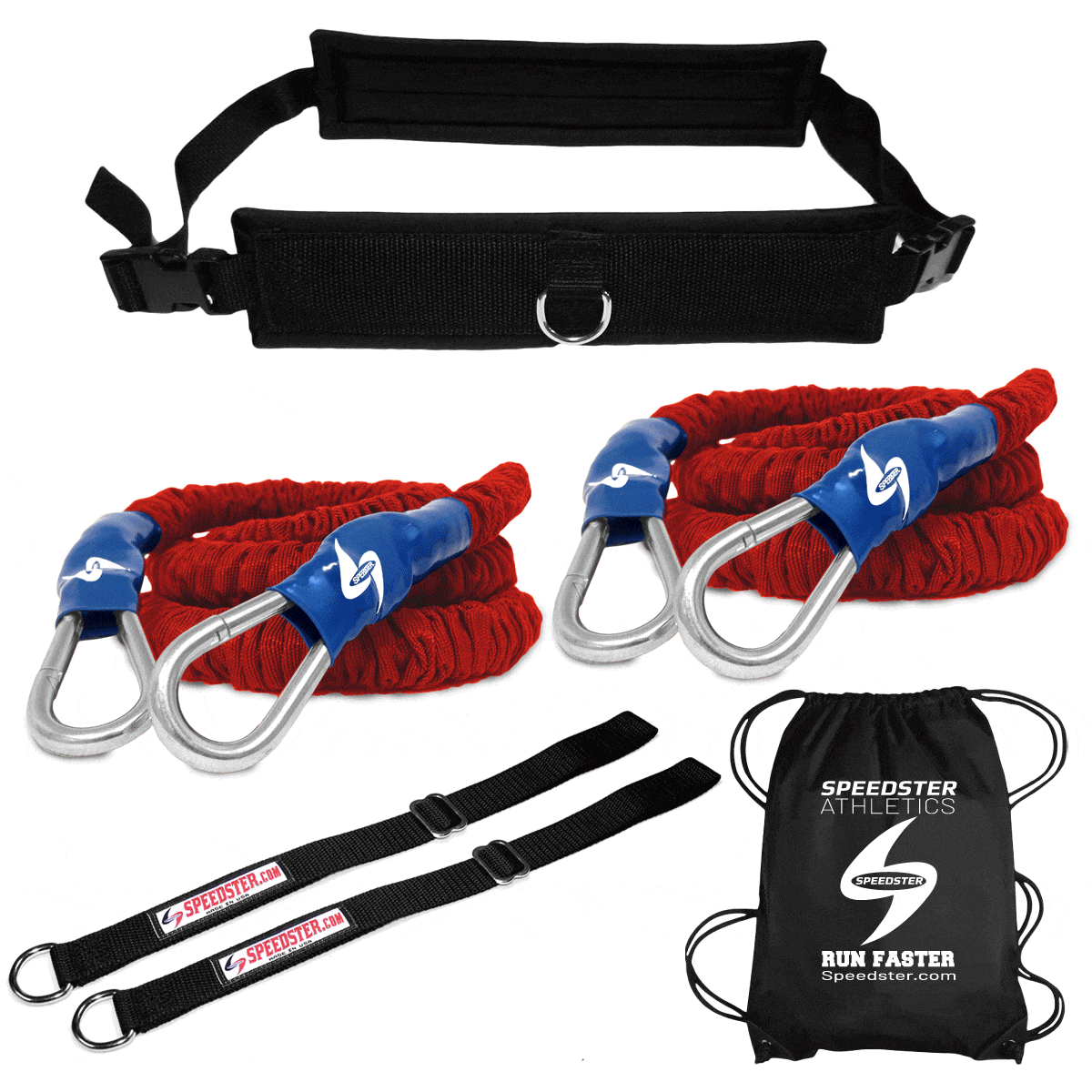 Athletic Trainers Top Pick
The Ultimate Goalie Training System for Hockey. Increase on Ice Reaction Speed and Form at the Goal.
The Speedster Goalie Trainer develops a goalie's quickness to protect the goal from either side by using resistance bungees cords that attach to the included Change of Direction Waist Belt and to the goalposts. The versatility of the Goalie Trainer allows the goalie to attach one bungee or two for balanced workouts. There are a variety of drills that can be done while using the Goalie Trainer during scrimmage sessions.
Develops:
Quick Side to Side Movement
Forward and Backward Quickness
Includes:
2 - Speedster Resistance Bungee's
1 - Adjustable Padded Waist Belt
2 - Goal Post Anchor Straps
1 - Carry Bag
Shipping Information
Shipping time does not include processing time. Some items are not produced until they are ordered and may require more time before shipping. The promised delivery date and cost of shipping are determined soley by the shipping compnay and begin once the package is picked up from our Facility.
Safe Checkout
Providing a secure checkout experience, no matter how you choose to pay.