Speedster Fast Feet™
CHOOSE YOUR RESISTANCE
Medium - Youth (13 or older)
Heavy - High School
Ultra Heavy - College/Pro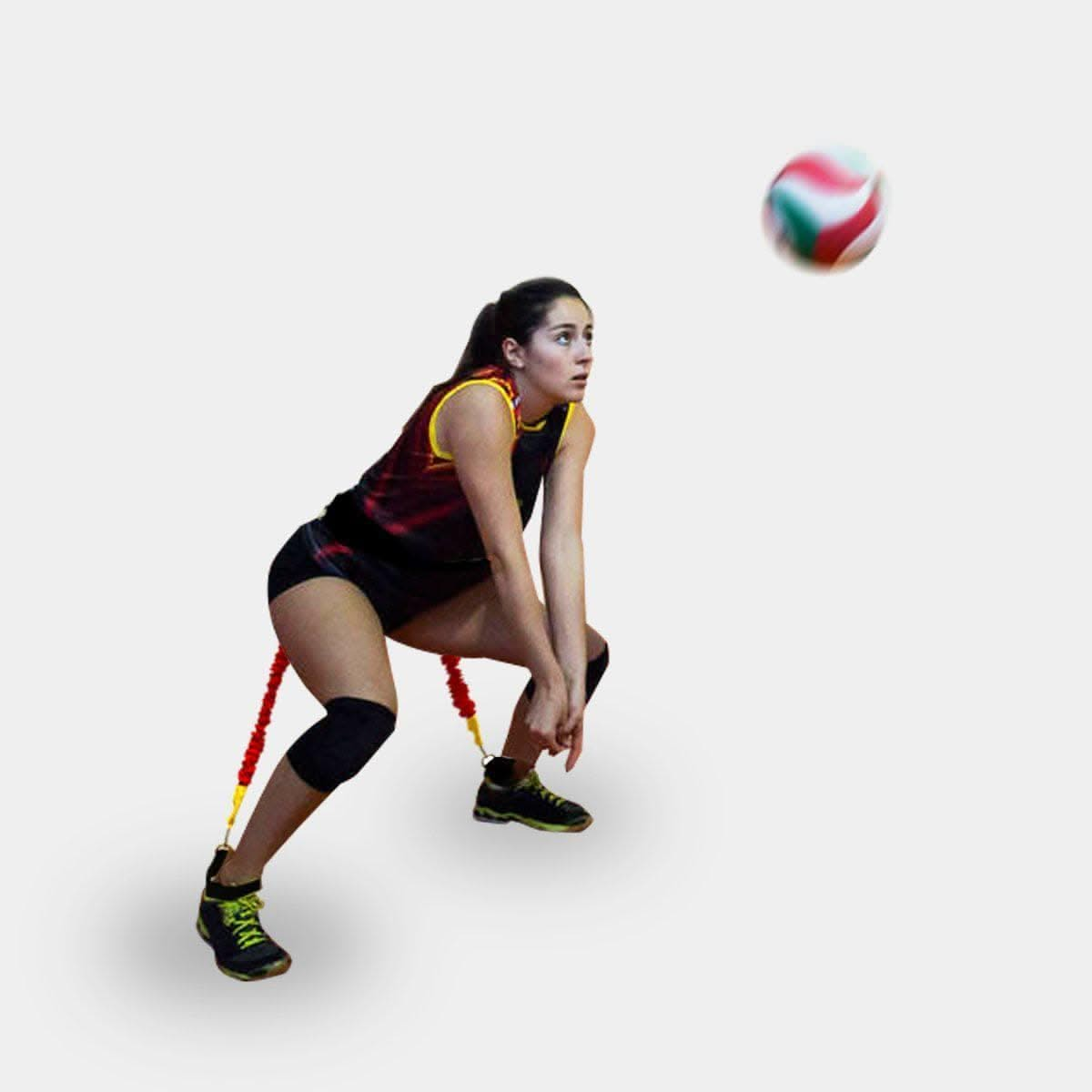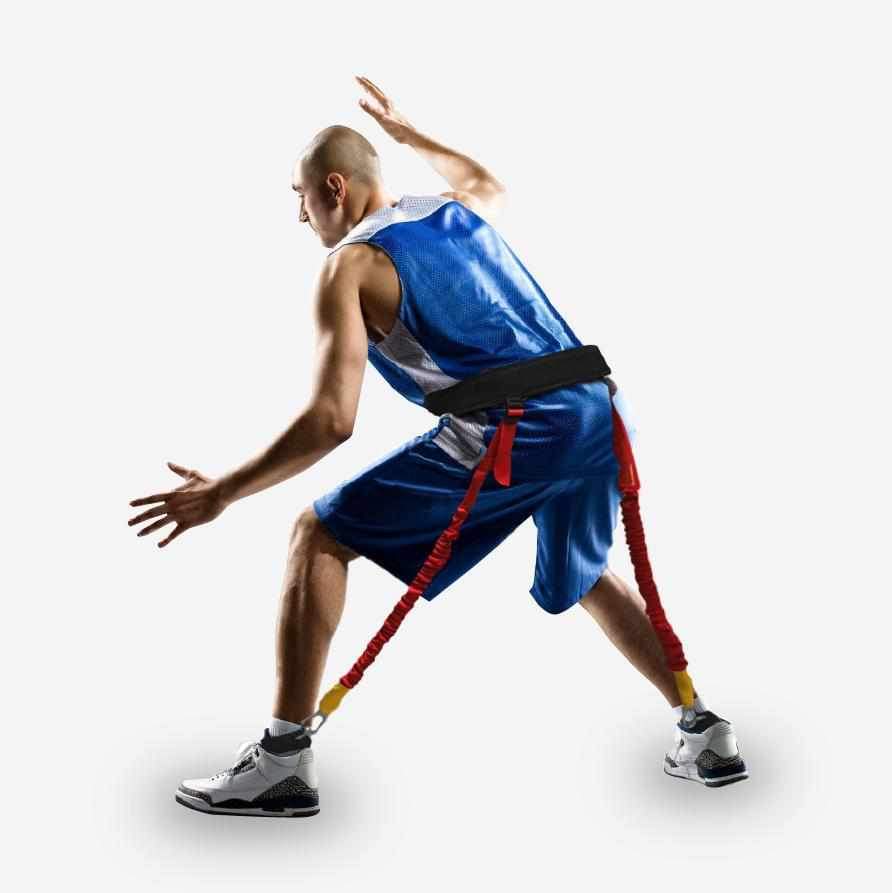 Athletic Trainers Top Pick
Improve form, jump, and agility on the court using this unique system
This system is not recommended for youth under the age of 13. The Medium/Youth refers to the skill level, not the age for this product.
INCLUDES:
1 - Fast Feet Adjustable Padded Waist Belt
2 - Adjustable Rocket Bungees with Safety Sleeve Technology™
2 - Ankle Harnesses
The Speedster Fast Feet is great for either running or jumping exercises. The Lightning Power Cords have two functions, resistance and assistance as the athlete perform the exercises. Effective for several different sports, such as keeping your low defensive stance in Basketball, keeping your body in a power position while playing Tennis and developing spring explosiveness for Volleyball.


Shipping Information
Shipping time does not include processing time. Some items are not produced until they are ordered and may require more time before shipping. The promised delivery date and cost of shipping are determined soley by the shipping compnay and begin once the package is picked up from our Facility.
Safe Checkout
Providing a secure checkout experience, no matter how you choose to pay.