Basic Waist Belts™ - 2 Pack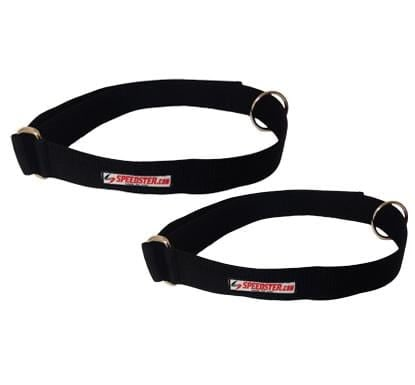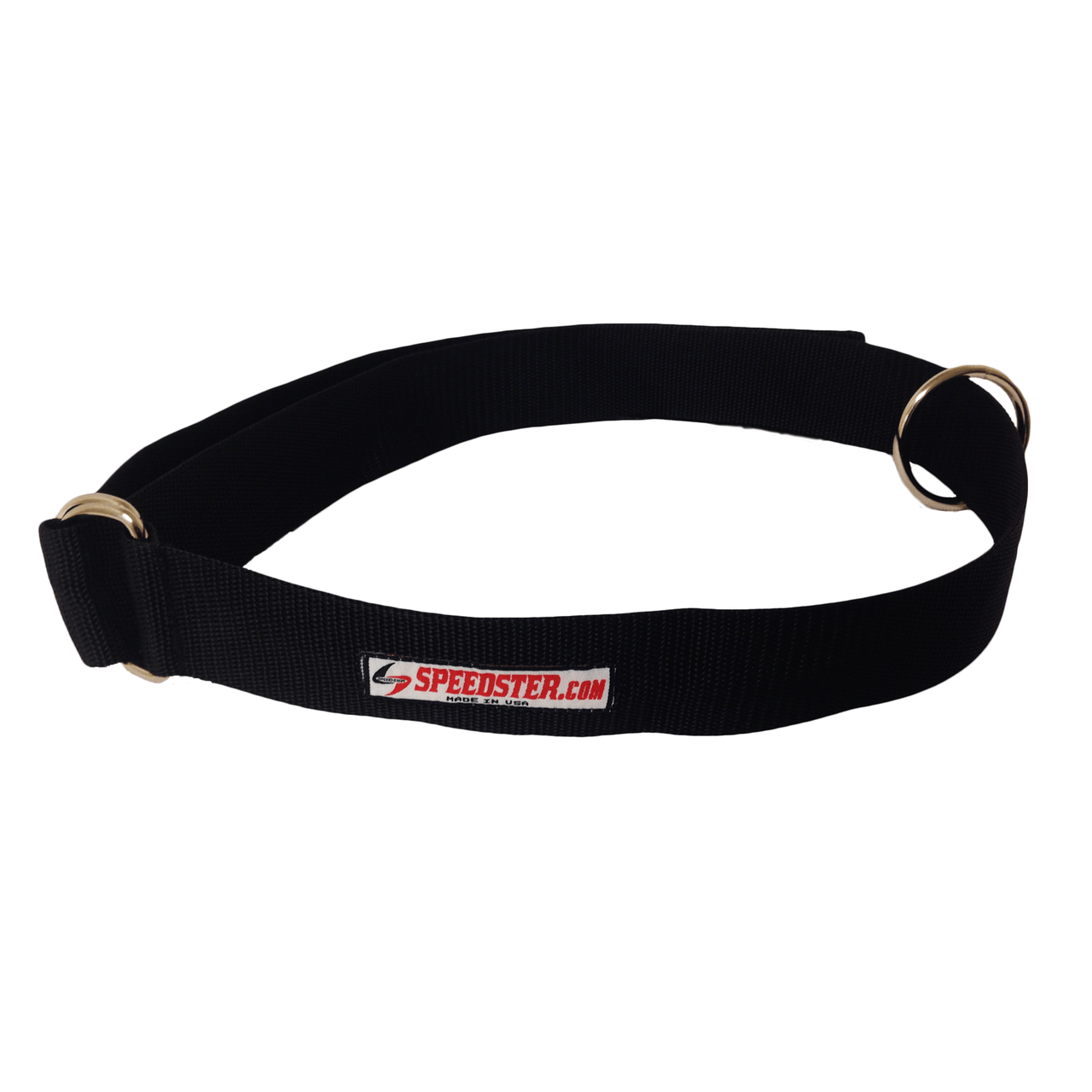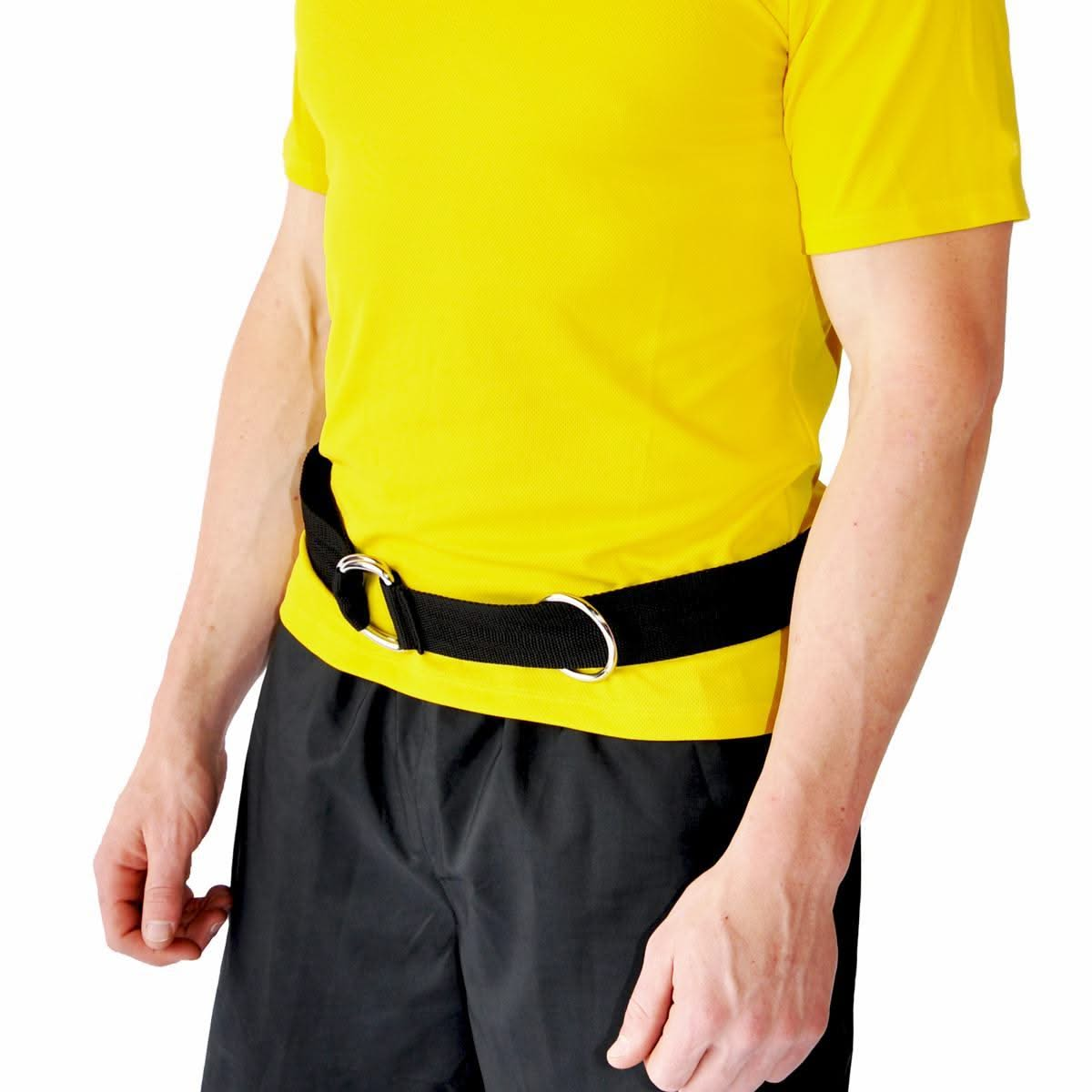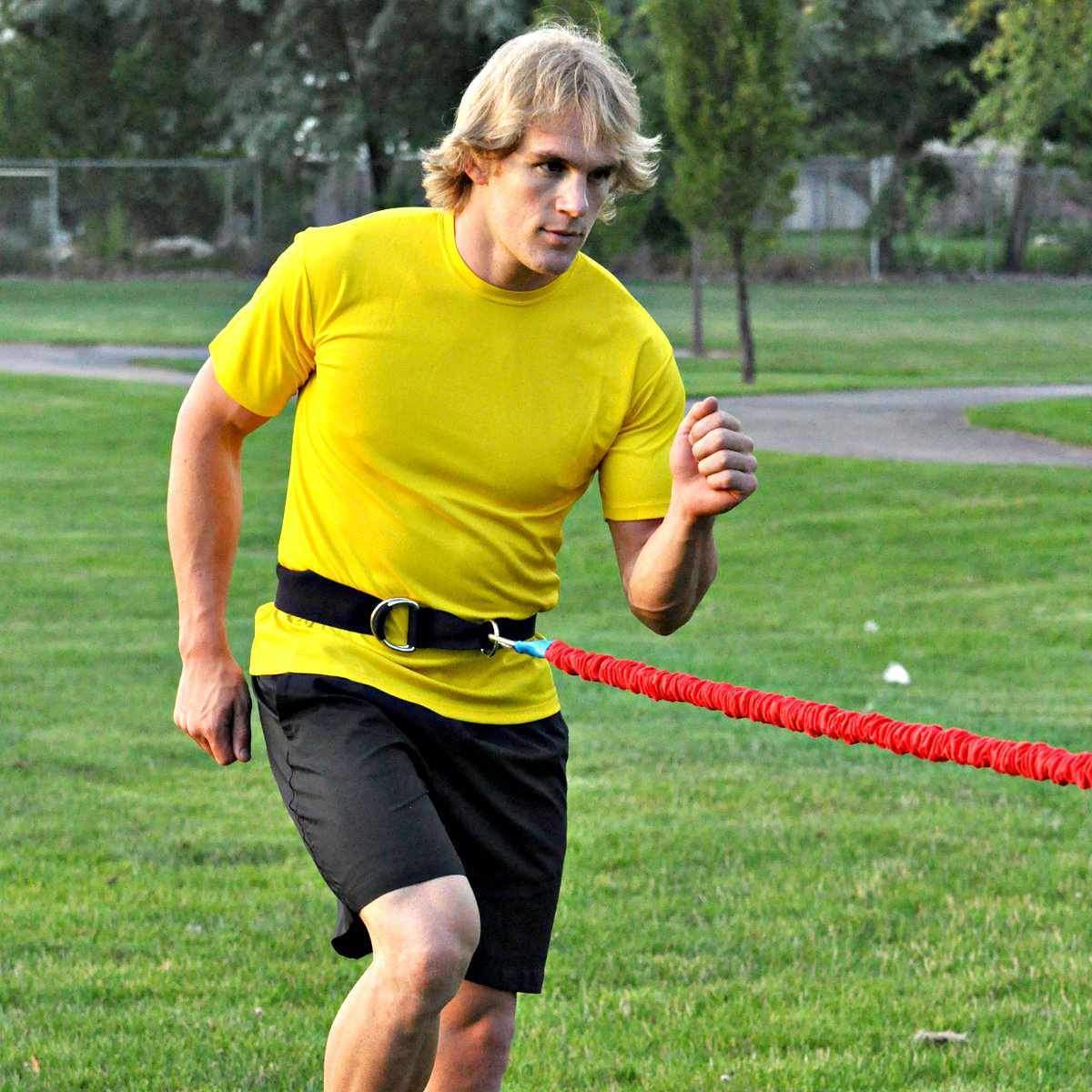 Athletic Trainers Top Pick
We call this our "Basic Belt" but don't let the name fool you. There are so many different ways to use this belt, we can't even list them. With the Sweat-resistant sturdy webbing, it is made from, the adjustable clip to fit any athlete, and the floating O-ring, you can use this 1 product on any athlete, in any sport for just about any training drill. 
This is a set of 2 belts with a bundle discount.
Purchase Orders Accepted-Email Team@Speedster.com or call (251) 967-2510 to place your order.
The Basic Waist Belt is a very economical Waist Belt for use in several types of training. It is made from 2" wide flexible but strong webbing. The belt is adjusted by adjusting the webbing through a double D-Ring. The double D- Ring offers a much safer connection method than other competitors' belts that use a large plastic snap which can come un-lodged if a sudden jerking action is made against the belt.
Can be used in just about any On-Field, On-Ice, or Inside Facility Training Exercise. 
Washable- You can wash this belt in cold water to avoid cross-contamination and that terrible old sweat smell. (drip-dry only).

Bungee is sold separately.
Basic Waist Belts™ - 2 Pack
Thank you for the 5 Star review Walter! We appreciate you taking the time to leave it.
Shipping Information
Shipping time does not include processing time. Some items are not produced until they are ordered and may require more time before shipping. The promised delivery date and cost of shipping are determined soley by the shipping compnay and begin once the package is picked up from our Facility.
Safe Checkout
Providing a secure checkout experience, no matter how you choose to pay.