Speedster Basic Waist Belt™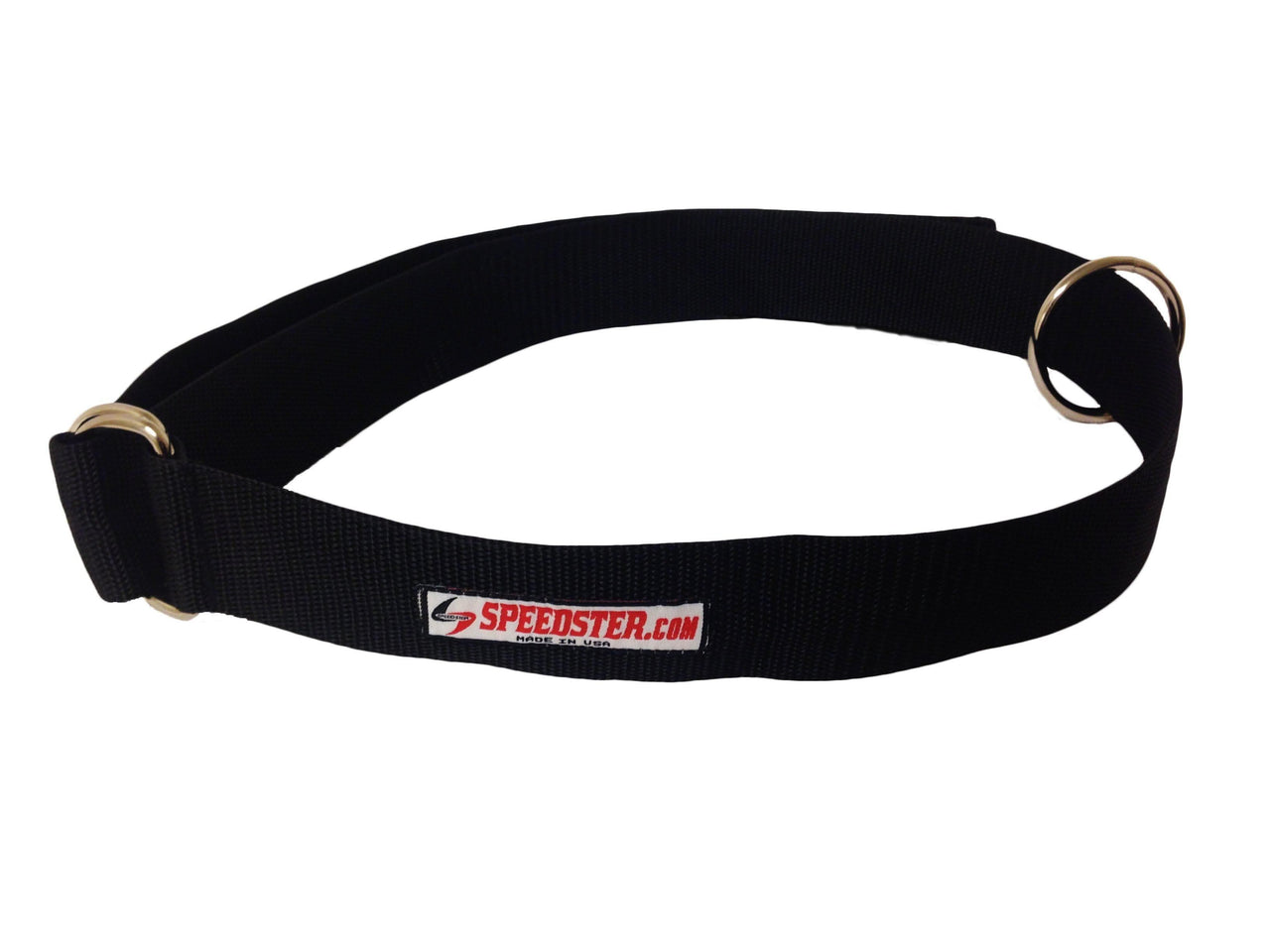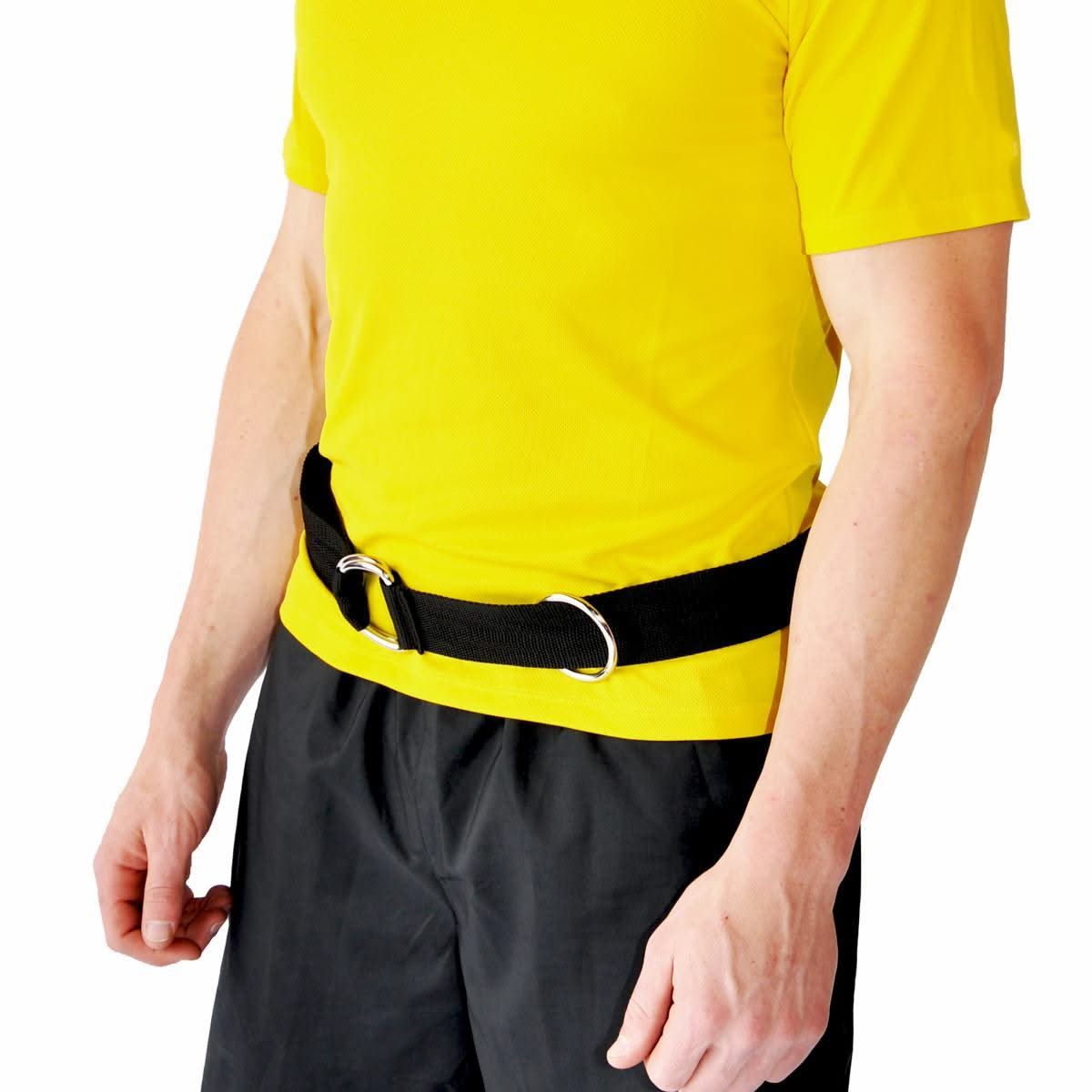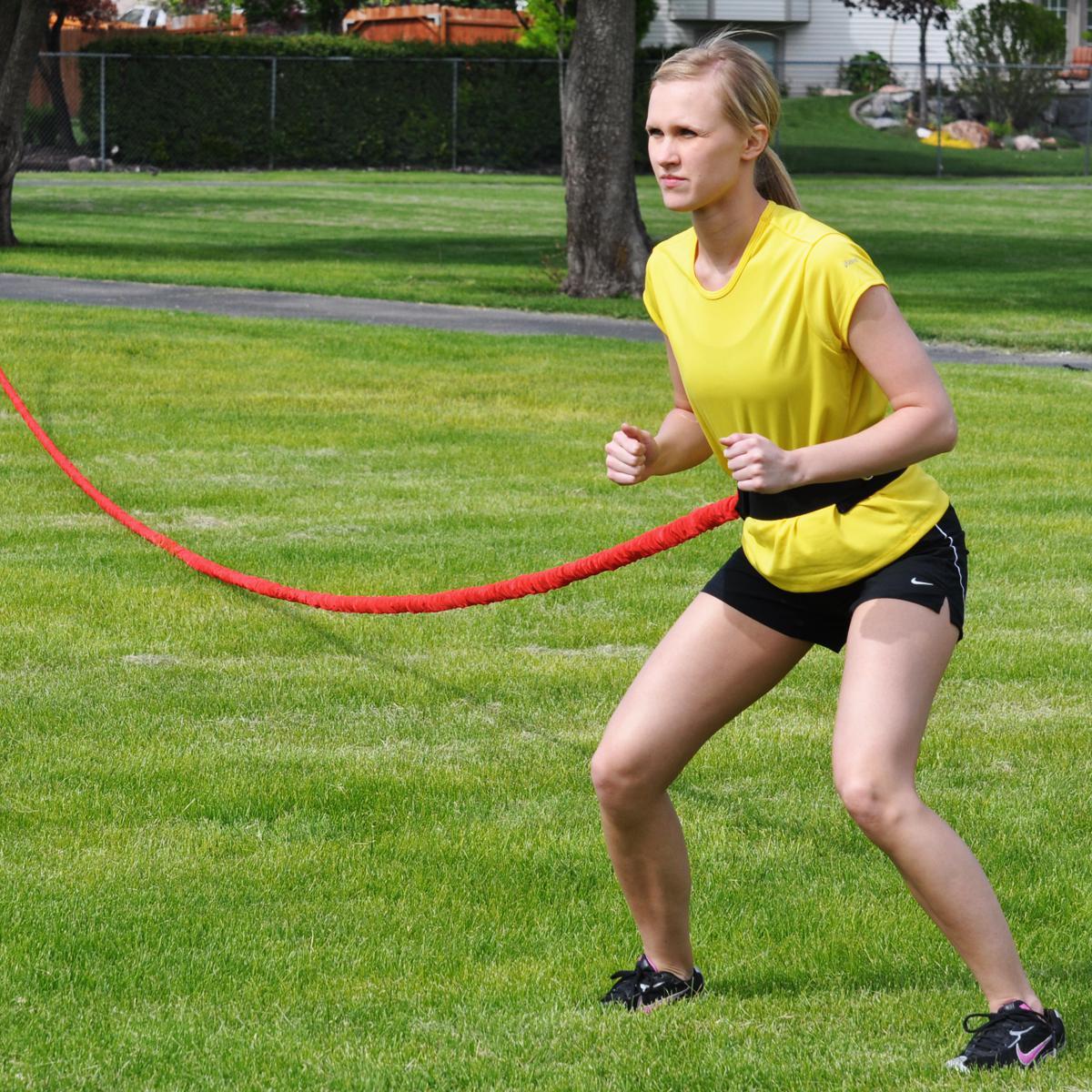 Heavy Duty Athletic Training Belt with Floating O-Ring for Speed & Agility Skill Drills

The Basic Waist Belt is a very economical Waist Belt for use in several types of training. It is made from 2" wide webbing. The belt is adjusted by adjusting the webbing through a double D-Ring. The double D- Ring offers a much safer connection method than other competitors' belts that use a large plastic snap which can come un-lodged if a sudden jerking action is made against the belt.
Fits 28" waist to 48" waist.

Bungee & Sled sold separately.
Shipping Information
Shipping time does not include processing time. Some items are not produced until they are ordered and may require more time before shipping. The promised delivery date and cost of shipping are determined soley by the shipping compnay and begin once the package is picked up from our Facility.
Safe Checkout
Providing a secure checkout experience, no matter how you choose to pay.