Speedster Training Y-Towline (10.5ft)™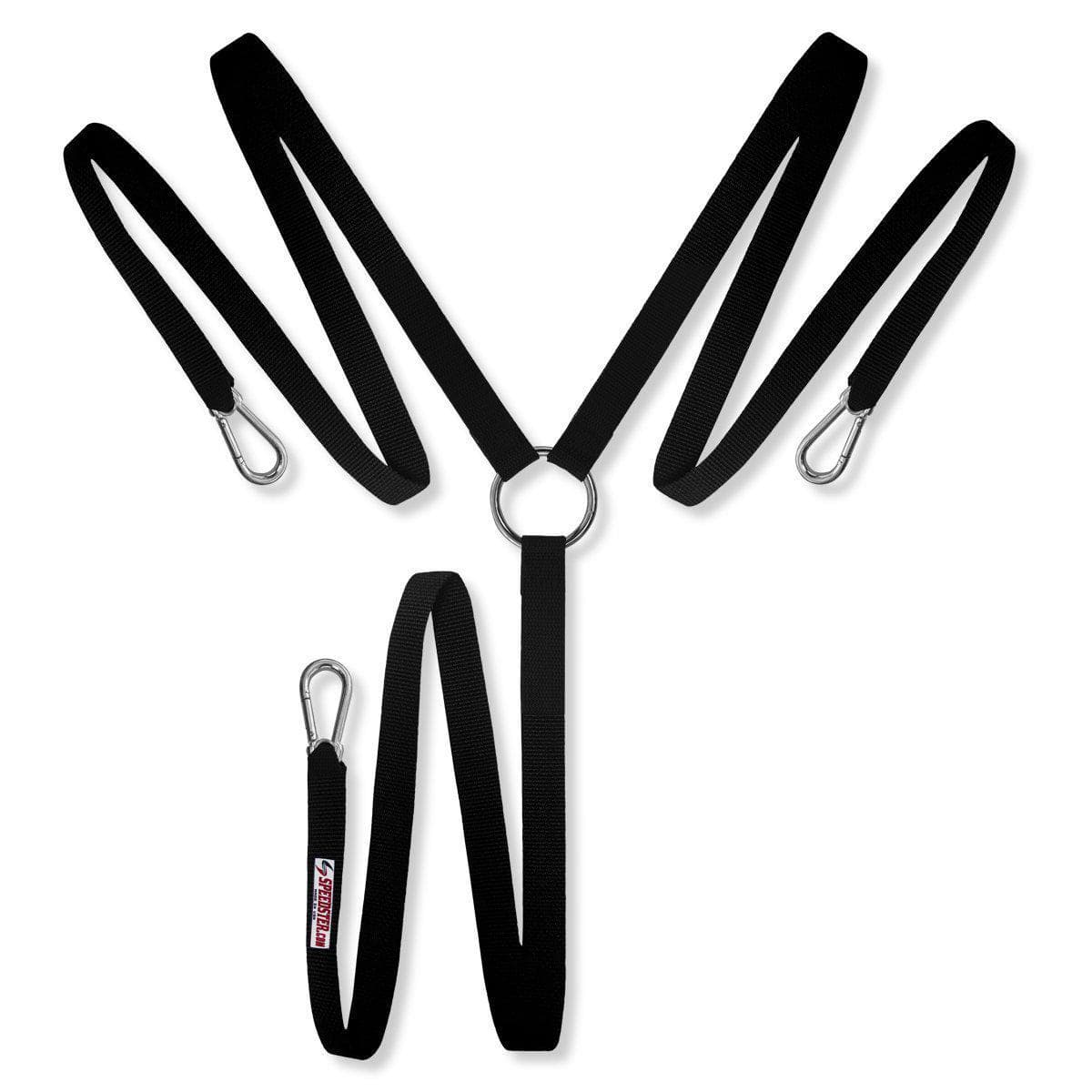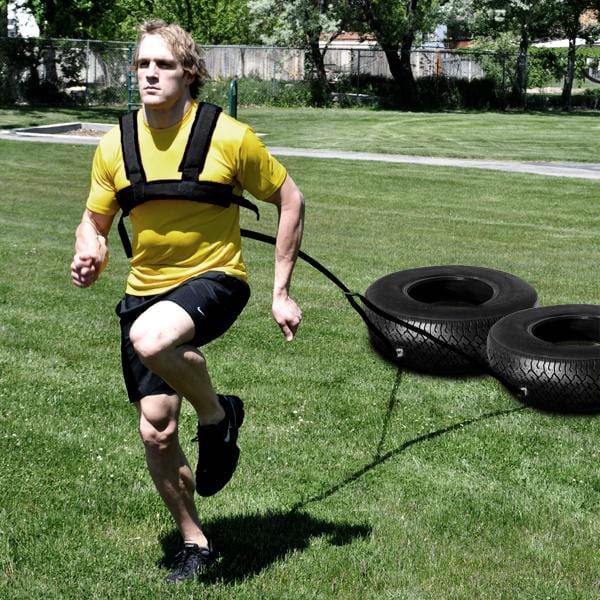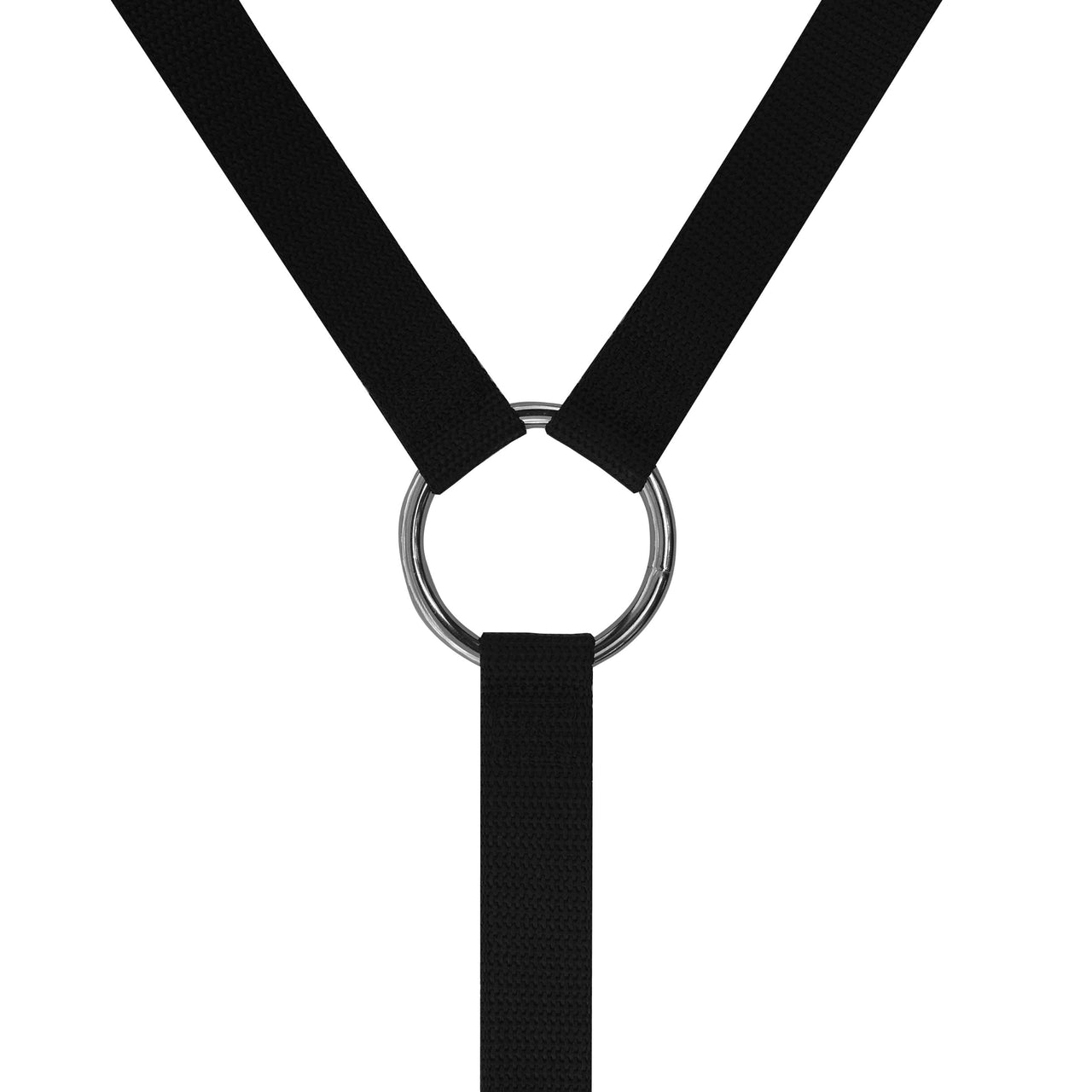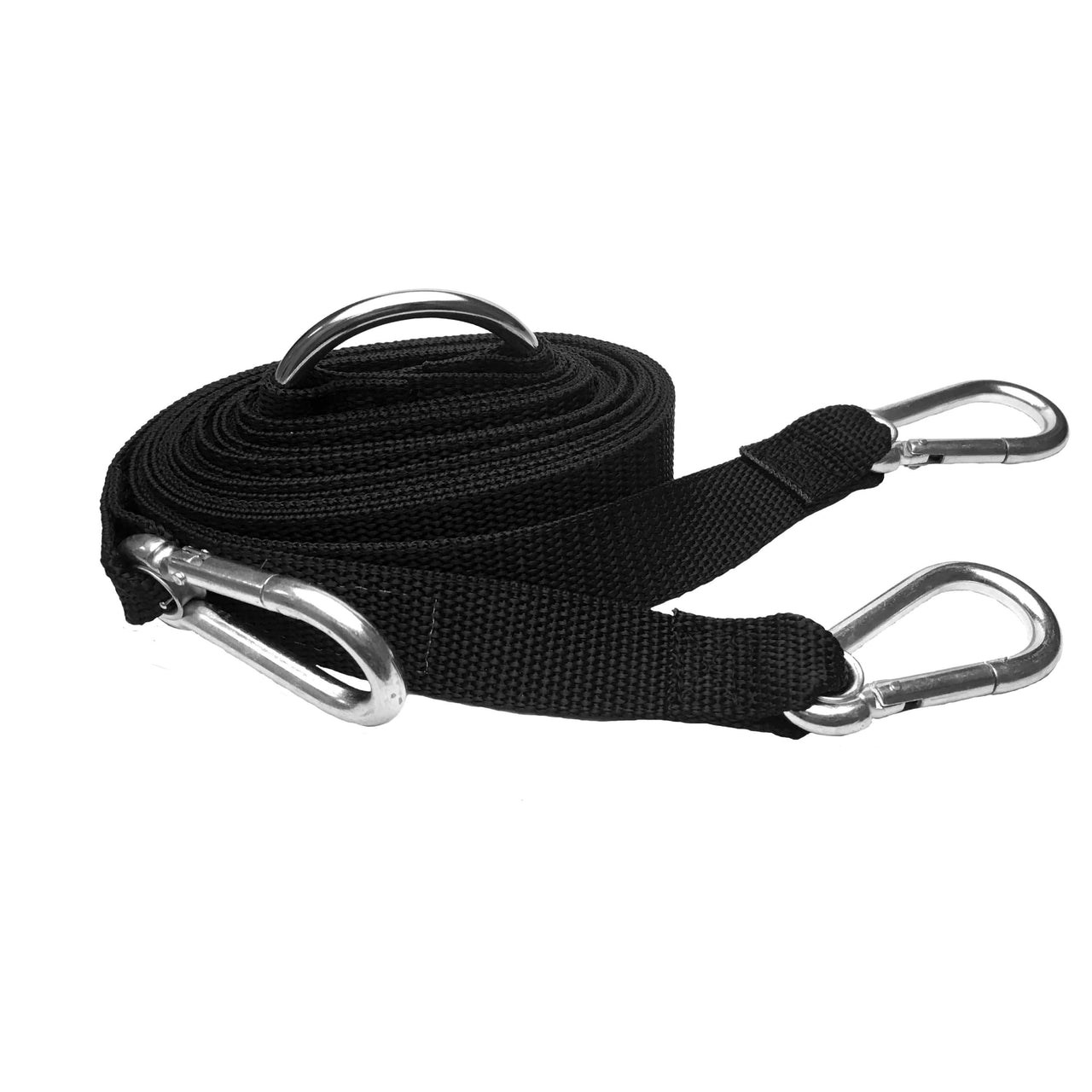 Durable Y Towline for Weighted Sled Training 

SPEEDSTER Y-TOWLINE
The Speedster Y-Towline is a must-have for speed training. The Towline is designed to be used with a training belt or harness while the other end is attached to resistance training equipment such as sleds, tires, weights, and more.
QUICK, EASY, AND SECURE
You won't find cheaply made carabiners on our Towline. Our pro-level carabiners make attaching to training equipment quick, easy, and more importantly, secure.
MADE IN THE USA
Every Y-Towline is proudly made in the USA. Thank you for supporting American workers.
INCLUDES:
1 - 10.5ft Y-Towline with 3 points of connection
Shipping Information
Shipping time does not include processing time. Some items are not produced until they are ordered and may require more time before shipping. The promised delivery date and cost of shipping are determined soley by the shipping compnay and begin once the package is picked up from our Facility.
Safe Checkout
Providing a secure checkout experience, no matter how you choose to pay.