Power Pitch Trainer™
Option 1
Power Pitch Trainer Ultra Light- 3lbs
Power Pitch Trainer Very Light-7lbs
Power Pitch Trainer Light-12lbs
Power Pitch Trainer Medium-18lbs
Power Pitch Trainer Heavy-25lbs
Power Pitch Trainer Very Heavy-40lbs
Power Pitch Trainer Ultra Heavy-55lbs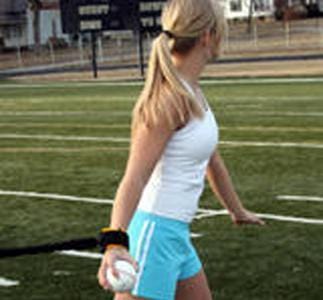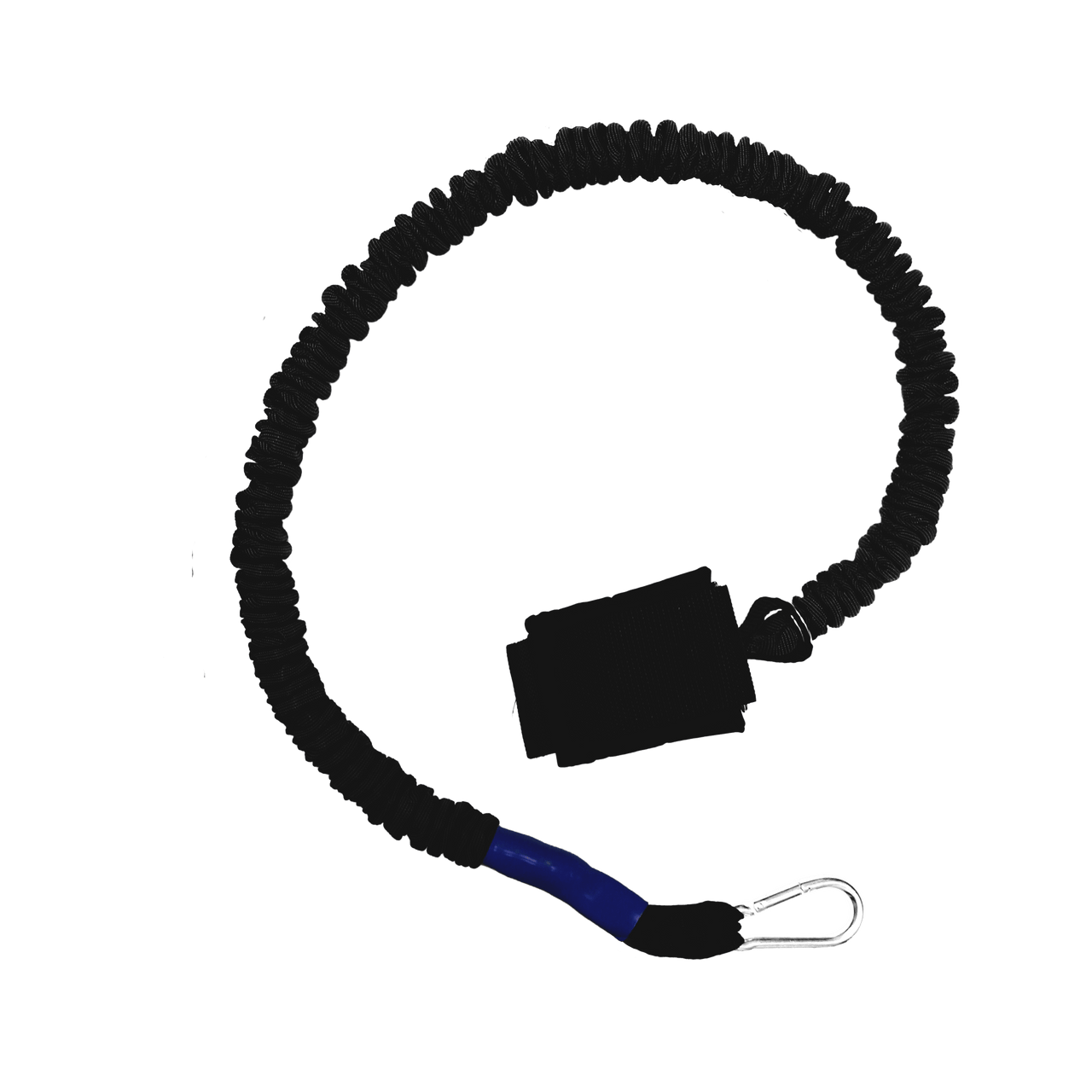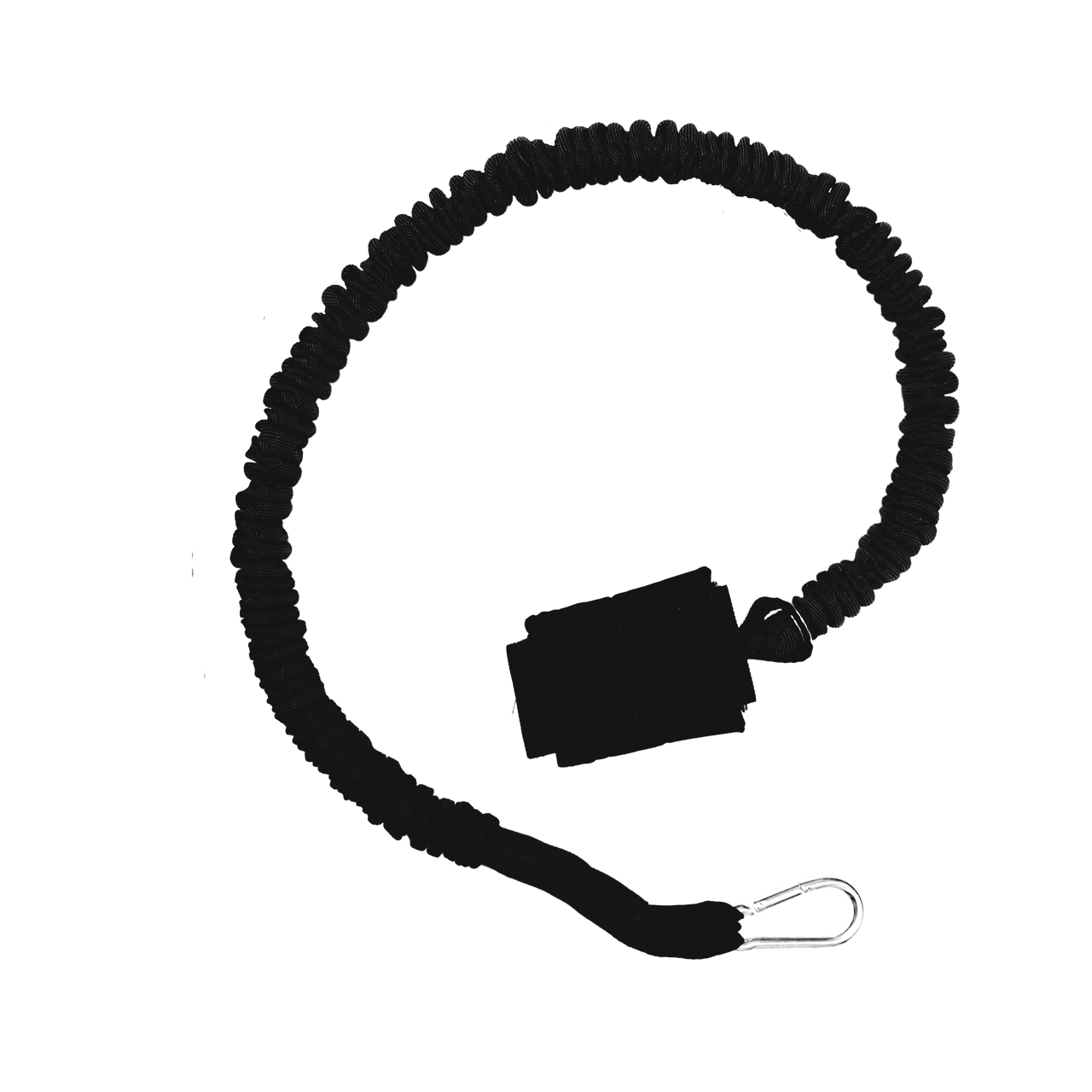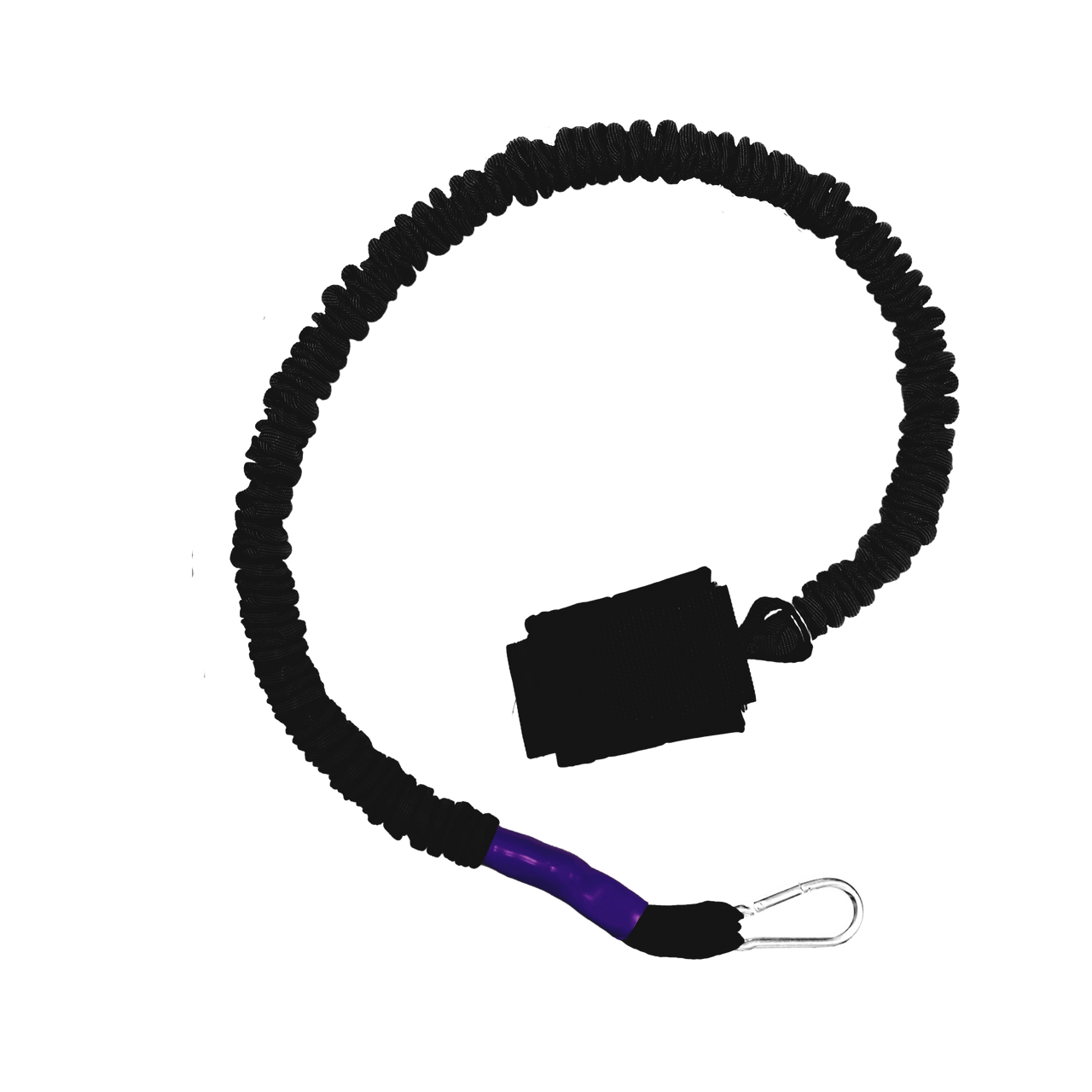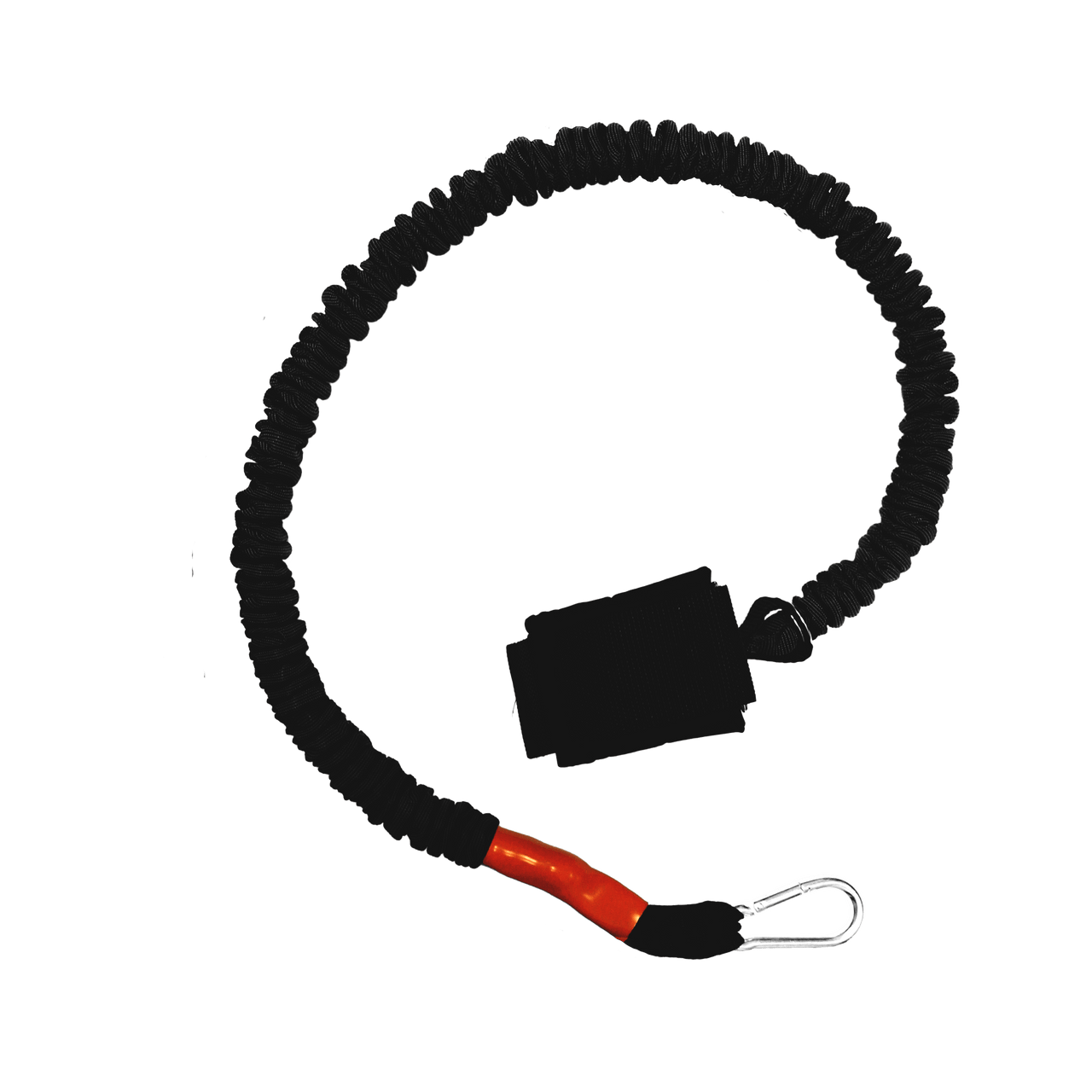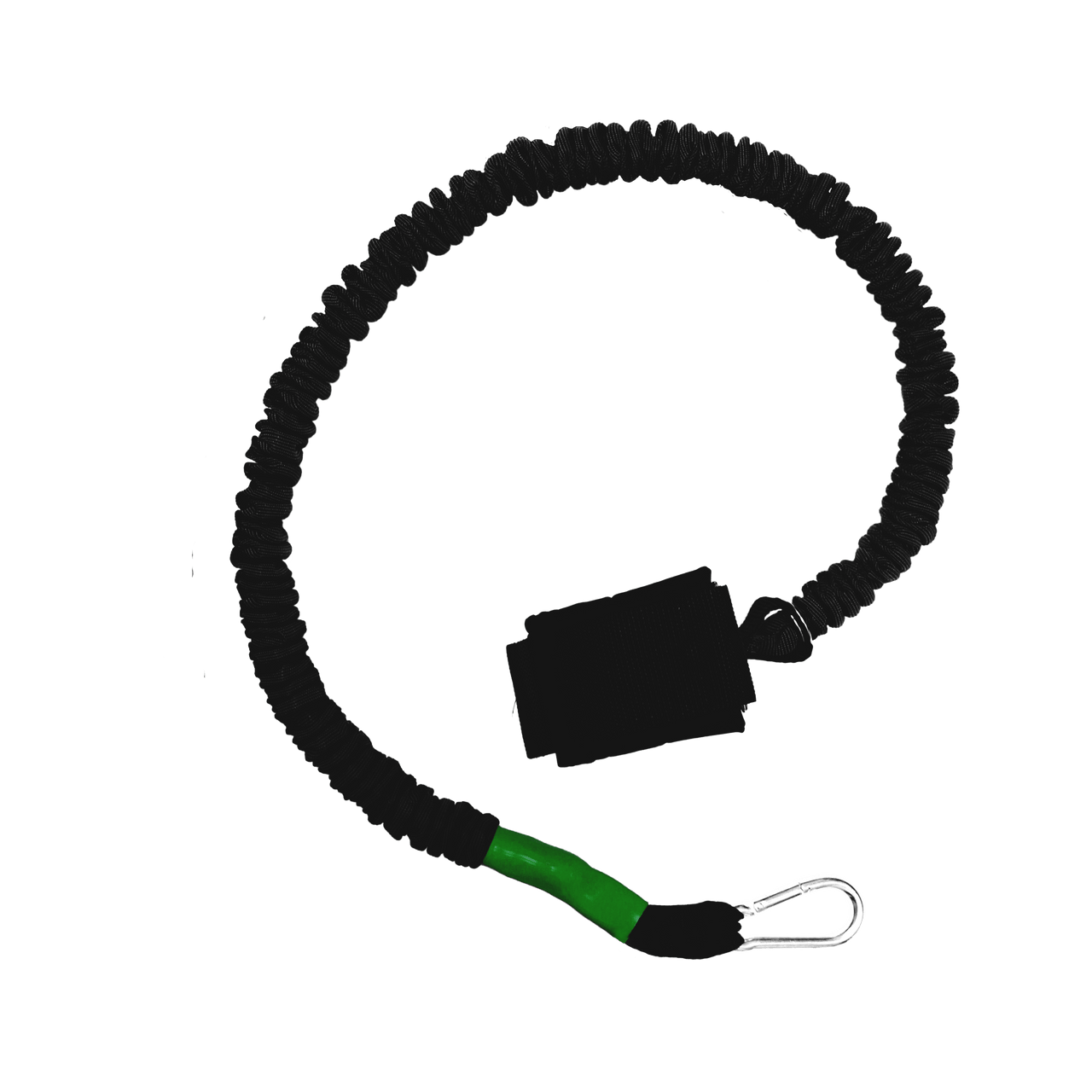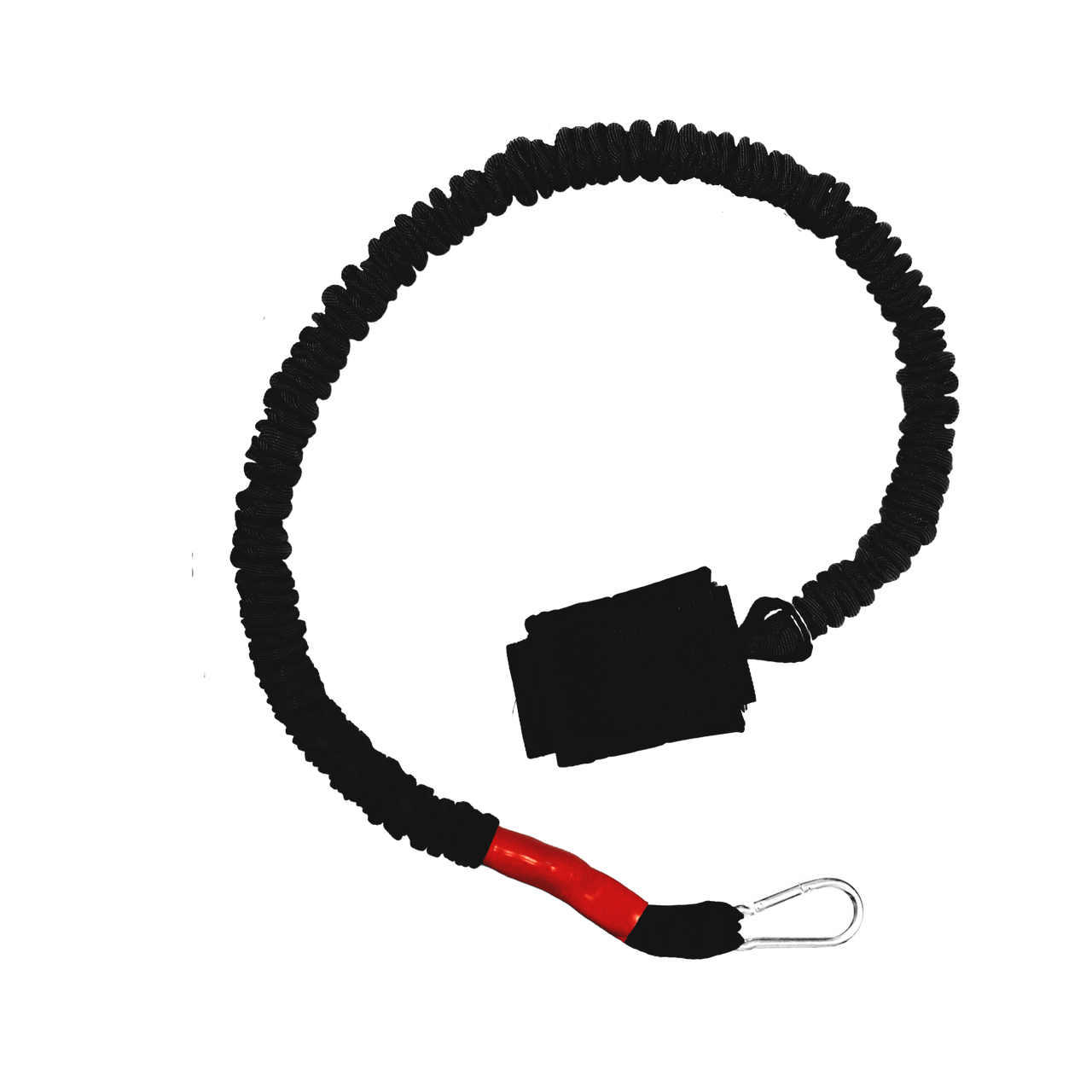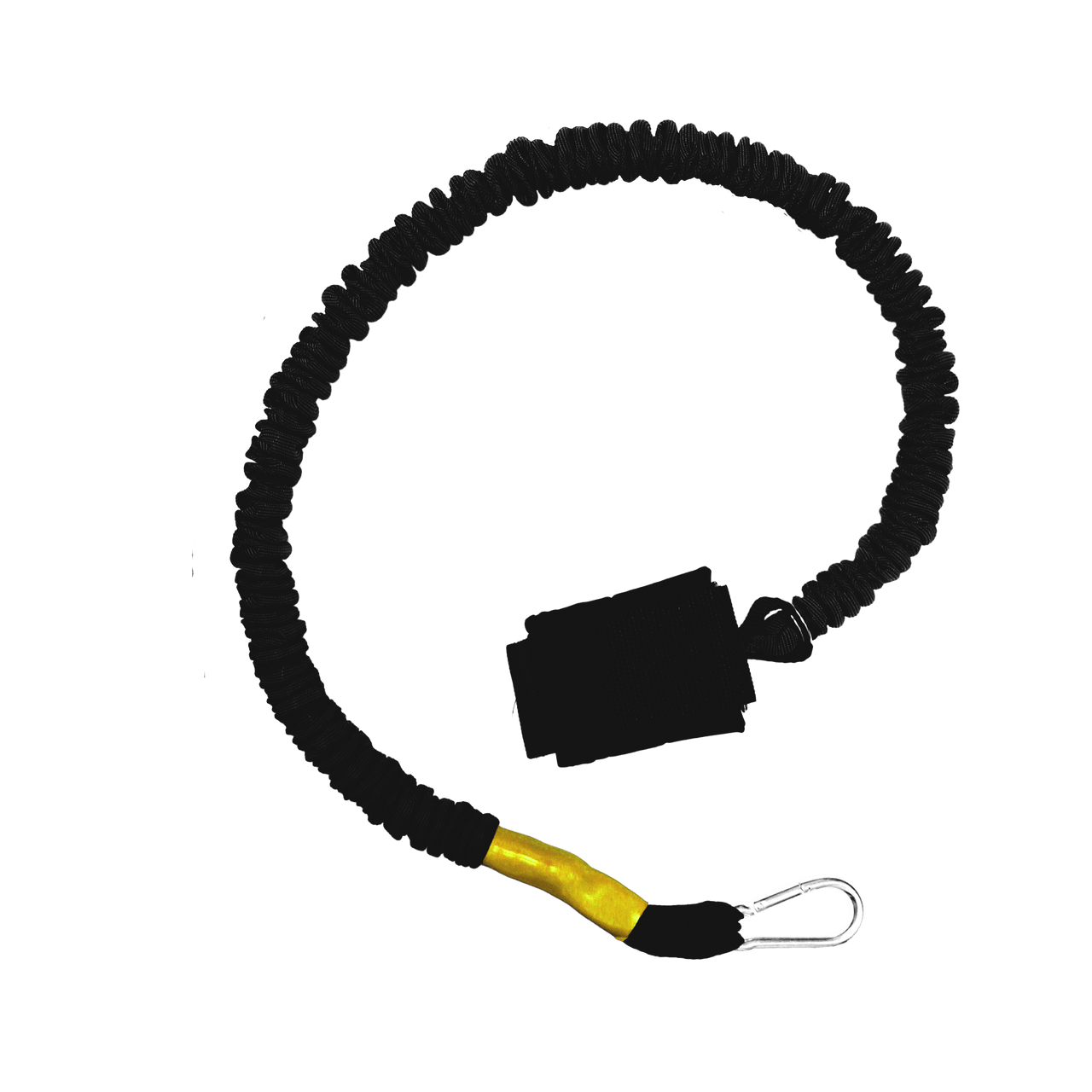 Fast Pitch 

Develops powerful pitching and throwing motion for Softball, Baseball or Football. The Power Pitch Trainer is the exercise tool needed to develop stronger shoulders as well as condition an athlete's Rotor Cuff for optimum performance. Helps develop overhand or fastpitch throwing motions and builds strength in the muscles needed for pitching.
DEVELOPS:
Strong Powerful Arms and Shoulders
INCLUDES:
Adjustable Wrist Cuff
4ft Resistance Band with Safety Sleeve Technology™
Anchor Strap
Shipping Information
Shipping time does not include processing time. Some items are not produced until they are ordered and may require more time before shipping. The promised delivery date and cost of shipping are determined soley by the shipping compnay and begin once the package is picked up from our Facility.
Safe Checkout
Providing a secure checkout experience, no matter how you choose to pay.