Lateral Stepper™
CHOOSE YOUR RESISTANCE
Medium
Heavy
Ultra Heavy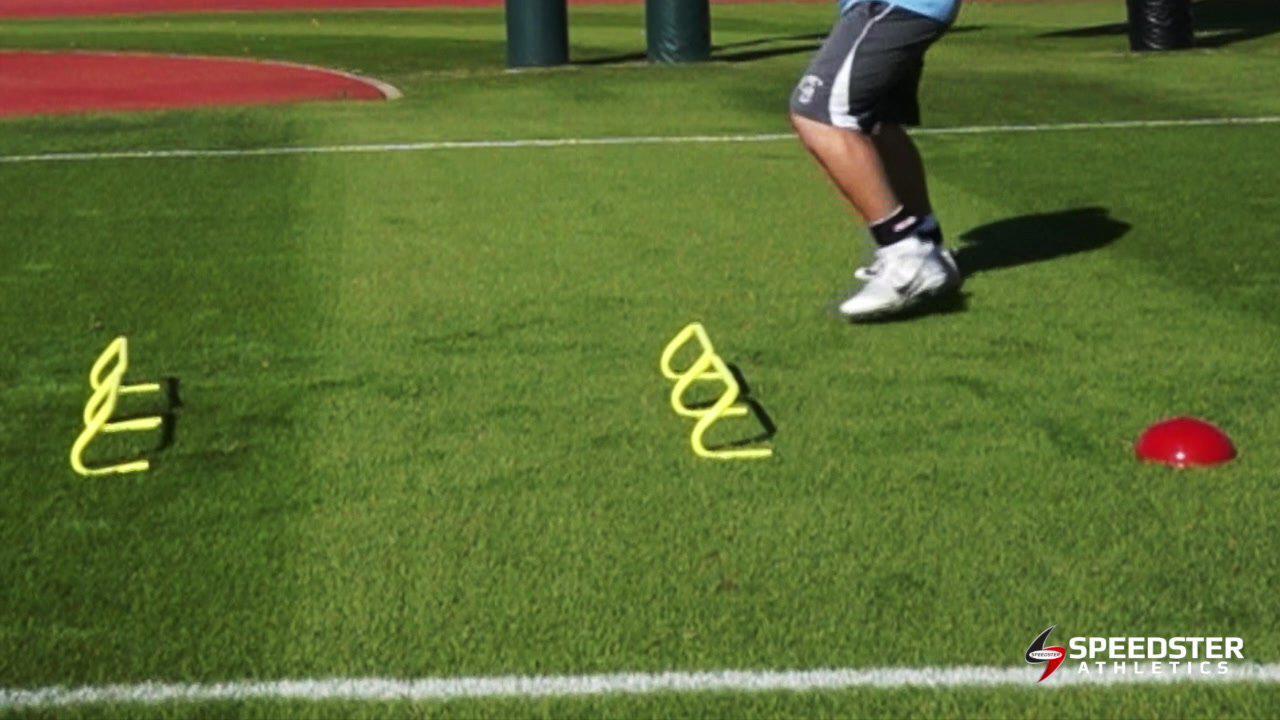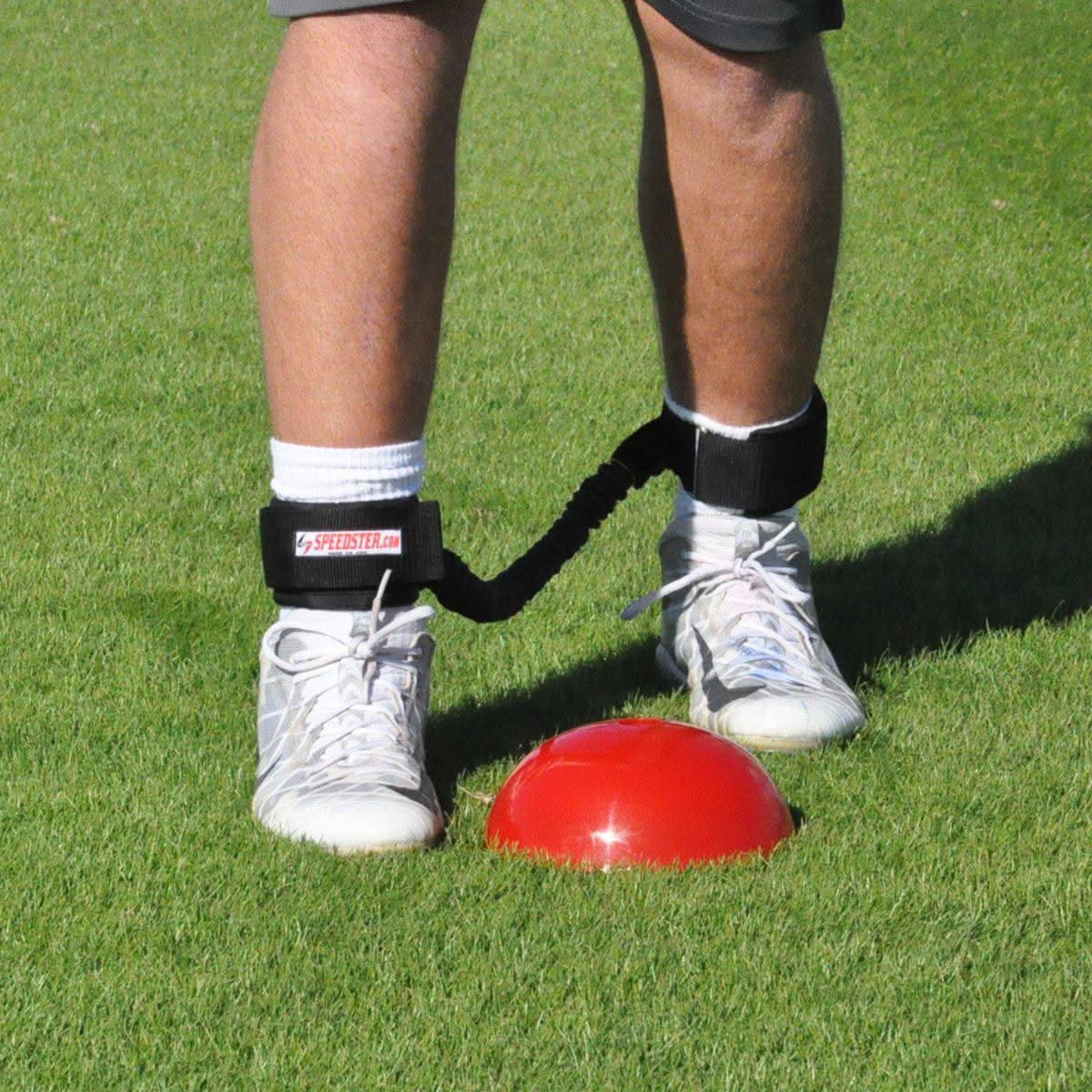 Athletic Trainers Top Pick
The Padded Ankle Cuffs are connected by a short 8" Latex Lightning Cord. When you step in a direction the cord stretches forcing the trail foot to follow. Using the Lateral Stepper helps strengthen the inner and outer thigh area. Used during football line blocking drills, QB drills, baseball hitting drills and any other type of agility training. The Lateral Stepper allows the player to keep a proper base, by allowing them to feel the resistance. It is great for lateral walks, shuffles, kicks, slides and Agility Ladder work.
New Color Code- Bungee portion color listed below
Youth- Blue
High School- Gray
College/Pro- Red
DEVELOPS:
Lateral Speed
Agility
Coordination
Balance
Quickness
Proper Stance
INCLUDES:
2 Adjustable Padded Ankle Cuffs with Velcro Straps connected by an 8in. Lightning Cord Bungee.
It doesn't matter if you are doing football training, soccer training, baseball training, softball training or Rugby Training, this product is going to give you results faster than any other on the market. 
Available in 3 different resistance levels:
Medium, Heavy, Ultra Heavy
Lateral stepper
I really like the lateral stepper and feel it's a well made product. I bought the medium tension stepper. My only comment is just that the cord seems to be a little too long and doesn't pull tight enough. Used for a client and he had to extend further than needed to try to get a pull. May order a heavy tension to see if that works better. Definitely won't order a light tension one. Other than that, I like to product.
Thank you so much for leaving this review Andrice,
I have mentioned your comment to the R&D department to re-evaluate the length of this item. We appreciate your feedback.
Shipping Information
Shipping time does not include processing time. Some items are not produced until they are ordered and may require more time before shipping. The promised delivery date and cost of shipping are determined soley by the shipping compnay and begin once the package is picked up from our Facility.
Safe Checkout
Providing a secure checkout experience, no matter how you choose to pay.