Fast Feet™ Replacement Bands Set
CHOOSE RESISTANCE
Medium - Youth
Heavy - High School
Ultra Heavy - College/Pro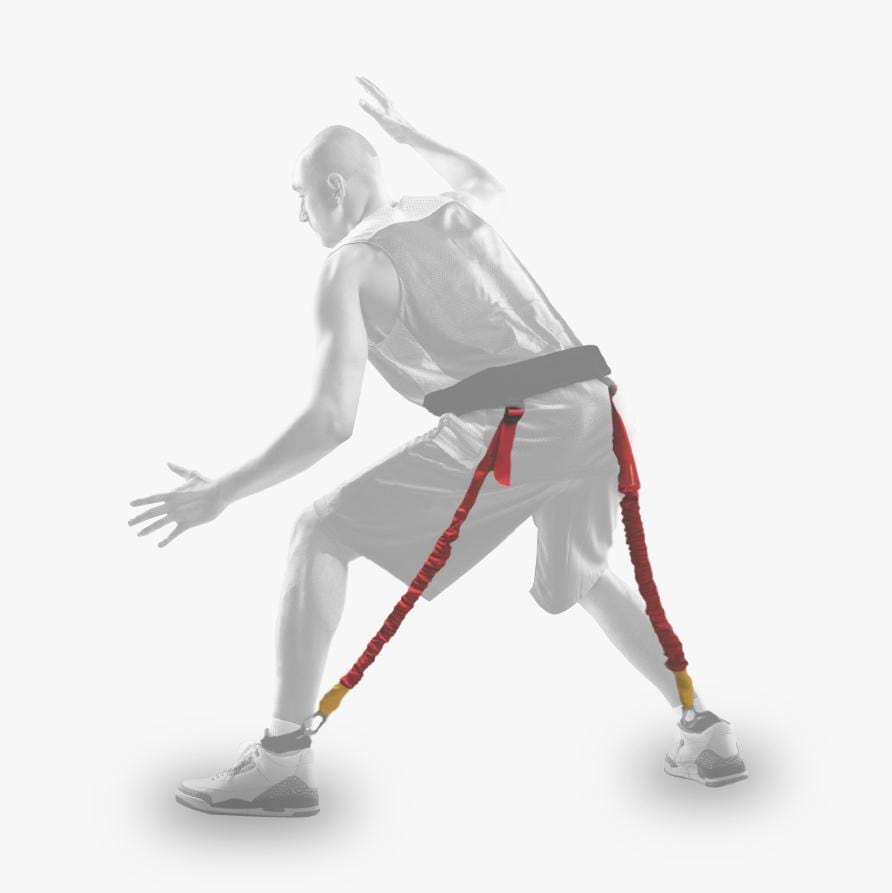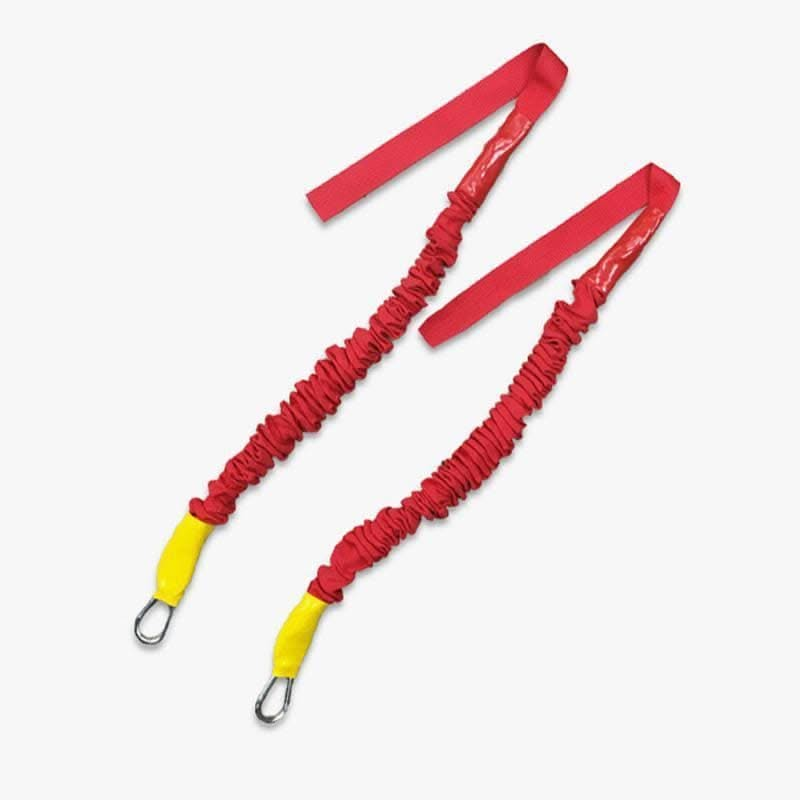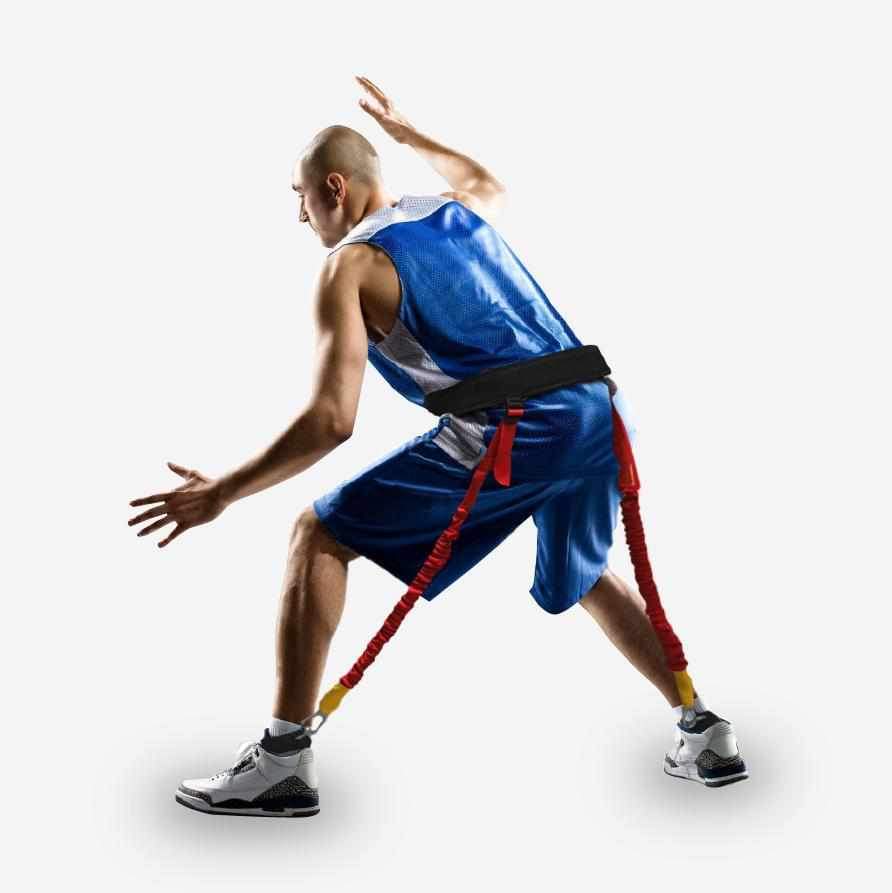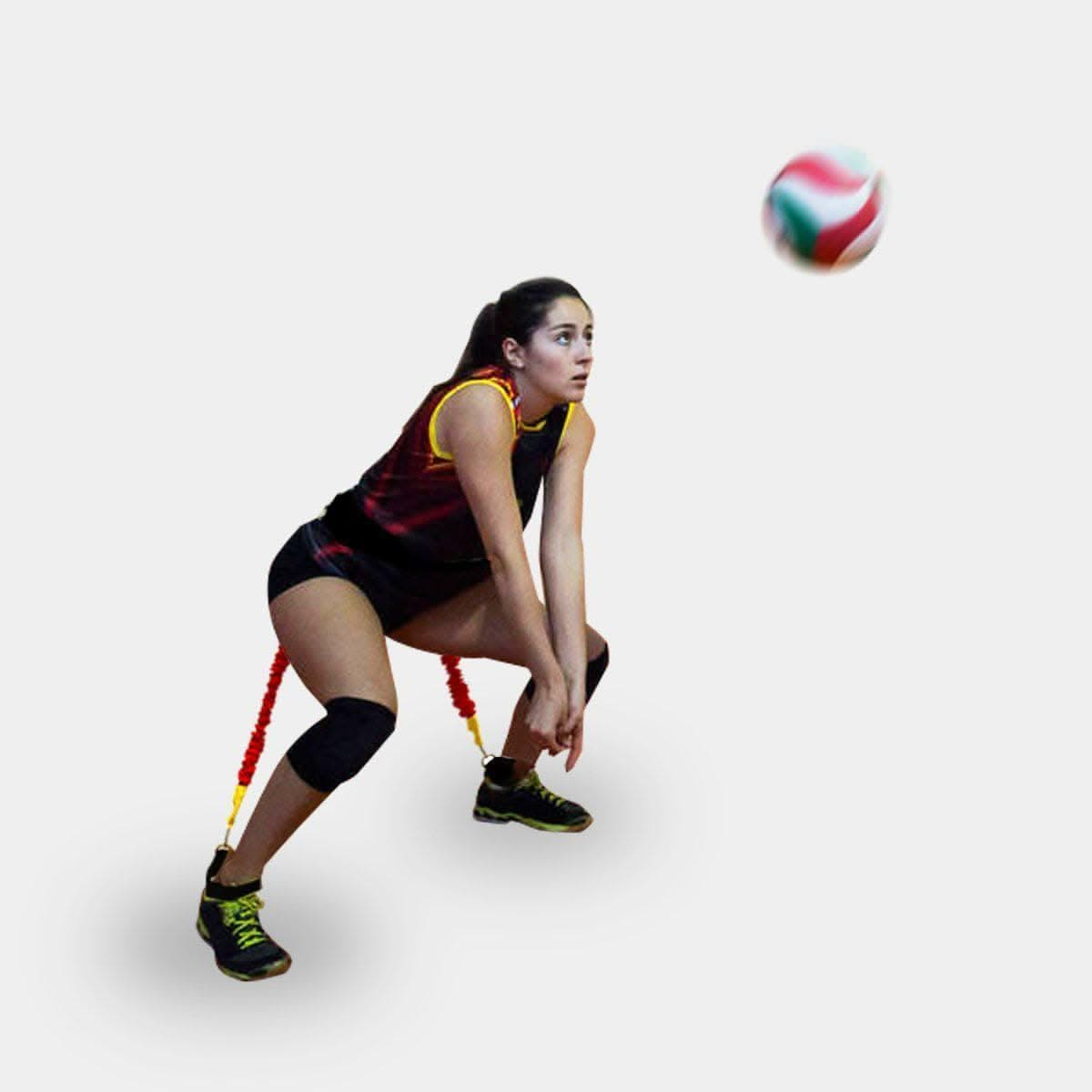 Athletic Trainers Top Pick
Fast Feet Replacement Bands are designed to be used with the Speedster Fast Feet System (sold separately) and are not designed to be used as a stand-alone product.
FEATURES:
Safety Sleeve Technology™

Longer Life - The protective sleeve extends the life of the bungee by protecting it from abuse, over-stretching, and harmful UV Rays.
Safer Training - Keeps athletes safe by keeping the bungee contained in the sleeve if it were to break during use.
Latex Allery Safe - The latex tubing is completely covered so you never come into direct contact.

Available in 3 Resistance Levels

Medium - Youth
Heavy - High School/College
Ultra Heavy - College/Pro

Made in the USA

Speedster products are proudly made in the USA. Thank you for supporting American workers.
INCLUDES:
2 - Fast Feet Bungees with Safety Sleeve Technology
Fast Feet Belt & Ankle Cuffs sold separately.
™
Shipping Information
Shipping time does not include processing time. Some items are not produced until they are ordered and may require more time before shipping. The promised delivery date and cost of shipping are determined soley by the shipping compnay and begin once the package is picked up from our Facility.
Safe Checkout
Providing a secure checkout experience, no matter how you choose to pay.