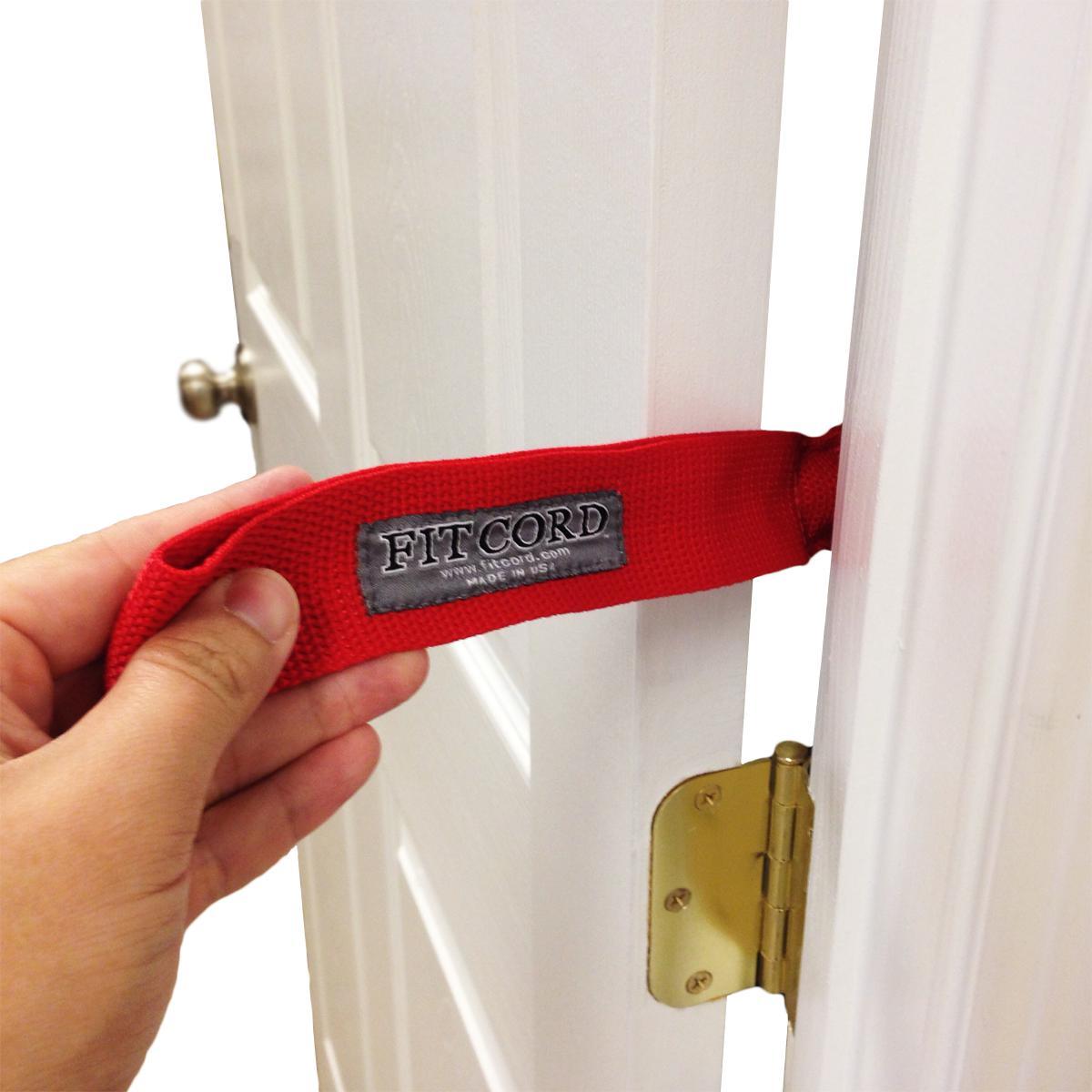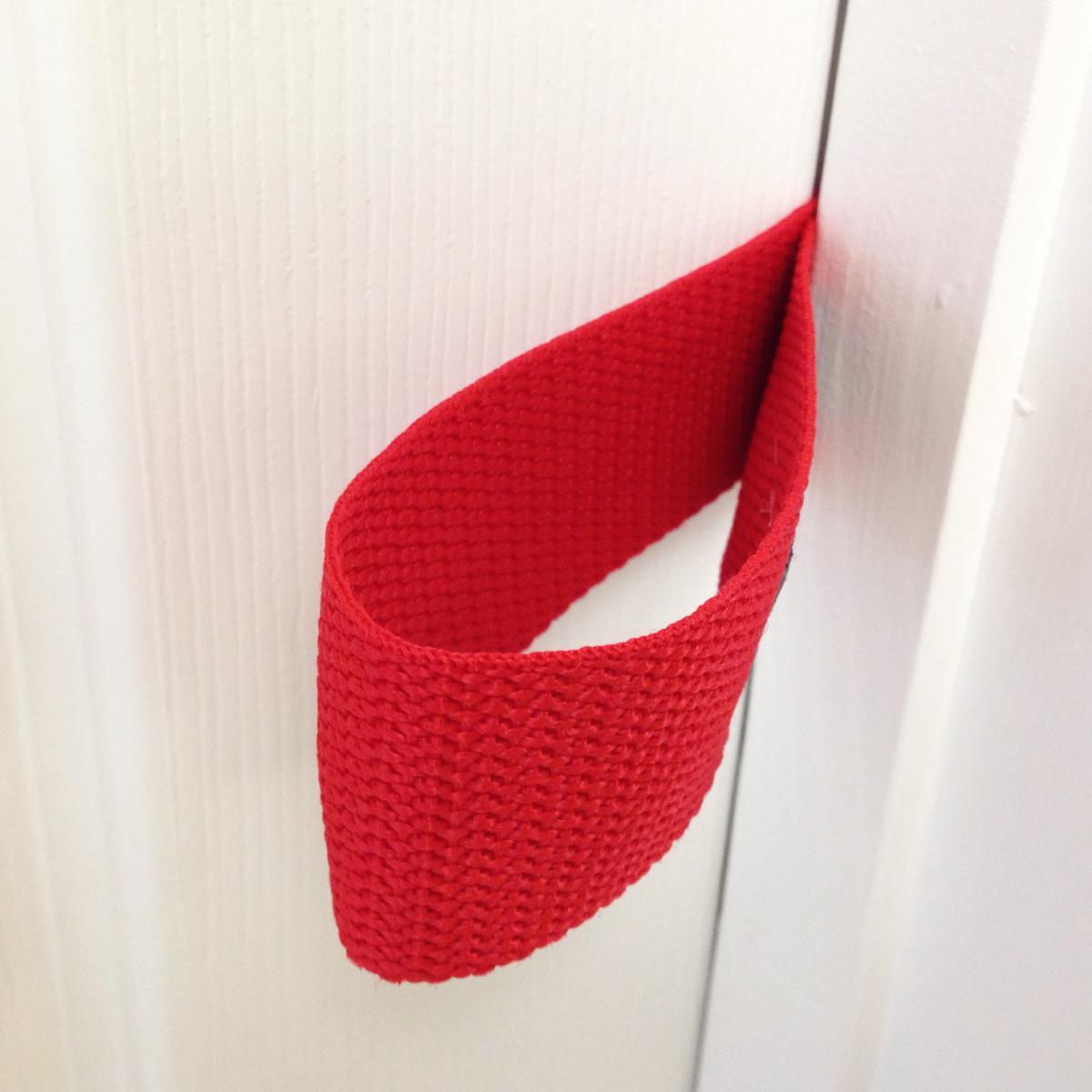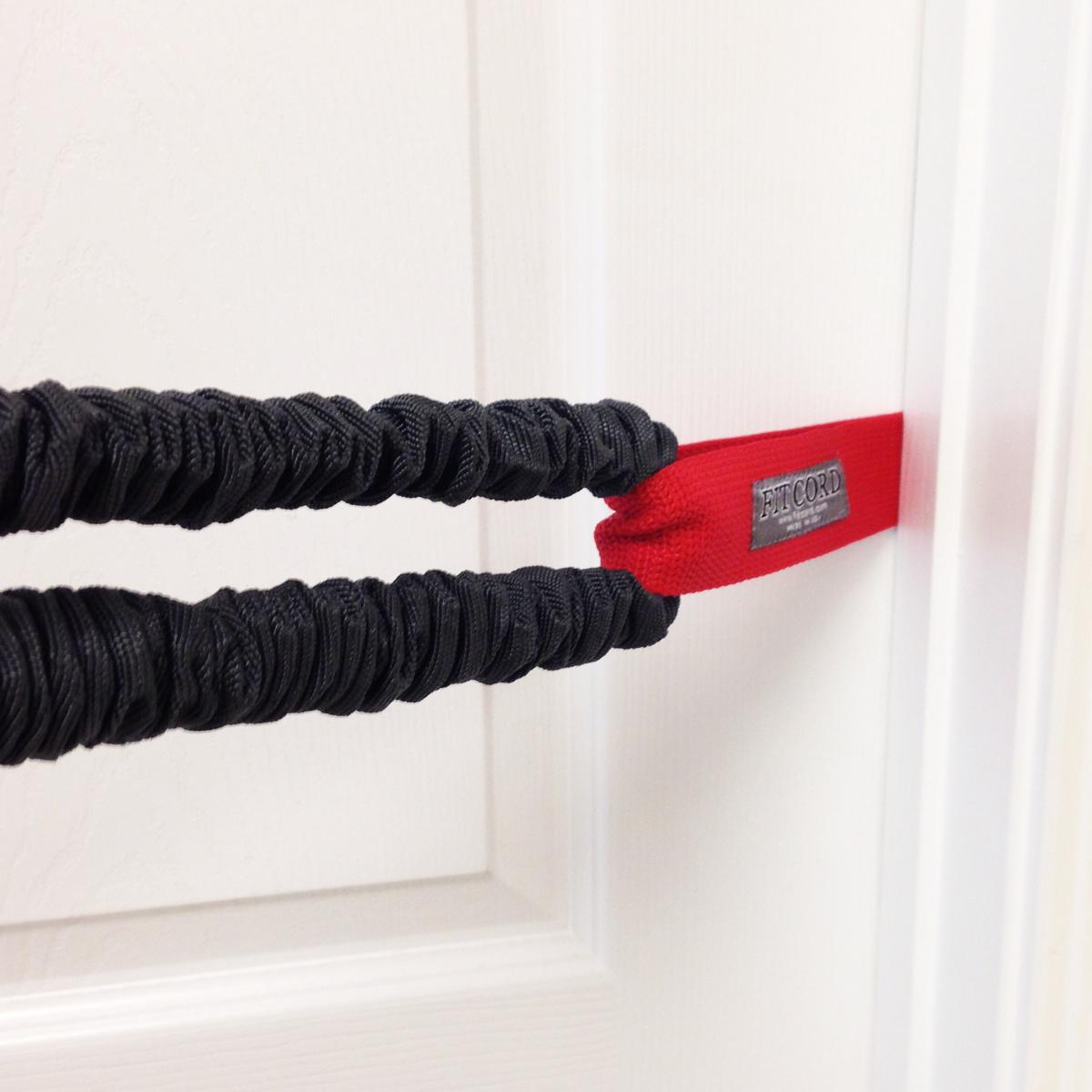 Safe American-Made Products at Factory Direct Pricing
The FitCord Door Anchor securely installs within the hinge of any door. Open the door, slide in the Door Anchor and then close the door, it's that simple! It's the perfect addition for adding a wide array of routines to your workout.
Our anchor design will not damage your door or frame and is designed to las for years even with daily use. Strongest little door anchor on the market today.
This product is designed for our Fitness Line of resistance bands and should never be used with our Rocket Bungee, as the bands are designed for different uses.
Shipping Information
Shipping time does not include processing time. Some items are not produced until they are ordered and may require more time before shipping. The promised delivery date and cost of shipping are determined soley by the shipping compnay and begin once the package is picked up from our Facility.
Safe Checkout
Providing a secure checkout experience, no matter how you choose to pay.