Soft Pliable Dome Cones - Set of 40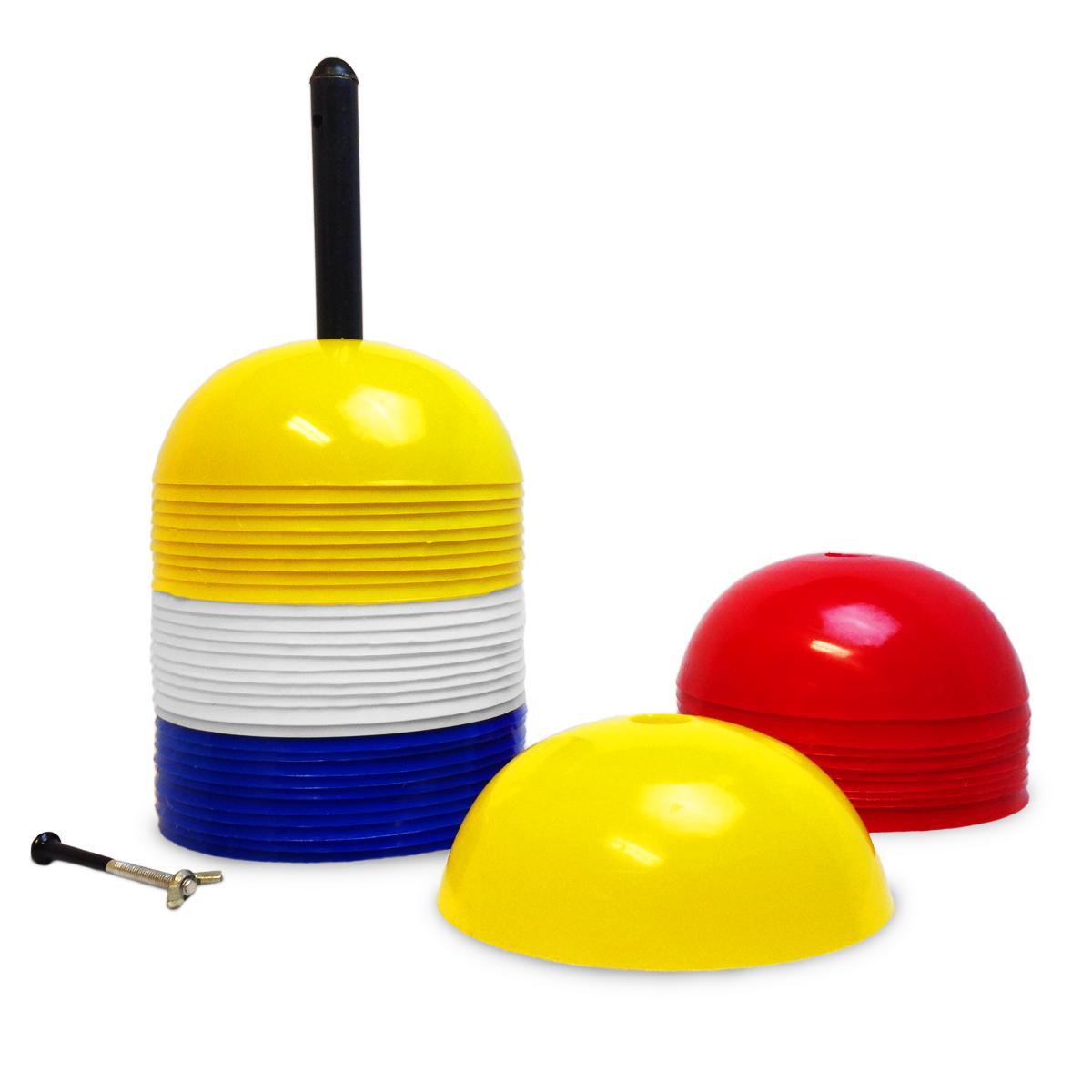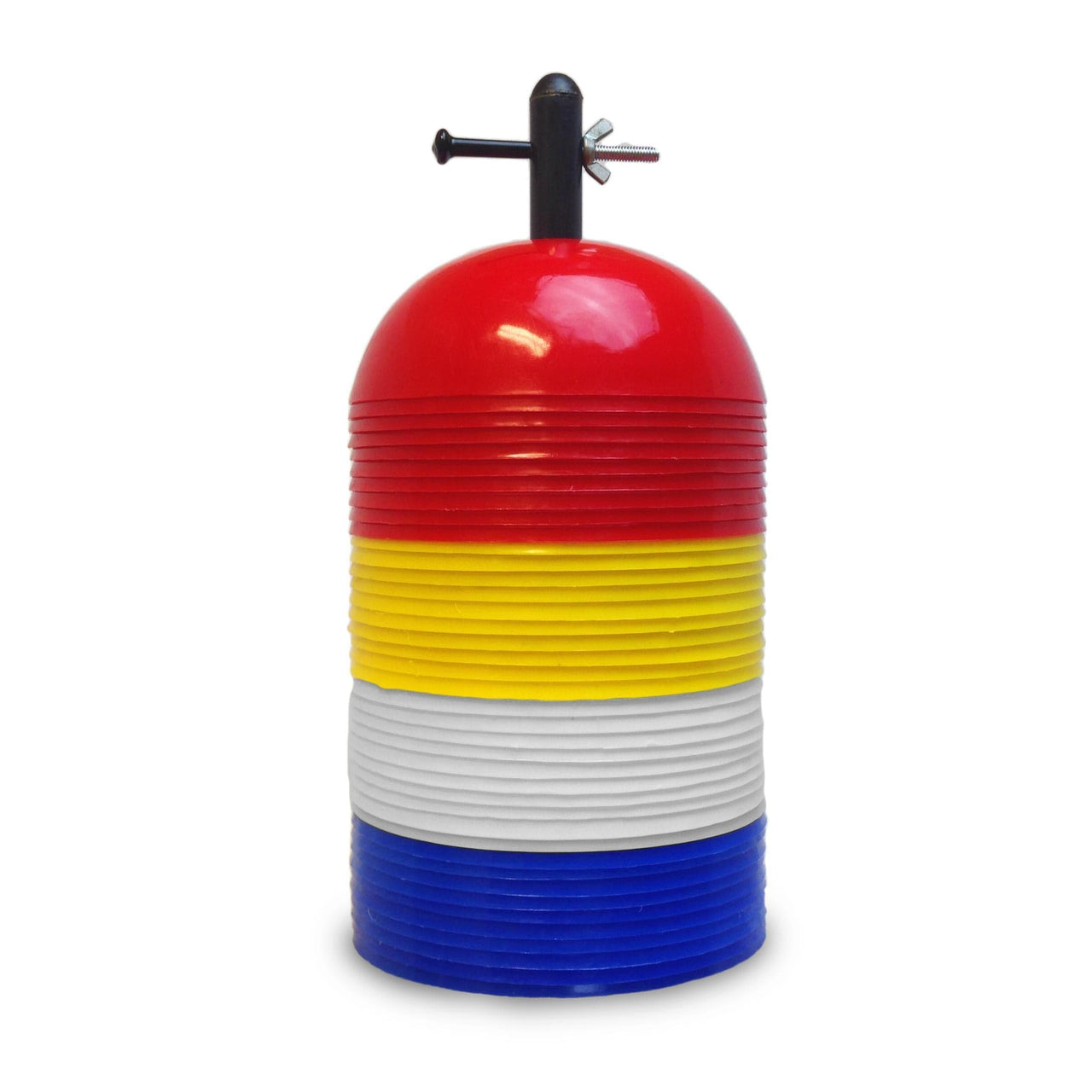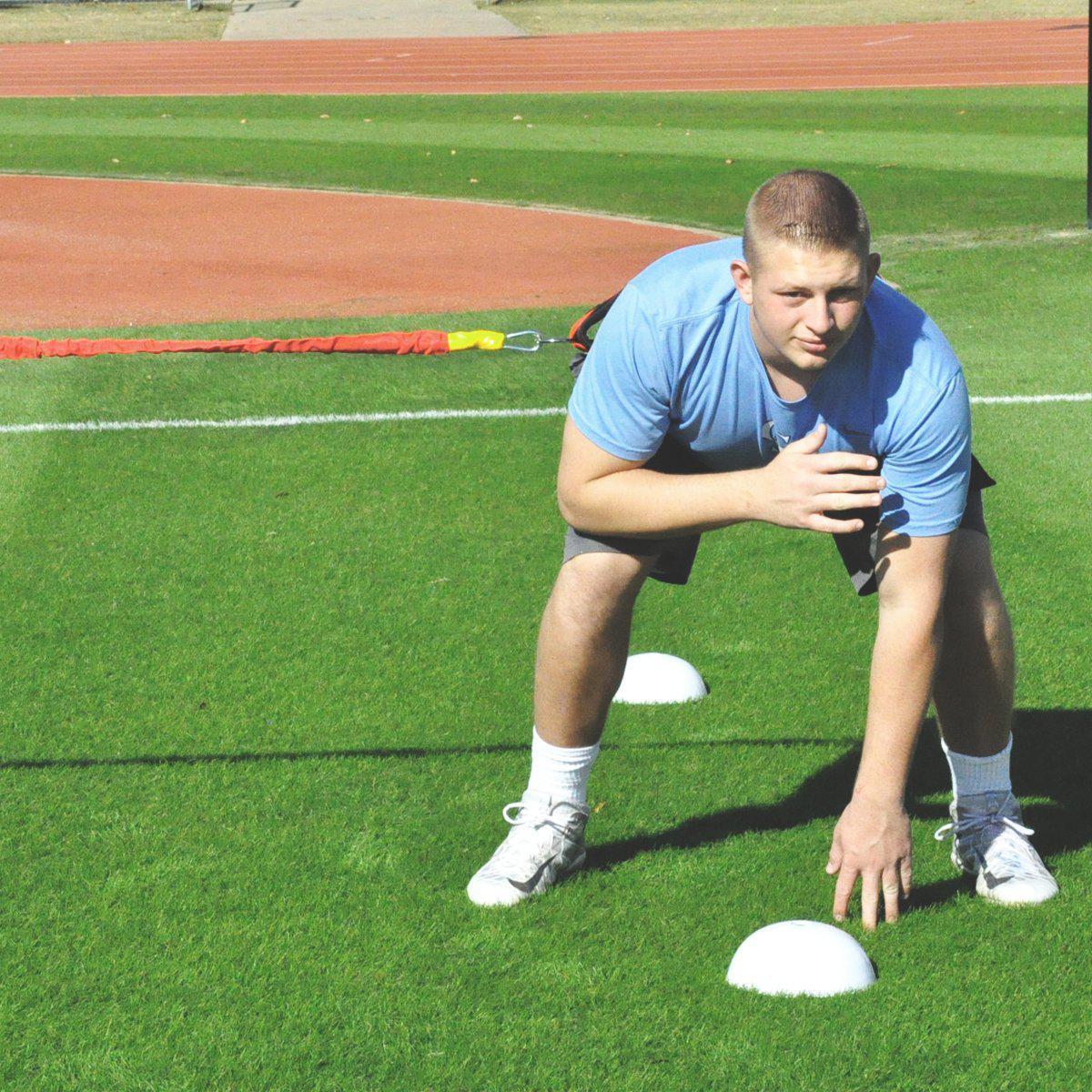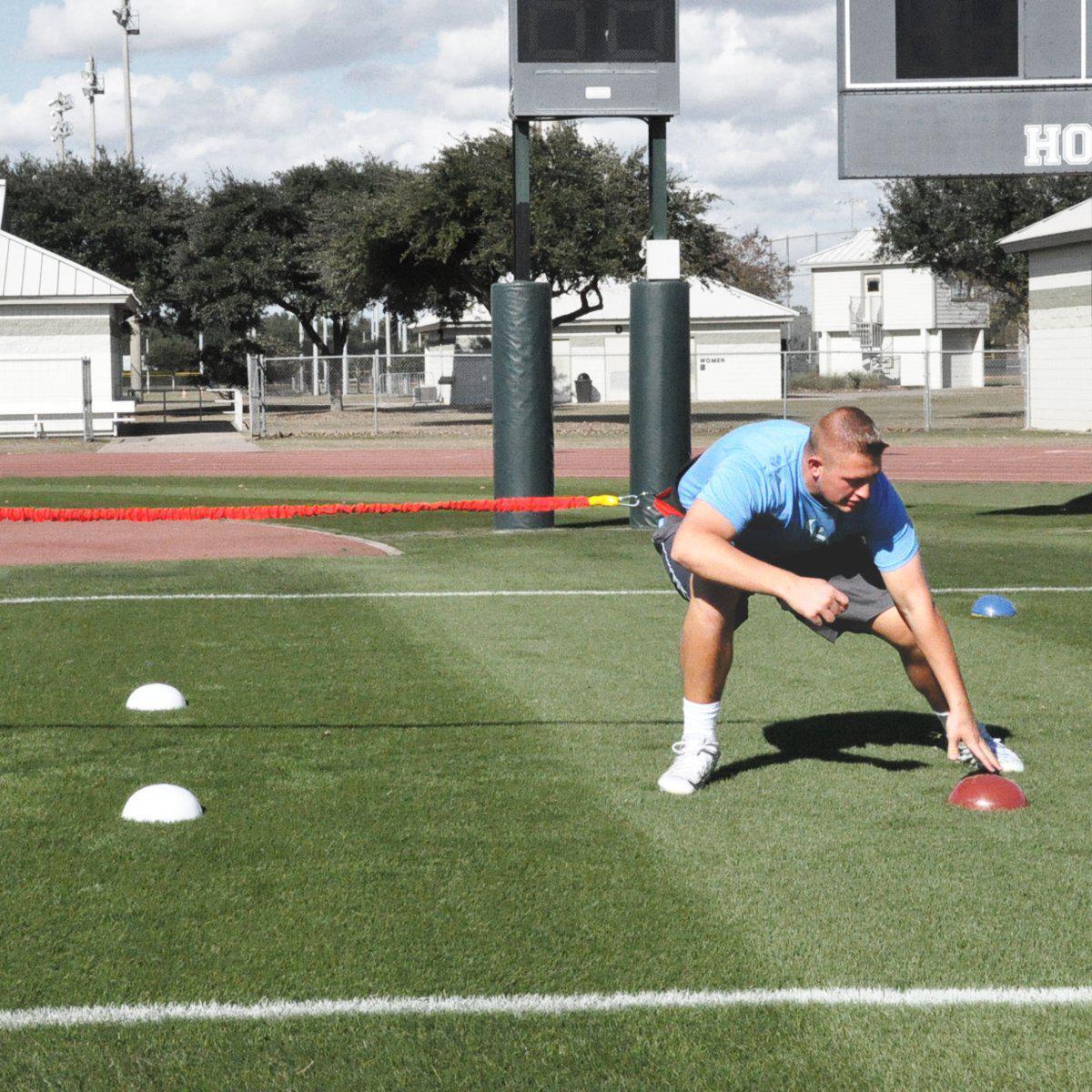 Take your agility training to the next level
Speedster High Dome Field Markers are constructed of a strong pliable PVC, thicker than most other Field Markers on the market. Use outdoors or indoors on any surface. These Markers are great for designing unlimited training patterns for agility training drills training athletes as well as on field game situation training.
Colors: Red, Blue, Yellow, & White
*Imported
Shipping Information
Shipping time does not include processing time. Some items are not produced until they are ordered and may require more time before shipping. The promised delivery date and cost of shipping are determined soley by the shipping compnay and begin once the package is picked up from our Facility.
Safe Checkout
Providing a secure checkout experience, no matter how you choose to pay.