Tough Tow Power Trainer with Handle™
CHOOSE YOUR OPTION
Tough Tow Only
Tough Tow & Basic Belt
Tough Tow & X-Harness
Tough Tow & Padded Waist Belt
Tough Tow & Padded Harness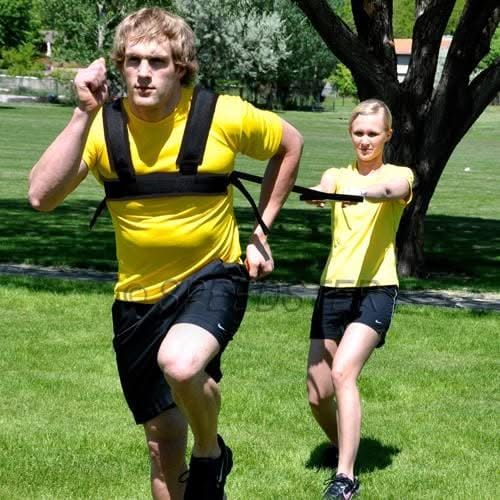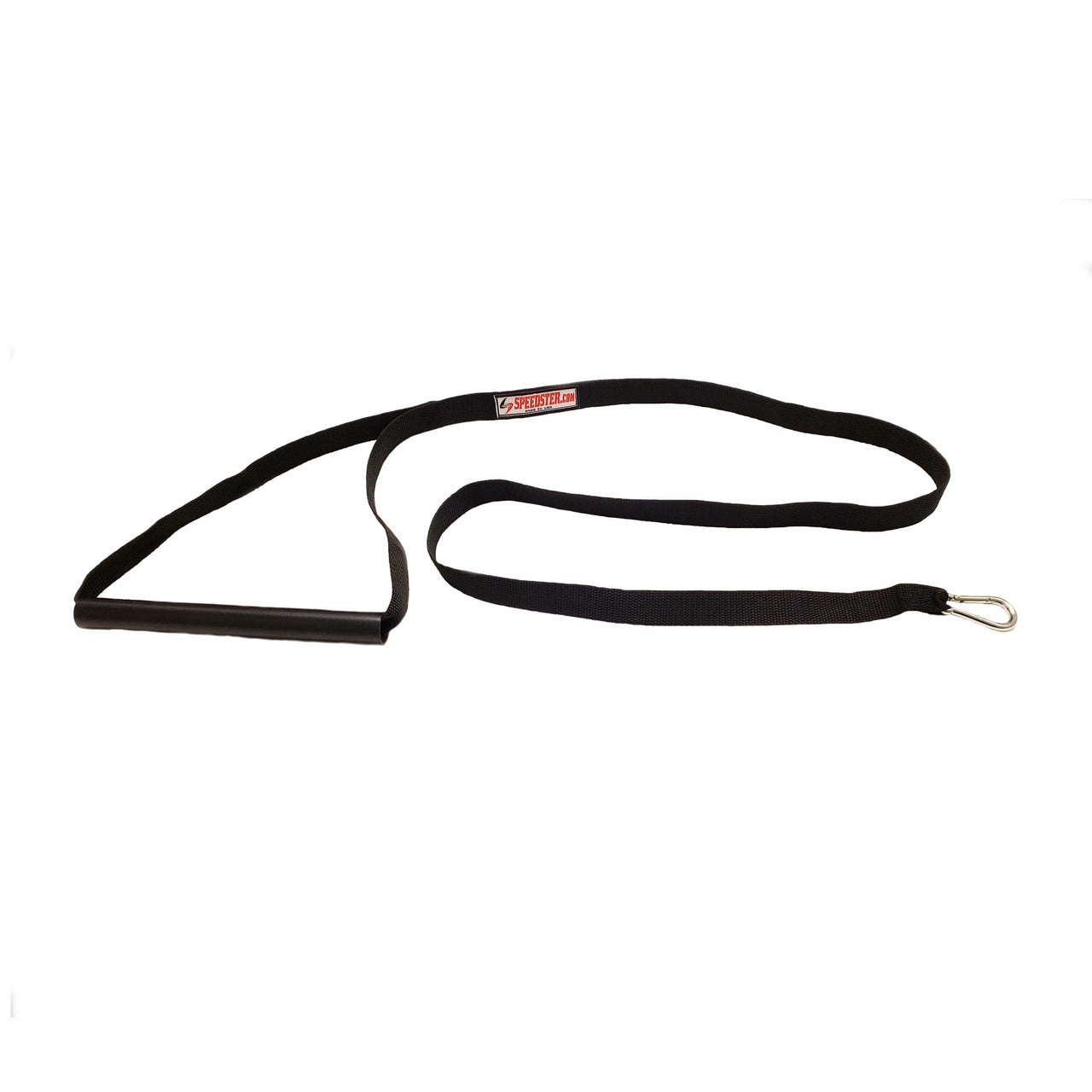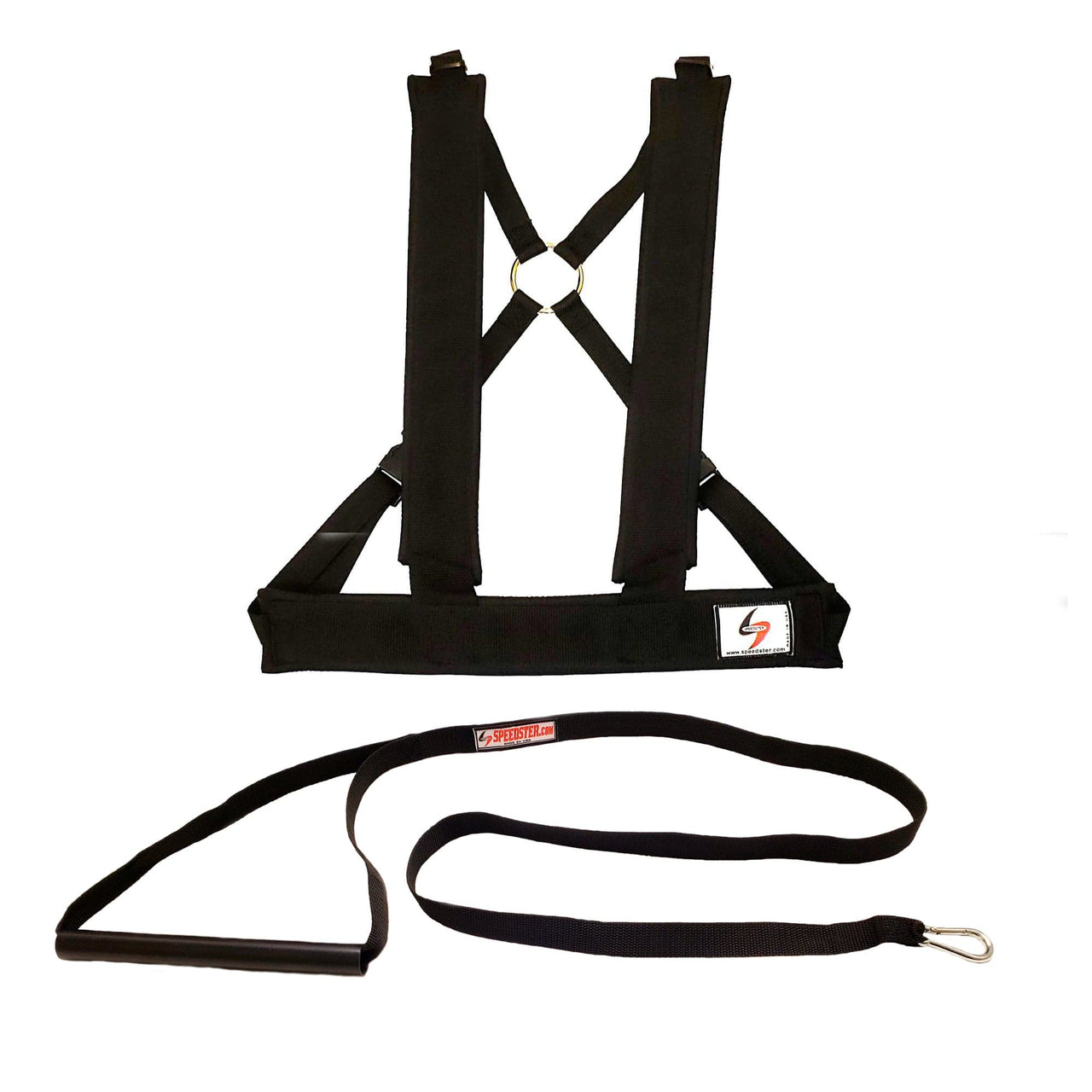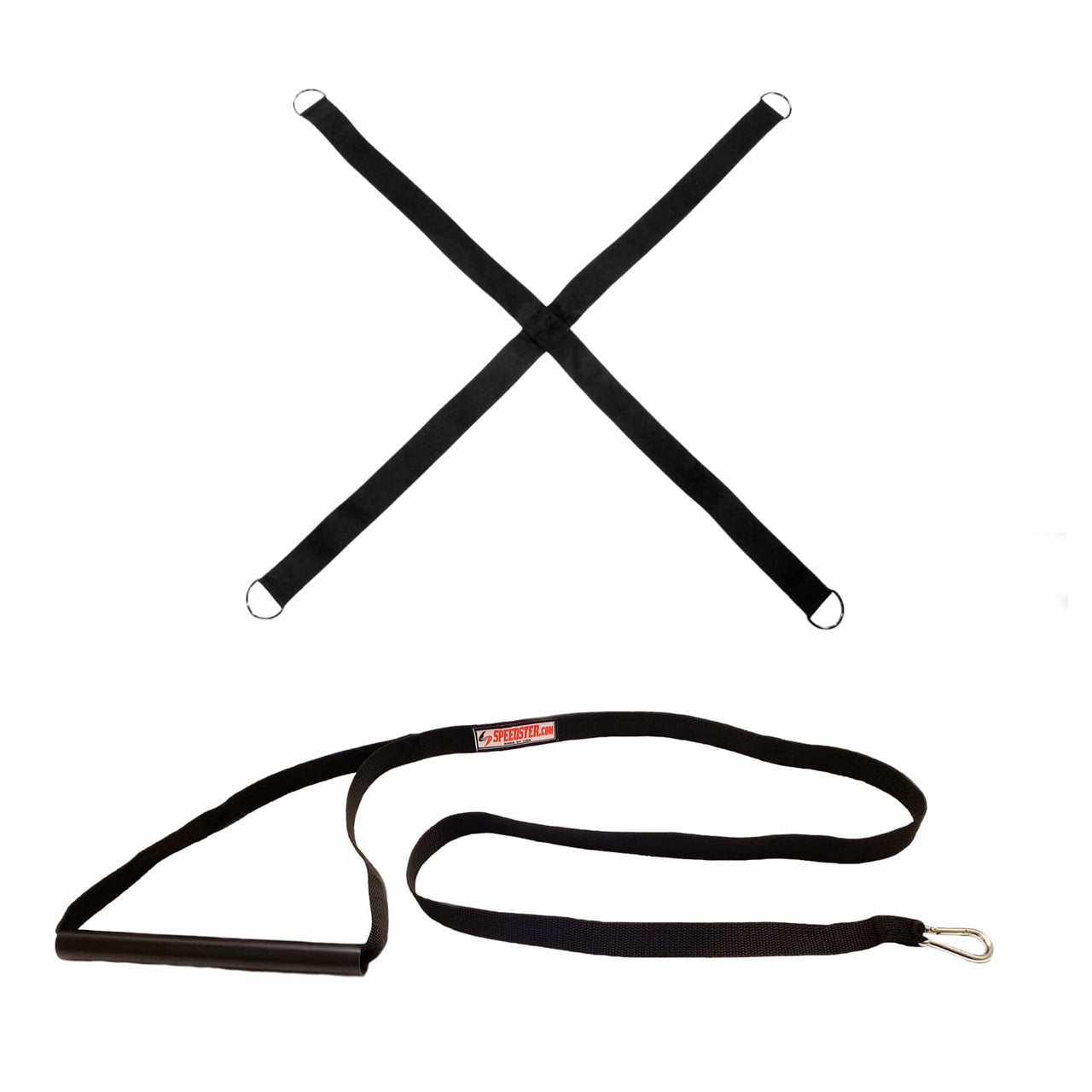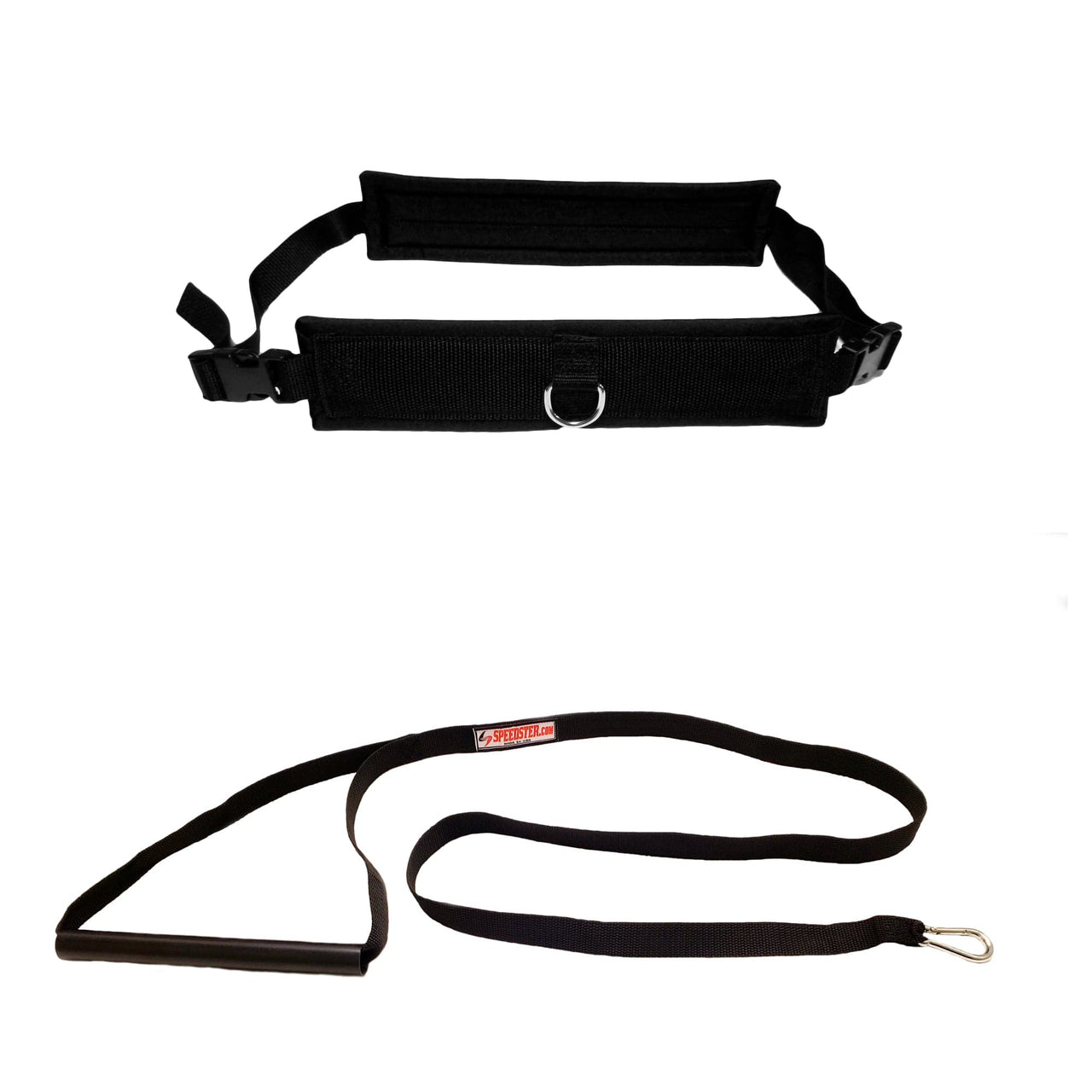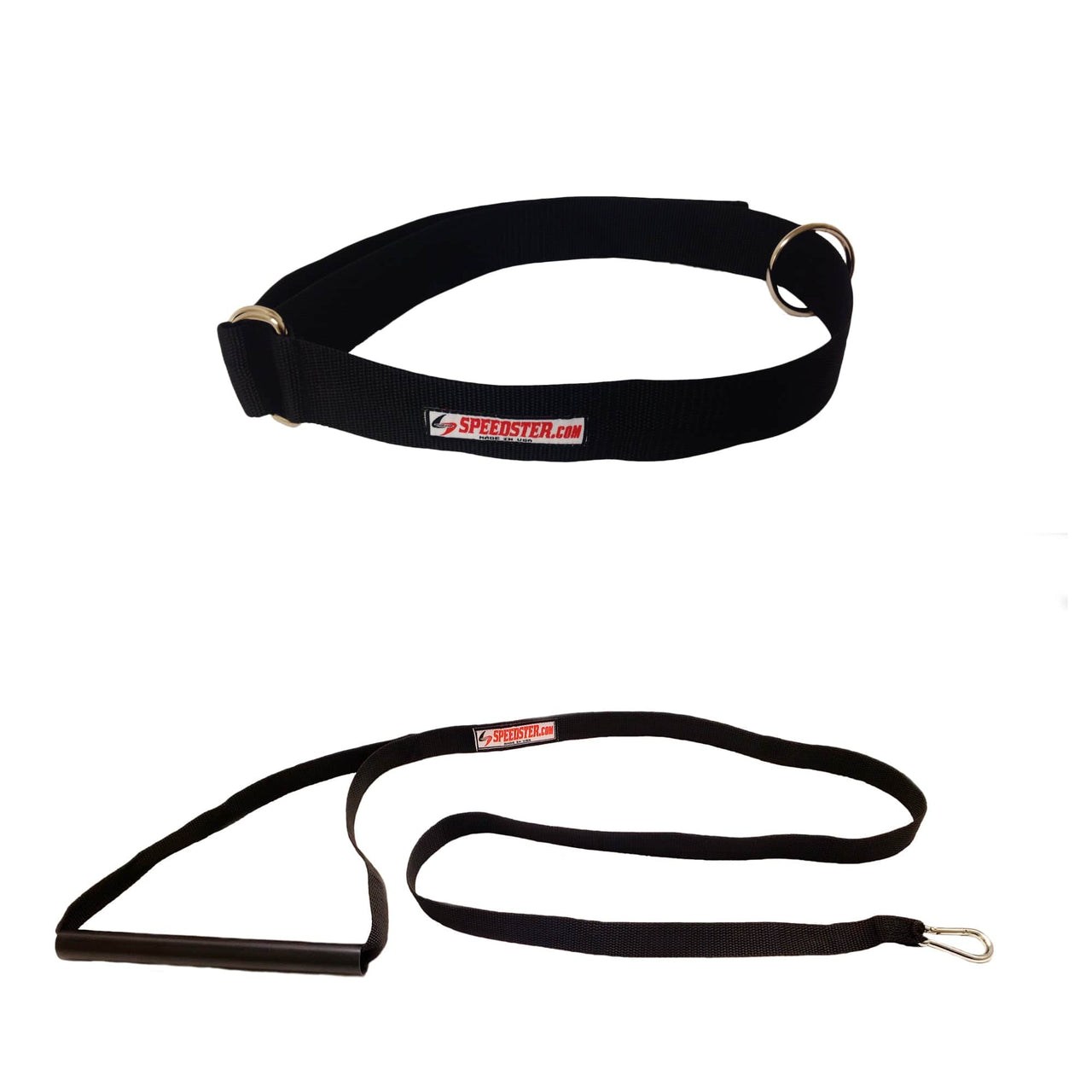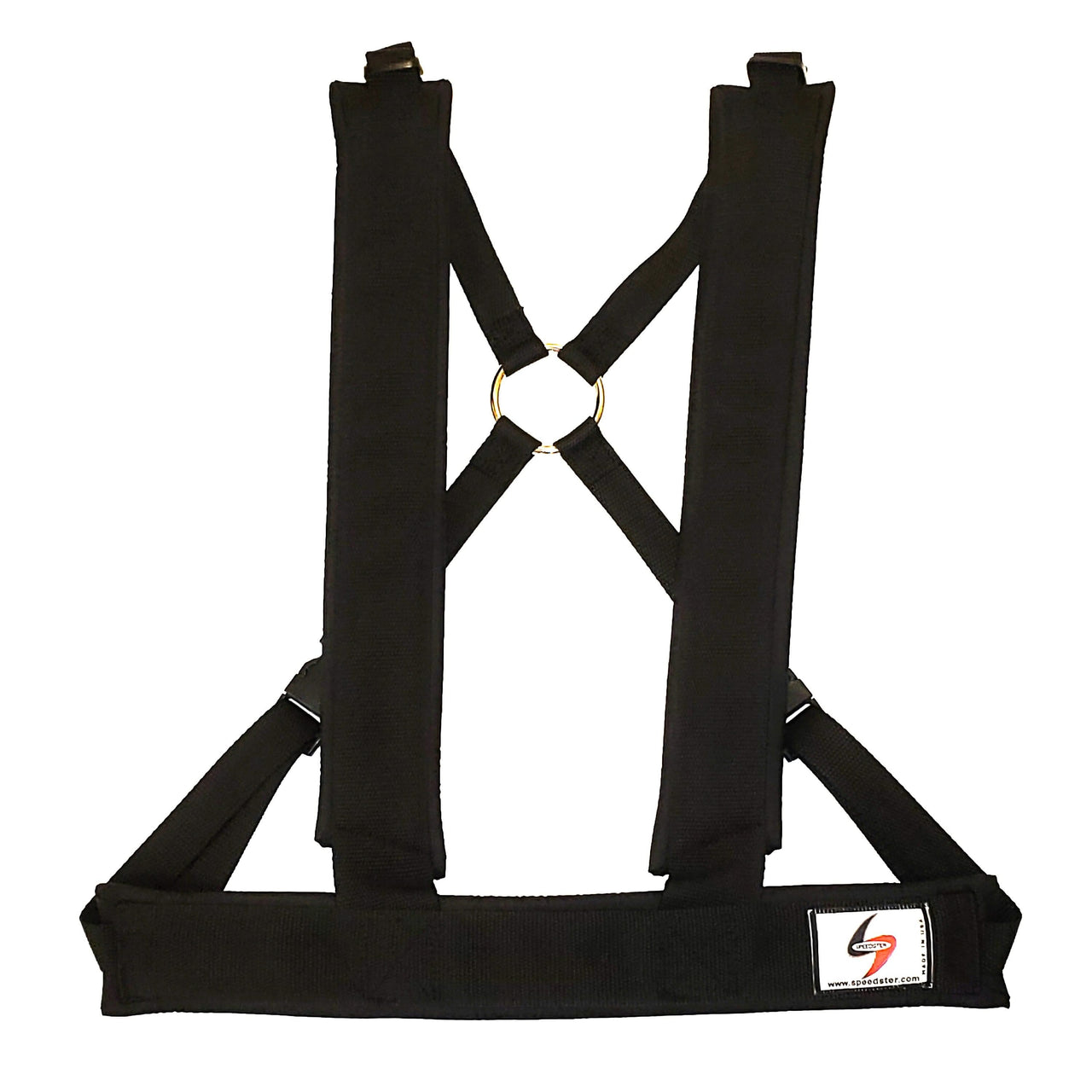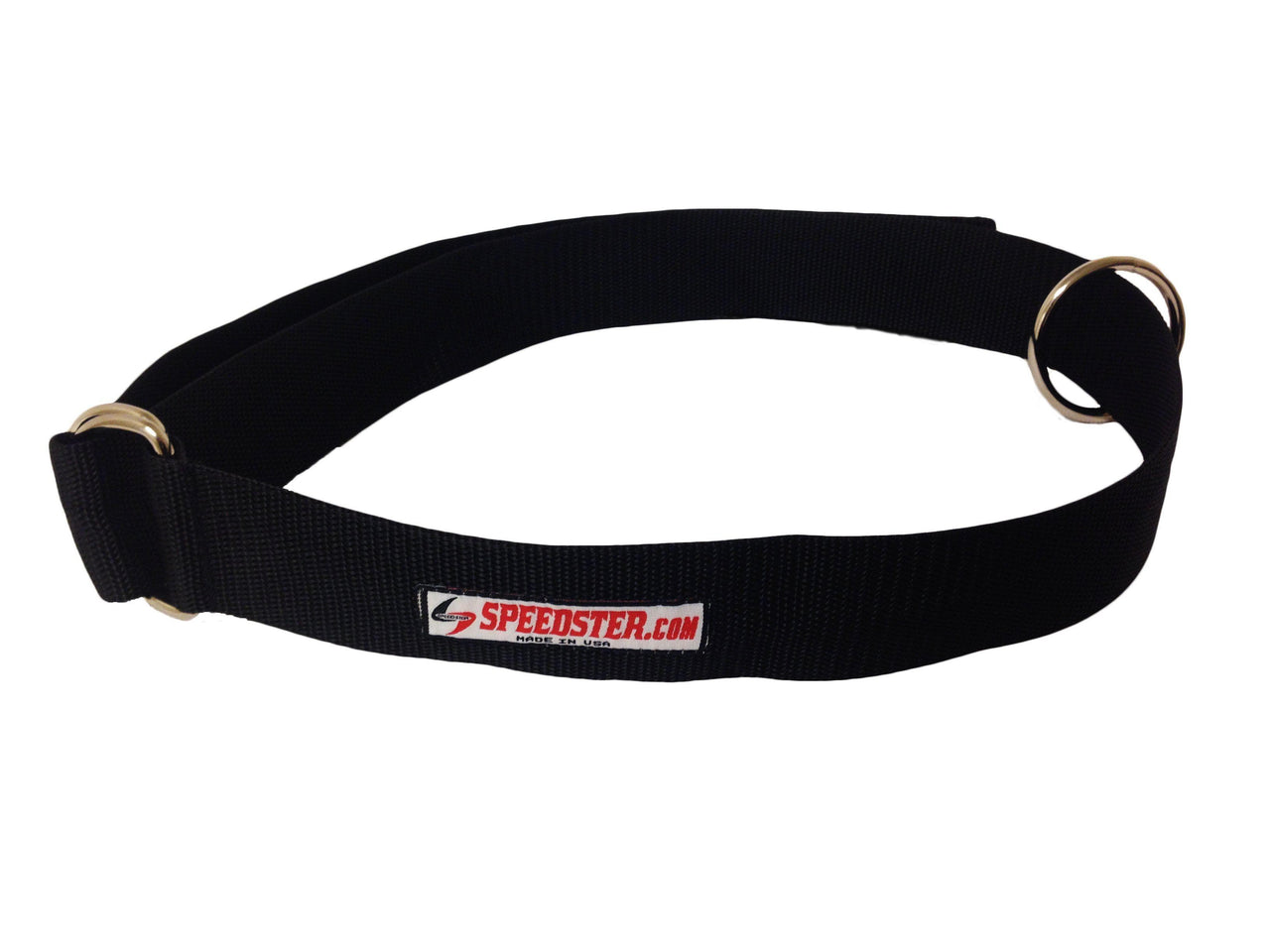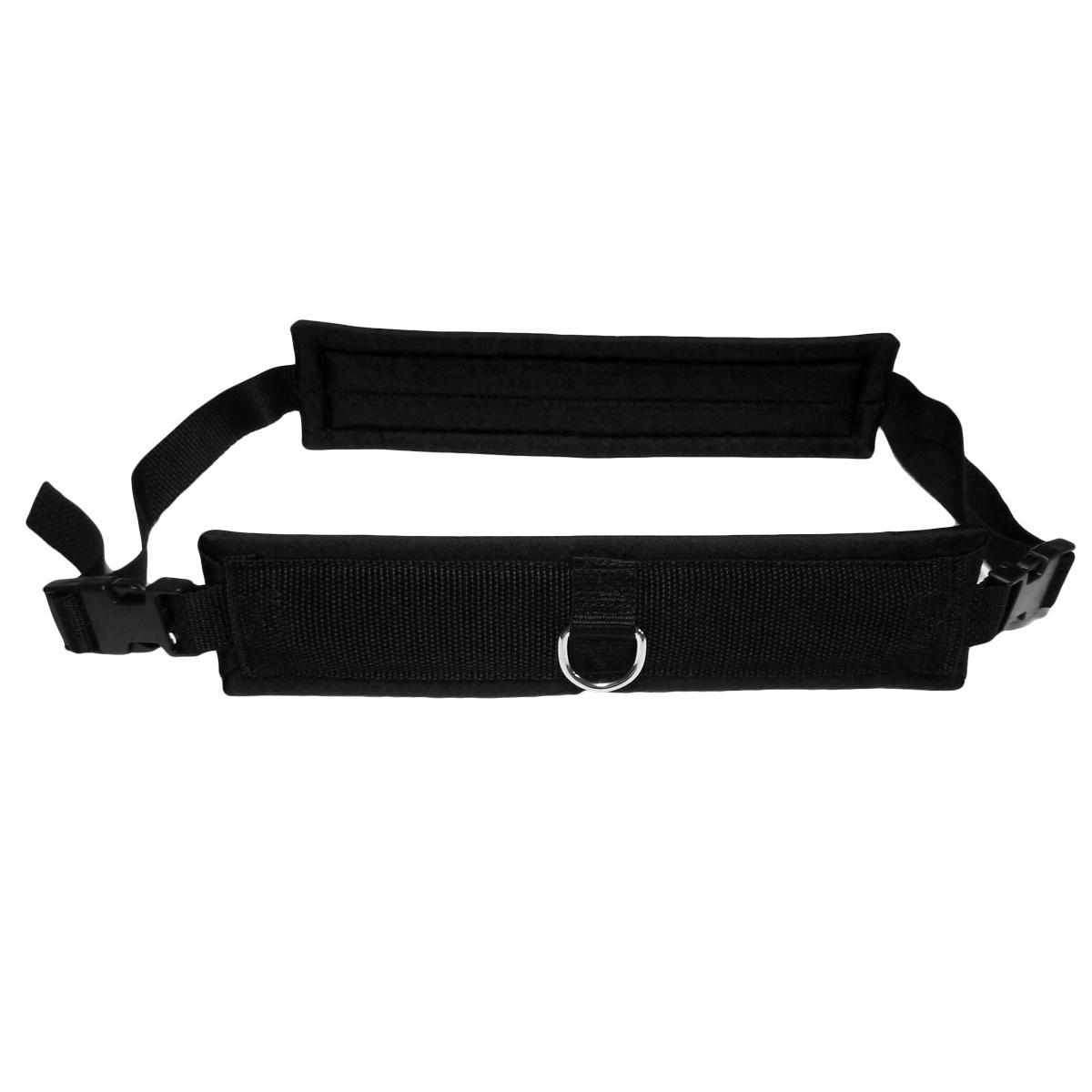 Athletic Trainers Top Pick
Resistance Training System with Hand Held Strap to Create as much Resistance During Training as Necessary for your Athlete to Improve Running Speed
Powerful Sprint Strength
The Tough Tow Power Trainer attaches to either a Harness or the Waist Belt. The player sprints full speed as their partner creates resistance, developing a powerful sprint stride. The Tough Tow Power Trainer is great for short explosive sprints where a partner supplies the level of resistance. Can be performed forward, backward or lateral.
DEVELOPS:
Powerful Sprint Strength
Resistance
INCLUDES:
1 Nylon Webbing Leash with Wide Handle
(Optional) Waist Belt, Padded Belt, X-Harness, or Dual Use Harness

Previous Product

Next Product
Shipping Information
Shipping time does not include processing time. Some items are not produced until they are ordered and may require more time before shipping. The promised delivery date and cost of shipping are determined soley by the shipping compnay and begin once the package is picked up from our Facility.
Safe Checkout
Providing a secure checkout experience, no matter how you choose to pay.