Speedster High Knee Bounder™
CHOOSE YOUR RESISTANCE
Medium
Heavy
Ultra Heavy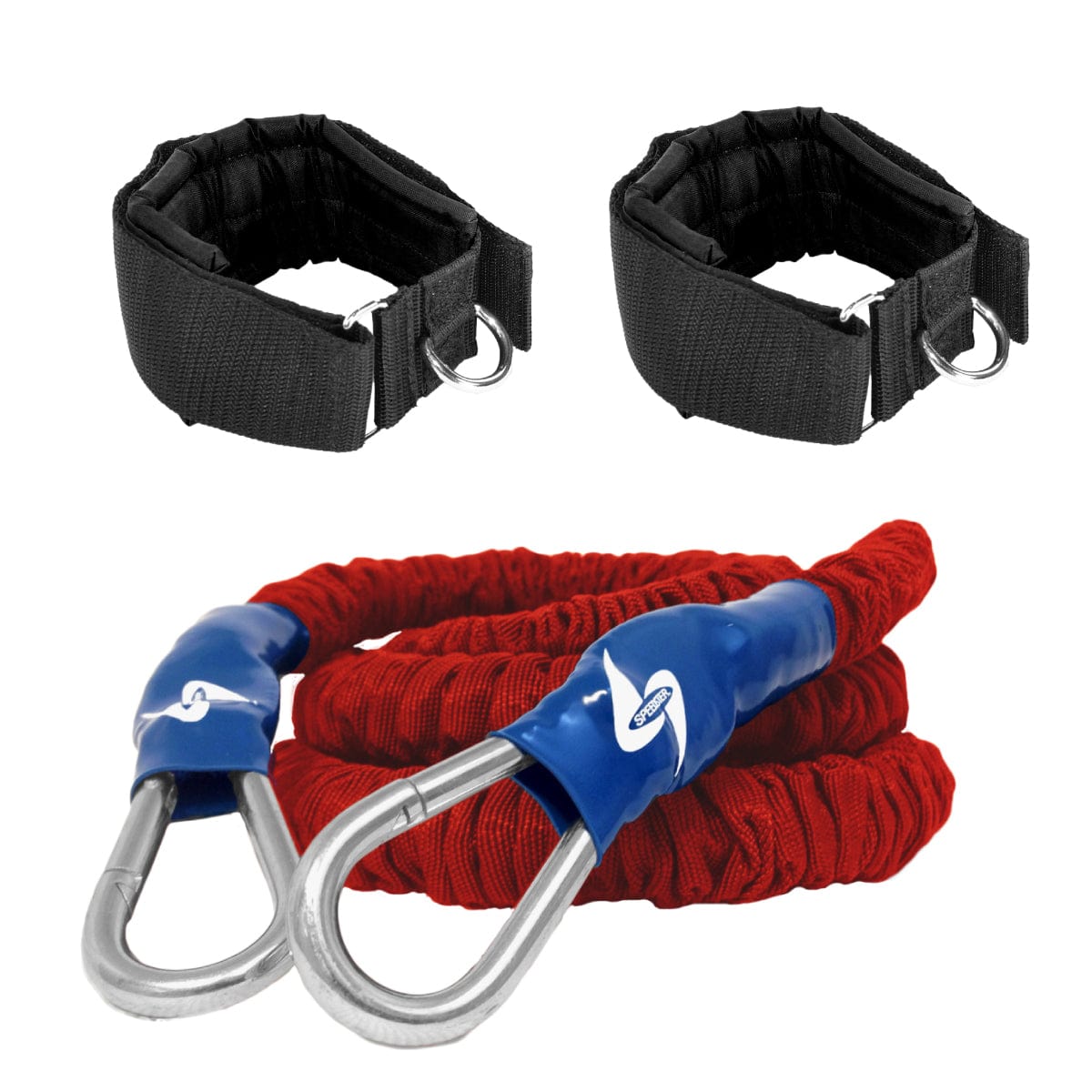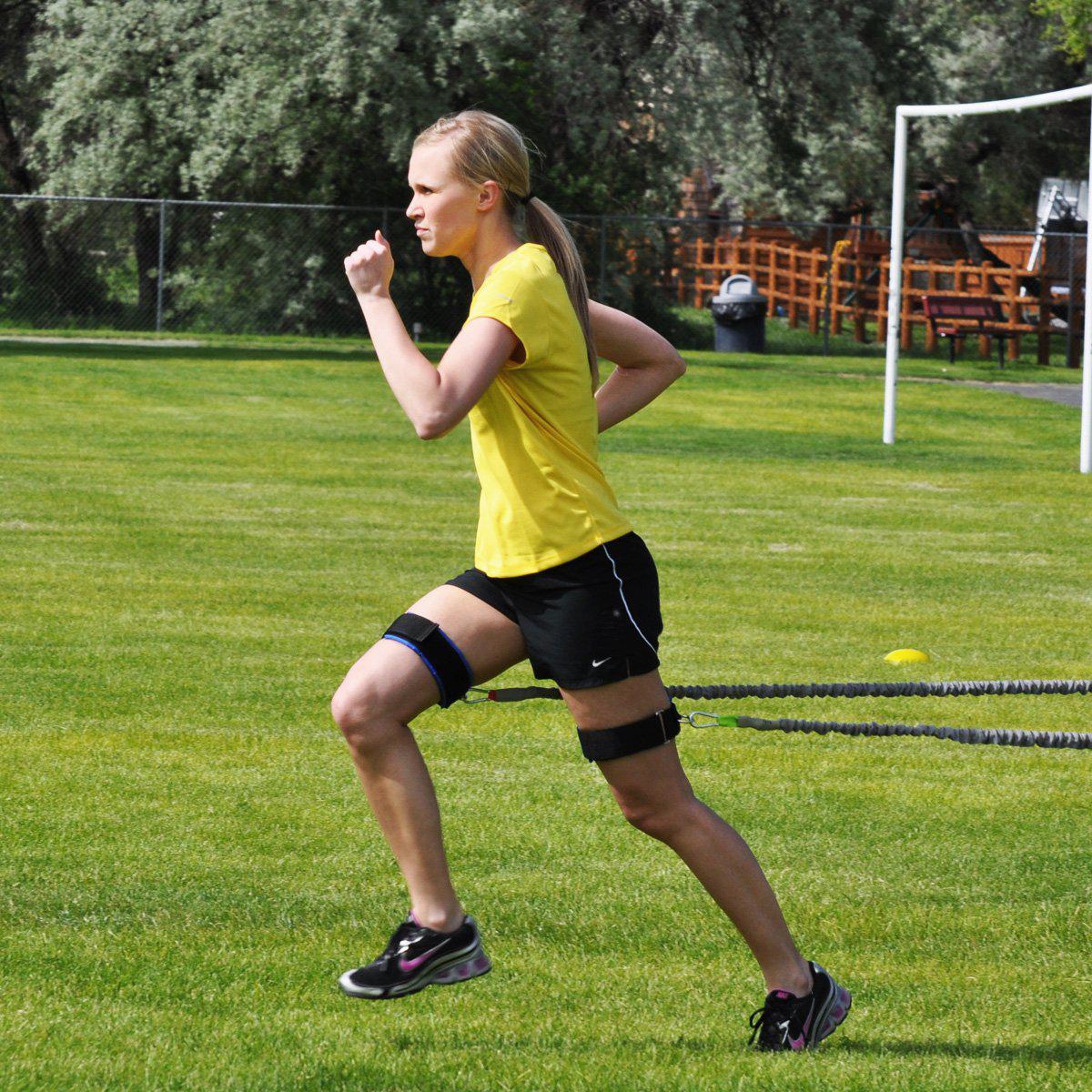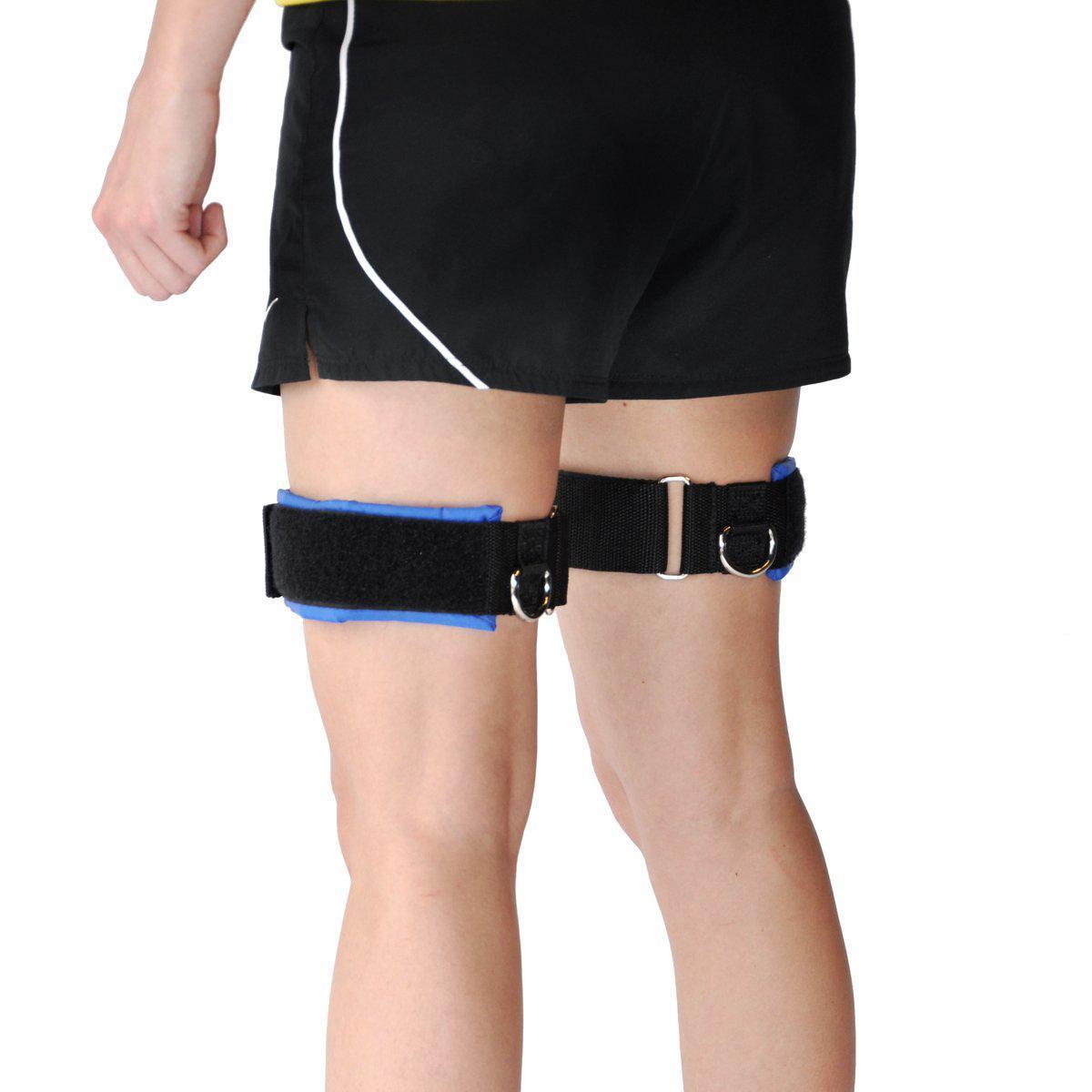 Athletic Trainers Top Pick
Athletic Training System Designed to Improve Running Form and Build Stronger Legs, Hips, and Thighs to Increase Speed and Jump Height
Develop strong hips and thighs for powerful high-knee running. A great product for Running Backs, Hurdlers, and Long and Triple Jumpers.

Develops:
- Powerful Hips
- Powerful Thighs
- Explosive Starts
- Resistance
Includes: 
1 Set of Thigh Cuffs
2 4' Rocket Bungees
1 Large Hand Anchor

Previous Product

Next Product
Shipping Information
Shipping time does not include processing time. Some items are not produced until they are ordered and may require more time before shipping. The promised delivery date and cost of shipping are determined soley by the shipping compnay and begin once the package is picked up from our Facility.
Safe Checkout
Providing a secure checkout experience, no matter how you choose to pay.