Pro Agility Speed Trainer™
CHOOSE YOUR LEVEL:
Medium
Heavy
Ultra Heavy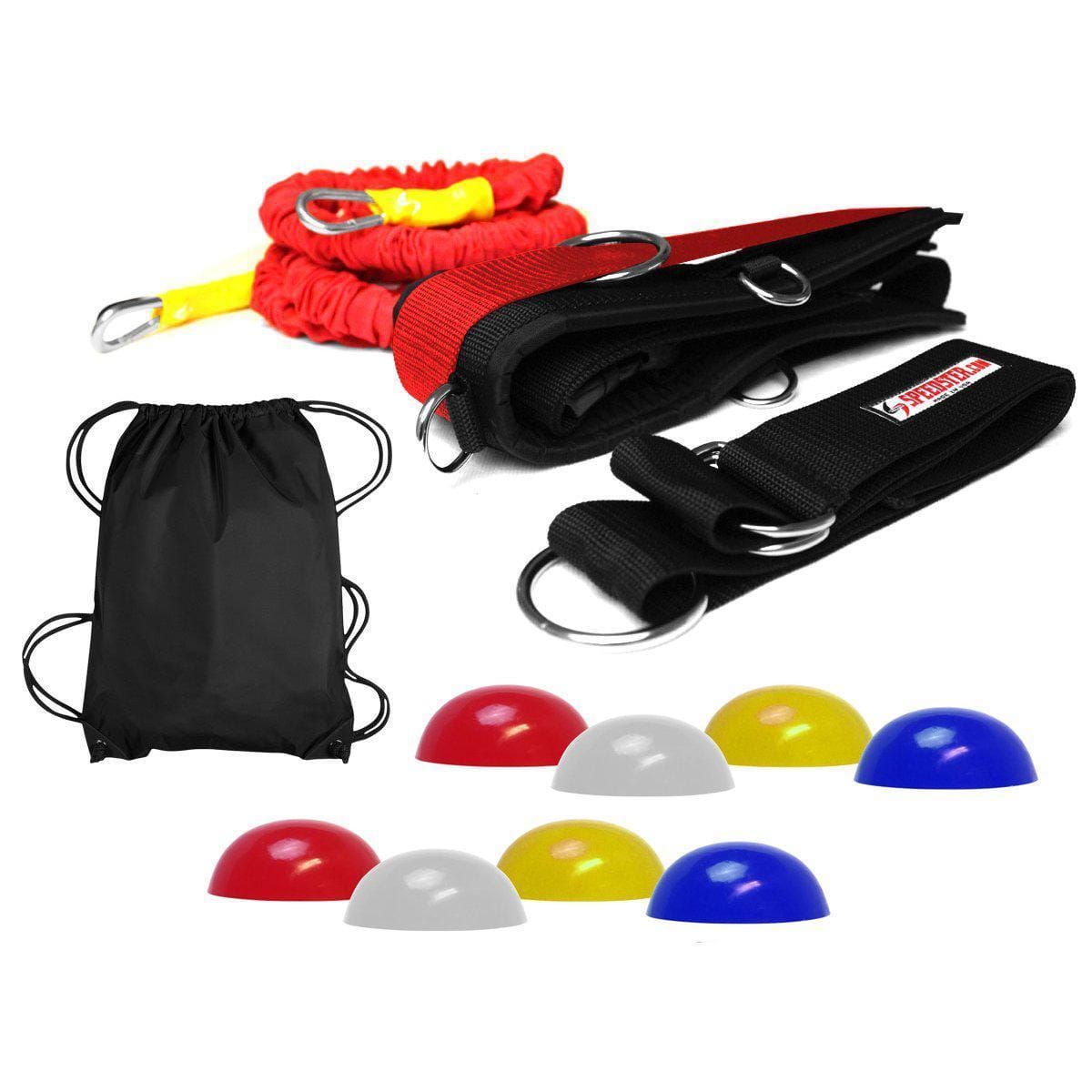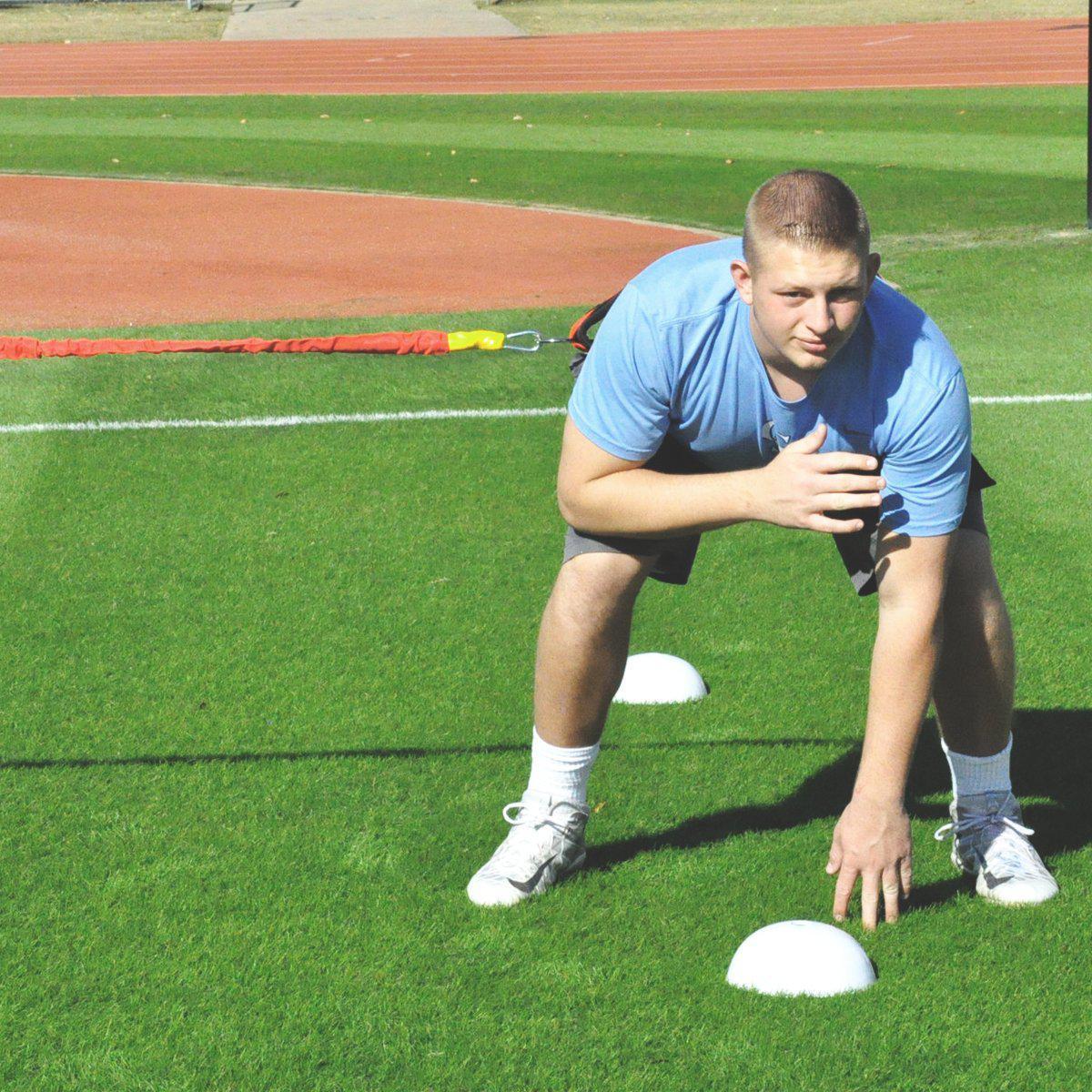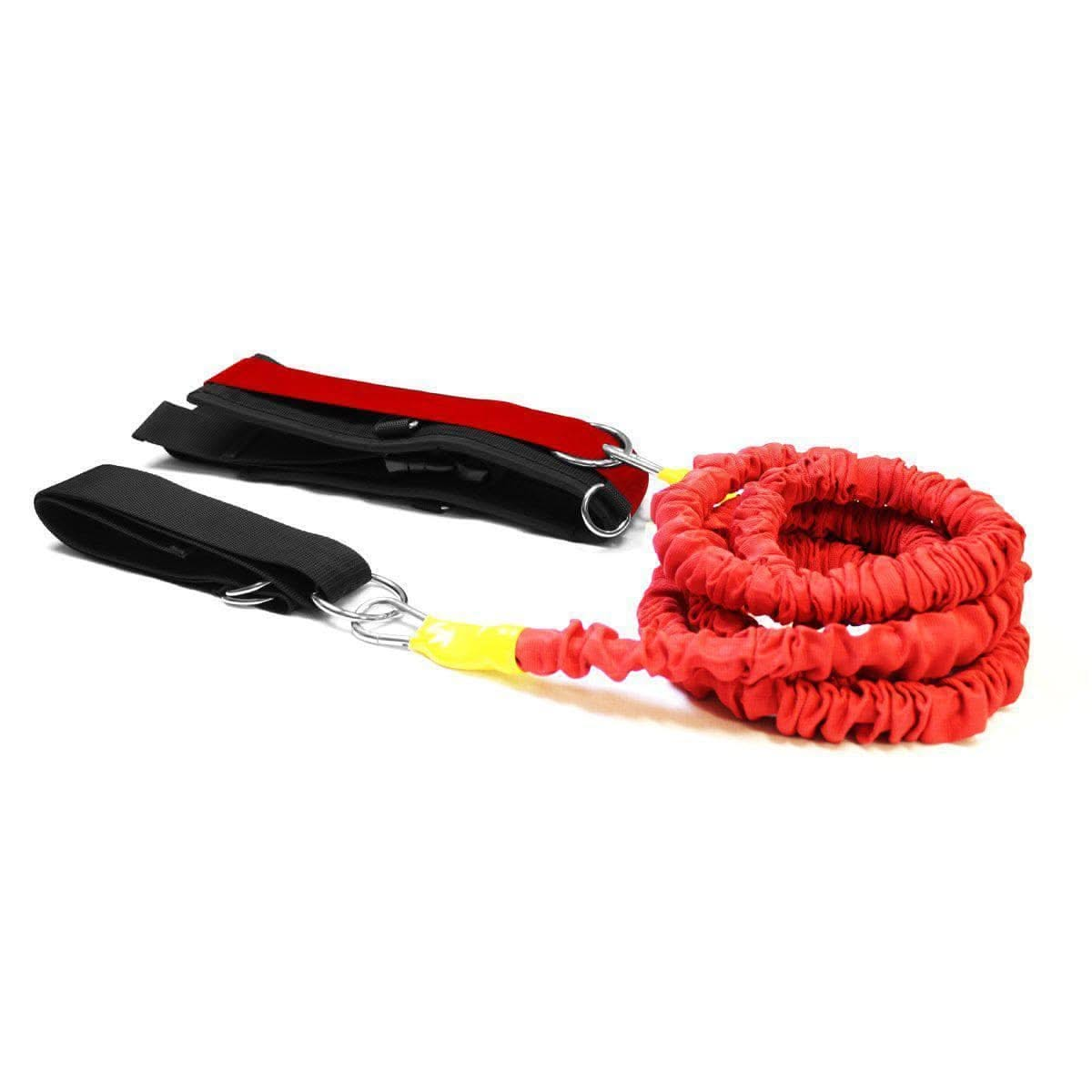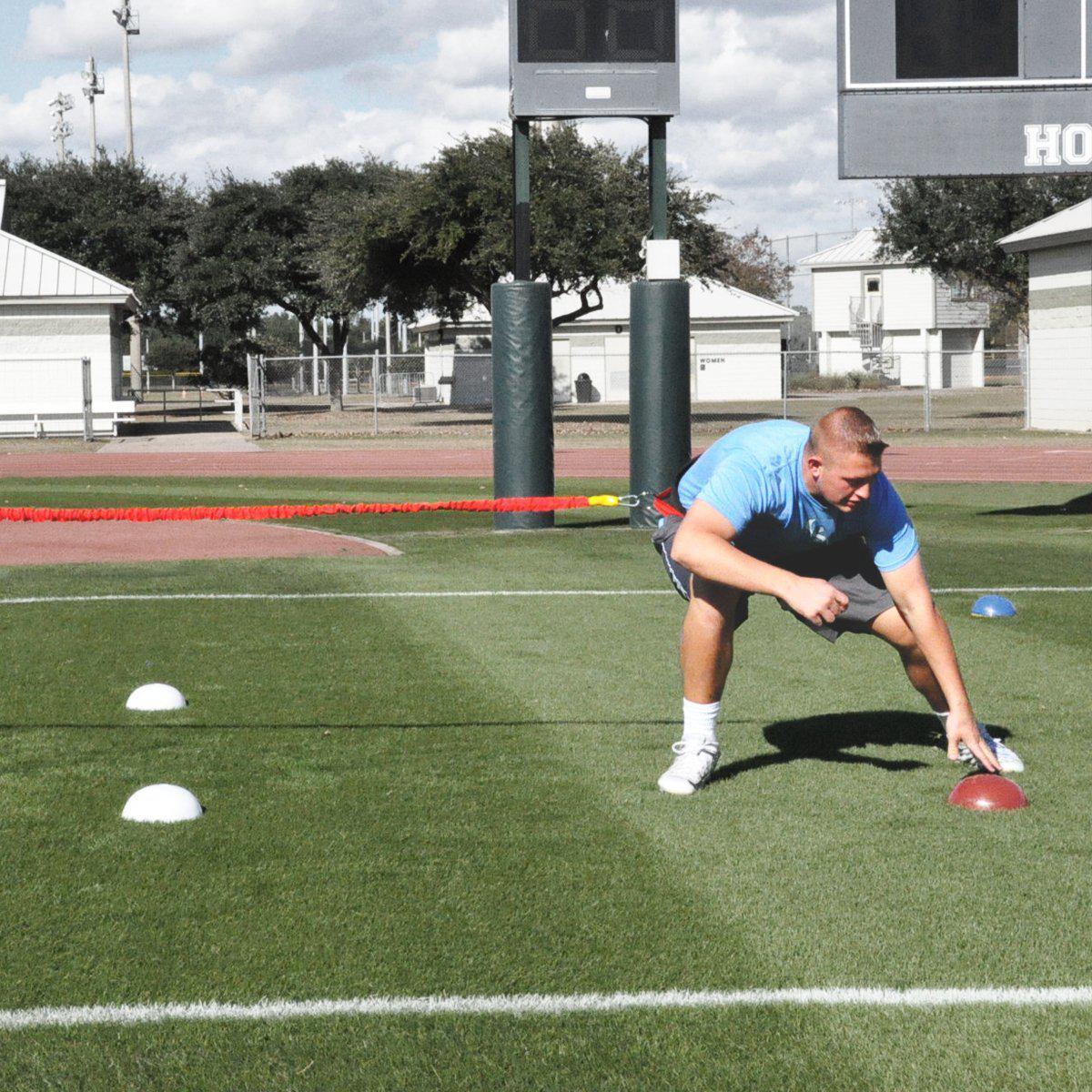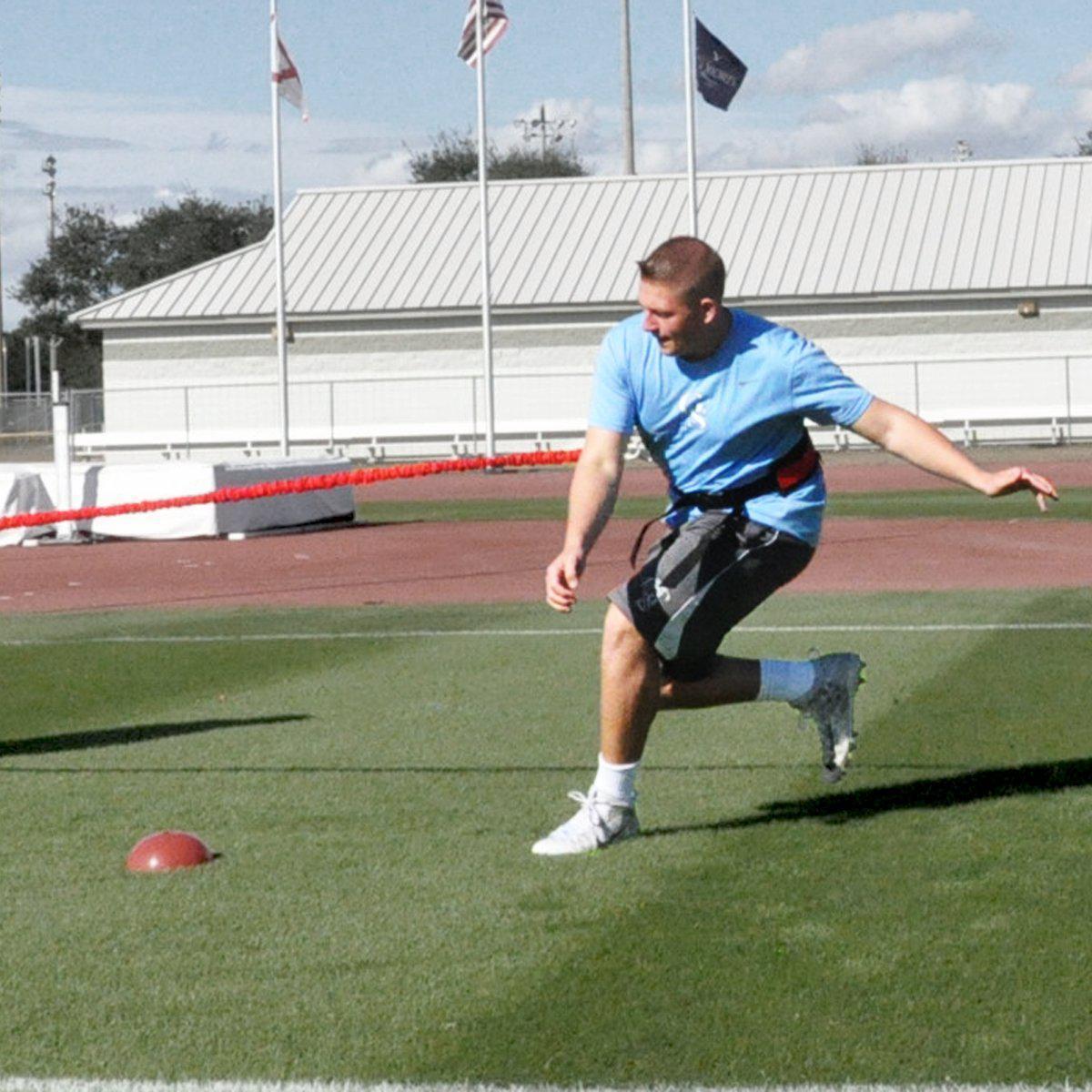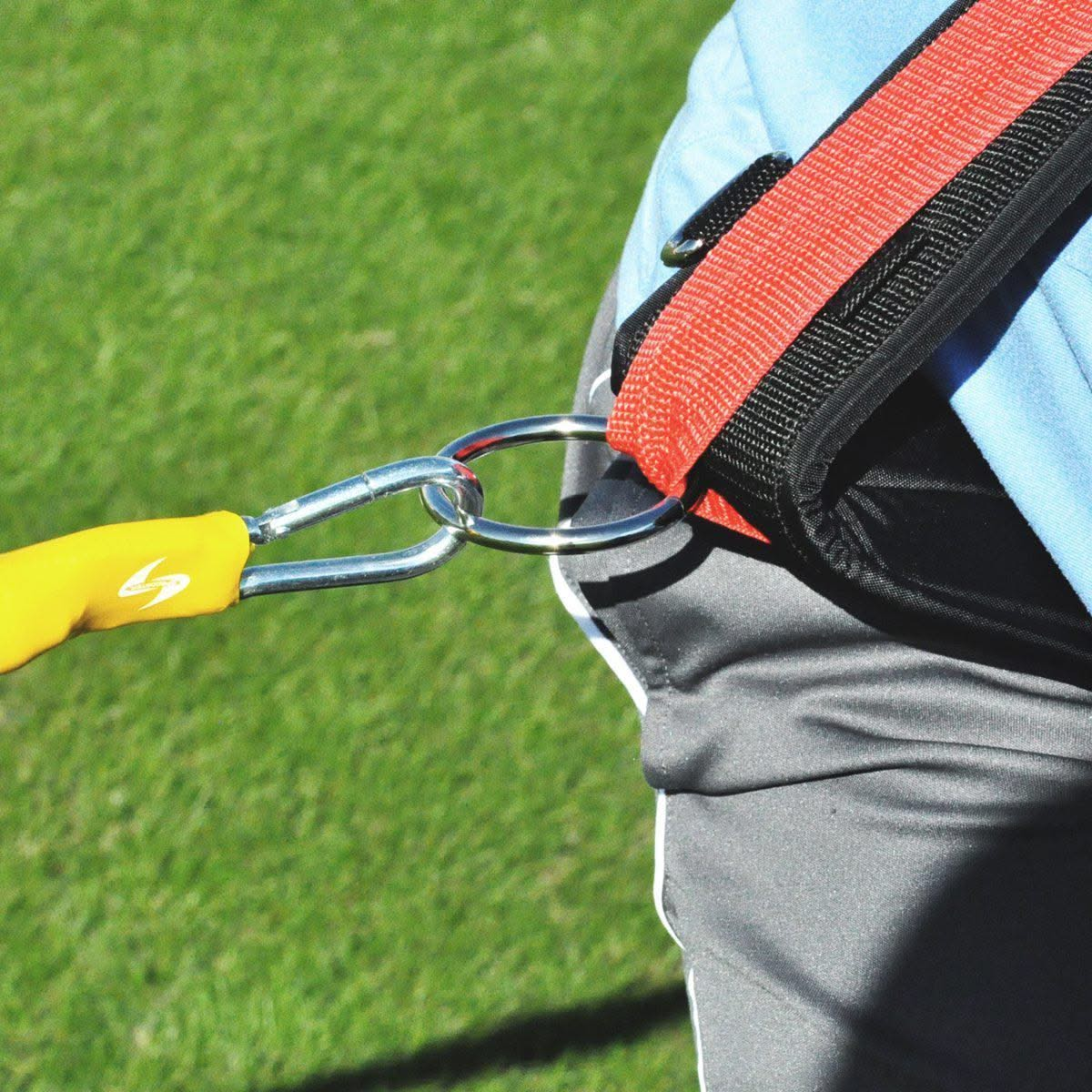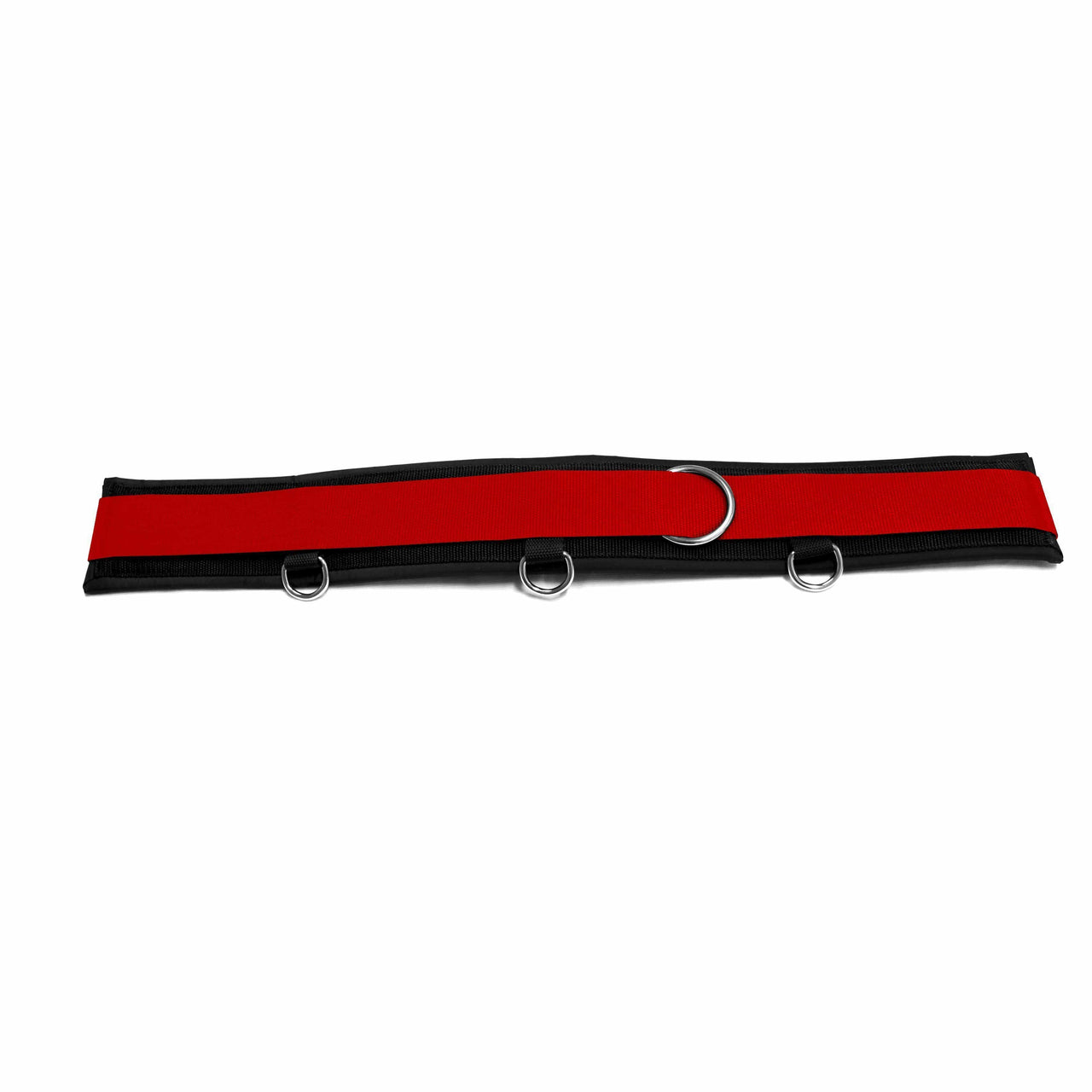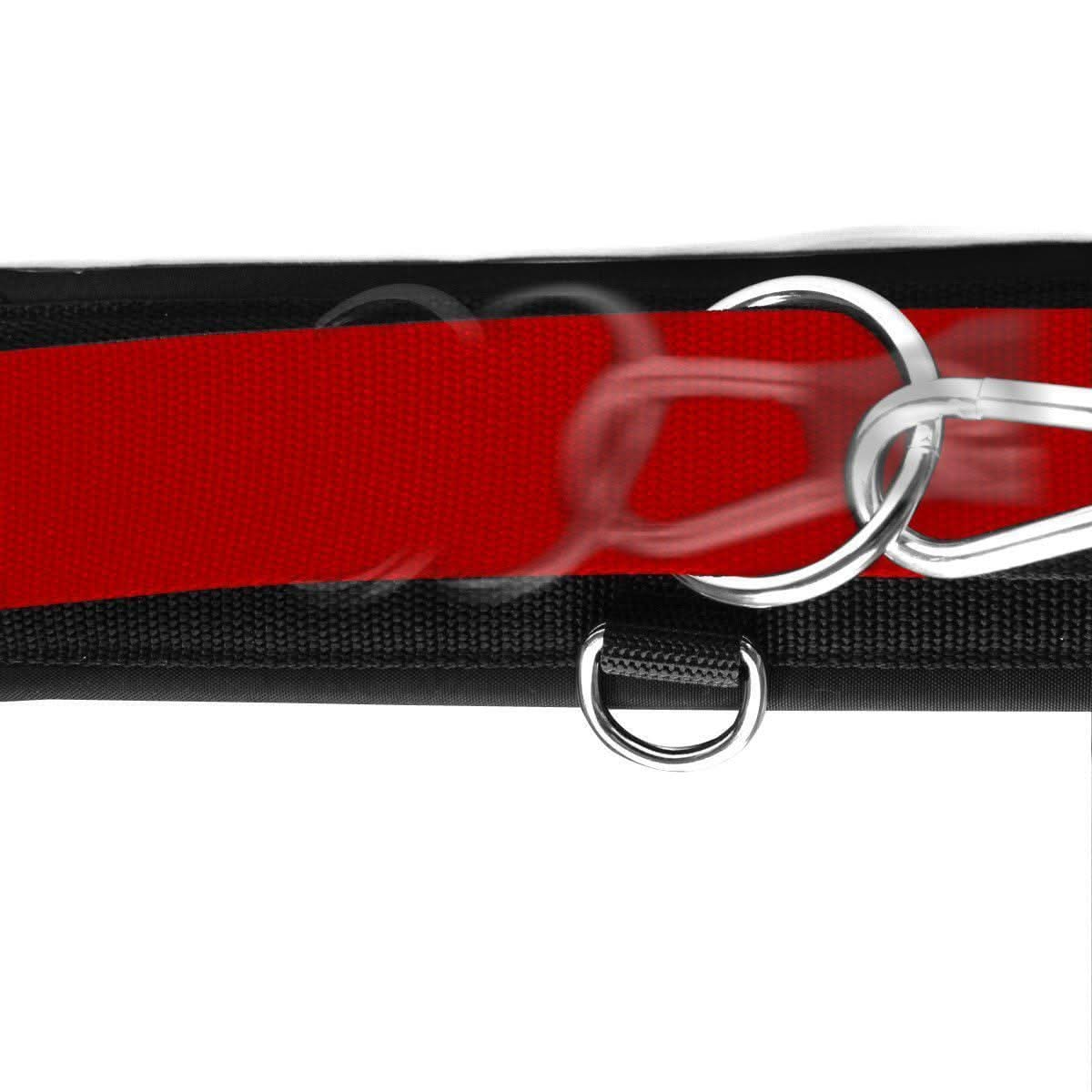 Take your agility training to the next level with this American Made Product


The Pro Agility Speed Trainer is designed to enhance your jump, sprint, shuffle, and agility training. Resistance training allows you to develop specific muscle groups that are specific to your position. The included Anchor Belt can either be worn by a partner or used as an anchor with stationary objects for solo training. The Pro Agility Speed Trainer is perfect for fielding exercises in football, baseball, basketball, volleyball, and more!
INCLUDES:
- Pro Agility Belt
Adjust from a 28" waist to a 52" waist
Padded so you can train harder and longer
Moisture Resistant material resist sweat and body odor
- Anchor Belt
Designed to be worn or used as an anchor with stationary objects
Large ring makes attaching bungee quick and easy
- Speedster 8-ft Rocket Bungee
Stretches up to 28ft!
Covered with Safety Sleeve Technology that prolongs the life of the bungee and protects athletes if the bungee breaks during use
Independently lab-tested and rated to last over 150,000 repetitions
Available in 3 resistance levels: Youth/High School, Collegiate, Pro
- 8 Field Marker Cones & Carry Bag
ADVANTAGES OVER THE SIMILAR PRODUCTS
Resistance Band stretches 8ft further
Pro Agility Belt is foam-padded with a closed-cell foam, covered in a moisture resistant fabric to keep sweat from absorbing into the padding for a better smelling product.
Upgradeable Resistance Band
MADE IN THE USA
*Dome Cones are Imported

Previous Product

Next Product
Shipping Information
Shipping time does not include processing time. Some items are not produced until they are ordered and may require more time before shipping. The promised delivery date and cost of shipping are determined soley by the shipping compnay and begin once the package is picked up from our Facility.
Safe Checkout
Providing a secure checkout experience, no matter how you choose to pay.