12" Tension Training Band
Size
12" Tension Training Band 3 Pack (LOOP12-SET)
12" Tension Training Band (LIGHT- LOOP12-1100)
12" Tension Training Band (MEDIUM-LOOP12-1200)
12" Tension Training Band (HEAVY-LOOP12-1300)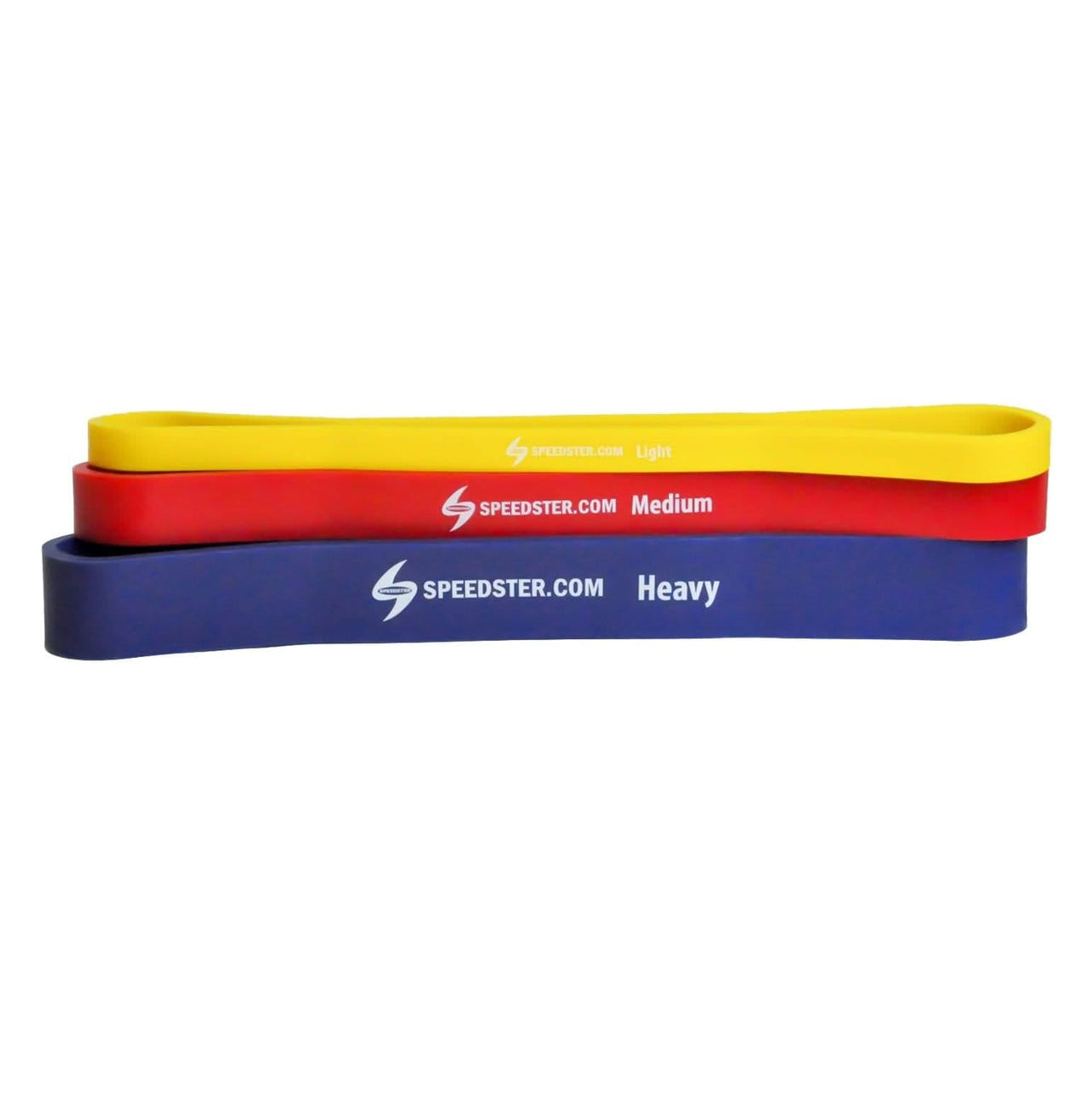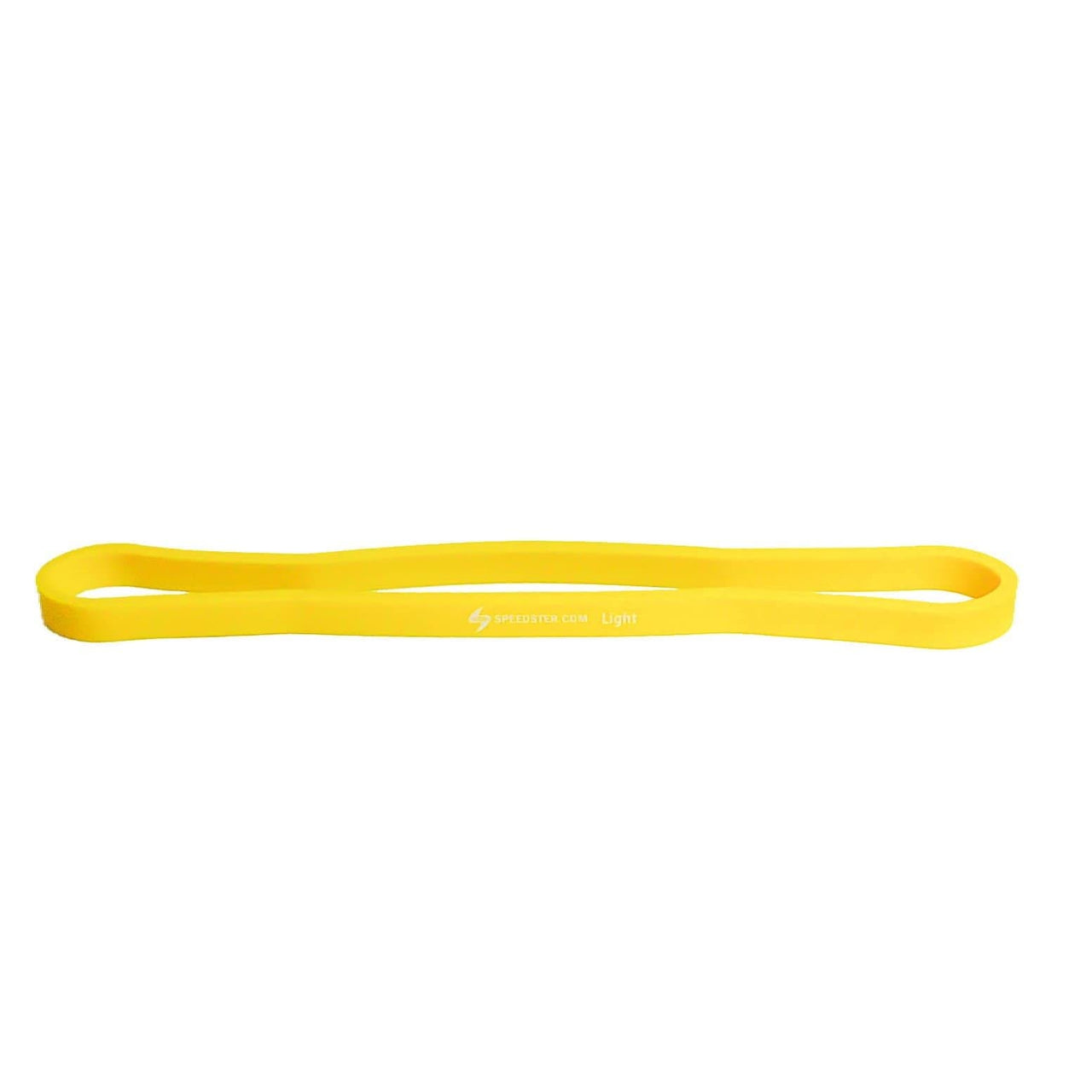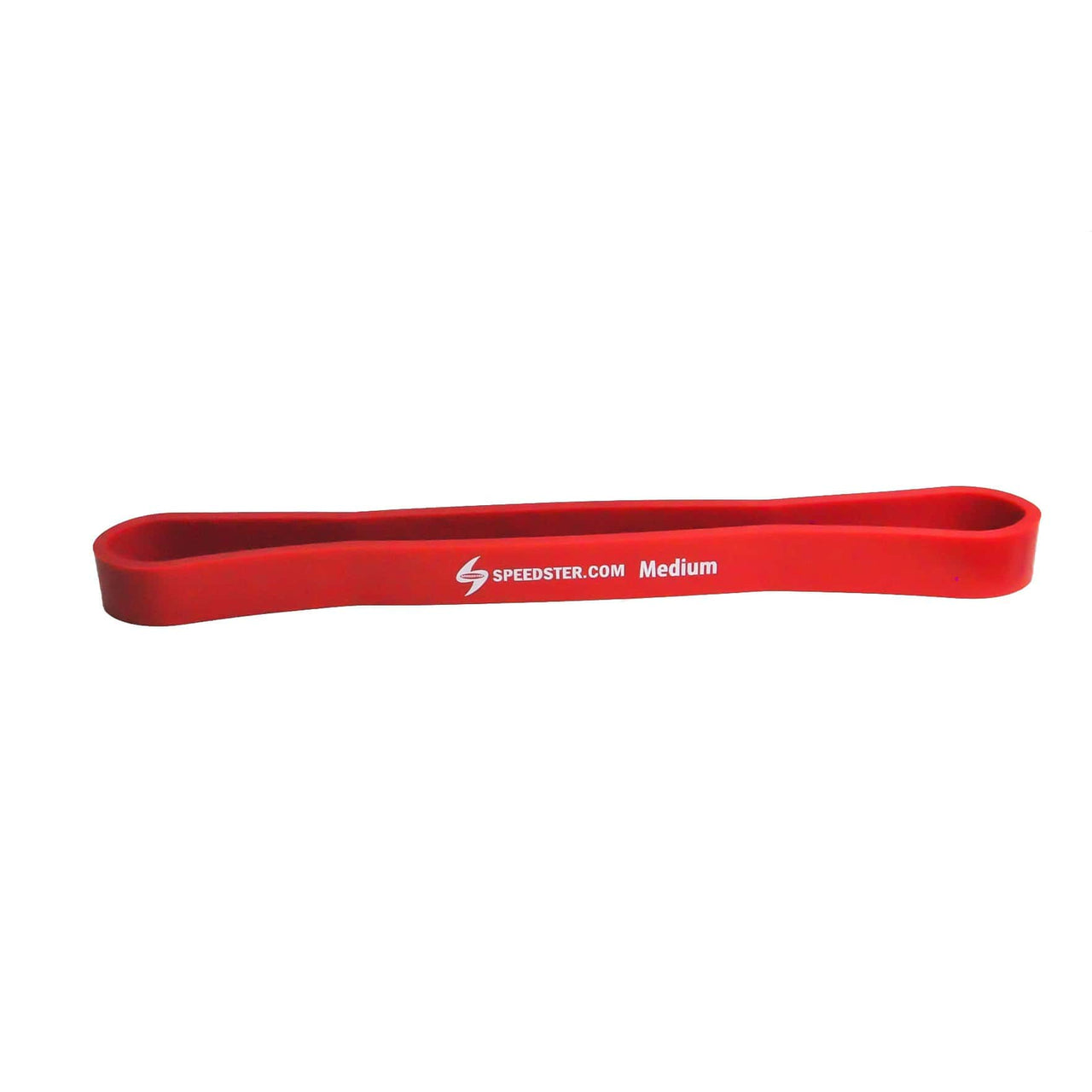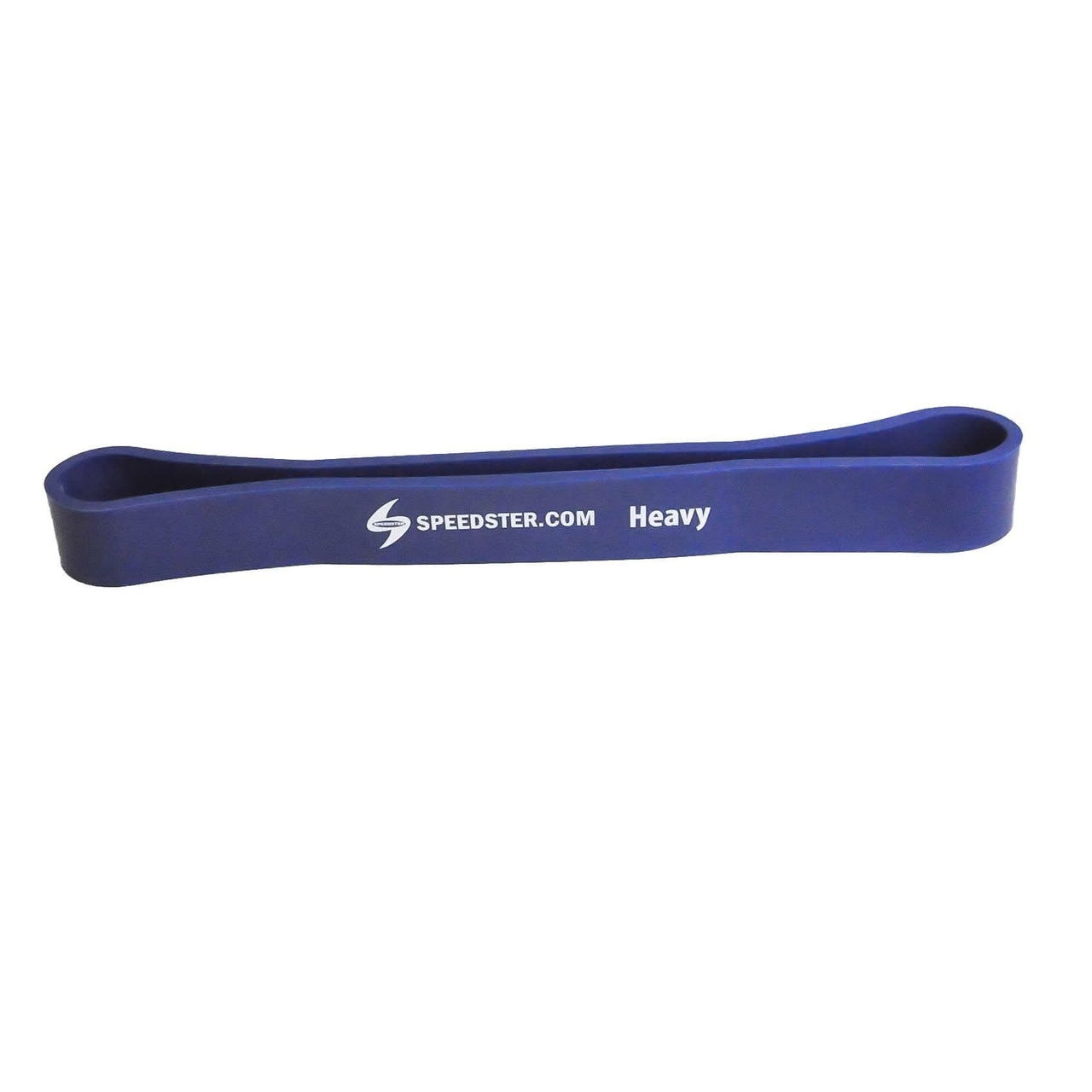 Take your agility training to the next level
Our Tension Training Bands provide your athletes with tension during agility training, and resistance to increase muscle strength during workouts, Increases training difficulty, and challenge your Athletes further during training. 
** The colors may vary from image**
This is a Limited Time Product. 
Our assistance bands are 100% natural latex and are over 99.9% free of soluble proteins (latex allergens). It is more strong and can be used for a longer time than other competitors in the market. 
Light- Yellow Band 5mm thick, 1/2 inch wide,  12 inches long

Medium- Red Band 5mm thick, 7/8 inch wide. 12 inches long

Heavy- Blue Band 5mm thick, 1  1/8 inches wide, 12 inches long

Full Set is a bundle of all 3 12 inch Bands. 
*Imported

Next Product
12" bands
Quality is good. However, they are much stiffer than expected based on a purchase from a local store. If there was information on the stiffness on the website I missed it.
Hi Myrtle,
These loops are designed to be used by athletes, and because they are so hard on these bands, our products are heavy duty. This extends the life of the band and reduces the need to replace them often. This costs our customers less in the end, and eliminates the hassle of constantly replacing them.
Sorry for your experience, we strive to offer the best products possible.
Some customers find our resistance levels much different than the bands they can buy on Amazon or at a big box store. The reason for that is our resistance levels are accurate, unlike a lot of our competitors.
Shipping Information
Shipping time does not include processing time. Some items are not produced until they are ordered and may require more time before shipping. The promised delivery date and cost of shipping are determined soley by the shipping compnay and begin once the package is picked up from our Facility.
Safe Checkout
Providing a secure checkout experience, no matter how you choose to pay.