Speedster Power Rack System™
CHOOSE YOUR RESISTANCE
Medium - Youth
Heavy - High School
Ultra Heavy - Collegiate/Pro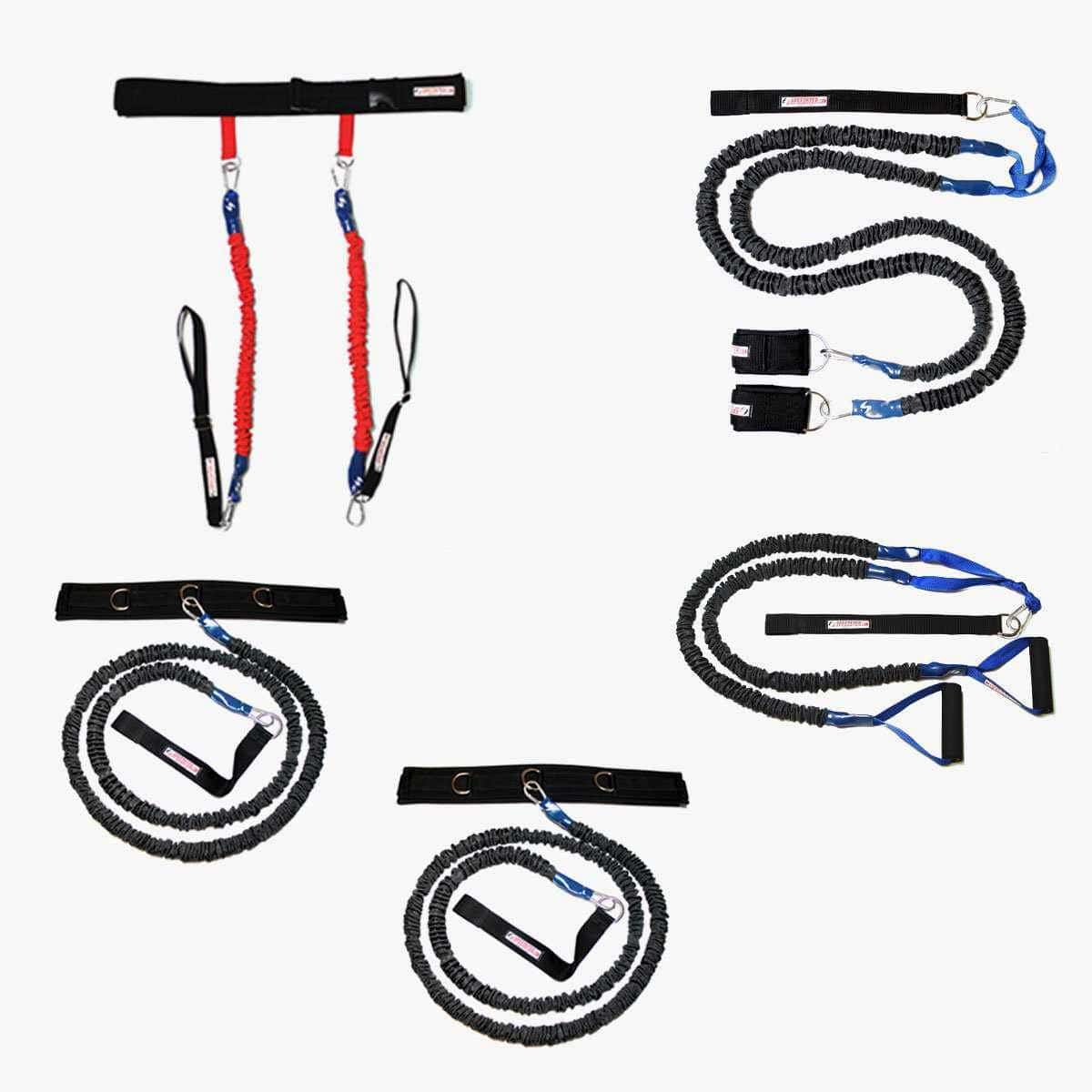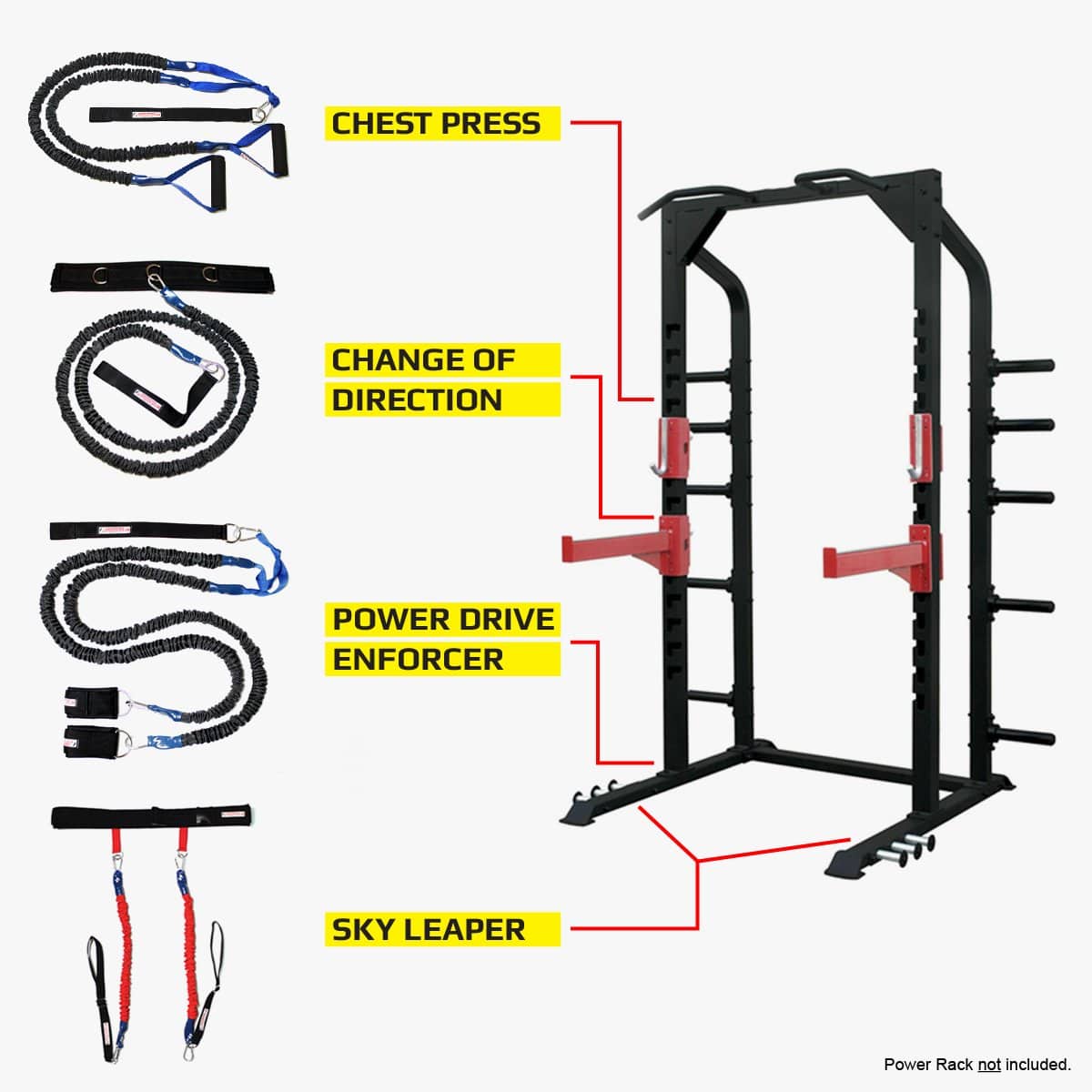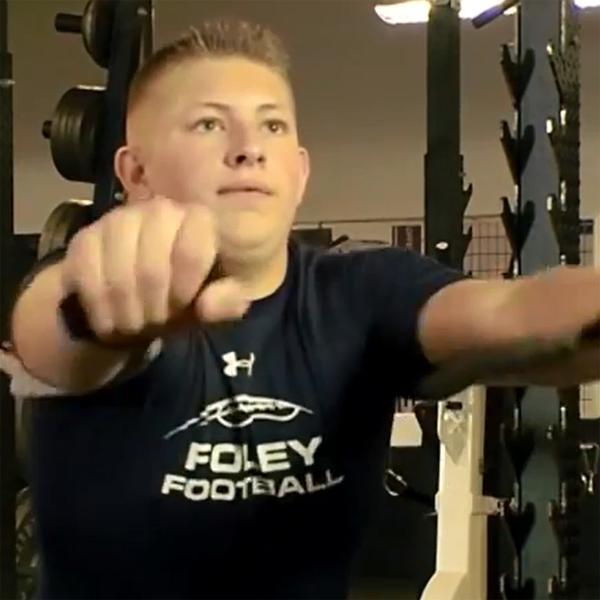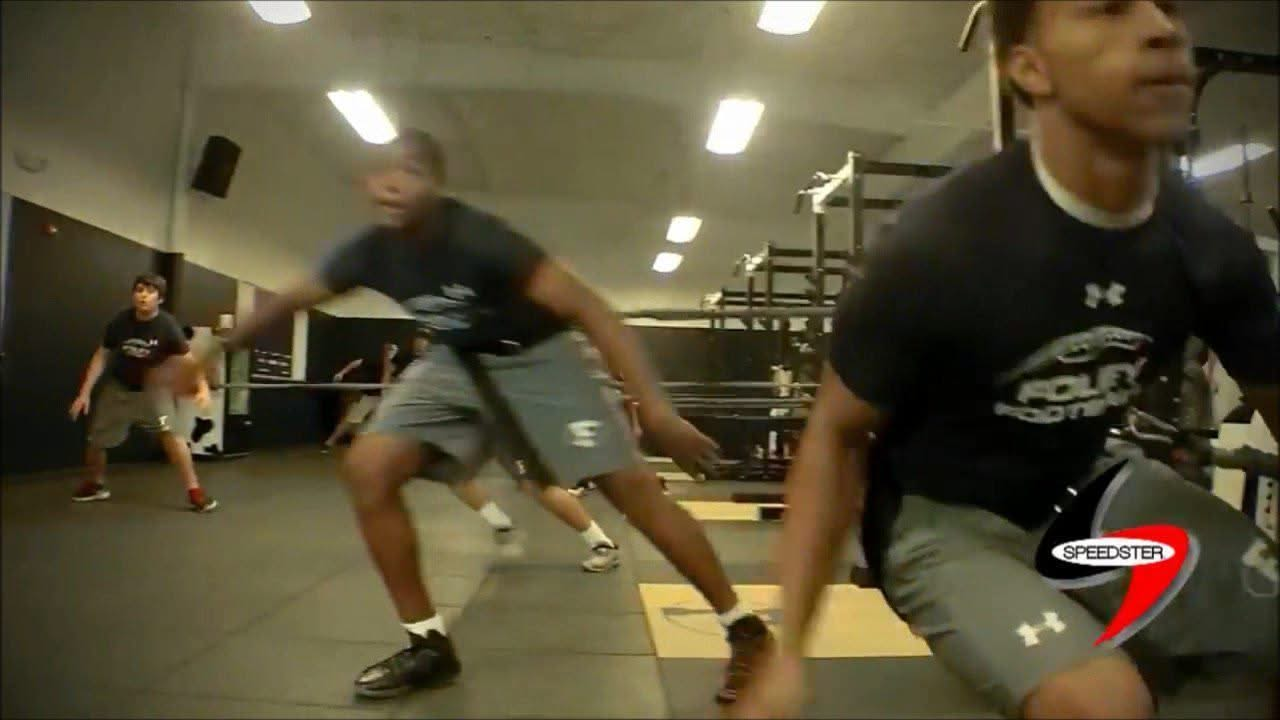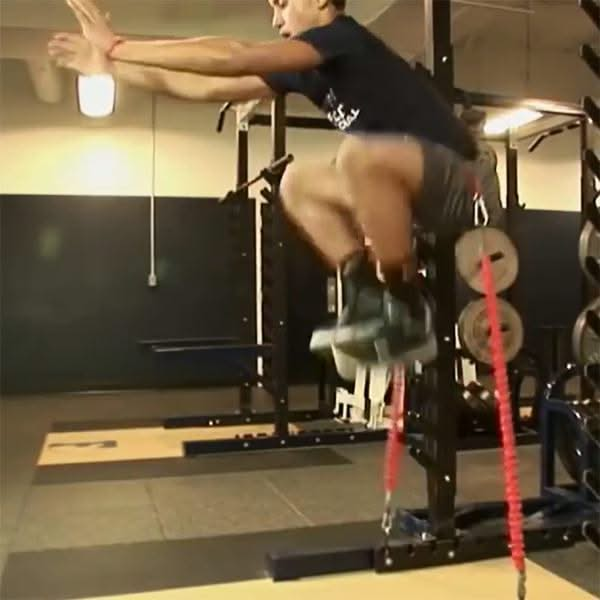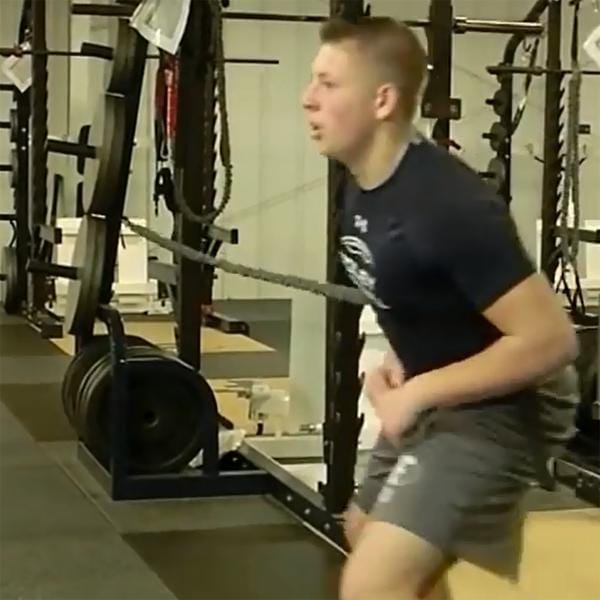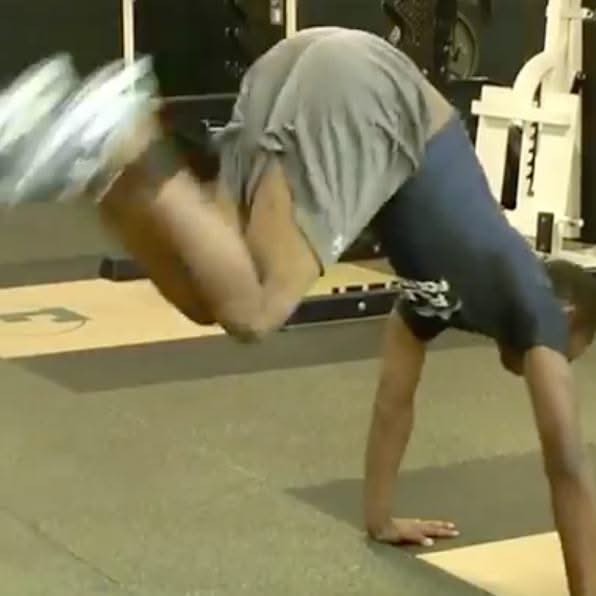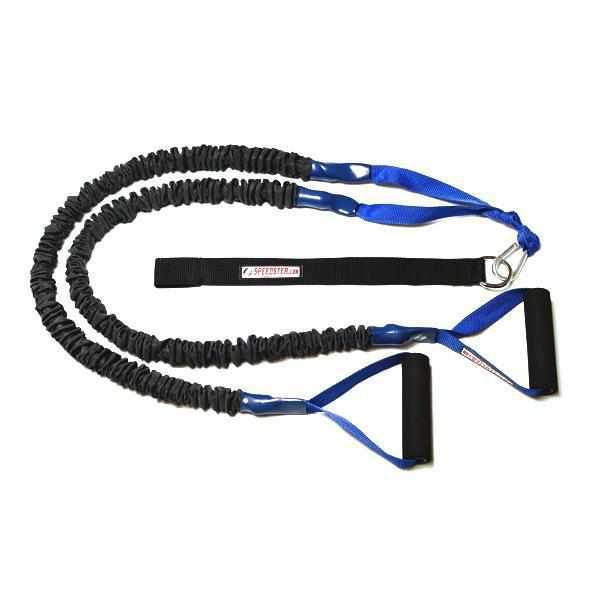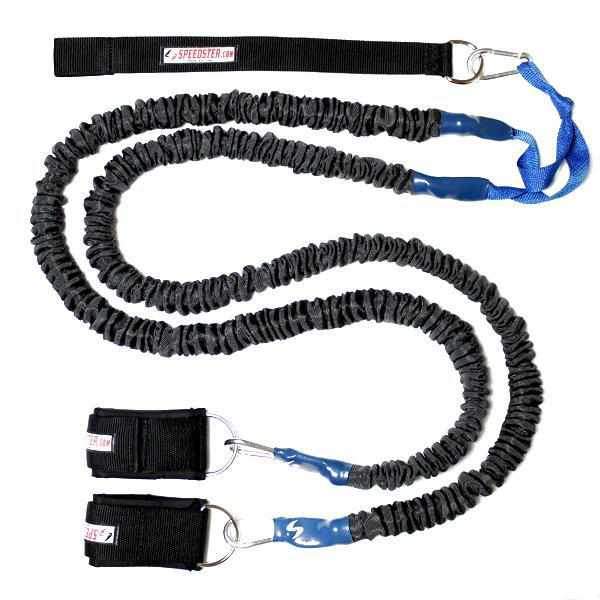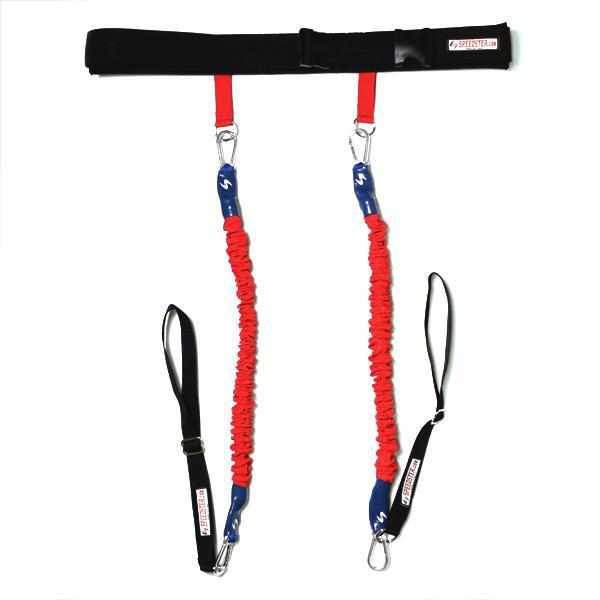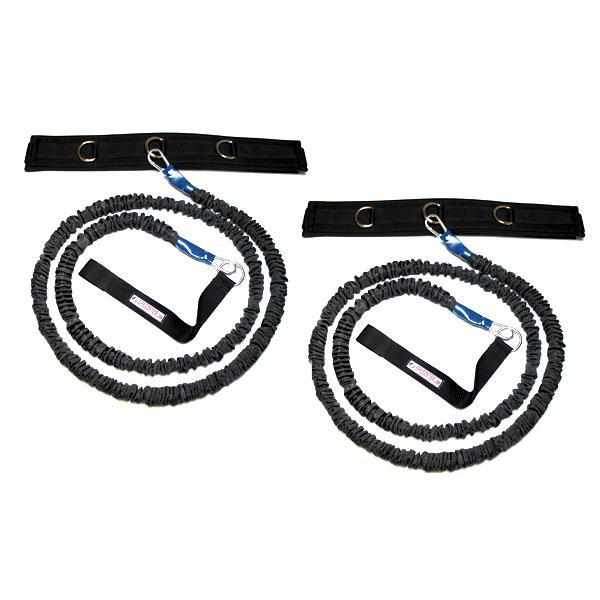 Turn Your Weight Room Into a Full Training Area using ONLY your Power/Squat Racks

The Power Rack System quickly attaches to any Power Rack allowing up to 5 athletes to train at the same time per rack. The Power Rack System has been carefully designed to target areas that are essential in training championship-level athletes. Every resistance band features Safety Sleeve Technology for superior protection against broken bands and has been independently tested to last over 150,000 reps. Made in the USA. Rack not included.

INCLUDES:
1 - Chest Press (upper-body strength)
2 - Change of Direction (lateral agility)
1 - Sky Leaper (vertical jump)
1 - Power Leg Enforcer (leg strength)
Includes Anchor Straps

Previous Product

Next Product
Shipping Information
Shipping time does not include processing time. Some items are not produced until they are ordered and may require more time before shipping. The promised delivery date and cost of shipping are determined soley by the shipping compnay and begin once the package is picked up from our Facility.
Safe Checkout
Providing a secure checkout experience, no matter how you choose to pay.